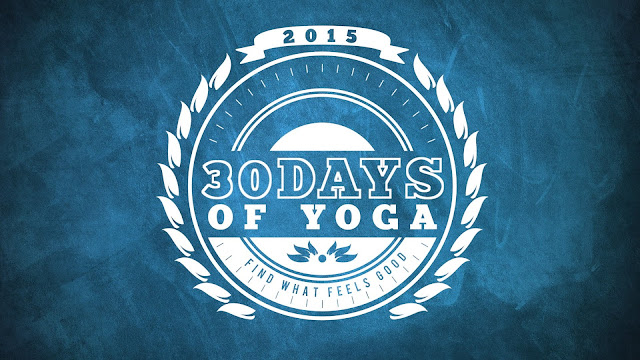 30 Days of Yoga
9 July 2017
So, I'm not exactly known for being an active, sporty person. Honestly, I hated sports all through school (wth the exception of swimming, since we holidayed abroad, though I was never interested in doing it competitively) and stopped doing any after leaving. I walk a lot though, since I don't have a car, and started doing more hiking in the last few years, especially here in Hong Kong. Yoga is one of the other exceptions, even though I'm quite on-and-off in my practice. I've never actually gone to classes, instead learning via the internet. I used to use an app called Yoga Studio a lot, which was pretty good, but I got really lazy about practicing. I'm also limited sometimes depending on living conditions and whether I have the space to practice. But about a month ago, I came across this yoga YouTube channel, Yoga with Adriene, and decided to try one of her 30 days challenges, in an effort to get back into some regular (albeit gentle) exercise.
I wanted to try yoga again, in part for my general health and wellbeing, since I know I'm not as fit as I should be, and in part since summer is coming up – yoga doesn't involve enough cardio for significant weight loss, but it does tone muscles well. And I hate cardio, so it suits me! Adriene has done a 30 days challenge throughout January for the last 3 years, but of course you don't have to do it in January! I started with her original series, from 2015, but I definitely want to try the other two in the future, I just don't have another 30 days to spare right now with my impending travel plans! Anyway, I've now finished the challenge, and I managed to stick to 30 days – in other words, I didn't skip any and have to make them up later!
Adriene was a great teacher to follow throughout, as she's gentle and encouraging and at times entertaining too. She also really emphasises finding what feels good for your body, and encourages you to switch up the practice, adding in or varying poses as you want, so you don't become a "yoga robot", following the moves precisely and being obsessed with perfect form. Similarly, she switches up each days practice, varying the length (mostly 15-30 mins) and intensity and poses used, so I never got bored! It's also very well pitched in terms of ability, as you can take variations on many of the poses depending on your prior experience. I've done some yoga in the past, so I was familiar with many of them, but I'm out of practice so even those could be challenging, especially back at the start of the month.
It's a challenge in my tiny apartment – I'm having to do a lot of it on the bed, due to total lack of floor space! But it's better than nothing for sure. My form definitely isn't perfect, but I can tell that I've gotten stronger and more flexible over the course of the month. Poses like side plank were pretty much impossible for me before, but I've gained a lot of strength in my arms and my core. I've even managed to hold crow pose for a second or two, whereas before I couldn't get my feet up without toppling over! I've still got a long way to go to perfect that one, but it's encouraging to see and feel progress like that, and reminds me why I was doing the whole challenge in the first place. I wouldn't say I'm super in shape, nor do I think my body looks that different, but I can feel the slight changes taking place.
Doing it every single day could be tough sometimes, but the series was well balanced, to give some shorter or restorative practices throughout, so you were pushing too hard all the time. It was also a good way to take a time out every day, to think about nothing but the breath and the movements, and to forget about other stresses. Yoga is as much mental as it is physical, and while my reasons for taking on this challenge were primarily from a physical health perspective, I could feel the mental benefits too; particularly if I'd had a bad day at work, it was great for calming down and letting go.
Now that I've finished the 30 days, as I say, I'm definitely keen to try her other two challenges, but I don't have time to complete them for now. However, Adriene's channel is stocked full of plenty of other yoga routines to choose from, and most are grouped in handy playlists depending on what you want to target – e.g. yoga for the morning, for at night, for runners, for healing, for beginners, and plenty more! I've been trying a few of the yoga for weight loss videos, since I want to push myself a little harder, now that my body is used to these movements again, and since summer is upon us and I'll be spending more time at the beach! As I say, yoga is more for toning than for burning fat, but I hate cardio with a passion, and this is still better than doing nothing. Now the next goals are to keep up my practice when possible while I'm travelling (more on those plans soon), to do another 30 days after my trip is over, and to keep practicing in general in the future – no more year long absences!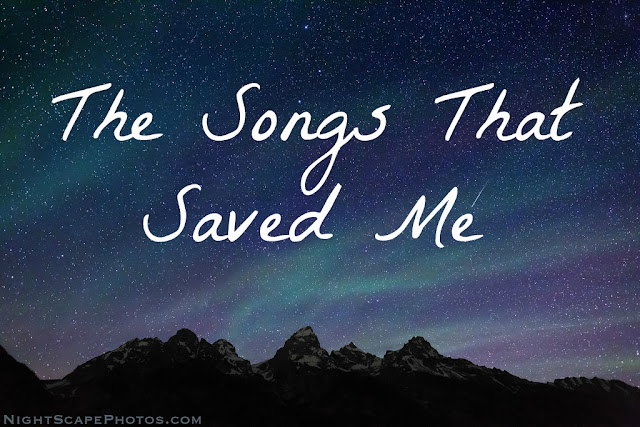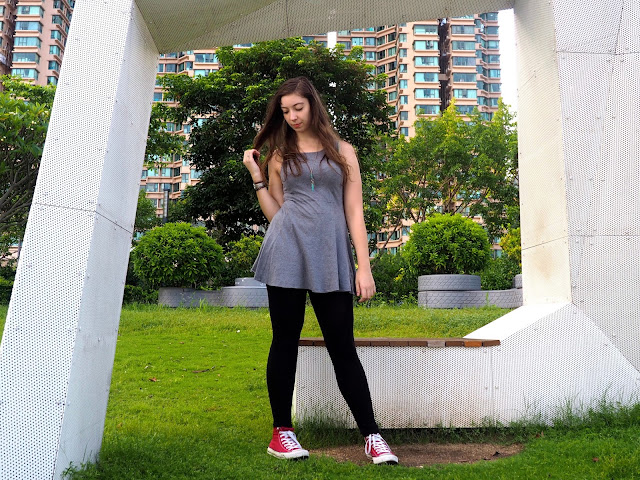 You May Also Like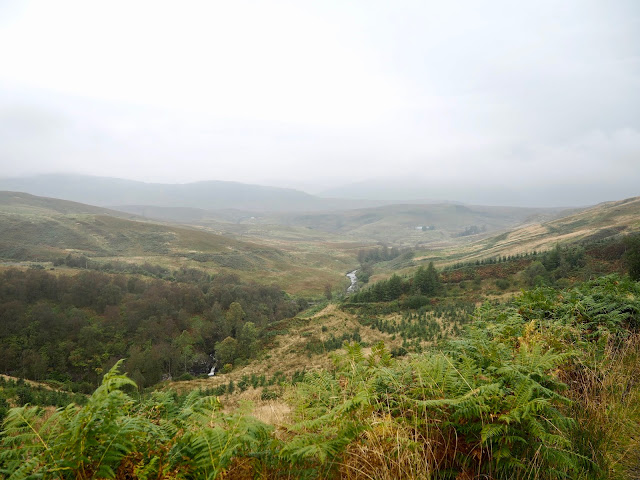 27 September 2019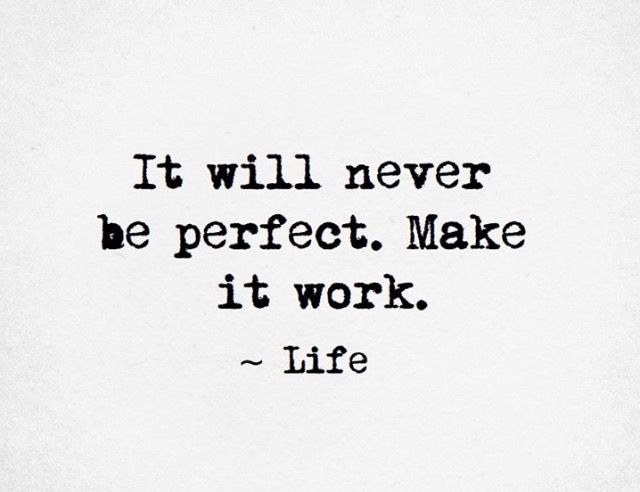 15 November 2018