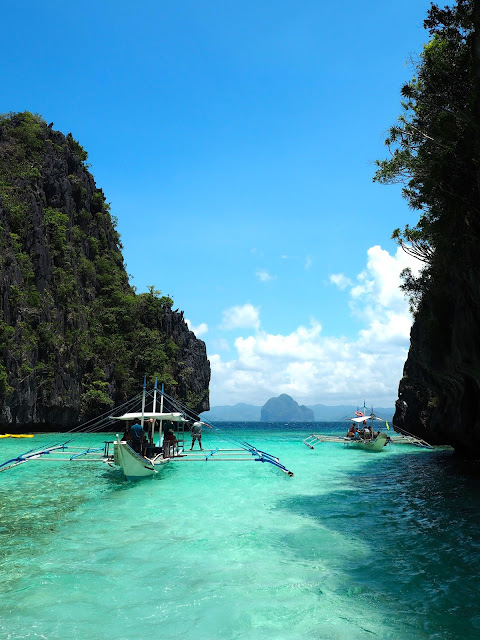 Travel Inspiration – Philippines
2 May 2017
Around this time last year, I spent my Easter holidays visiting the Philippines, visiting the islands of Boracay and Palawan (El Nido specifically) for a few days each. I spent most of time island hopping and lounging on beaches, and it was simply idyllic. The Philippines is a beautiful country, and it's no surprise that both my destinations there were voted the most beautiful island in the world in different years. There are even more sights on the other islands too, like the waterfalls on Cebu and the chocolate hills of Bohol, which I'll perhaps see one day. The beaches and islands I did see though, were simply stunning, so I'm sharing even more of my photos from them in today's travel inspiration post.
Boracay's perfect sands, clear waters, and dozens of palm trees make White Beach a beautiful spot to spend a day on the beach.
Cruising the perfect turquoise waters on a boat trip to nearby islands and Boracay's Puka Beach
The Philippines produced some of the most amazing sunsets I've ever seen!
El Nido is less postcard-perfect, but still ruggedly, amazingly beautiful.
Seriously, I will never tire of those sunsets!
Island hopping trips are the main draw to El Nido, and these photos don't do the lagoons and archipelagos justice.
Bacuit Bay has more hidden beaches and lagoons than you could ever want or imagine, each one stunning to discover.
You May Also Like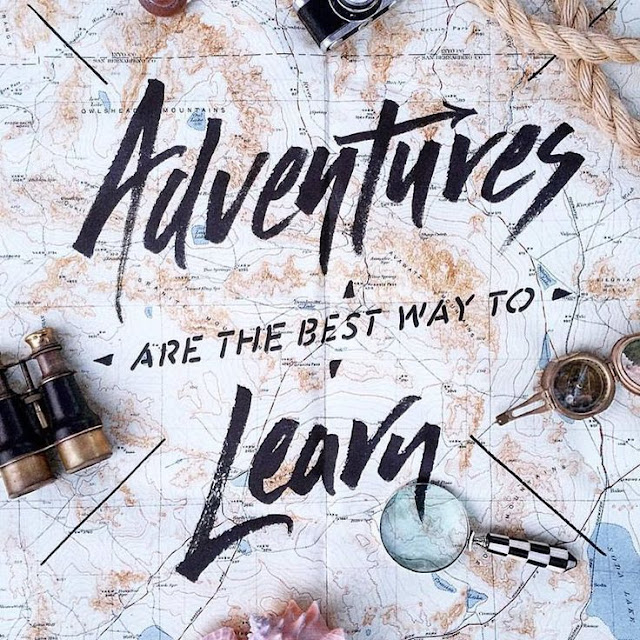 19 July 2017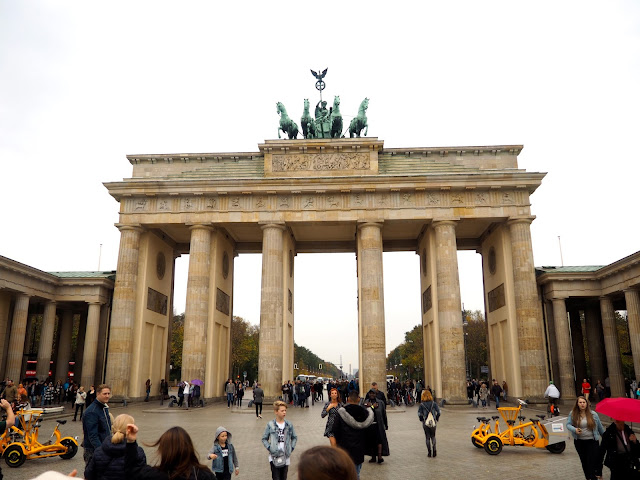 26 October 2017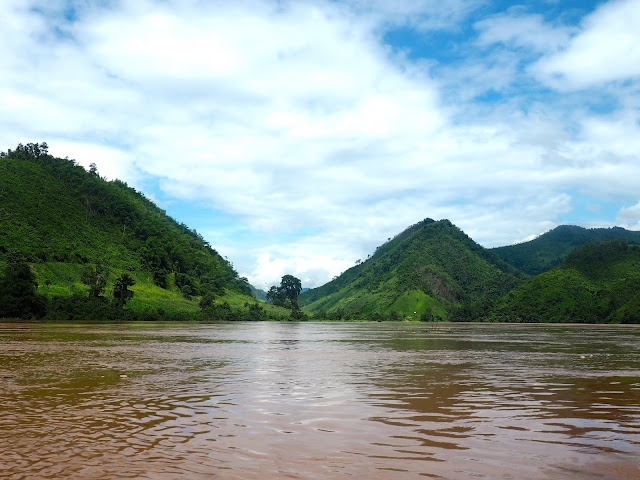 7 July 2018