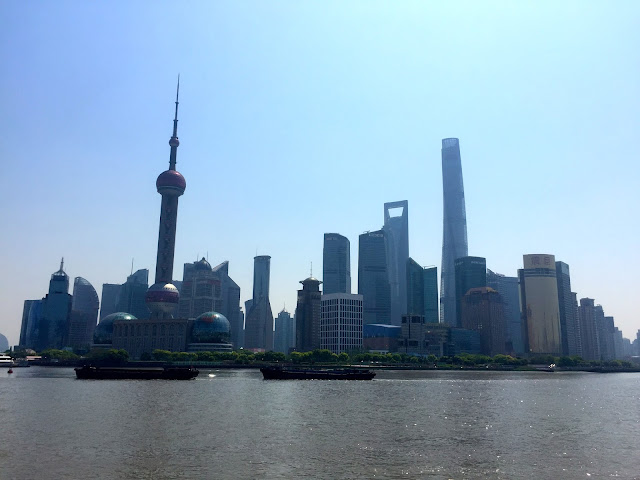 Shanghai Highlights, Part 1 | China
6 May 2017
Hooray for public holidays! We got lucky this month, as we had two holidays close together, so my work gave us the day between off as well, making it a long enough break for a short trip. I used up the second part of my double entry visa to China for a trip to Shanghai, the major place I skipped on my last trip – read about Beijing, Zhangjiajie and Xian here – and where my best friend lives and works (she moved there at the same time I moved to Hong Kong). I found that Shanghai has less obvious tourist sights than the other locations, but that actually worked out fine, as I could spend more time just hanging out with her, and having a more relaxed trip, rather than rushing from sight to sight. There's still plenty to see though, so my trip will be broken into a couple of posts.
The most iconic sights in Shanghai is the Oriental Pearl Tower, and the rest of the Pudong skyline, which is best viewed from The Bund. I met Tasha in East Nanjing and we walked down to the riverside. It was fun to see a new skyline, accustomed as I am to Hong Kong's (which I will still always be biased towards) and buildings like the Pearl and the 'bottle opener' (the World Financial Centre) certainly make it pretty unique. I liked the buildings along The Bund too, as their more European style wasn't what I expected to see in Shanghai. We roamed around East Nanjing for a bit, along its wide shopping boulevard. I wasn't out to do much shopping, but it was nice to see the city centre – in Beijing, I didn't see much outside the tourist attractions. We got all the way up to People's Square, a large park in the city centre. It was easy to just wander for a while, but the park is also home to one of China's most unique traditions, the marriage market. I saw this in Beijing too, near the Temple of Heaven, but it doesn't get less interesting! Basically, parents and grandparents will 'advertise' their offspring to potential suitors, with simple, often hand-written signs, giving their offspring's information and what they are looking for in a match. It seems very bizarre and old-fashioned to those of us from the Western world, but by the size of the crowd, it's still a fairly common practice here! Tasha could translate bits and pieces from some of the signs, and we did have one guy stop us and ask if we were looking for husbands, which we quickly laughed off. Definitely a unique sight to see!
We headed for lunch then, meeting up with some of Tasha's friends who were visiting from Beijing. I was excited to have more Chinese food, since I didn't eat out much while travelling alone on my last trip, but we actually ended up at a German place! I didn't mind though, and it turned out to be a very cool restaurant – how often do you eat lunch with a sports car stuck to the ceiling above you, slowly spinning around? There were motorbikes on the walls too, so it was definitely a memorable location! It was a slow, leisurely lunch too, as we weren't in a hurry, and definitely made for a nice change after my frantic dashing around on my last trip. After lunch, we caught the subway to Tianzifang, a place Tasha loves and highly recommended. It's a collection of tiny shopping streets, home to lots of quirky, arty goods, and definitely my kind of area! The streets themselves were really pretty, all simple, tiny businesses with homes above, and flower baskets hung across the pedestrianised streets. It was very busy, being a public holiday weekend, but we persevered, browsing the various shops. I picked up my magnet for this trip, but otherwise was content to just window shop, with all sorts of jewellery, toys, trinkets, souvenirs and foods on offer. We'd have likely stayed longer if it had been less busy, but after exploring pretty much every street, our patience began to wear thin and we called it quits.
We went to West Nanjing for dinner, meeting up with a couple other friends for dinner. They took me to a noodle place, where we were served huge bowls of ramen, with plenty flavours and side dishes available – I passed on the chicken feet though, since I've tried them already in Hong Kong. It had been a pretty long day by this point, but we weren't done yet – after all, I took Tasha to LKF when she came to Hong Kong, so I had to experience a night out in Shanghai! We all went home first, for a quick rest and to get ready, then I met them again in Jing'an. We started with cocktails at a bar nearby called Banana Moon (I loved the name!) and I couldn't get over how much cheaper the prices were compared to Hong Kong – I'm used to most pricing here now, but it makes it very exciting when I remember how much cheaper it is elsewhere! Then they took me to a rummery – as a frequent rum drinker, I was excited for this one – where we served a bottle of mango-infused rum, which was frothing with smoke when it arrived, and we drank it all from shot glasses. It definitely made for a unique drinking experience! Then the club was right upstairs, a place called Apartment, which the girls said is one of the few places with music they actually enjoy. Shanghai has plenty of huge, decadent clubs, but all they play is trance-like music, which I agreed, gets boring really quick. This place was reminiscent of most clubs I enjoy, not too big or fancy, a couple dance floors to choose from, and music that I never listen to while sober, but can sing along and dance to all night when drinking!
We weren't out any later than my typical nights out in Hong Kong, nor did I drink much more than usual, but the next morning was spent in bed nevertheless. We'd loosely planned out the rest of the weekend, so I wasn't in a huge rush to see lots of things that day anyway. I met Tasha around lunchtime, in Xintiandi, where she had originally planned to feed my hangover with bagels, but the place was closed, so we went to Element Fresh instead, where I was able to get my hands on a breakfast burrito and a large iced coffee – perfect! She said it was quite a popular area with expats, and I could see why, with it's pedestrianised street of mainly Western restaurants, with plenty of nice buildings, trees, and a fountain, made all the more pleasant by the sunny weather. After our food, we went to the Jade Buddha Temple, one of the few places in Shanghai that Tasha hadn't been to either. The outside of the temple buildings looked more or less as I expected, like many of the other temples I've visited throughout Asia. The interiors though, were where it was most interesting and beautiful (I don't have pictures, because I felt like I shouldn't be taking them inside). One hall had numerous huge, golden statues, with a seated Buddha as the centrepiece of course. The walls around the statues were intricately carved as well, and the ceiling was a stunning display of colours and patterns, which all made it a more memorable temple. The Jade Buddha itself was also amazing, smaller than many other statues, but all carved from a single piece of white jade, made all the more impressive by the decision to carve it as a Buddha with multiple arms. It was quite remarkable to consider the work that went into carving it.
There wasn't much else to see in the area around the temple, but since we didn't have much else planned, we took a leisurely walk back towards Jing'an. It was interesting for me to compare Shanghai to Hong Kong, as while they have some similarities, Shanghai feels so much wider and more spread out than the dense, crowded streets I'm used to. I also noticed lots of cute shops and cafes along the way, places that I don't see often in Hong Kong, or are very difficult to find even when you know they exist. It's also not often that I would walk through Hong Kong's streets for a leisurely stroll, as I'd go to a country park instead, so that made a nice change. Hong Kong will always be my favourite of course, but I could enjoy plenty of things about Shanghai. Closer to Jing'an, those little shops made way for the expensive, designer label brands, which hold little interest for me. We stopped off for coffee in the sun, before going for an early dinner. Tasha took me to a local Chinese place, which reminded me of a few similar places I'd been in Hong Kong, where you order a bunch of different dishes (often to your revolving tray in the centre of the table). The menu had a huge range of options though – I've usually been to these places for staff meals, where it's already preordered – and we definitely ordered more than we could manage! The dumplings, I felt, were not as good as others I've had, but everything else was delicious, and I ate until I was absolutely stuffed!
The girls went home to relax for a bit, before we met up again later, so in the time between I went back to The Bund to see the skyline at night. Being a public holiday weekend, I knew it would be busy, but I wasn't quite prepared for just how busy! The most difficult part was getting dow the road towards the river, as it was absolutely packed, with police and guards stationed all the way down to keep people to the sides of the road. I'm pretty good at ducking my way through crowds, so I was still moving faster than most, but it took ages regardless. Once I actually reached The Bund, it wasn't quite as bad, but I didn't linger. I squeezed my way along, stopping to snap photos (I should point out that my camera screen is broken, so I could only guess, point and shoot, so I take lots of extra shots in the hopes at least one turns out well!), and eventually managed to grab a spot right at the front for a few minutes, before I made my way back out the crowd again. Getting back to the subway felt like it took even longer, with the crowd coming to a complete halt at times, but eventually I got there, and caught the train back towards Jing'an. I was meeting the others at a pub, where Tasha goes to watch the F1, something that doesn't interest me hugely, but since it's been over a year since we last saw each other in person, I was happy to just relax and have a drink there anyway – even though it was so busy that we had to stand the whole time! We had an early night though, still exhausted from our partying the night before.
And that was my first couple of days! Parts two and three, with plenty other sights and fun things we got up to, will be coming in the next few days.
You May Also Like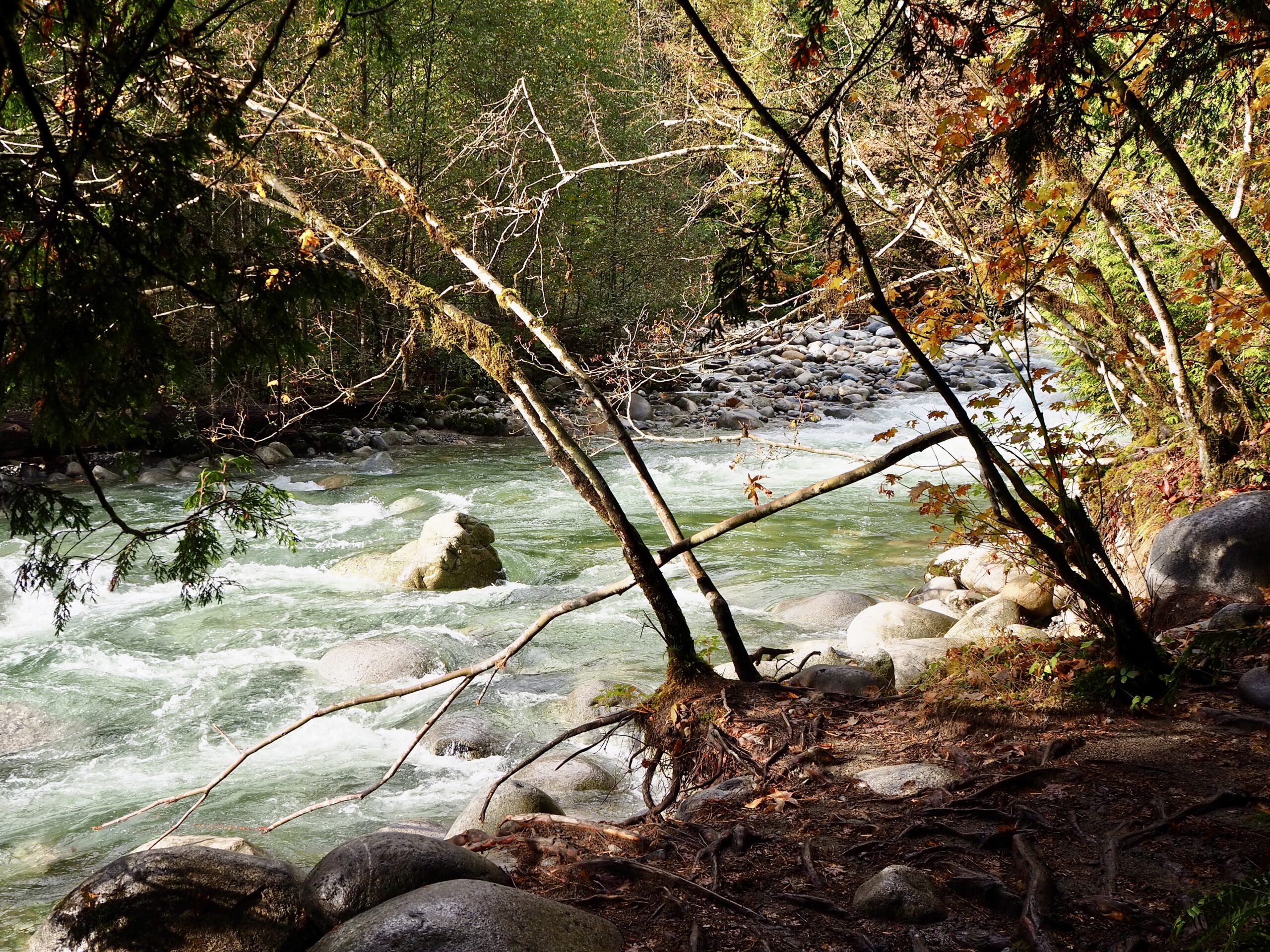 3 November 2022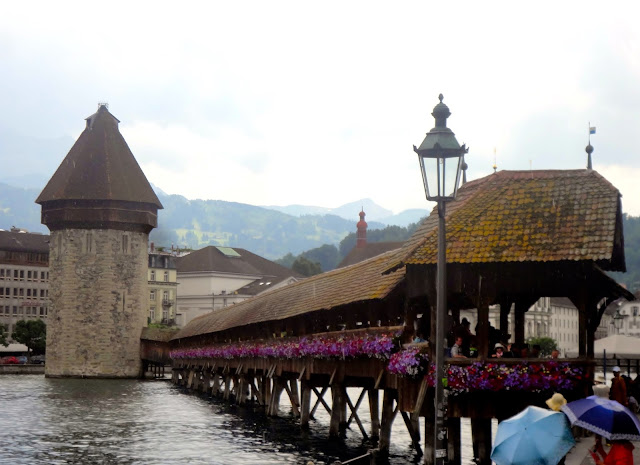 2 March 2016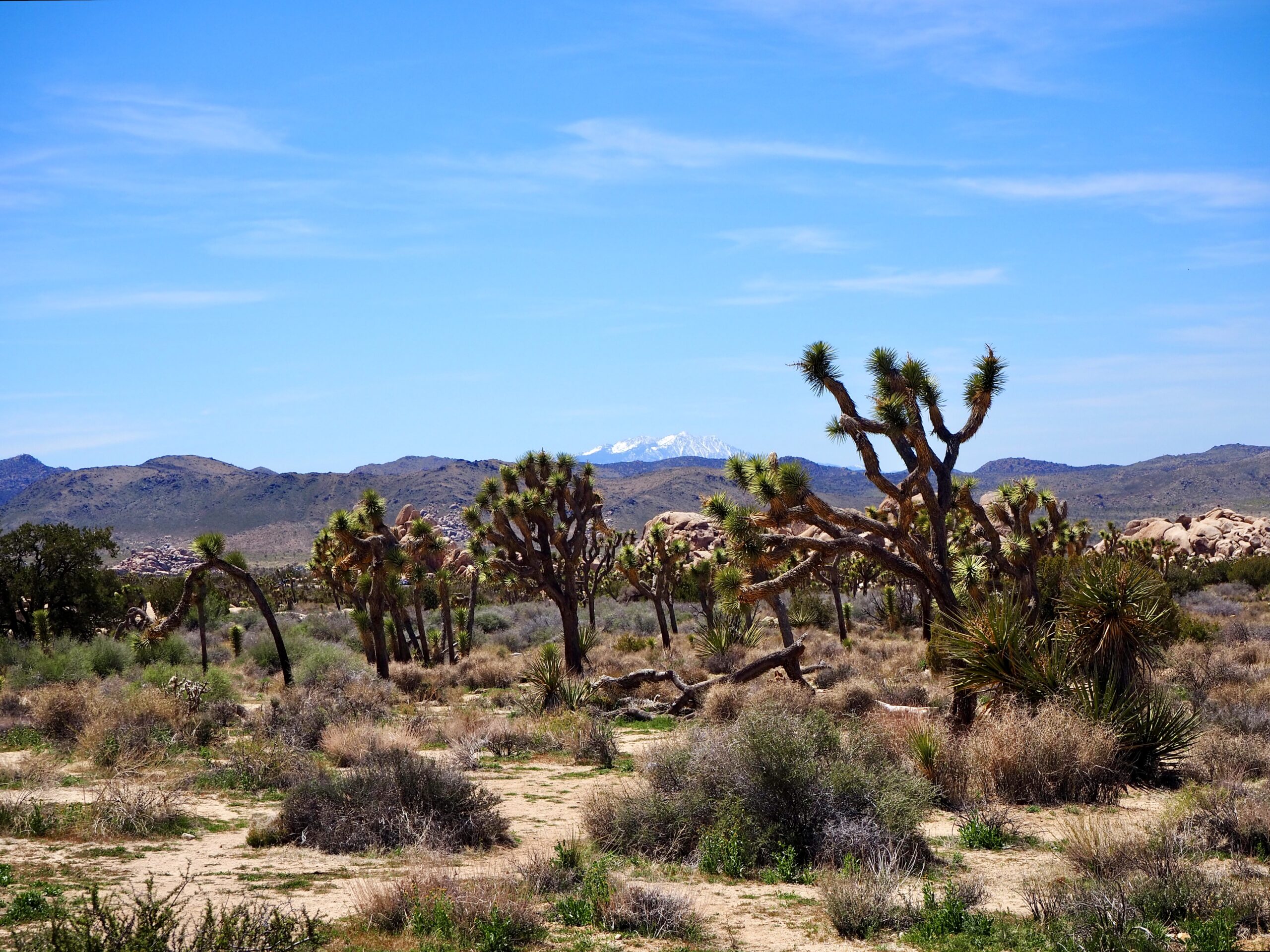 1 May 2023