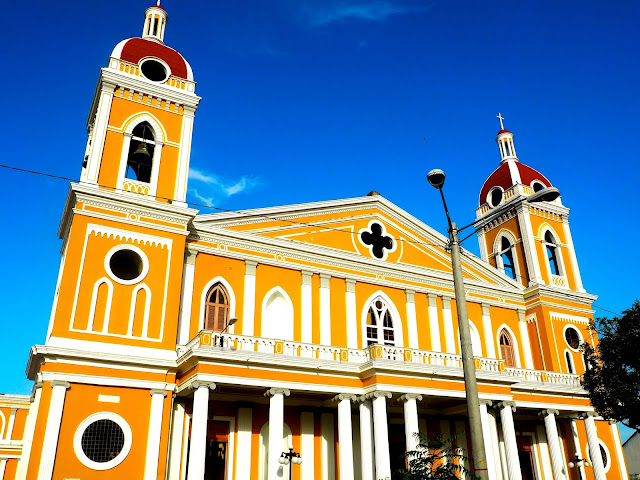 Travel Inspiration – Nicaragua
18 March 2017
Welcome to the land of volcanos! Yes, that's really what Nicaragua gets called, there's a ton of them, and plenty are active, though full-blown eruptions don't happen too often as far as I know. This was another country I visited during my Central America trip, almost two years ago now! We stayed in Granada, and Ometepe Island in the middle of Lake Nicaragua, which is actually formed from two volcanos and a strip of land connecting them. There were certainly plenty of volcanos to see, as I visited an active crater just outside Granada, then hiked a portion of Maderas, the smaller of Ometepe's two peaks. There's more than just volcanos too, with markets of handicraft goods (featuring lots of wooden items), stunning architecture in the city, and plenty of opportunities to relax in the water, in lagoons and mineral springs.
Wandering around the streets of Granada is a pretty nice way to spend an afternoon, perhaps stopping for a drink or meal along the way – I remember having a great breakfast here!
A dark cave to explore by torch light, followed by getting up close to the Masaya Volcano, two craters side by side, one dormant, the other active and spewing smoke.
A boat ride around Las Isletas at sunset, on the shores of Lake Nicaragua, just outside Granada.
Volcanic views on Ometepe Island, of Concepción, the larger peak, taken from partway up Maderas, the smaller.
Black volcanic sand on the beaches of Ometepe, and getting up close to wildlife on the island, in the form of horses and capuchin monkeys.
And finally, relaxing in the mineral springs, followed by a beach sunset, also on Ometepe Island.
You May Also Like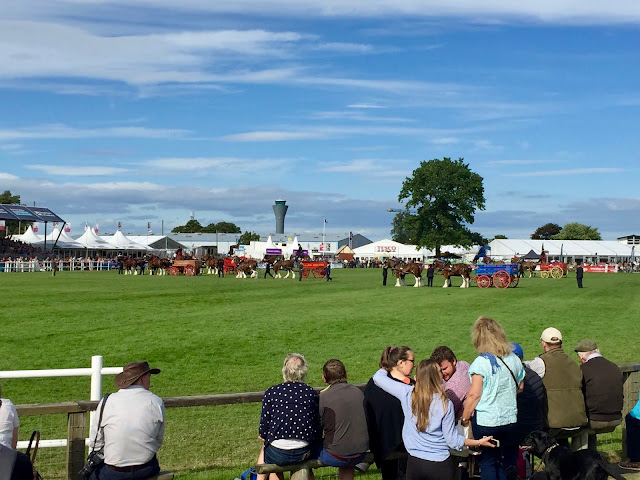 29 June 2018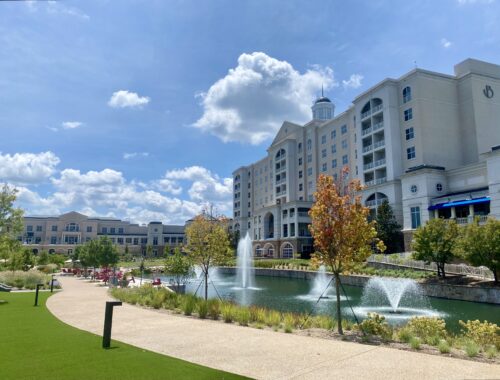 11 November 2023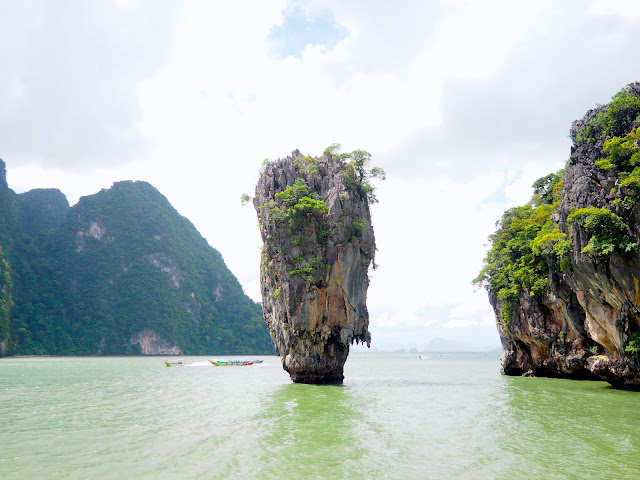 20 August 2017