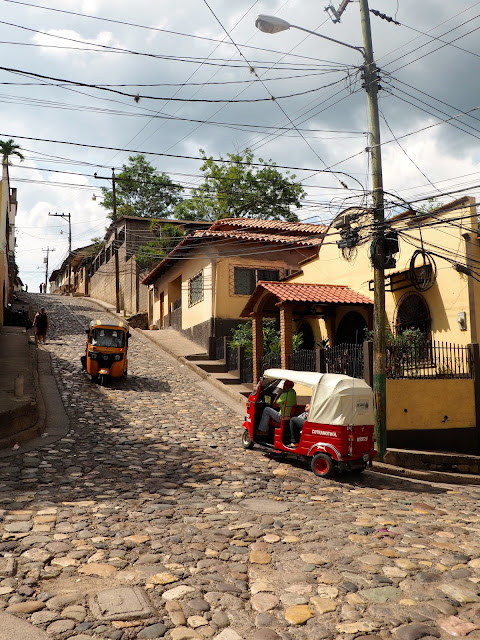 Travel Inspiration – Honduras
22 October 2016
Copan is a small town, mostly visited to see the temple ruins nearby, but its a nice place to stroll around for a few hours. Plenty of cobbled streets and tuk tuks rolling around, and you can observe local life in the town square. There's some delicious street food around too! Being a small place, the wildlife around is pretty tame, and we saw lots of beautifully coloured macaws in the forest, which didn't bat an eye as we walked past.
Copan's ruins are a short tuk tuk ride out of town, where you can wander through the jungle, exploring the many small temples there. Efforts are being made to preserve the site, and there are lots of intricately detailed statues and carvings throughout. If you can get a local guide, like I had, you can learn more about the Mayan history of the place, or you can just roam around and appreciate the architecture yourself.
Roataán Island is about an hour's ferry ride from the mainland, and when you arrive, you are just surrounded by postcard perfect scenery. I was staying in West End, which has lots of quirky, colourful shops and restaurants, perfect for an afternoon wander. The beaches around this part are small, but it's so pretty to walk around. There's also some great sea life to be discovered, by snorkelling or diving just off the coast.
One of the more famous beaches on Roatán is West Bay Beach, which is a short water taxi ride from West End, but we opted to walk there during my stay. It takes around an hour, but walking along secluded beaches and over rocky outcrops is such a pleasant way to pass an afternoon. The beach itself is also the perfect spot for watching an island sunset – idyllic! All in all, Honduras has a lot to offer and is absolutely worth a visit!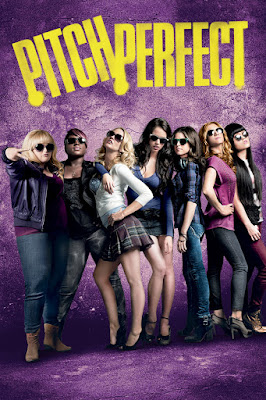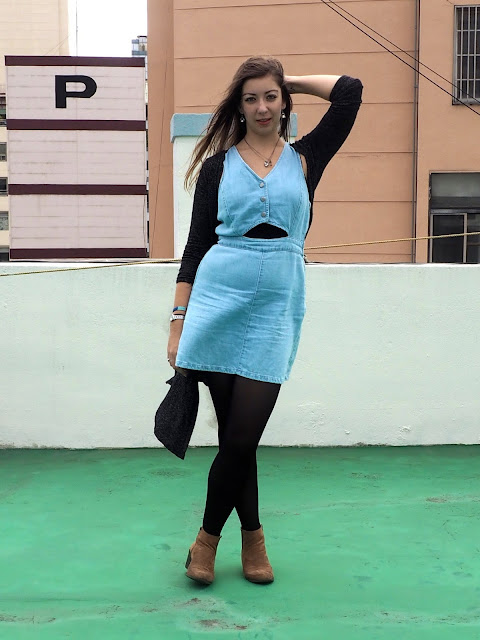 You May Also Like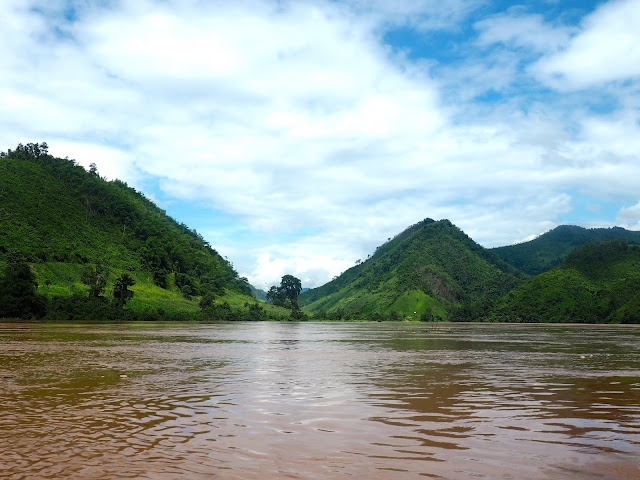 7 July 2018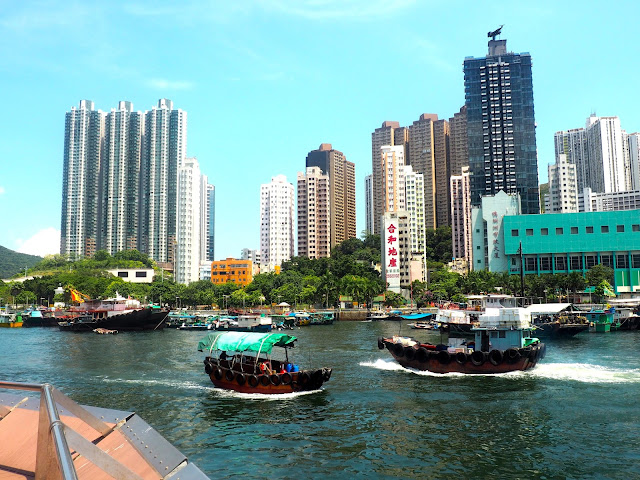 14 June 2017