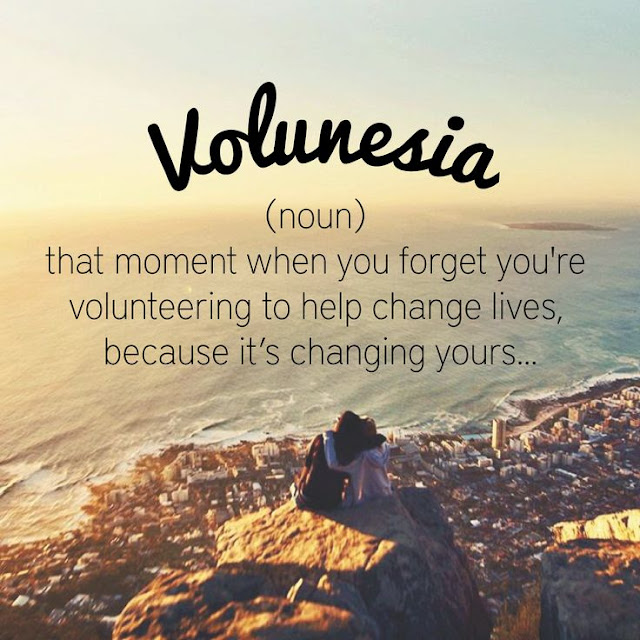 What Does 'Volunteering Abroad' Really Mean?
5 November 2018
(Today's post is a guest entry, from an aspiring writer, Astrid Halliday, who reached out to me recently, asking to contribute to my blog. As an aspiring writer myself, I'm always open to guest pitches (my contact details are here for anyone else interested!). This post is based on her experiences and opinions, not my own, but I was happy to publish it, since I regularly feature travel posts on here. Her author bio can be found below as well!)
If you're looking to get more out of your next visit to a foreign country, volunteering is a great way to inject culture, language, and fun into any trip! From projects lasting a week, to long term projects lasting months, there is something for everyone!
The more conventional ways of volunteering are teaching and building schools. However, as volunteering is increasing in popularity, the options for it are increasing too; animals, conservation, care, building, teaching… the list is endless! When I was searching, I even saw someone looking for help finding Bigfoot, and the Flat Earth Society looking for people to find the edge of the world. You could literally be doing anything!
The dictionary defines volunteering as performing an act willingly, without pay. However, the term means different things to different people. To some, they recognise it as an affordable way of travelling, while to others, it means a selfless act of giving back.
Volunteering abroad is usually accompanied by a price tag, whether in the form of flights or basic accommodation. By getting volunteers to cover these costs themselves, this helps the charity to keep doing their great work, along with providing support to the volunteers.
Long-term positions of more than a year may be free, and come with a stipend to help cover the cost of food. You'll struggle to find an organisation that can cover the cost of flights to the project though, and this only happens when the volunteer is highly qualified, as charities simply don't have the funds.
What to Expect
Basic Conditions – This applies to both accommodation and the volunteering placements. Don't expect a private room with an en-suite and turndown service every morning, unless you are travelling with a high-end organisation with fees to match. Likewise, school aren't likely to have smart boards or an endless supply of exercise books and activity sheets.
Cultural Differences – You can experience cultural differences within your own country – for example, people in the UK will argue about whether a bread roll is called a bap, batch, or cob! But the further away you go, the greater the cultural differences. And, as with anywhere in the world, cities tend to be more progressive than rural villages. As a white, heterosexual, cis woman, I pay attention to cultural norms in other countries, even if it means compromising. Sometimes it's not easy, but actually I have made some good travel companions by embracing local culture.
Getting Sick – While you shouldn't plan to get sick abroad, never say never. Changes in diet and lifestyle, along with prolonged activity in the sun, can make your chances of falling ill much higher. Travel insurance is a must! Take out a policy which covers emergency transport to a hospital in a major city. City hospitals usually have higher quality medical care and better trained staff. Also, be sure to contact your doctor four to eight weeks in advance of travelling, to get the appropriate immunisations.
Personal Growth – I always find that the biggest impact from volunteering abroad isn't on the local community, but rather is on myself. If I put in 100%, I always seem to get 200% back. Immersing myself in another culture, and witnessing the difficulties these communities go through on a daily basis, helps me to reflect on my life, and gives me a newfound perspective. Someone taking two days to reply to a text no longer seems like the end of the world!
Competition – Although there are now a million volunteering opportunities, there is also still competition to get positions on quality programmes. I have found that early application is key, as there is nothing worse than having to volunteer in a way you're not passionate about, simply because you left organising until the last minute!
Finding a Project
Finding genuine and quality volunteering projects can be difficult, as the volunteering sector has become oversaturated, making it harder to choose. Here is a lit of organisations that either I have used, or have been recommended to me:
HelpX
– platform connecting hosts with volunteers and helping hands around the world
ProFauna
– conservation volunteering in Indonesia
Discover Corps
– more comfortable volunteering opportunities around the world
Author Bio – Astrid Halliday
Astrid is a keen traveller and an aspiring writer. She wants to share her passion of travelling the world, and helping other through volunteering!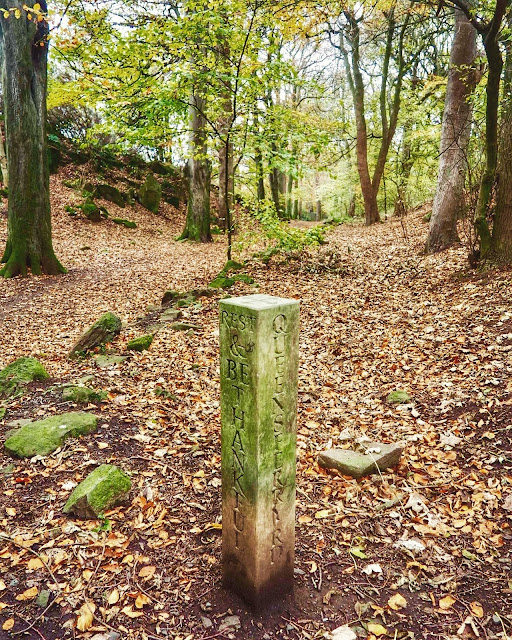 You May Also Like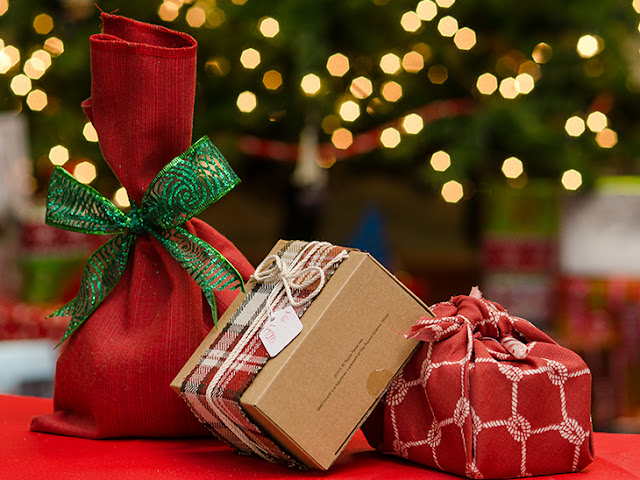 13 December 2018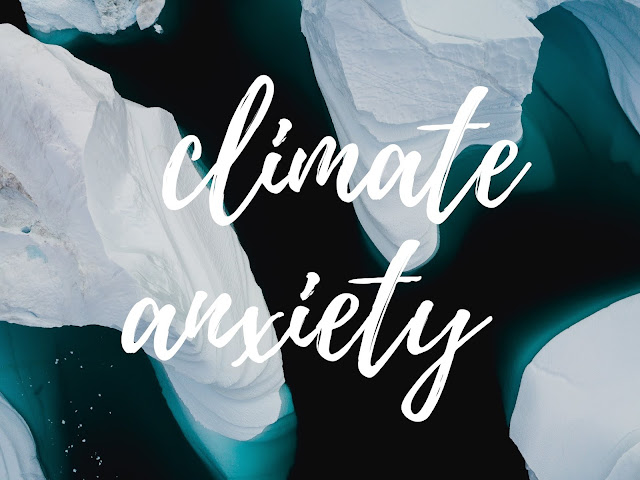 25 March 2021