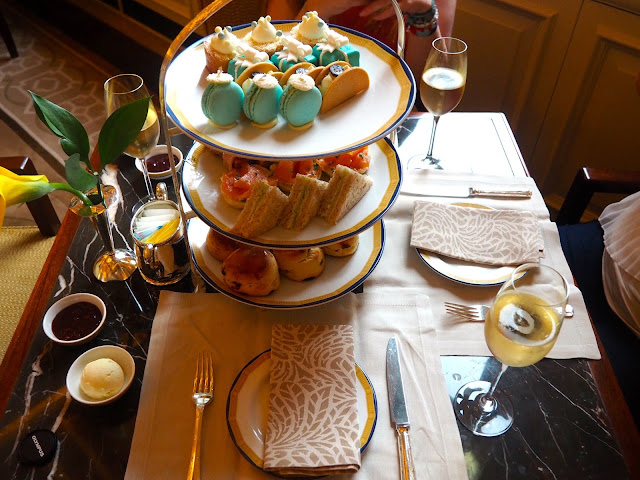 Afternoon Tea at The Peninsula
22 June 2016
Check out most lists of things to do in Hong Kong, and afternoon tea at The Peninsula will surely be on there somewhere. It's become one of the most iconic things to do here, and the hotel itself is the oldest in Hong Kong. It's unique tradition to find here too, experiencing a British staple such as afternoon tea on the other side of the world. It's not a cheap meal though, which is why I hadn't been to it yet, but decided to treat my mum and sister to it as early/late birthday presents to them while they were visiting Hong Kong. The afternoon tea is hosted in The Lobby, which is quite literally in the lobby of the hotel. The only annoyance is that the Space Museum across the road blocks any harbour view that it once had, though the upper floors with the hotel suites will have a fantastic view I'm sure, being higher than the buildings across the road. They don't take reservations for tea, which is served from 2-6pm, so you just have to queue up – I'd advise getting there early! We were there before 1.30pm, and weren't seated until after 3pm.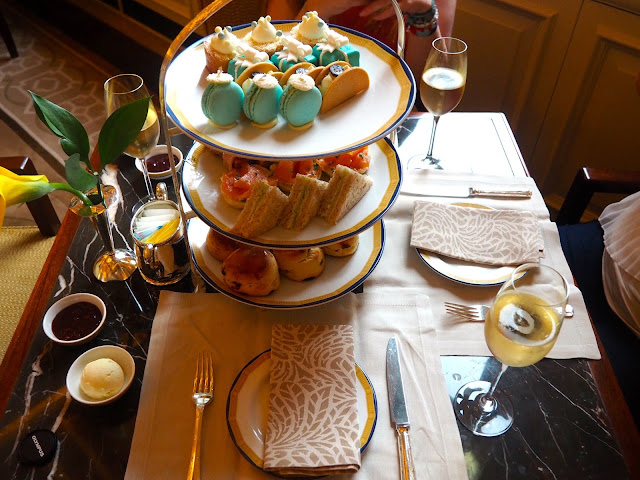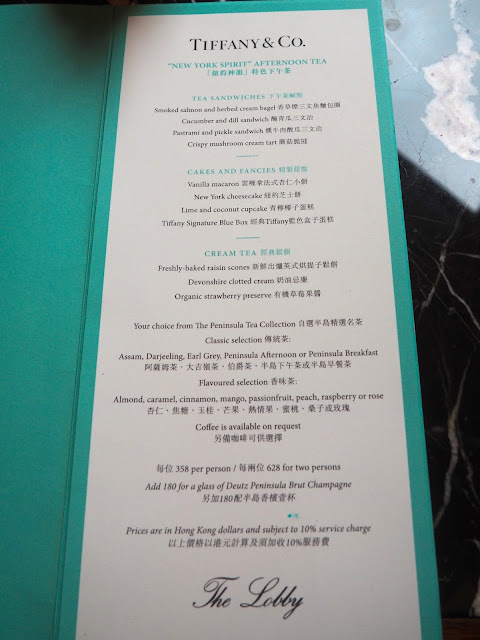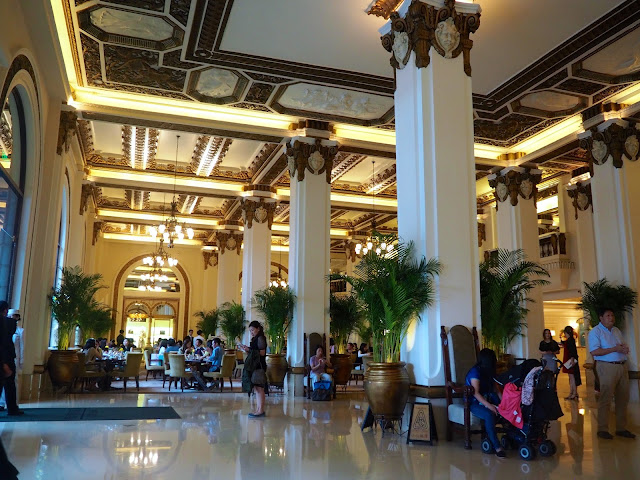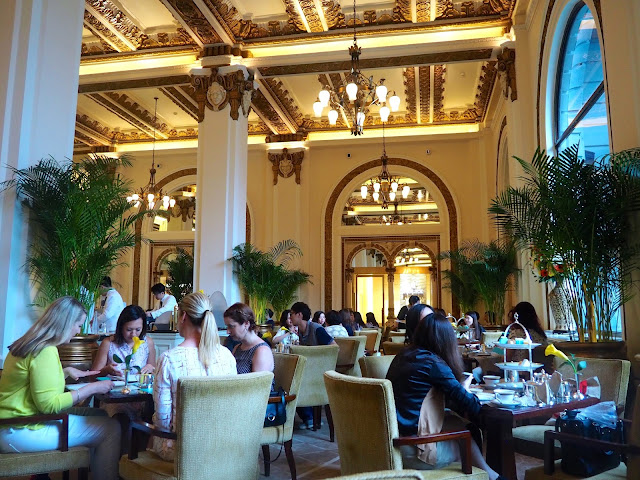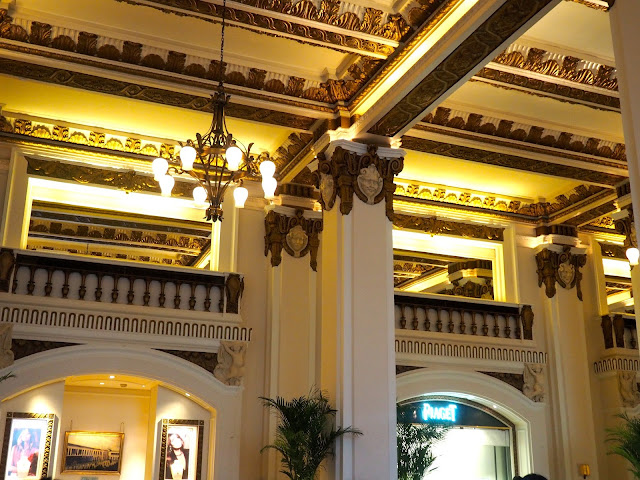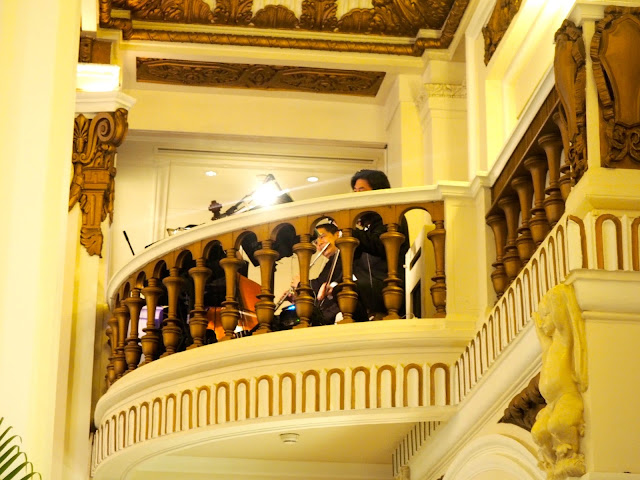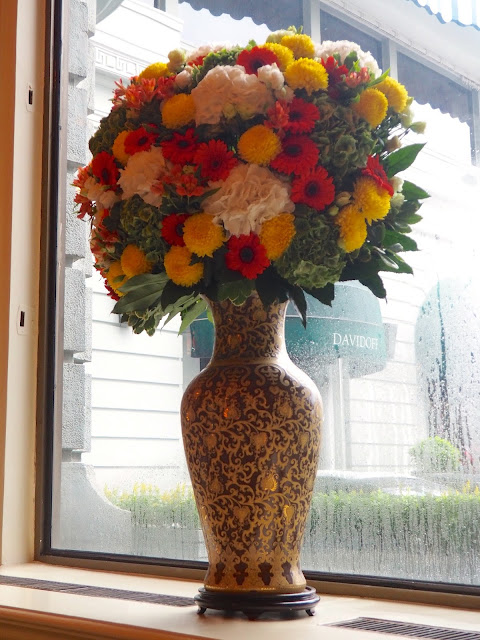 The waiting time and the price aren't the greatest, but the setting and the food more than make up for it. I found it a little odd to have the queue right alongside the dining area; it meant those waiting could enjoy the lobby, but those already dining had a queue of people right next to them. Fortunately, we were seated on the other side of the room, away from the queue. It's certainly luxurious though. Everything is decadent in white and gold, with a colonial style that feels classic and elegant. Although the dress code isn't too strict, you still want to dress fairly nicely to fit in with your surroundings. There's huge vases of bright flowers in every window, bright glowing chandeliers overhead, and pillars and elaborately ornamented cornices all around. The staff are impeccably dressed in their white dinner jackets,and highly attentive of course. Although we had to wait for a table, they were very prompt in taking our order and serving us. And, the ambience is finished to perfection with the live orchestral music drifting down from a balcony above us (I couldn't get a good view, but you get the idea from the picture above).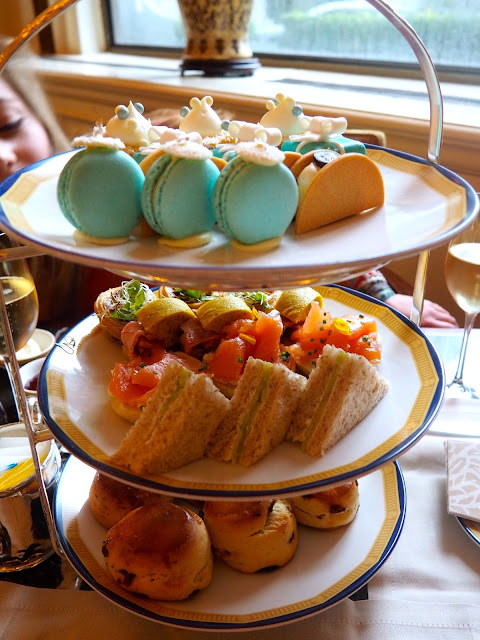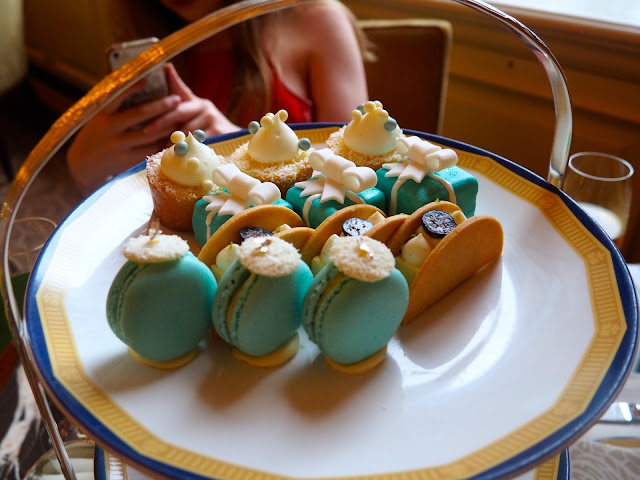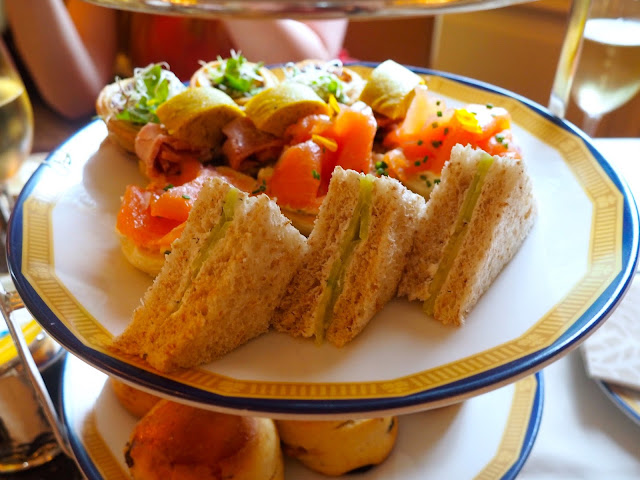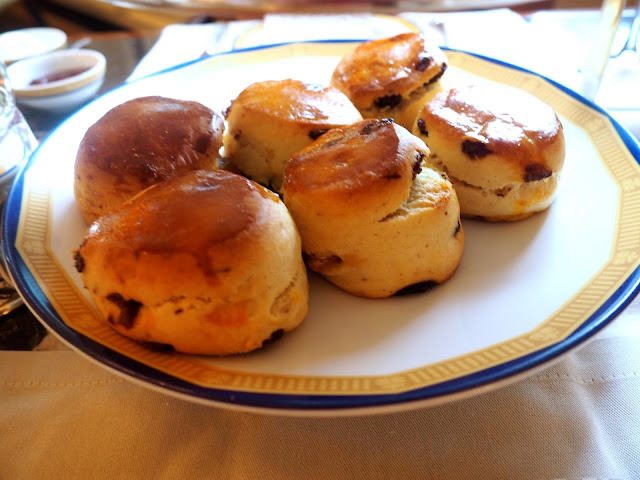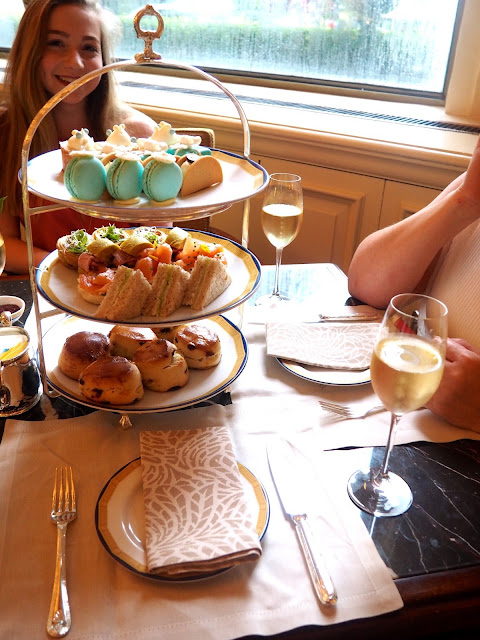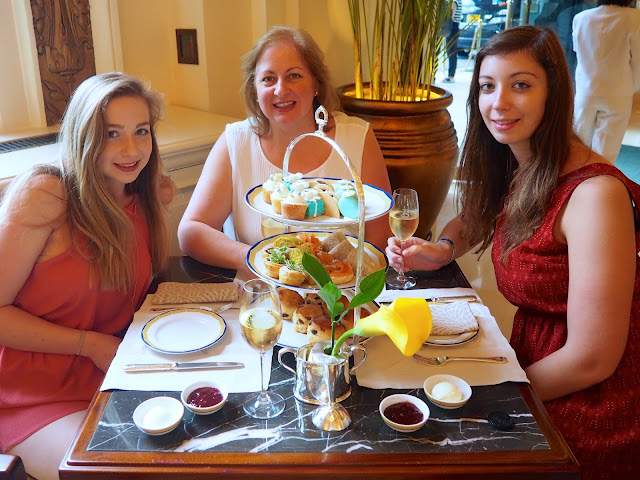 From what I can tell, the exact menu for the afternoon tea is updated from time to time, but ours was the "New York Spirit" Afternoon Tea, by Tiffany & Co. (the full selection is printed in the photo above). It was a nice touch to have the menus printed in that iconic Tiffany's blue, and even the food featured the same shade. We decided we may as well go all out too, and splurge on adding the champagne, since it was a birthday treat, and it's not everyday your family fly halfway around the world to visit you. The champagne came first, followed by the three tiers of food, and we requested our tea about halfway through eating, though this is all flexible depending on your preference. There is one of each food per person, and two scones each, which doesn't sound like a lot at first, and they're small portions of each, but it is very filling by the time you reach the last tier! We ended up taking a few of the sweet treats away in a box to finish later. All of it was so delicious and dainty, and felt very sophisticated, even though we were eating with our fingers half the time. The savouries were very tasty, the scones are of course traditional for an afternoon tea, and the sweet treats were so perfectly presented that they were almost too good to eat – almost! The choice of teas includes herbal and more traditional styles, and I opted for the Peninsula Afternoon, while mum went with Darjeeling. And my sister had Sprite, since she doesn't drink tea, but be aware that you have to pay extra for drinks such as that, as only the tea is included.
Anyway, it was a lovely experience to have, especially on a rainy grey afternoon, when it definitely suited us to do something indoors. It may not be a cheap meal, but it's worth what you spend. It's classy and elegant, but still feels like fun and not as though we were out of place in such a fancy setting, and the food is delicious, beautifully presented, and certainly fills you up enough! Sometimes iconic sights and 'things to do' can be a bit of letdown in reality, but The Peninsula's afternoon tea is such a nice way to spend an afternoon, and one I'd recommend anyone to do.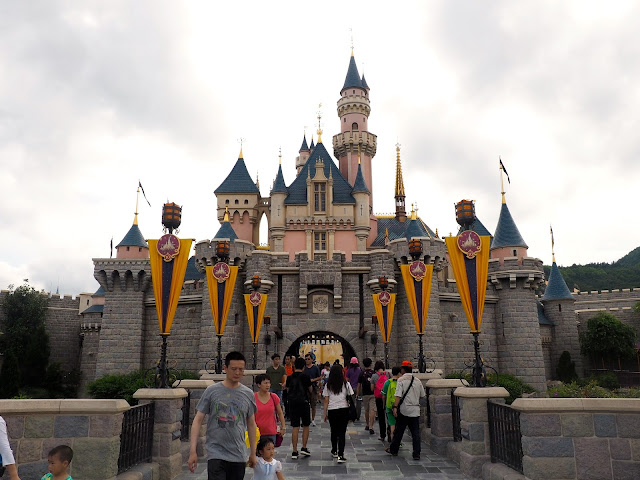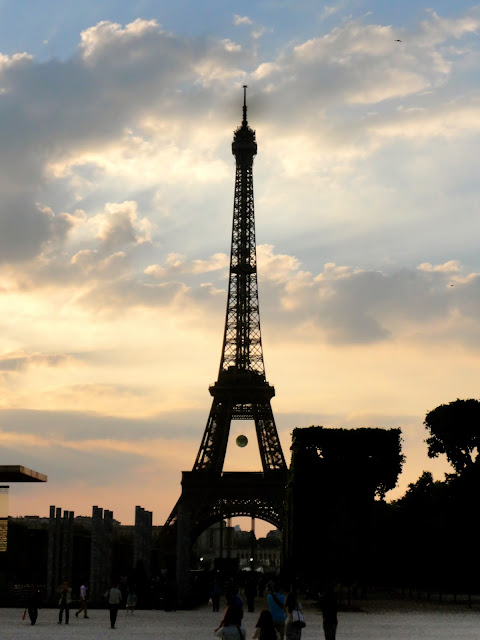 You May Also Like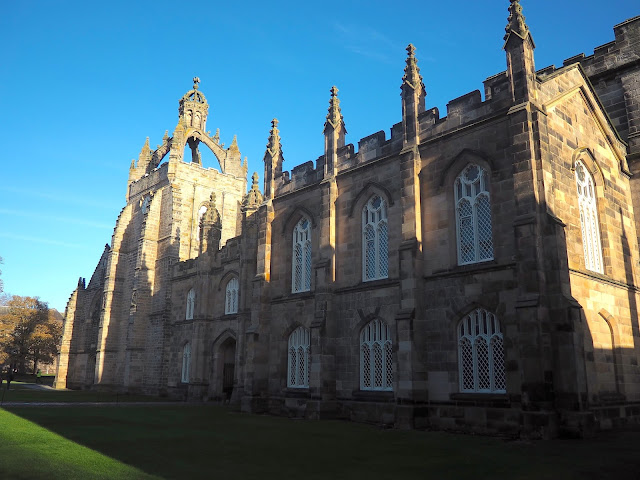 27 November 2017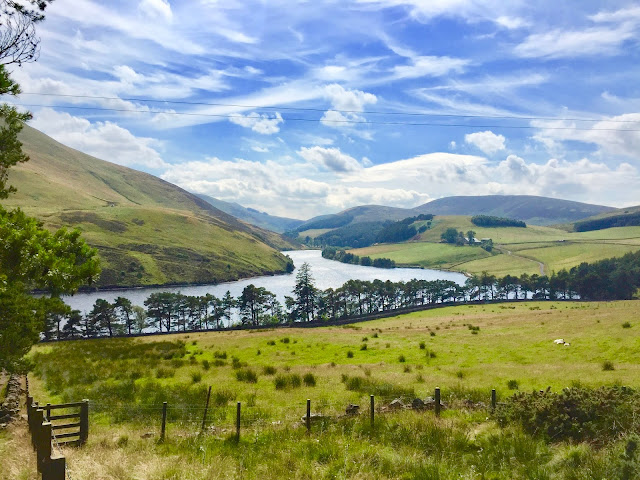 15 July 2018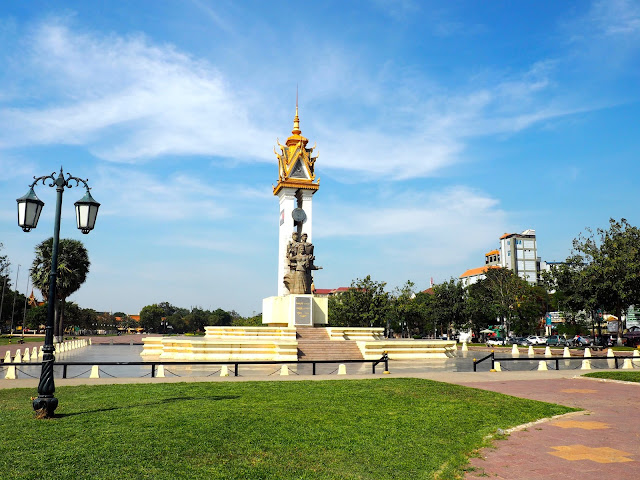 20 February 2016