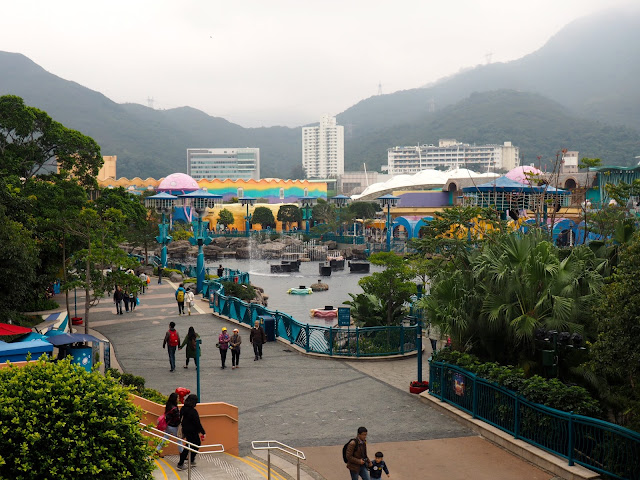 Ocean Park: Round 2
16 March 2016
Ocean Park is the most wonderful, magical place in Hong Kong, and yes this was my second visit this year, and no it won't be my last, because I blew my money on an annual pass at the end of my first visit. Since it was my birthday at the weekend, it seemed like the perfect time for another trip there though, to see some of the things we missed last time – it's definitely too big to see everything in one visit! And the beauty of the annual pass is that I can go for an afternoon, or even just a few hours, on a Saturday, without feeling like I'm wasting money by not going for a full day, since I've already paid for the pass. My friends headed there before me, since the lucky sods had the day off, which I unfortunately did not, but I met them there as soon as I could get across the city (a little over an hour from Tsuen Wan to inside the gates isn't bad!).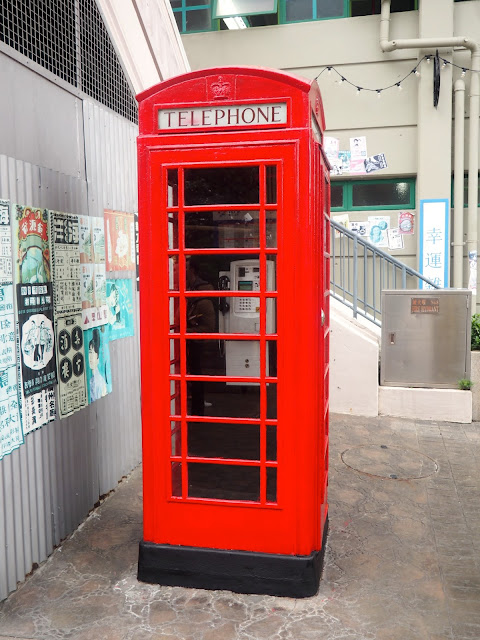 There were so many people taking photos in this – weird for me to see one outside the UK though!
As soon as I got inside we dashed into the Amazing Bird Theatre, to see the Emperors of the Sky show that was about to start there. Sometimes I don't find these things to be all that exciting, having seen animals up close in the wild before (mostly in Central America, including parrots), but it was still a fun show. There was a narrative to it, which seemed to involve a logger being yelled at by the gods of a totem pole to stop chopping down the birds' homes. At least, that's what we think was going on – it was all in Cantonese! It was still pretty funny though, watching the logger be overly amazed by the birds on show. They were very well trained, and we saw parrots, cockatoos, a crane, an owl, and a vulture, which was probably the most spectacular, as it went swooping around the theatre, showing off its massive wingspan. At the end, one of the parrots would take your $10 note in its beak, and drop it into the donation box, if you wanted.
The Old Hong Kong area of the park was our next stop, a recreation of a city street from decades ago, though some of it still looked similar to the streets today. There was an assortment of food stalls, so I grabbed some BBQ pork buns as a quick snack – I highly recommend trying them, for anyone visiting Hong Kong. The buildings weren't quite as high as many of the city's, but they had lights strung between them, and plenty of Chinese signs jutting out the building sides. It did seem a bit random though, to have the Adventures in Australia exhibit in this area… Not that I was complaining about the chance to see a koala though! They are so cute and chubby and lazy, which I'm a big fan of being too! We were lucky enough to catch them awake too, eating and scratching and, er, relieving themselves. There were some kookaburras flitting around too, the bird with the best name, in my opinion. The wallabies seemed a bit less than thrilled though, as they were all sat stationary in the exhibit, perhaps lacking enough space to roam around more, which was a shame. One is an albino though, which was certainly a more unusual sight! Also in Old Hong Kong is the Sea Life Carousel, which we just had to be absolute children and take a ride on. Our most difficult decision of the day was probably choosing which animals we wanted to ride, and after running around it for a bit at first, we settled on three together – an otter for Emma, an orca for Matt, and me in the middle on a hammerhead shark. The only disappointment here was only getting about 3 circuits on it.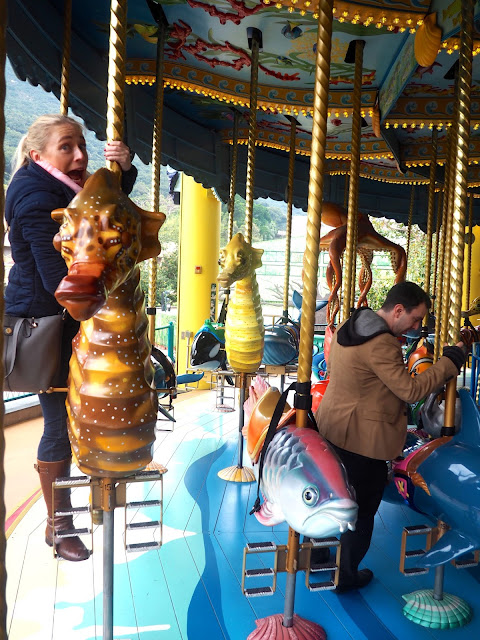 First choices of steed – discarded in favour of the otter, sorry!
Our next stop was accidental – we stumbled across a building we hadn't passed before, so took a look inside, and turned out to be very glad we did! It was the Hong Kong Jockey Club Sichuan Treasures exhibit, home to more pandas, and some monkeys. We saw pandas on the last visit to Ocean Park, but it turns out there was more we didn't know about. And to make things even better, the first panda, a male named An An, was up and about, roaming around his exhibit and munching away on his food. His neighbour, Jia Jia, and the monkeys were a little more reserved, and we only caught glimpses of them.
Our final animal themed stop on the lower half of the park was the Grand Aquarium, that massive blue and yellow building in the centre of the whole place that we somehow skipped on the first visit. It's just as big inside as it appears, with so many levels to explore. There's one fixed route through it, but with so many twists and turns along the way, and something new to see around every corner. The most intriguing part is that you get peeks at the huge central tank all the way through, but don't get to see it in full until the end. The only irritation we had was the coach loads of mainland tourists, who seemed to lack any common courtesy and kept cutting in front of us and blocked our view of the tanks… Anyway, some of the highlights in the Aquarium were the octopus, with its fascinating suckered tentacles; the spider crabs with their long, delicate spindly legs; the cute little seahorses clinging to the plants, and to each other; the smiley faced rays gliding up the sides of their tank; and the swirling mass of a giant school of silver fish in a tall, tube shaped tank. My absolute favourite though was the view of the main tank from below, with lights streaming in from above to appear like sunlight, and make it feel like you really are under the sea, with silhouettes of coral, fish, rays, and hammerhead sharks gliding overhead.
Having had our fill of animals for the day, we headed up to the Summit for some rides. I'm still too much of a wimp for the big ones, but we found a few smaller ones that were more my size and speed (I've used some photos here from my last visit, as we saw the rides then but didn't have time to actually try them). First up was The Rapids, which were closed on our last visit, and prompted some excited squealing when we realised they were open this time. Going on that one on such a cold day was perhaps no the wisest plan, but there was no stopping us. It wasn't that thrilling, since it doesn't move that fast or have any big drops, but it was hilarious trying, and failing, to dodge the jets of water round every corner – we were pretty soaked by the end! We went back over to Thrill Mountain next, and I waited it out while the others rode the big coaster, the Hair Raiser – heights and upside down are not for me! I did talk them into coming on the Rev Booster next, which looks pretty simple, but is a hell of a lot of fun. The cars are in a fixed circle, and just go round and round, over small bumps, but it's so fast that you get pushed into the edge of the seats, and I couldn't stop giggling the whole time – much more my kind of ride! We were starting to run out of time at this point in the day too, so we decided on one more Charlotte-friendly ride for the day, in the shape of the Arctic Blast rollercoaster. It's much smaller than the neighbouring Hair Raiser, and doesn't involve any upside down twists. There's lots of steep-ish turns and a bit of a drop in the middle, so nothing very scary, but it's fast and fun, and you get two circuits of it on each ride, so I enjoyed it! It's high enough though to get some glimpses of the area surrounding Ocean Park, and reminds you how high it's set on that hillside, which I had to try to not think about too much while on a rollercoaster, albeit a small one.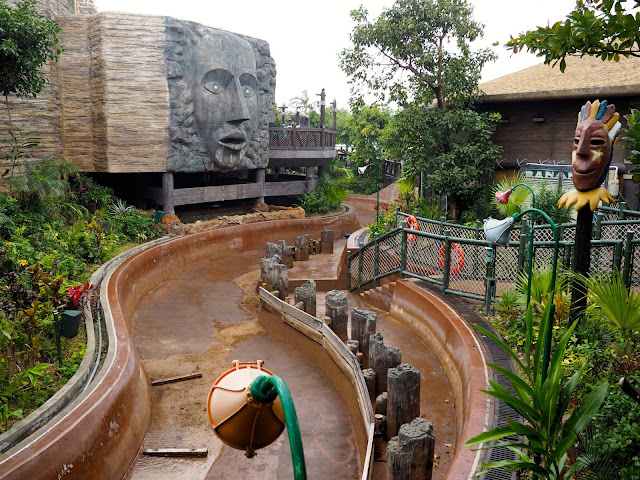 The Rapids sans water on the last visit – it was much wetter this time!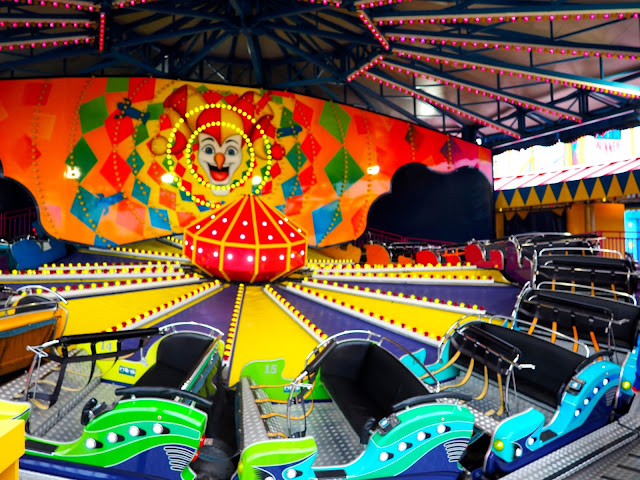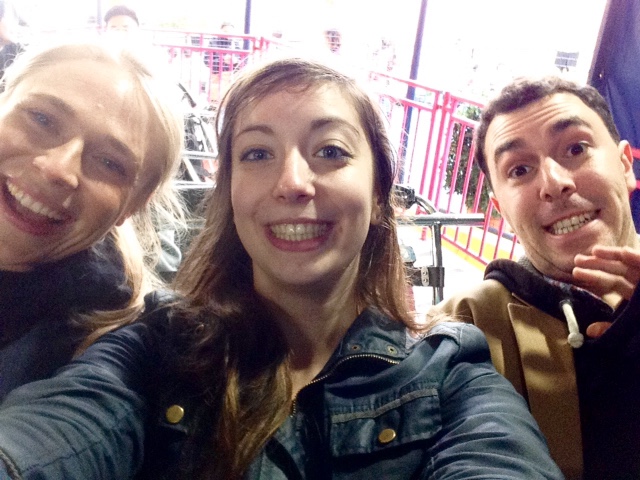 Utterly ridiculous selfie from the Rev Booster
Finally, I had some birthday treats to use up before we left! Since I've got an annual pass, I don't really get the free entry on your birthday deal, having already paid my entrance for the year – and my birthday was a Friday, so I couldn't have gone then anyway. But being a member means you get some other perks instead. We stopped to grab some food, and I got my main course for free, on a 2-for-1 voucher they sent me. We chose Panda Cafe, one of the cheapest of the restaurants the voucher was valid for, since Matt still had to buy something for me to get the free course. It was pretty standard Chinese food options, but they were hefty portions and tasted pretty good! I also had a second voucher for a free gift, which turned out to be a penguin shaped memory stick – cute and very useful! Thank you Ocean Park! See you next time!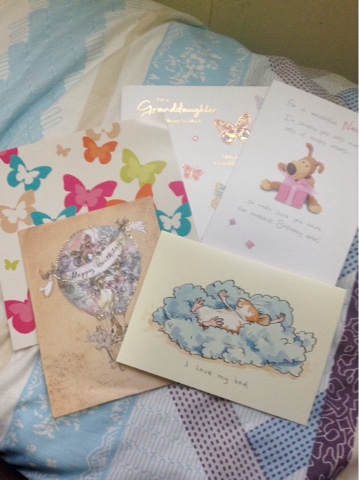 You May Also Like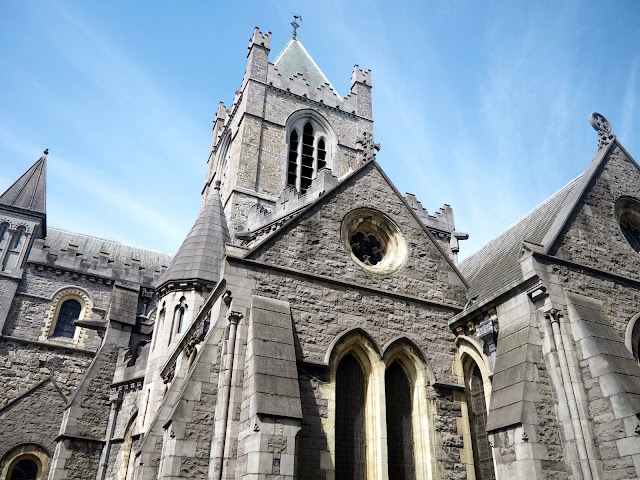 11 October 2019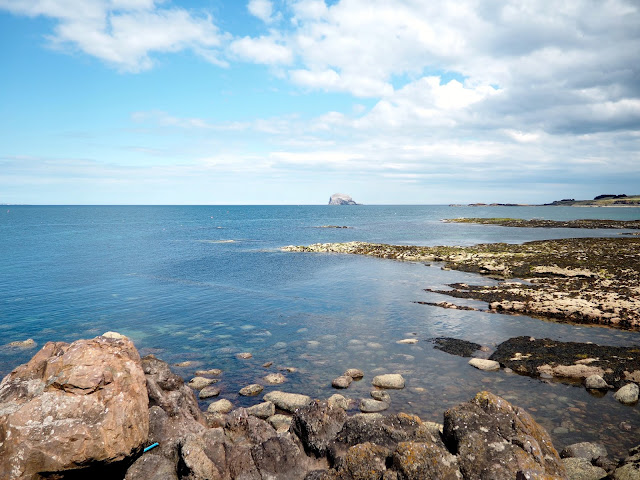 23 July 2018