5 Feel-Good Films
1 October 2014
Some days are just bad days. Often for no real reason, I find myself in a rubbish mood all day. My usual solution is to take an evening off from doing anything else, getting into bed with some chocolate and putting on a film that I know will make me smile. Here's my top five choices (click the titles to see them on Amazon) …
1) Pitch Perfect
I will never stop gushing about this film, as I love everything about it. Hilarious one-liners, kick-ass songs, a smidge of romance and an utterly perfect cast. I've seen it a million times and still never get sick of it. It's got a dash of everything a good film needs and will guarantee to make you smile.
2) Ten Inch Hero
A group of misfit friends working in a sandwich shop, helping each other through life's ups and downs. Not a complex plot by any means, but by the end of this one you'll no doubt wish you could work there too. It's very touching and extremely funny and a firm favourite of mine.
3) The Art of Getting By
Not the most obvious "feel good" film on this list, as it's not a comedy, but I think this is a really nice film that is quite uplifting in some ways. It's a coming-of-age, so there's lots of growth and self-discovery, and contains a really positive message about individual talents. And Freddie Highmore is adorable.
This is most definitely a rom-com, and while there are plenty of terrible ones out there I'm quite fond of this one. Yes, the ending is predictable, but it's sweet and heart-warming. And the journey leading up to it is great, as I love the relationship formed of banter and wind-ups and irritation between the couple.
5) Tangled
Ok, so not everyone is a Disney fanatic, but if you don't love at least one then we can't be friends anymore. And Tangled is by far my favourite. Rapunzel and Flynn are adorable, it's not solely about love, like some of the more old-fashioned Disney films, the songs are ridiculously catchy and the animal sidekicks are hilarious. Guaranteed to brighten my mood.
You May Also Like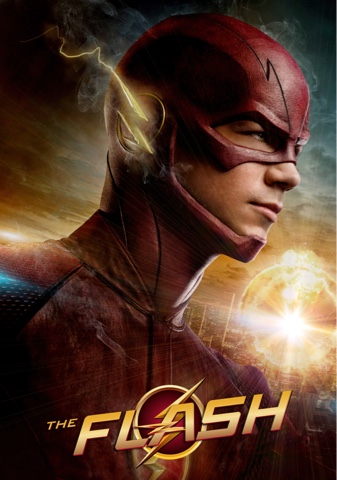 26 March 2016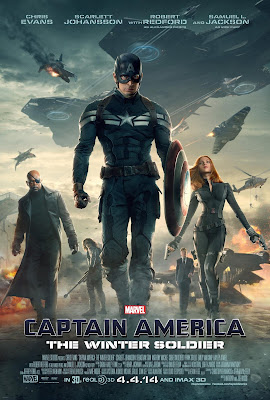 22 March 2018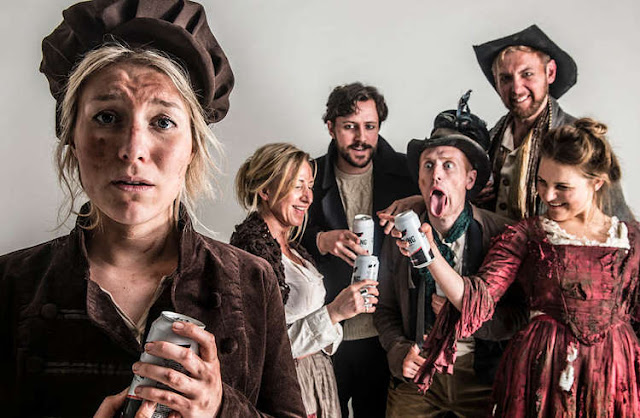 11 August 2018