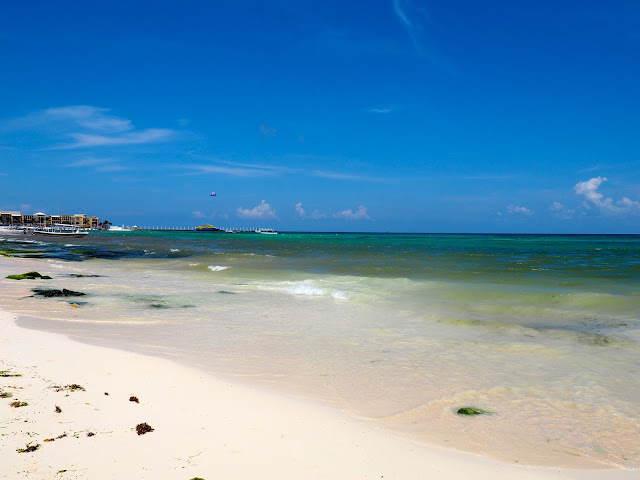 Travel Inspiration – Yucatán Peninsula, Mexico
9 December 2015
So if you've been around on this blog at all this year, you'll likely remember that I went travelling through Central America for a month back in June – if this is news to you, I suggest you start here. Anyway, it was the most amazing trip ever, through some truly beautiful countries. I didn't share that many photos in my original series on the trip, so I'm featuring the first of the countries I visited now in this travel inspiration post – Mexico. I only visited a small region of Mexico, but I'd like to return and see the rest of the country one day. My stops were Playa del Carmen and Tulum, in the south-east Yucatán peninsula, before we crossed into Belize. This was my first taste of Latin America, and it was a pretty good start, with tropical beaches and swimming in cenotes. I couldn't capture everything on film, as my camera is not built for the water, and the quality of the underwater cameras some of the others were using wasn't fantastic, so the photos from the underground cenote we visited, and the snorkelling with sea turtles are missing. But hopefully this gives you a taste of what Yucatán has to offer!
I love the beach-vibe stalls, colourful wall art and quirky details, like the Jolly Roger flag below, dotted around the town of Playa del Carmen.
The town at night was just full of colour, lights, and music.
White sands, blue skies, palm trees, and a drink at the beach bar – what more could you ask for?
Swimming in the cenote (below) was such a surreal experience, as I've only ever seen photos of places like this before – the real thing is even more beautiful.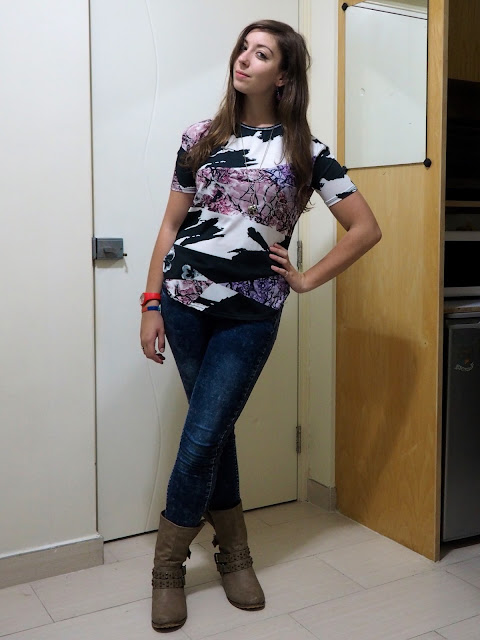 You May Also Like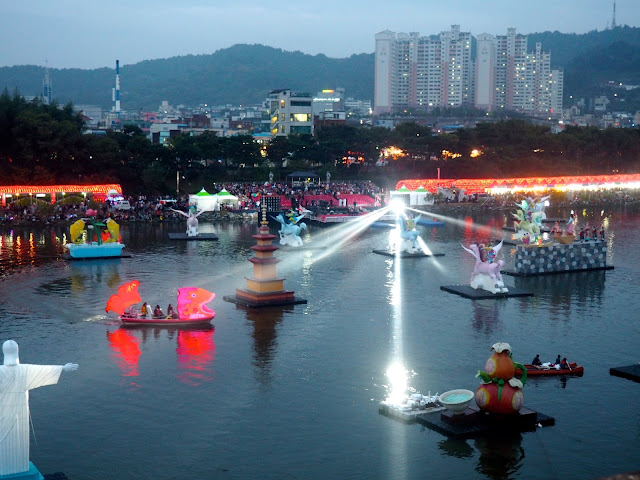 5 October 2016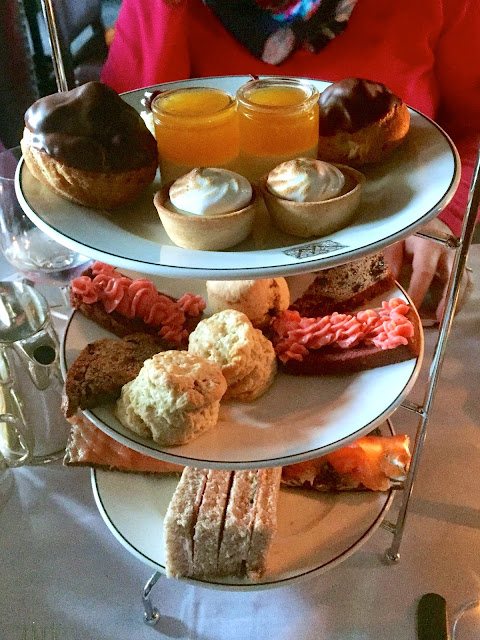 10 February 2018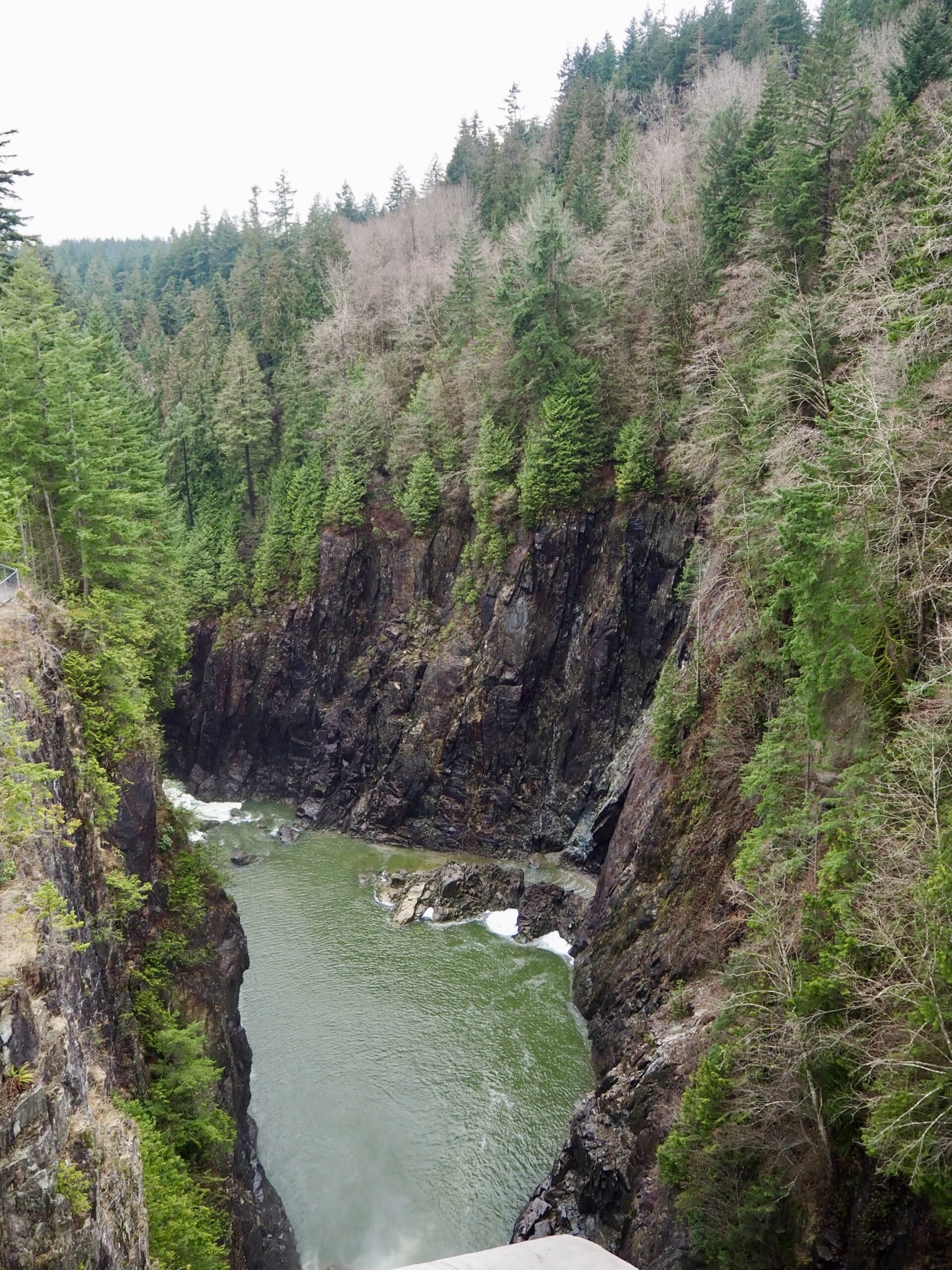 13 February 2023