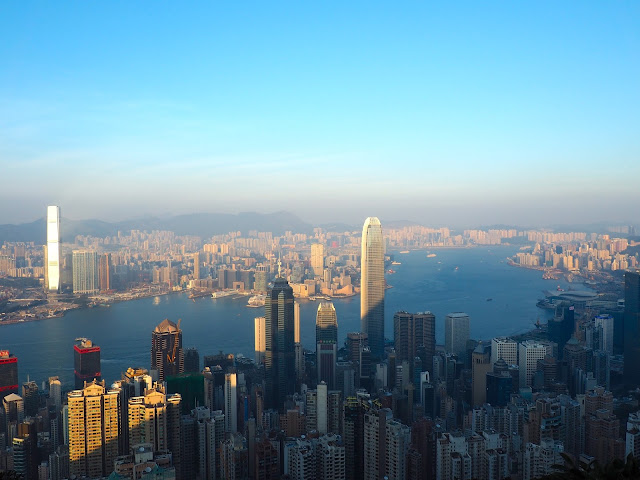 Hong Kong: Term 1 Update
24 December 2015
Ok, if we're being technical my 1st term doesn't actually finish until Chinese New Year in February, but we've broken up for Christmas now, which is the first long holiday I've had since starting my job in Hong Kong. And I decided to head back to the UK for Christmas – I'll use New Year and Easter for travel in Asia! Anyway, sitting in the airport waiting to board the flight home could not feel more different to when I was first flying out to Hong Kong. While I'm happy to be going home for a visit of course, I've come to really like Hong Kong, certainly a lot more than I expected to when I was in tears about leaving home four months ago! And while I'll be sad to say goodbye to everyone again when I come back after New Year, I won't be as terrified and reluctant as I was then.
Hong Kong definitely took some getting used to – as
I've said
, the sheer size and numbers of people are drastically different to what I'm used to – but after these four months I've adapted to the crowded streets, I know my way around the city, and I've experienced all the great things it has to offer. The green spaces, hikes, islands and beaches definitely helped me feel more at home, since they make it pretty easy to get away from the chaos when I need to. The weather has certainly dropped in temperature though, so while hiking is still a good option, sunbathing on the beach won't be happening much for the next little while. It's still 15-20 degrees though, and while I'm wearing cardigans and tights now, my coat has only come out the wardrobe twice so far – though all the teachers are school are constantly asking if I'm cold – it's going to be less than 10 degrees back home, no, this is really not that bad to me! The kids are coming to school in so many layers now though, which is kind of funny, though of course, we do have to start removing some layers when we notice them sweating. My favourite is the kid who wears an embroidered waistcoat over his shirt, which reminds me of hobbits! Weirdly though, despite it being colder, the school, as well as all shops and public transport still insist on having the air con on all the time. No wonder the kids are bundling up when it's just as cold inside as it is out! I've been able to see so many things so far, and there's still plenty more to check out when I get back. I'm also looking forward to seeing more of Asia too, since I haven't had the opportunity so far (damn those Saturday mornings in work!). A big part of my enjoyment of Hong Kong has definitely been the people I've met here. It's such a contrast to my year in France, where I never actually did anything with the friends I had there. The group I met here all have a similar outlook, and we do things around the city as often as we can during our weekends. While I'm pretty good at being alone, it does get lonely after a while, so I'm very happy to have good friends here. And although I'm still exhausted after work every day, I have started doing things more often through the week, whether it's popping out for some shopping (even though Mongkok still drives me nuts when it's so busy), seeing the guys play at open mic nights, or grabbing dinner or a drink with someone. Just in the last week of term, we had a girly wine and cheese night at someone's flat, and then I went out to catch the new
Star Wars
film a few days later. Other times I do just want to do nothing, but I'm glad I've regained a little more energy again!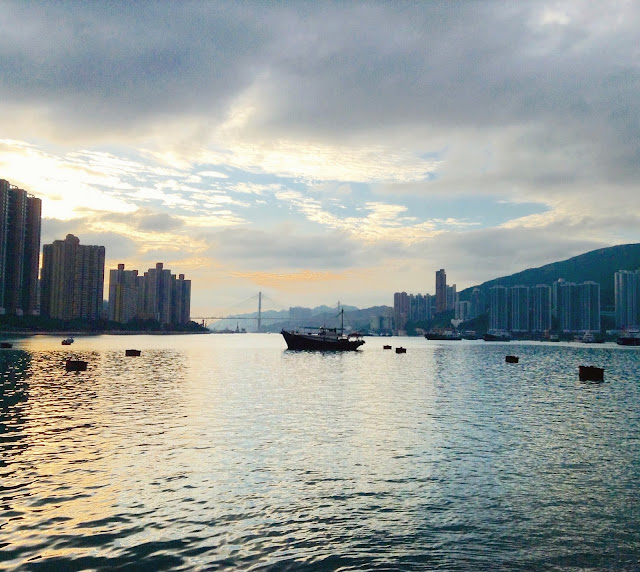 Work is still a bit of a mixed bag in many ways, as of course I don't enjoy every single aspect of it, but overall it's not too bad. The kids are definitely what make it though. I wasn't sure about teaching kindergarten, as I'm more used to working with teenagers after doing summer school, but my kids in Hong Kong are just
so adorable
! I've built up a good relationship with them now, and I know each of their personalities, how to make them laugh, what they can and can't do in class… Even when I'm tired or grumpy, I can't get angry at them, as they're just so much fun. I already know I'm going to miss them a lot after I finish my year here! It also helps that I have good work colleagues – I already knew my headteacher was much more relaxed than most others, and it's very easy to get away with skiving a little bit sometimes. I've now reached a good point with the other teachers though, as although they've all been nice enough to me since the start, I can now chat to more of them than just the other English ones, since we get on well, and I know which ones have better English – the ones I talk to less, I have no issue with, there's just a bigger language barrier with some than others. And I've also learned to accept the fact that I don't know what's happening half the time, especially when there are extra events happening. I don't get as stressed now, and usually either just skive a bit, or copy what others are doing. It's not just me who gets confused though – half the Chinese teachers never know what's going on either! At least now we're all just confused together. I also have some extra classes now, besides the nursery, as I teach extra-curricular drama twice a week. It can be challenging, as I have K1, K2 and K3, and they have such different ability levels that there's always some either bored or confused because it's too easy or hard. It's a pretty laid-back session though, and beats office work! I still hate the office work of course, and having to work Saturdays and extra events etc, but I guess there aren't many jobs out there that are perfect.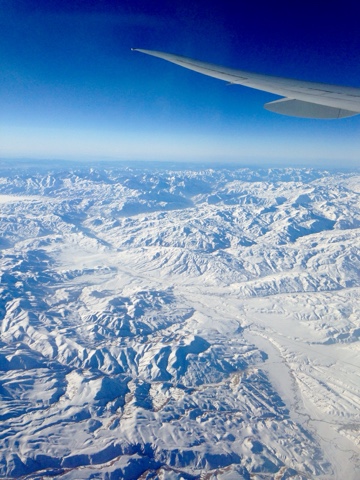 And now I'm heading home! A lot of people have asked why I'm going home already, instead of using this time off to travel. Spending a whole year away from home seemed like a very long time, as the longest I've stayed away was around 5 months, during my second semester in France, and I figured if I was going to visit home at all this year, Christmas was the time I wanted to do it. I've never spent a Christmas away from home before, and while I'm sure I will some day, it's not going to be this year! Even though I'm not particularly Christian, I was raised knowing about the history of the holiday, and my parents still make us go to church on Christmas Eve. But even if I don't believe in all of it, I still think having a holiday like this is a great way to spend time with family, and it does make me start to reflect on all the ways in which I am very lucky, especially to have such a big family, who all get along and do things like this. Christmas really happens twice for us too, with Dad's side on the day, then Mum's side do it all over again on Boxing Day. We also suffered through some loss this year, so I felt it was even more important to spend this Christmas with family. I'm excited to see friends back home too of course, and all the silly little things that I've missed while being in Asia. Did you know I haven't eaten a potato in months? Rice and noodles all the way! It also just feels more like Christmas, being back in the countryside, with the colder weather and everything. Christmas is still popular in Hong Kong, with plenty of lights and Santa Claus everywhere, but it's just not the same.
So it seems crazy that that's 4 months of my year in Hong Kong gone already! There's still 7 to go though, with my contract finishing in mid-July. So far I've definitely been enjoying it overall, and I'm very excited about all the things I'm still to see next term. But for now, it's time to really get into the festive mood!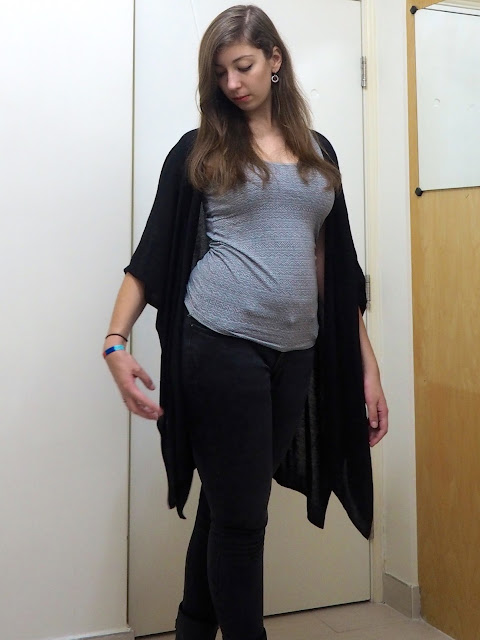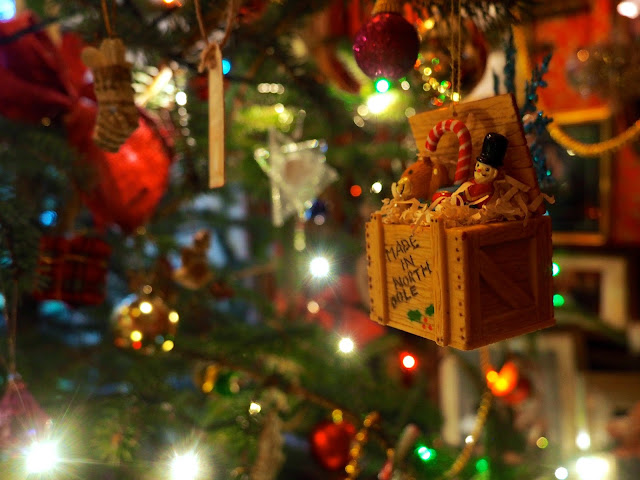 You May Also Like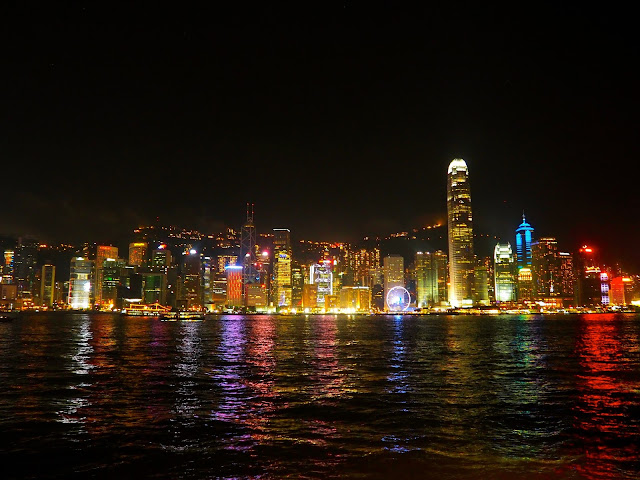 23 July 2016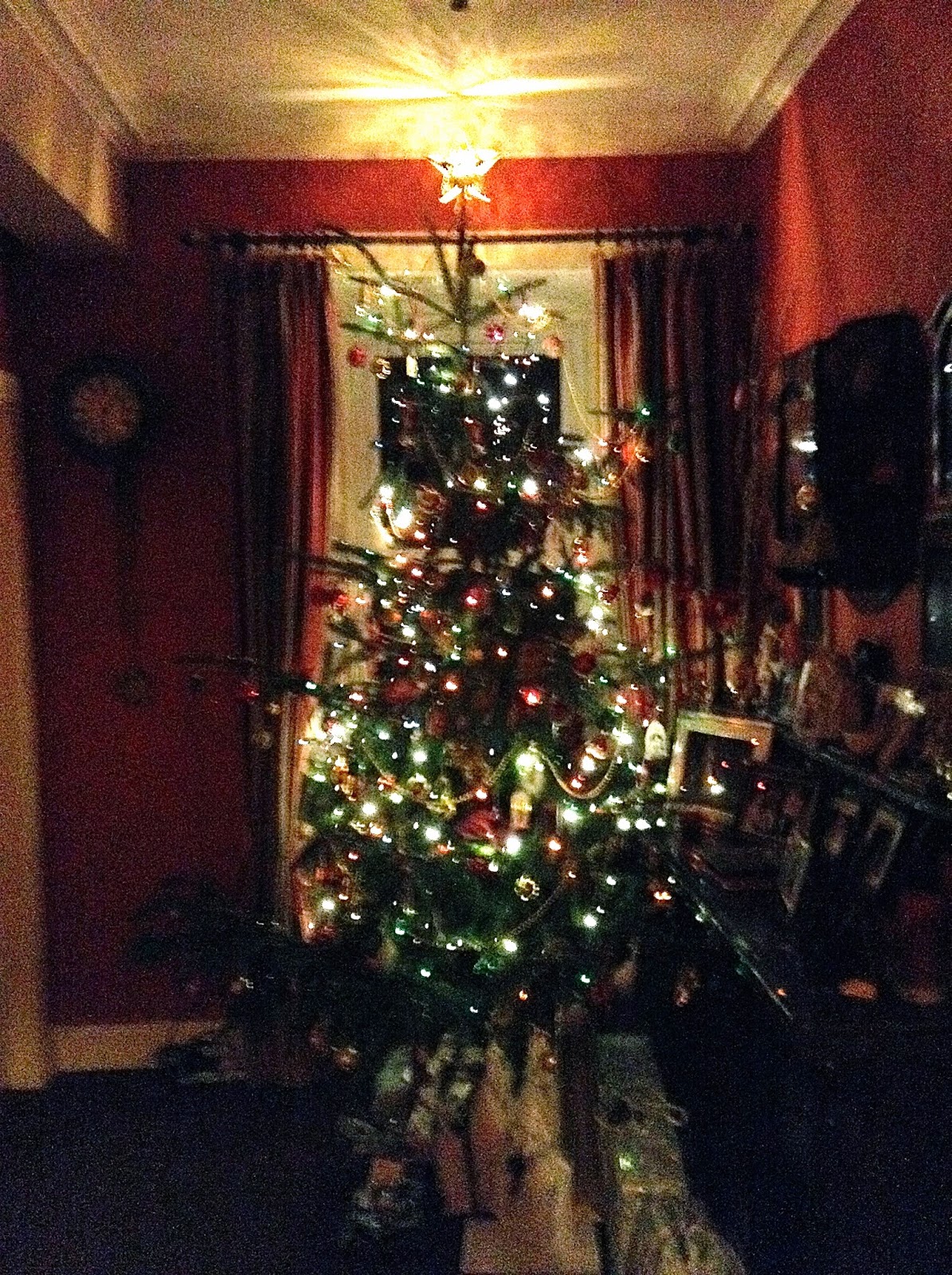 29 December 2014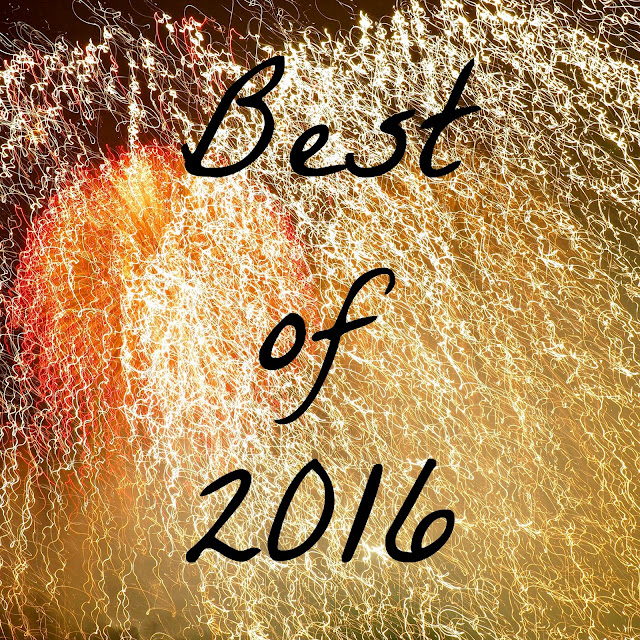 28 December 2016