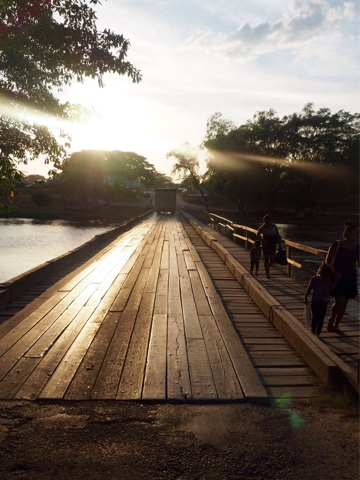 San Ignacio | Central American Adventure
31 May 2015
I had to say goodbye to the island paradise of Caye Caulker and head inland this time, to the town of San Ignacio, in the south of Belize. The journey itself was pretty different, as we got our first taste of the public buses in this part of the world. Hot, crowded, and a little chaotic, but it was interesting to see all the various people getting on and off. Experiences like that are why I like group travel, as I'm not sure I'd do them myself.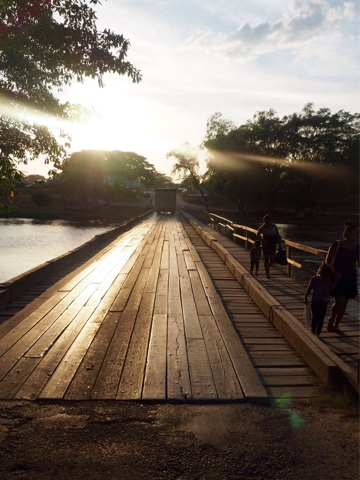 San Ignacio itself is a very small town, so it didn't take long to explore on the first afternoon. We ate first, at a little place called Ko-Ox-Han-Nah. I skipped the burritos and burgers and opted for Belizean cuisine, of coconut rice, stewed beans and chicken. Delicious, but I couldn't finish my very large plateful! Then we took a walk around the town. There's a street of colourful shops, a market place, and the town square where there's live music at night. We crossed the bridge over the river, where sits the neighbouring town of Santa Elena. We took a walk through the riverside park, and saw some people swimming with horses! It's even hotter here, being inland without the sea breeze, so by evening it was much more pleasant. It was definitely time for a quiet night though, after our Caye Caulker partying!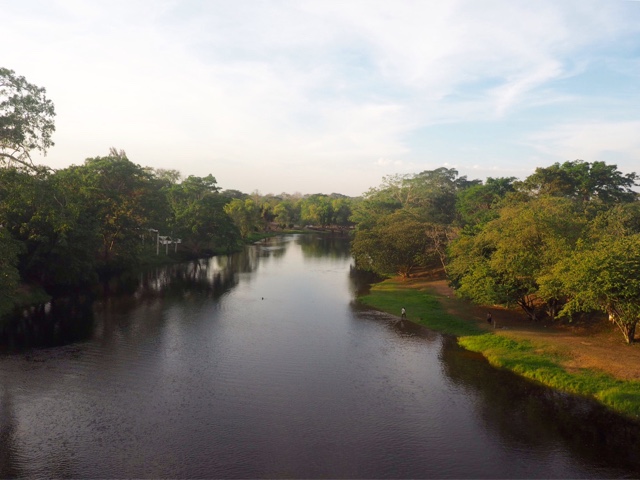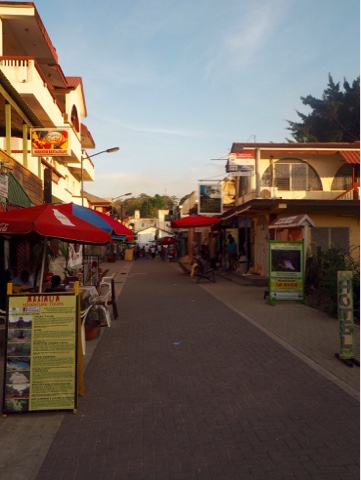 For the full day, there were a couple of activity choices, so I opted for cave tubing. It sounded like the most relaxing option, and involved less climbing and dark spaces than the others! We went up to Nohoch Che'en Reserve, and got kitted out with our tubes and lamps. Some other tours had life vests and helmets, with bigger tubes that had to be pulled by their guides, so I preferred the smaller ones! After a short hole through the jungle, we drifted down river, through the caves, and saw all the formations, then stopped at a pool to jump off the rocks and have a swim. I'll be stealing photos from the others' water cameras again! The final stretch was outdoors, floating through the jungle, where we basked in the sun, and could hear toucans and monkeys around us.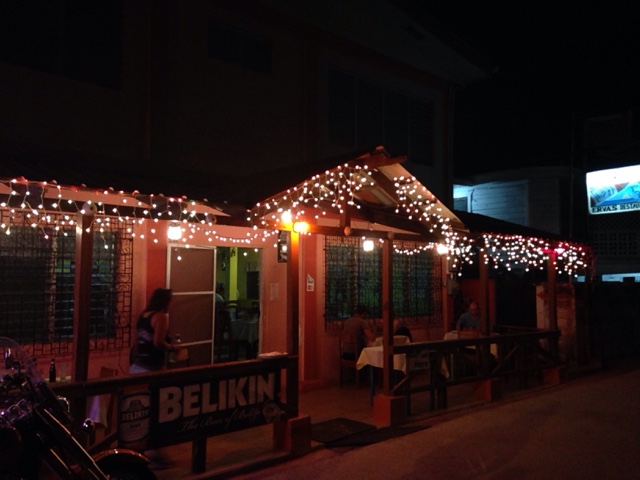 Our guide gave us lunch as part of the tour, which was some delicious tortillas, before we headed back to town. I slept in the car back, then chilled in the hotel for a couple of hours, before going to dinner. We went to a place called Erva's, and as it was our last night in Belize, I stuck to the local cuisine, with chicken, rice and beans. The town square plays music at night sometimes, especially as it was the weekend, so we went for a look and a couple of beers, before heading to bed! Farewell San Ignacio!
You May Also Like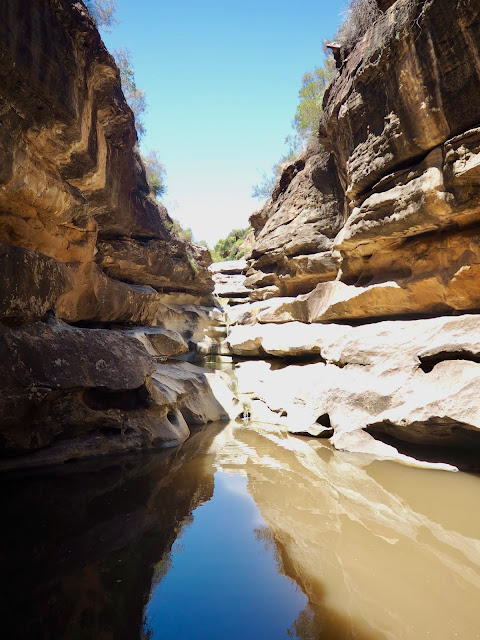 18 February 2019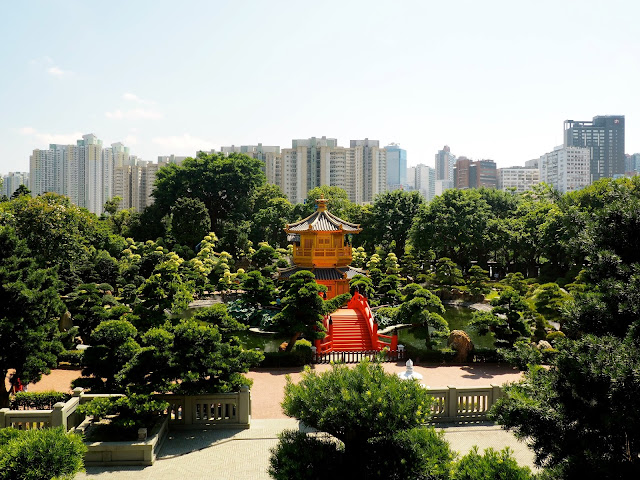 12 September 2015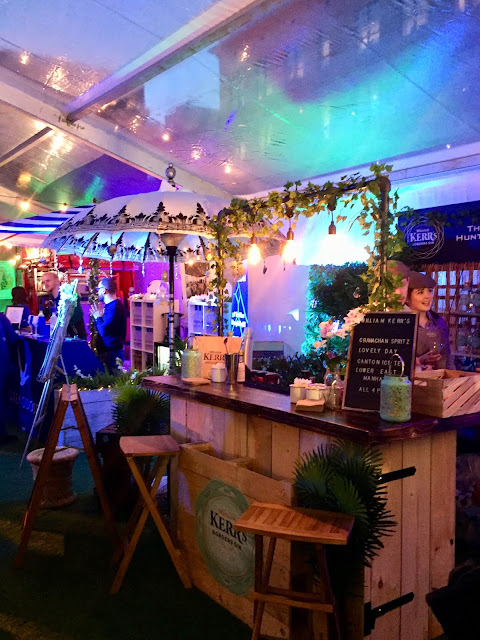 3 November 2019