The Problems With The Music Industry
3 December 2014
First up, I'm going to start this article with a small disclaimer: I am not part of the music industry. I do not know about all of its inner workings, so I do apologise if my information is incorrect. I don't want to seem like I'm talking about something I know nothing of, but I have researched this matter, and all of my information is what I have gleaned via musicians and publications online.
Now to the crux of the matter; the music industry doesn't appear to be in great condition. It's never been the easiest industry to "make it" in, but in recent years it seems to be getting harder and harder for new artists to break out, and for existing ones to continue making a living. Of course, not everyone is good enough to make it in this industry, but there seems to be far too much emphasis on the commercial potential of an artist, rather than their actual talent.
The result of this is more and more bands seem to be splitting up lately. As a fan of rock music, this is the genre I know most about, therefore I'm unclear as to whether or not this is a trend across the industry as a whole (though I suspect it is). But rock in particular seems to be struggling; with the exceptions of big names like Foo Fighters, Biffy Clyro, or the newest success, Royal Blood, it's not a genre that is prevalent nowadays. Just this year, we've lost bands including Kids In Glass Houses, The Swellers, Canterbury, Save Your Breath and The Blackout. Now of course, some of these splits could be for personal reasons within the band; but I strongly suspect finances played a large role in many of these, or at least in part. Many bands are simply not generating the money necessary to continue making music for a living.
So why is this? The internet plays no small role in the matter. While social media has been greatly beneficial in helping new and independent artists get discovered, illegal downloading and streaming is destroying the chances of them actually making a livelihood from their music.
Legal streaming, like Spotify, is scarcely better, as the artists make very little money from it, the lion's share going to the streaming companies themselves. The film and television industries are facing the same problem, and while it's tempting for a lot of us to get things for free when possible, we need to be aware of the consequences of this. If we don't pay for music, how can we expect artists to continue making more? Another issue is that people are buying fewer and fewer full length albums, opting for just a few singles instead. Taylor Swift's "1989" is the only release of this year to have achieved platinum status so far. I'm less certain as to the reasoning behind this. Perhaps this is because we are less invested in artists personally? Perhaps the urgency placed on them by the industry to release an album is to the detriment of the song quality? Perhaps the decreasing numbers of artists writing their own songs means their music is losing the sense personal investment and honesty, which listeners can recognise? Whatever the reason, artists are losing money as a result.
And without sufficient funds, it is nigh on impossible to sustain a career in the music industry. It's always been difficult to get signed to a record label, especially when their focus is largely on the commercial viability of an artist. Many talented acts are left in the dust in favour of mainstream safe bets, thus comprising the integrity of the industry, as creativity and expression are shoved inside. Even acts that are signed continue to face problems, and receive only a small percentage of their sales profits, as the rest is divvied up by every other person remotely connected to their music. Their creative freedom is stifled and profit is placed above all other concerns, amongst other potential conflicts; just look at the million dollar lawsuit that 30 Seconds To Mars (a large, well established band!) faced in recent years. The alternative is to produce music independently, which is also not easy. Crowdfunding has become a great aid for many bands, but it's not the most sustainable source of income. The fact that fans are willing to pour money into their favourite acts is promising, but it's not something that most bands feel comfortable doing, continually asking for contributions to produce record after record. Both Canterbury and The Blackout crowdfunded their last releases, only to split up months later.
So alright, we're clearly not spending as much money on music as we used to. Maybe it's not that big of an interest or concern for some people, but it certainly is for me. I've written before about why I think music is so important, so click here and here for more on that topic (or this article will go on forever!). T
o phrase it briefly though, music (and other art forms) is a form of emotional expression, which can unite people across the world. We consume music, and art, made by others because it speaks to us and expresses things that we aren't always capable of expressing ourselves. Music has been around for hundreds of years, so it clearly matter to us. In many ways, it would be nice if it could remain a pure art form, rather than being commercialised as it is now; but at the end of the day, people need to make a living somehow, and, as proven, if they can't do so from their music, many will stop making it. I'm not going to pretend I have a solution to fixing this entire industry; there will always be corruption and those only in it for the money of course. But please think about this next time you download music illegally, then wonder why your favourite artists aren't releasing anything new. Please support artists. Please go to their concerts and pay for their albums. Please don't let the music die.
You May Also Like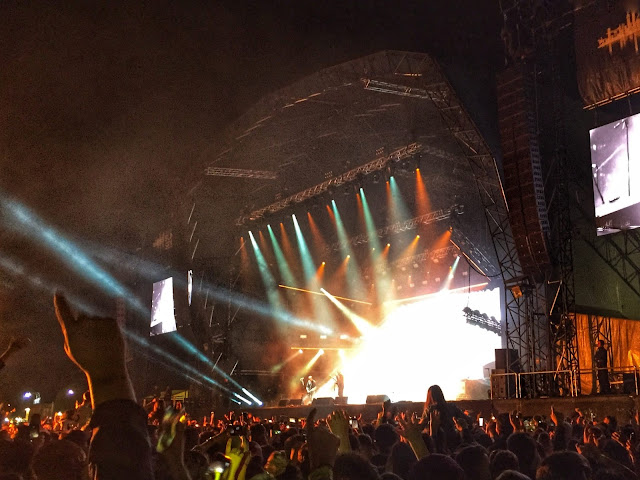 30 August 2018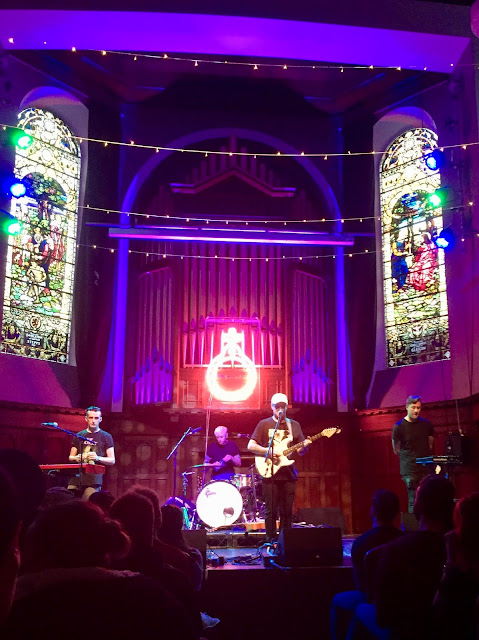 9 August 2018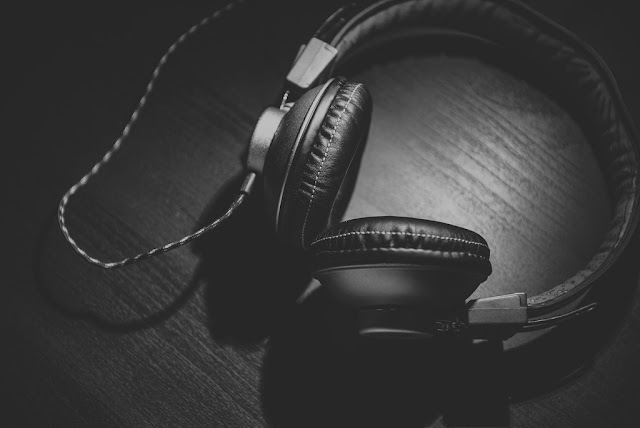 3 June 2019