Review – Mallory Knox: Asymmetry
1 November 2014
The much anticipated follow up to debut album Signals dropped this week, and it certainly does not disappoint. Asymmetry

is a record that sounds a lot like its predecessor; but this is by no means a bad thing. Mallory Knox have stuck to what they do best, but have polished their sound to reach new musical heights.
The band have solidified their position at the forefront of UK alternative rock with this record, full of powerful guitar riffs and pulsing with raw energy. It is a bigger and bolder sound than their debut, with and an anthem-like feel to it, that has the potential to fill some big venues and get crowds moving. The lyrics are honest and sincere, and delivered with a cleaner, more sophisticated vocal than was found on Signals.
The record opens with the racing energy of lead single Ghost in the Mirror, and tracks like Shout at the Moon and Dare You are similarly bold and powerful. There is a tenderness to the likes of When Are We Waking Up and Heart & Desire, that shows some versatility and a rawness of emotion (without getting too sappy fortunately). She Took Him To The Lake is a stand-out track, full of haunting melodies and a slightly quieter, eerie atmosphere to it.
This is an album that proves how strong the UK rock scene is, staying true to the genre while being radio-friendly enough to potentially achieve mainstream success. With any luck, this will jettison the career of Mallory Knox, an undoubtedly deserved leap forwards.
You May Also Like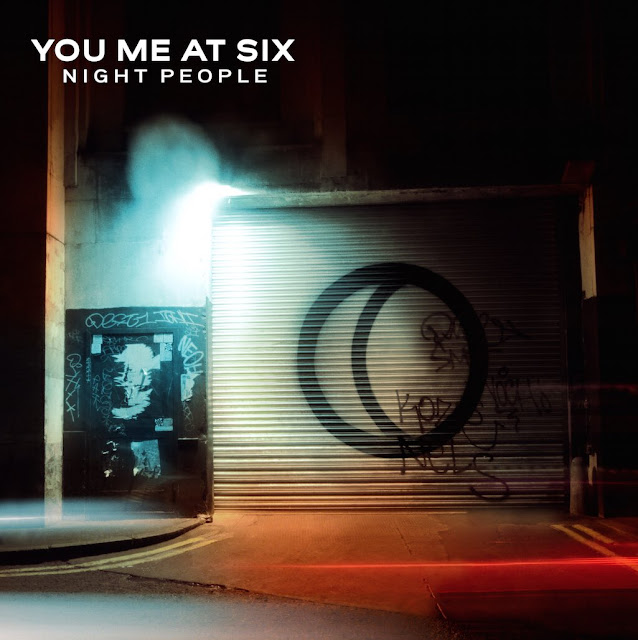 11 January 2017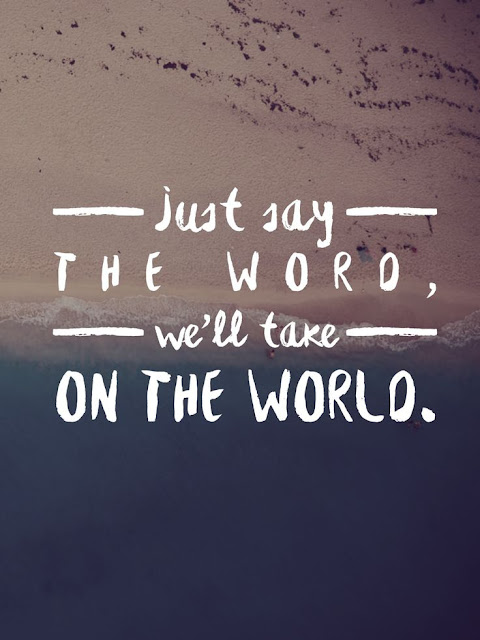 21 October 2017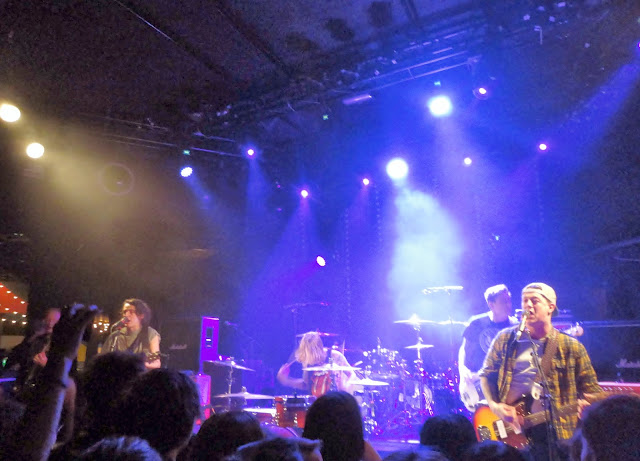 24 March 2014