Fall Out Boy – Live in Paris
15 March 2014
Fall Out Boy
is a band that have been around for most of my teenage years, and therefore
there's almost a sense of nostalgia attached to them. I was never a huge fan
when I was younger, but I've come to like them more and more over time though,
especially since their reunion, so there was no way I was turning down a chance
to see them live.
This was my first gig in France, so I was
interested to see what the crowd would be like for starters, and they were
pretty decent. I certainly missed the Scottish chants of "Here we fucking go!"
and the crowd was considerably less rowdy – poor attempts at a pit, and limited
jumping around – but there was plenty of cheering and arm waving to keep the
atmosphere fun. I'm also generally a fan of smaller, intimate venues, but Le
Zenith is an arena. However, it is on the smaller side, with a 6,000 person
capacity, and I managed to get pretty far forward in the standing area, so I
didn't mind too much.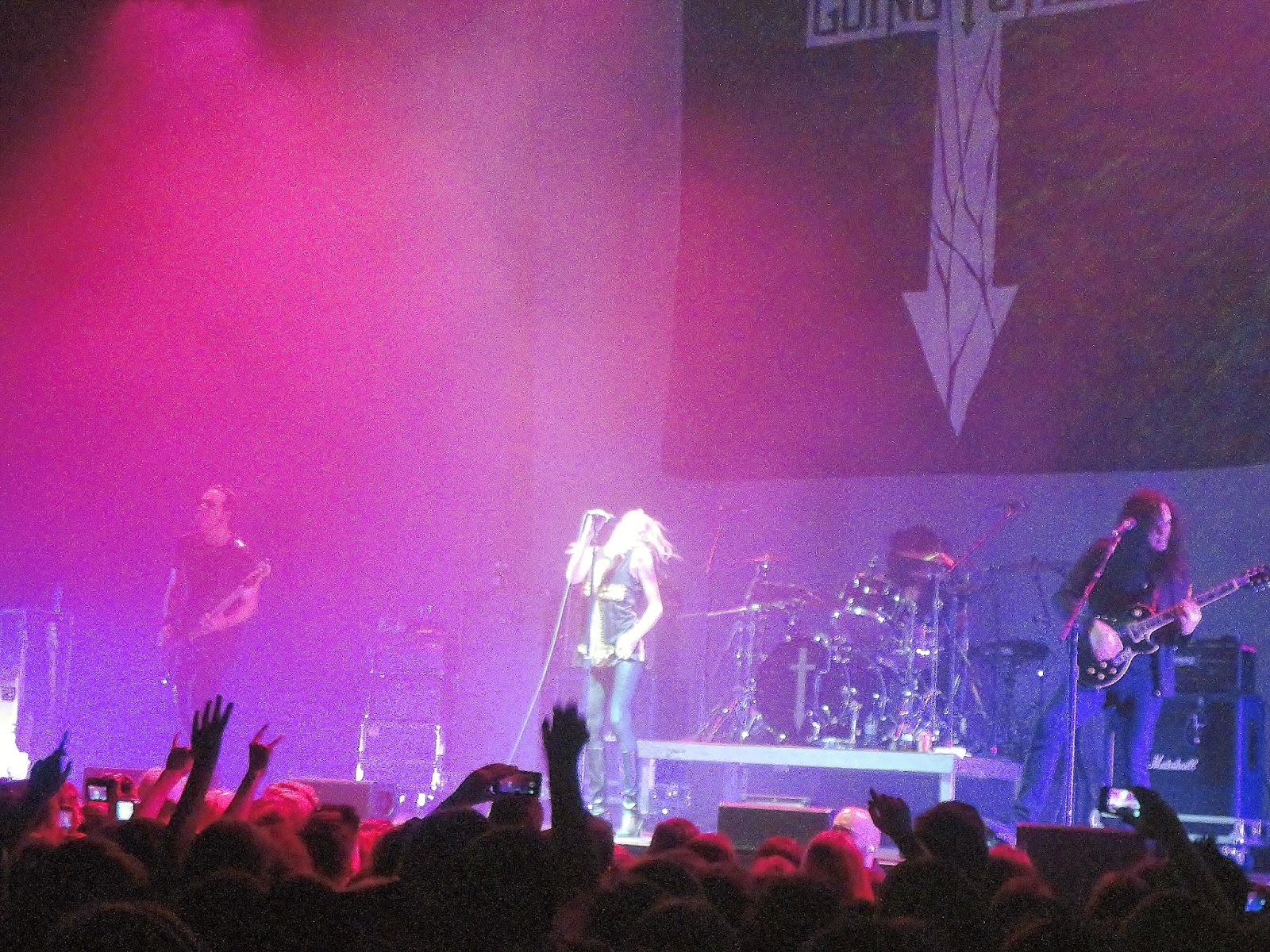 First up was
support act, The Pretty Reckless. I know a bit of their music, and have always
thought they were pretty good, but I've never gotten that into them. I've also
had some reservations about Taylor Momsen in the past, as she always seemed a
bit aloof to me. However, after their set, my doubts vanished. They did exactly
what a support act should, getting the crowd amped up before the main act, with
plenty of catchy, energetic songs. They showed off tracks from their upcoming
album, but made sure to include plenty of songs that the crowd knew and could
sing along with. And Momsen was confident and sexy and totally owned the stage.
Any hints of cockiness that I had previously thought her to have were gone, as
her confidence was entirely justified. And most importantly, they sounded
excellent live.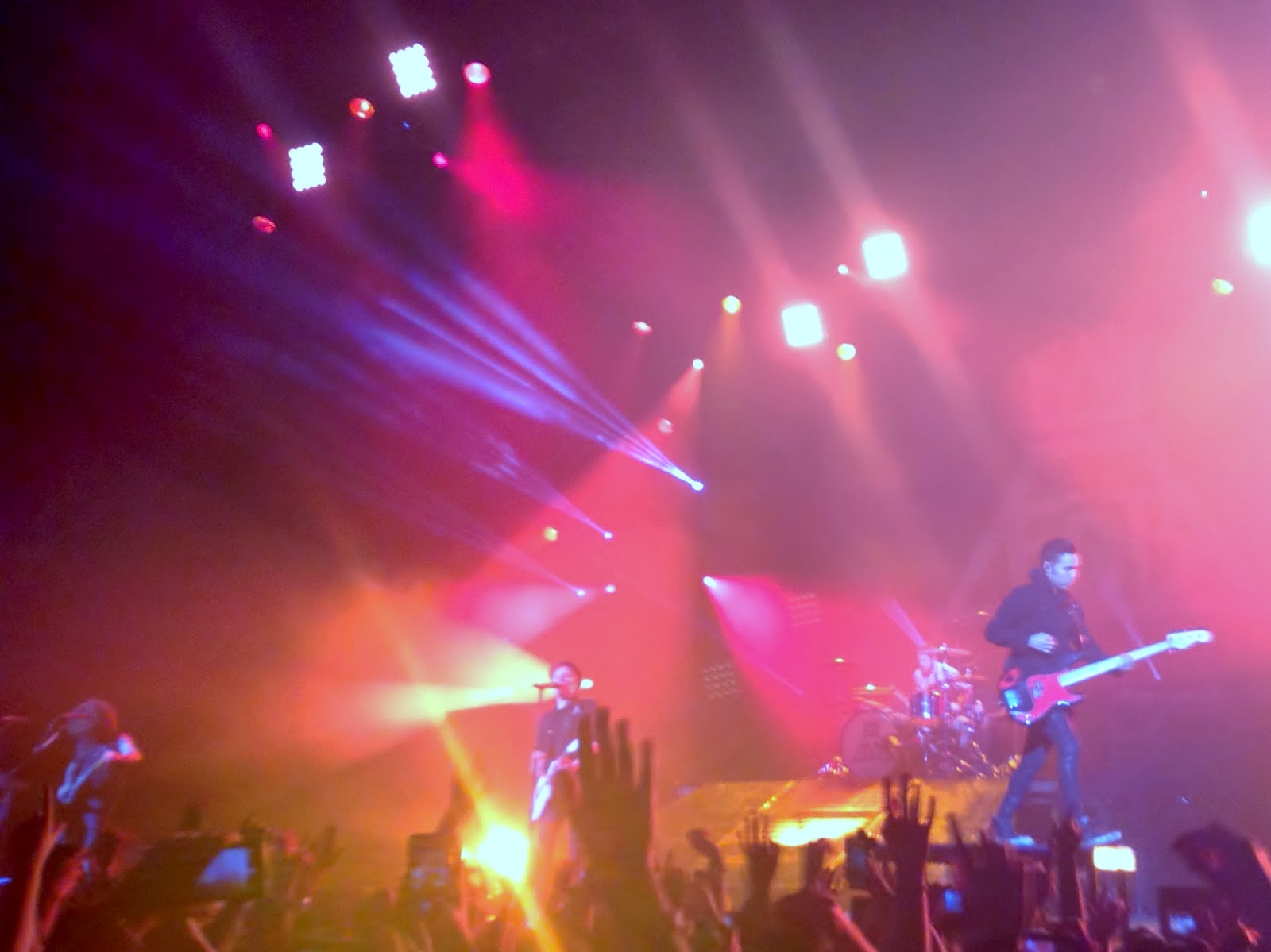 Then came
the main act. Fall Out Boy kicked off with 'The Phoenix', clad in balaclavas
and inciting a chaotic, energetic, almost riotous atmosphere into the room. The
set was a great mix of new tracks off their most recent record, and old
favourites, the songs that I know will always remind me of my youth – there's
something nostalgic and almost quite surreal for me about hearing songs like 'Sugar,
We're Going Down' and 'Thnks fr th Mmrs' live and in person. The set sounded
great as well – for me, there's nothing more disappointing than an artist who
doesn't sound good live, and luckily Fall Out Boy did not disappoint. Given
that I wasn't a huge fan in my younger days, I don't know their entire back
catalogue and there were a few song I didn't recognise, but I still enjoyed
them. Although, I would've preferred a different song to end the gig on, as I didn't recognise the one they choose, so I couldn't get really into it as I did with other tracks.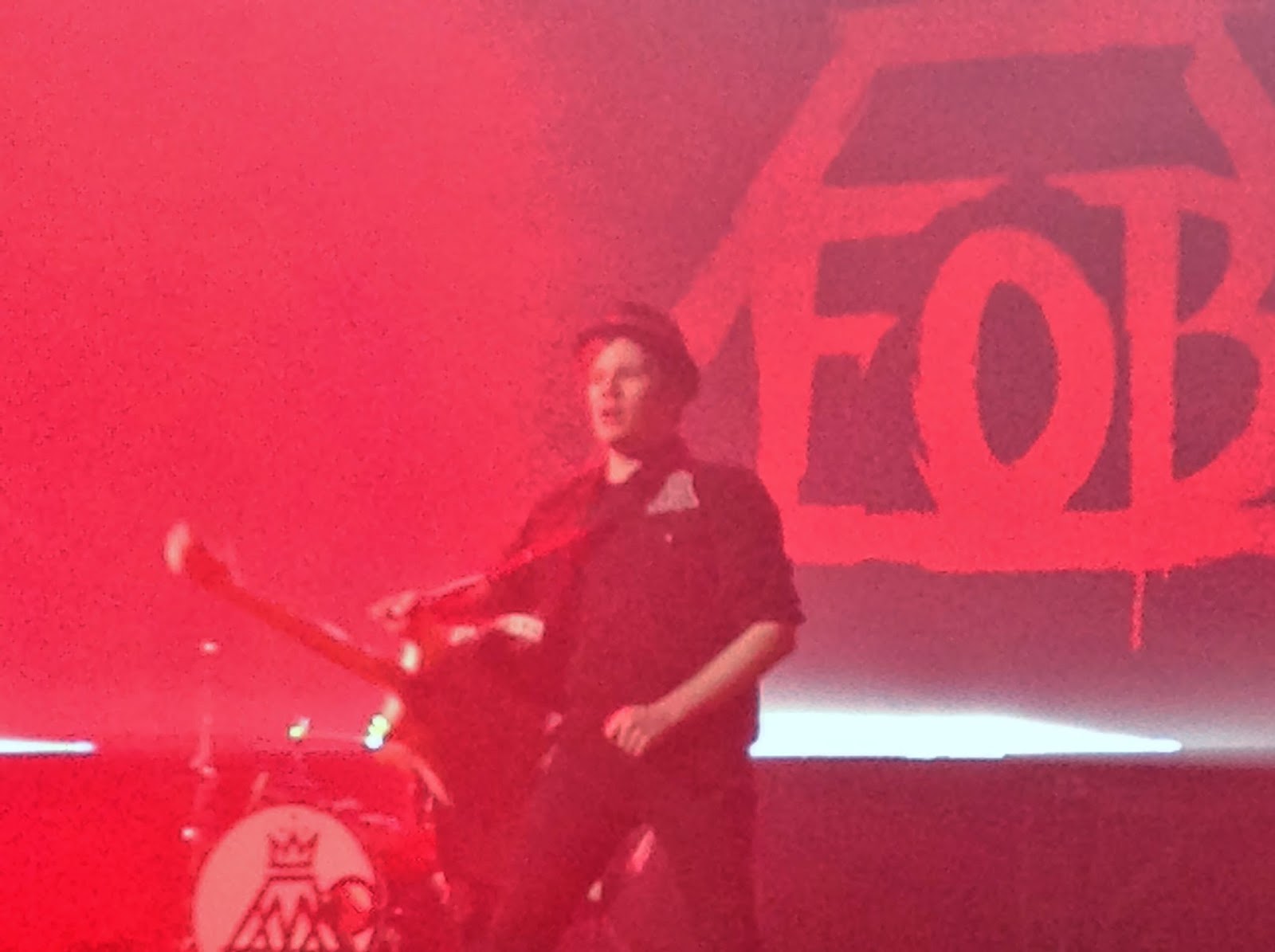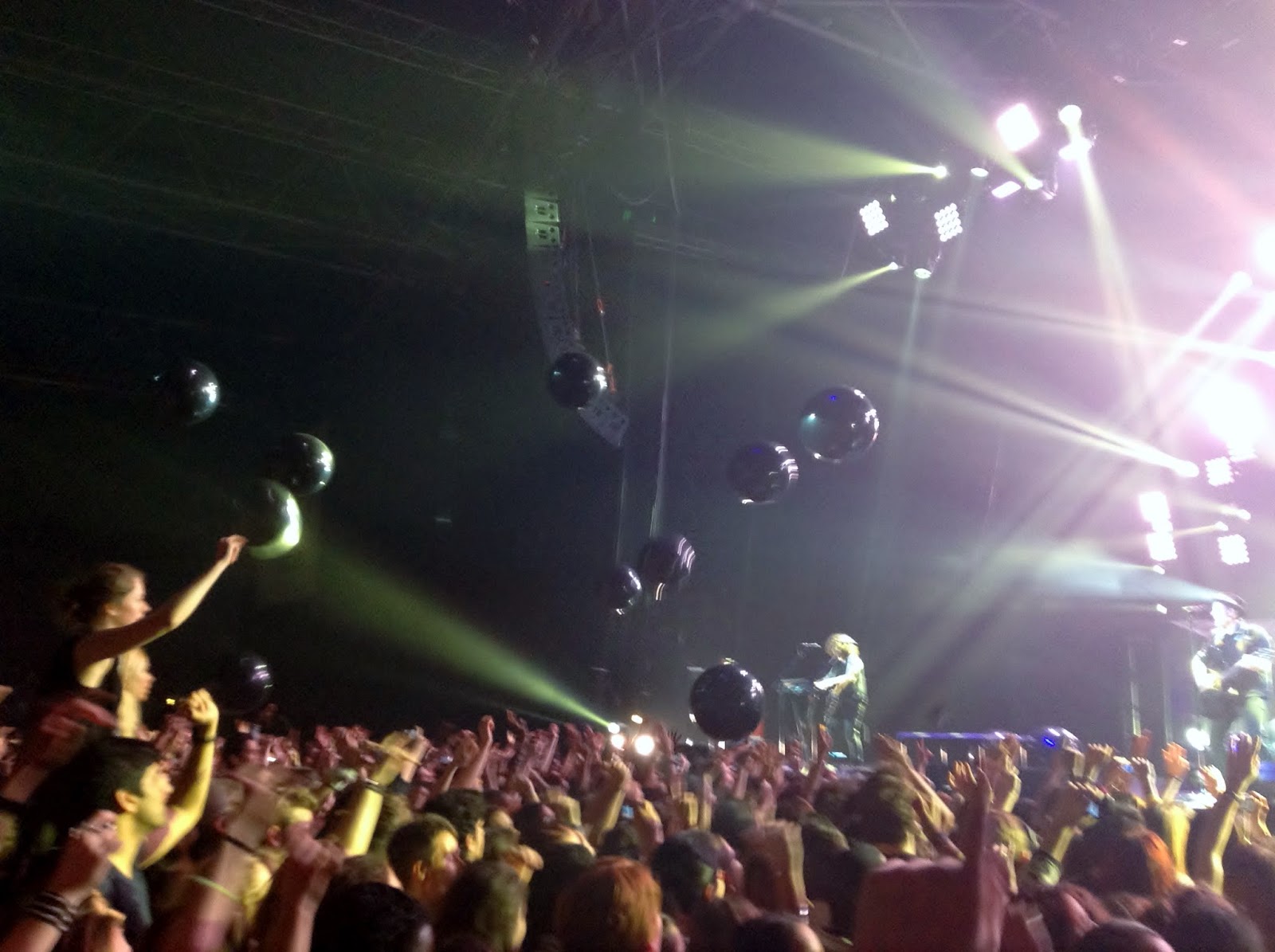 Also, I go
to gigs to hear the music live, and I'm not all that interested in elaborate staging
and special effects, as I feel too much of it detracts from the main focus: the
music. Fall Out Boy struck a great mix though. Given that it was an arena, they
needed to have something interesting going on, but fortunately, there was
nothing overpowering. Besides the balaclava-clad opening, they had various ramps
on stage to run up and down, giant balloons floating through the crowd during 'Young
Volcanoes' and at one point they all vanished for a few moments only to
reappear on a platform at the back of the standing area to perform a few acoustic
tracks. This all made things fun and kept it interesting, so I enjoyed it all.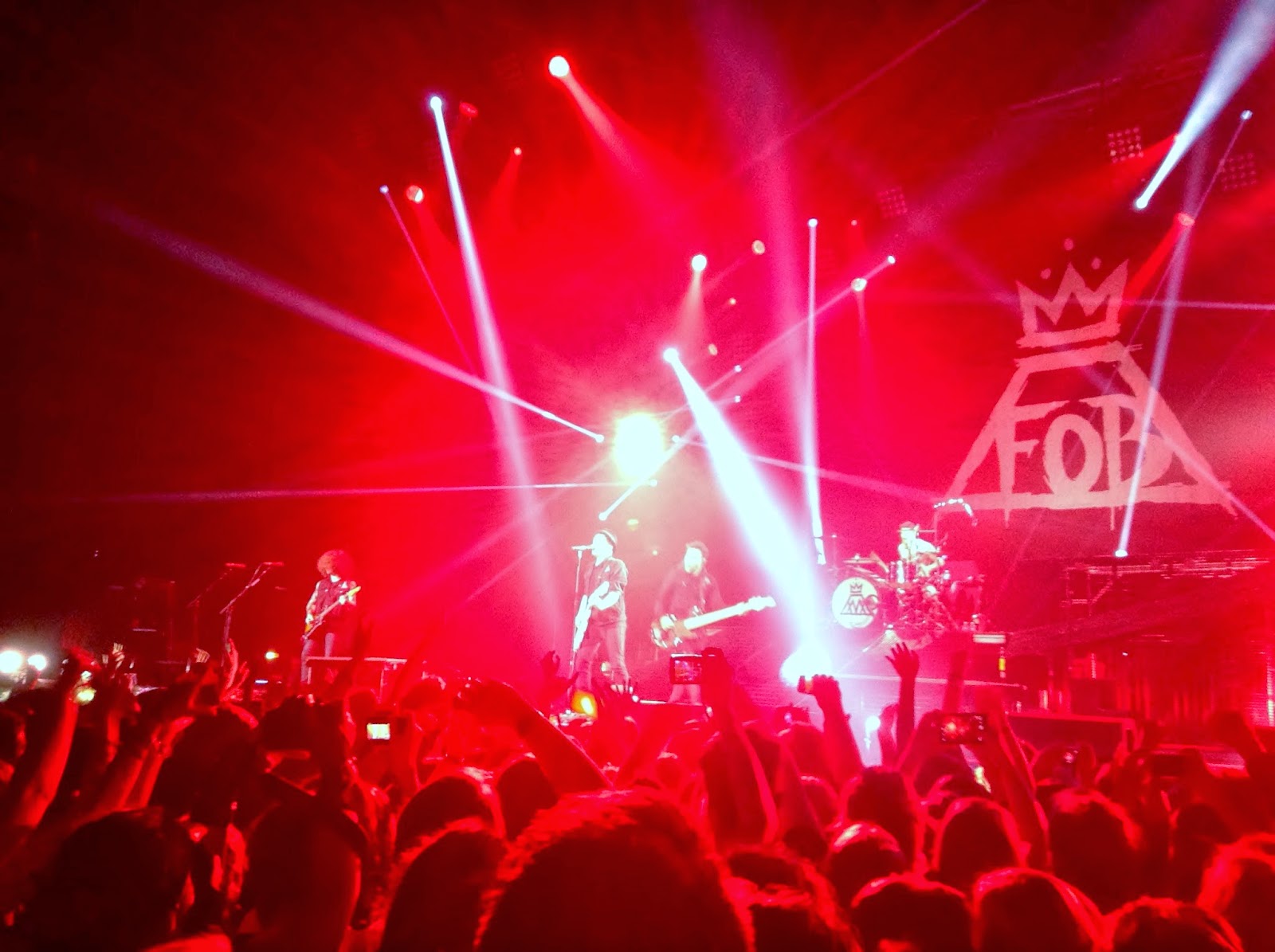 One of the
only disappointments for me was the lack of banter between tracks. Obviously
the main focus is the music, but I do enjoy it when bands crack a few jokes
between themselves or interact with the crowd, as it just makes the gig feel a
little more personal. Fall Out Boy had a few moments of this – one of my
favourites being Patrick Stump trading his usual hat for a beret someone from
the crowd gave him – but it was largely restricted to Pete Wentz saying a few
words now and then to introduce some songs. I was very happy though when he
held off starting the next song while a girl who was unwell was lifted to
safety from the crowd – it always means a lot when bands look out for their
fans like this. However, overall, the lack of banter did not detract from what
was otherwise, an excellent show.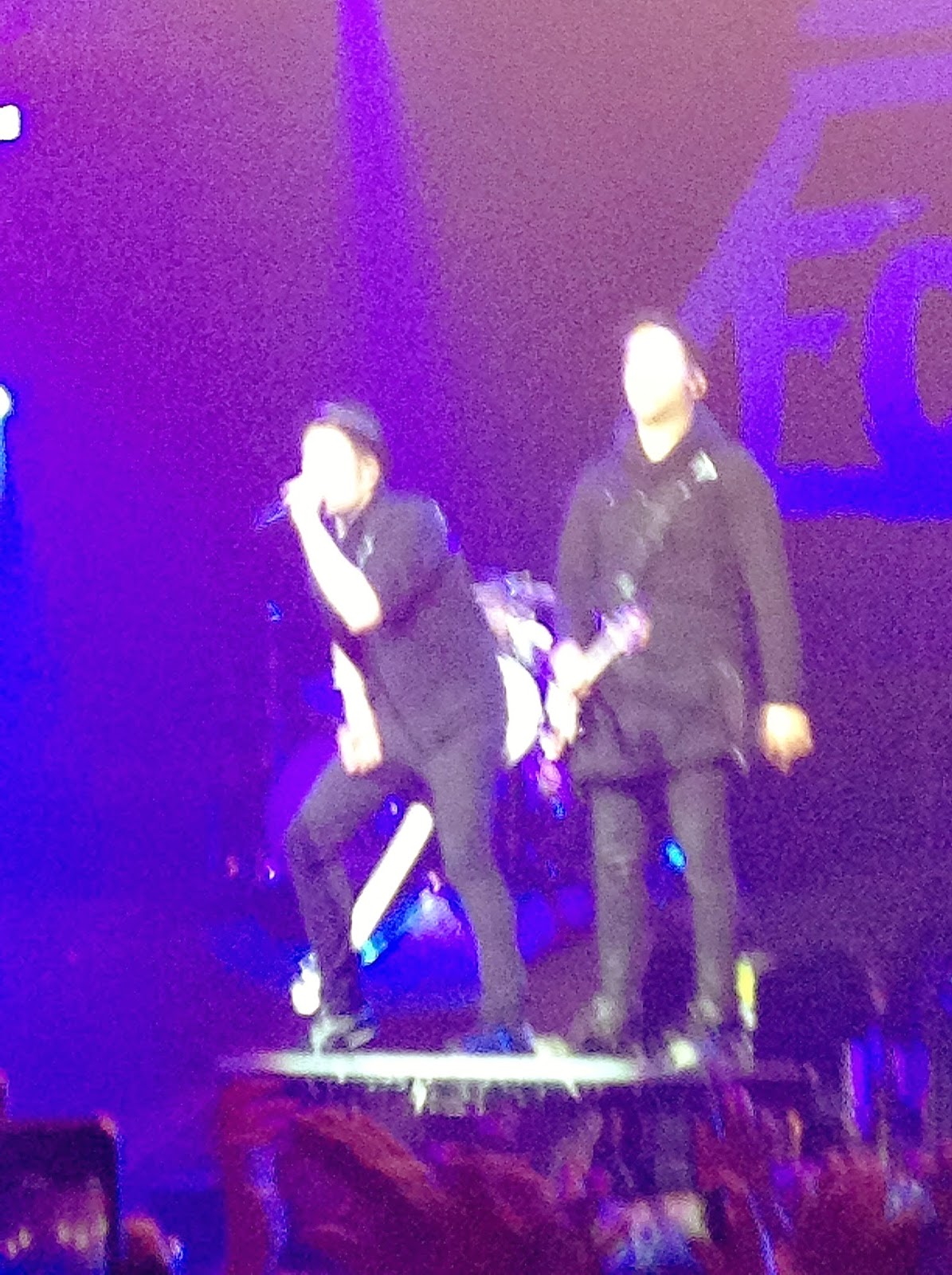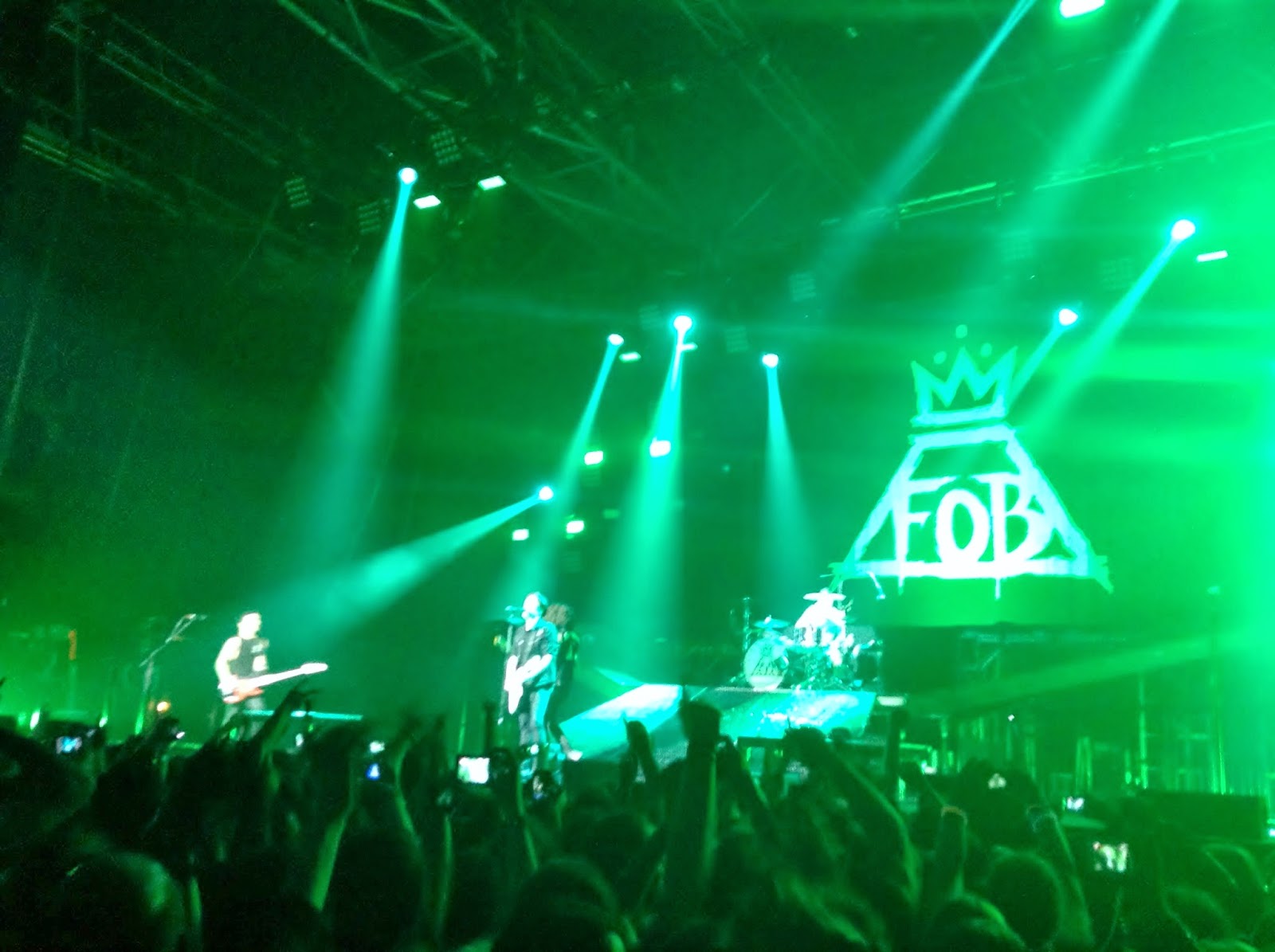 It was a
fantastic night, which I thoroughly enjoyed from start to finish. The venue and
crowd were better than I had expected and both bands sounded great live. Many
of my favourite bands cite Fall Out Boy as one of their influences, and they've
certainly been a driving force within the pop-punk playing field, so I'm
beyond thrilled that I got to see them live. An amazing concert.
You May Also Like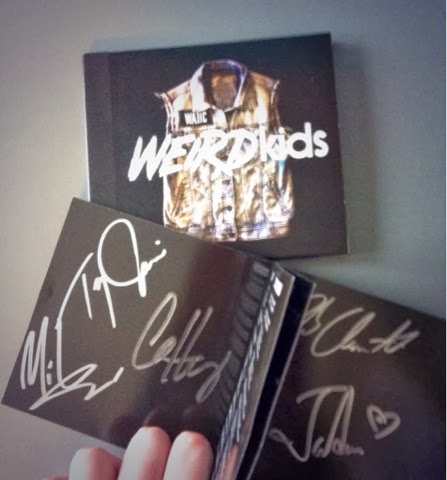 24 February 2014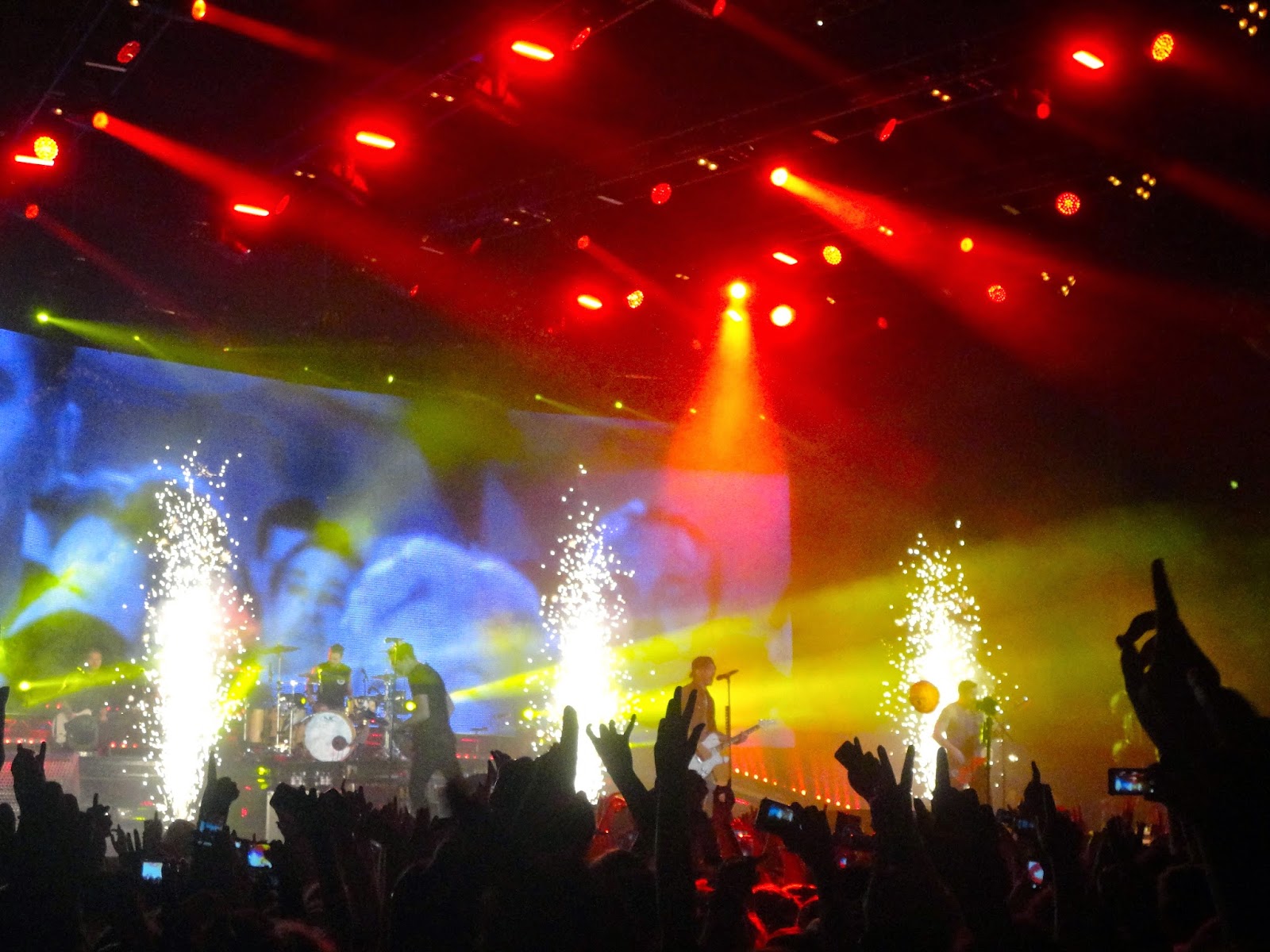 14 February 2015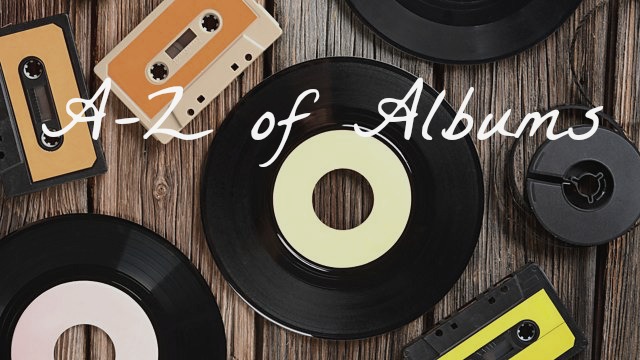 24 June 2017