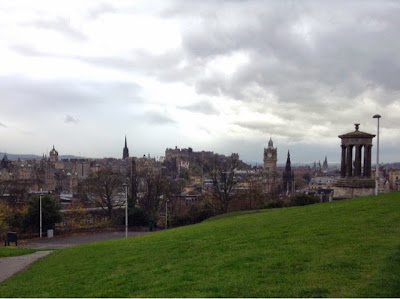 Musings From Above The City
29 October 2014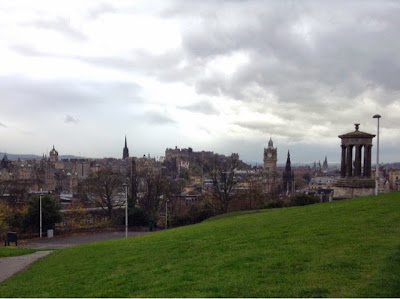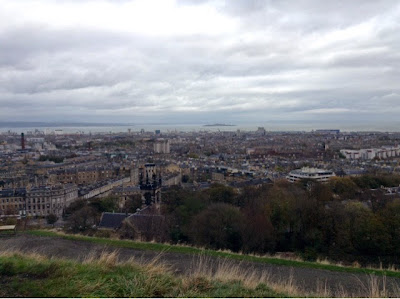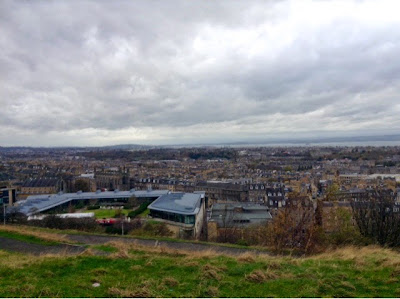 The city thrums with life, like a careful oiled machine. The streets criss-cross and intersect in a complex maze stretching almost to the horizon, full of hidden alleys and curves leading to dead ends, all too easy to get lost within. The traffic traces routes through it all, cars shuffling slowly in queues through traffic lights, bikes nimbly slipping through the gaps, long buses snaking their way around corners. The people are like ants, hurrying on their way to work, to school, to home, barley distinguishable from up here.
The level network of streets in the New Town is overshadowed by the Old, rising above them on the hilltop. Spires and towers dominate the skyline, proudly jutting above the lower buildings. The clock tower stands like a sentinel, carefully keeping time, while higher still, the castle rules above all others. The steep slopes of the hilltop make it impenetrable, a fortress of power and defence. The skyline tells an ancient story, of knowledge, of history, of nation. It holds secrets and legends about a city rife with heritage.
Beyond this still, lies the sea. Calm and grey beneath the steely, overcast sky, the salty scent drifting back over the city, propelled by the fierce, biting wind. Bridges, marvels of engineering and ingenuity span across the stretch of water, to the proud hills standing tall on the other side. More towns and civilisations are scattered across there, as the human population has discovered every nook of the natural world. Urban life has spread, filling the land with energy and life.
But up here, it is quiet. Here, the sounds of the people and the traffic are silenced, and only the wind stirs the air. A few tourists are posing and snapping photos of the city below, or attempting to scale the proud, Athenian monument that stands watch over it all, but for the most part, it is peaceful. The grassy turf is firm and well-trodden underfoot, simple and natural, devoid of flowers or landscaping. Here, nature reigns supreme in the centre of an urban, civilised space. Here, the city is within reach, yet still so far off, down below. Here, one can take a step back and survey the world from above. Here, one can pause, think, reflect. Here, it is quiet.
Click here for more "Musings" posts
You May Also Like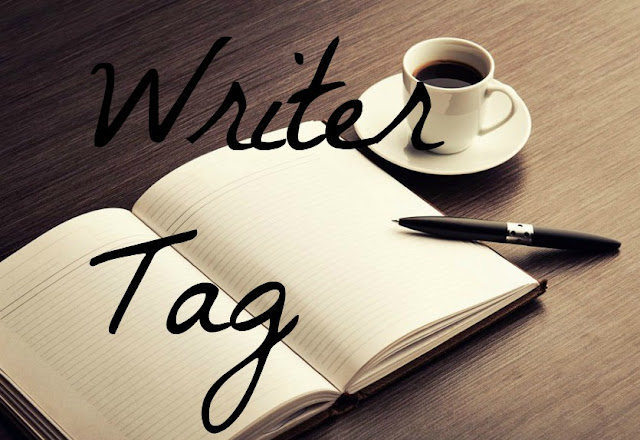 11 January 2018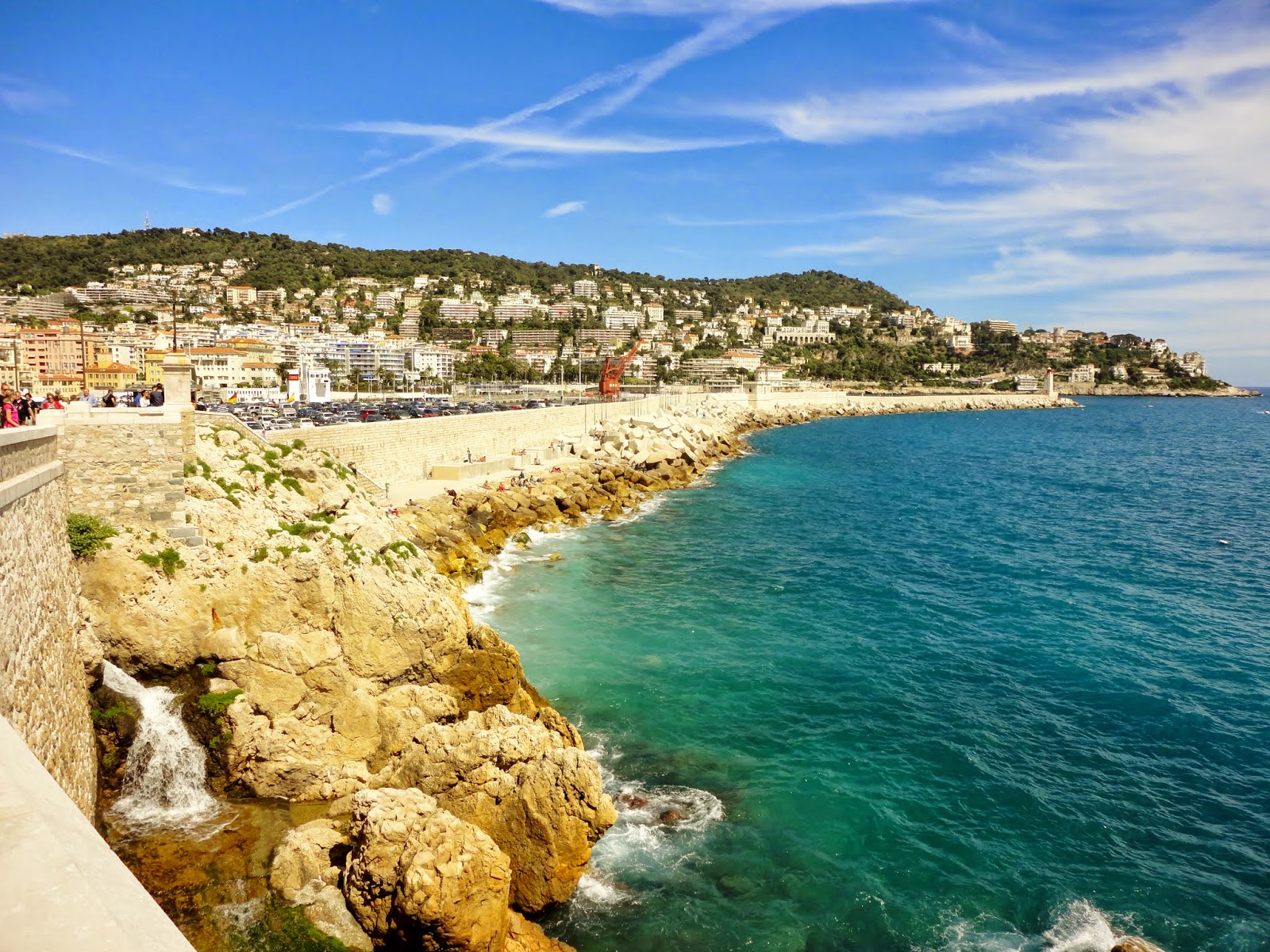 18 April 2015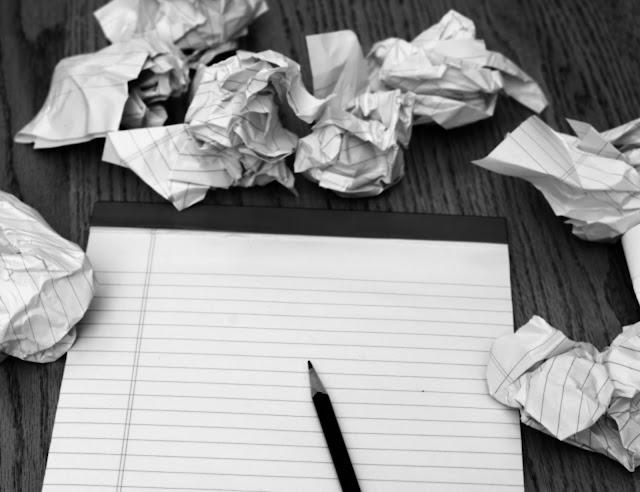 1 March 2017