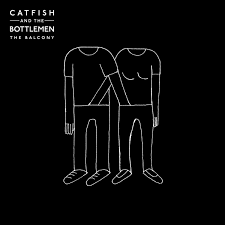 Review – Catfish And The Bottlemen: The Balcony
27 September 2014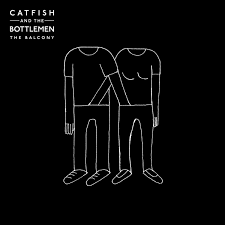 Catfish and the Bottlemen's debut album The Balcony
is fun and catchy, while cleverly avoiding the mainstream. The radio friendly tracks have been heard everywhere lately, but they're infused with the rock and roll guitar music that we've been lacking lately. The record is energetic and it's easy to picture a crowd dancing away to it, but at the same time it seems to capture the dingy, dark atmosphere of night out, particularly on tracks like 'Cocoon', 'Fallout' and 'Business'.
It's a record about reality; there's no poetic language or romantic idealising of the world, but rather it seeks to embody the truth about modern youth. The lyrics use everyday language to explore everyday problems. A lot of the songs are about love and girls, but it's a very realistic version of romance, that understand its problems and that things can't always be perfect. The lyrics should appeal to most, exploring common problems and expressing them as we all would. The track 'Hourglass' has a bareness and quietness to it, that it raw and refreshing in the current musical climate of artificiality.
It's a cohesive record, which is important for debut in cementing the band's signature style and sound. It's a fun, easy listen that I would imagine will appeal to many, yet bucks against the trends of chart music and makes a strong statement. It sums up modern rock and roll, and proves that the genre is certainly not dead.

I'm also a big fan of the simple, yet memorably cheeky cover art. A solid start for the band, and hopefully a reflection of bigger things to come.
You May Also Like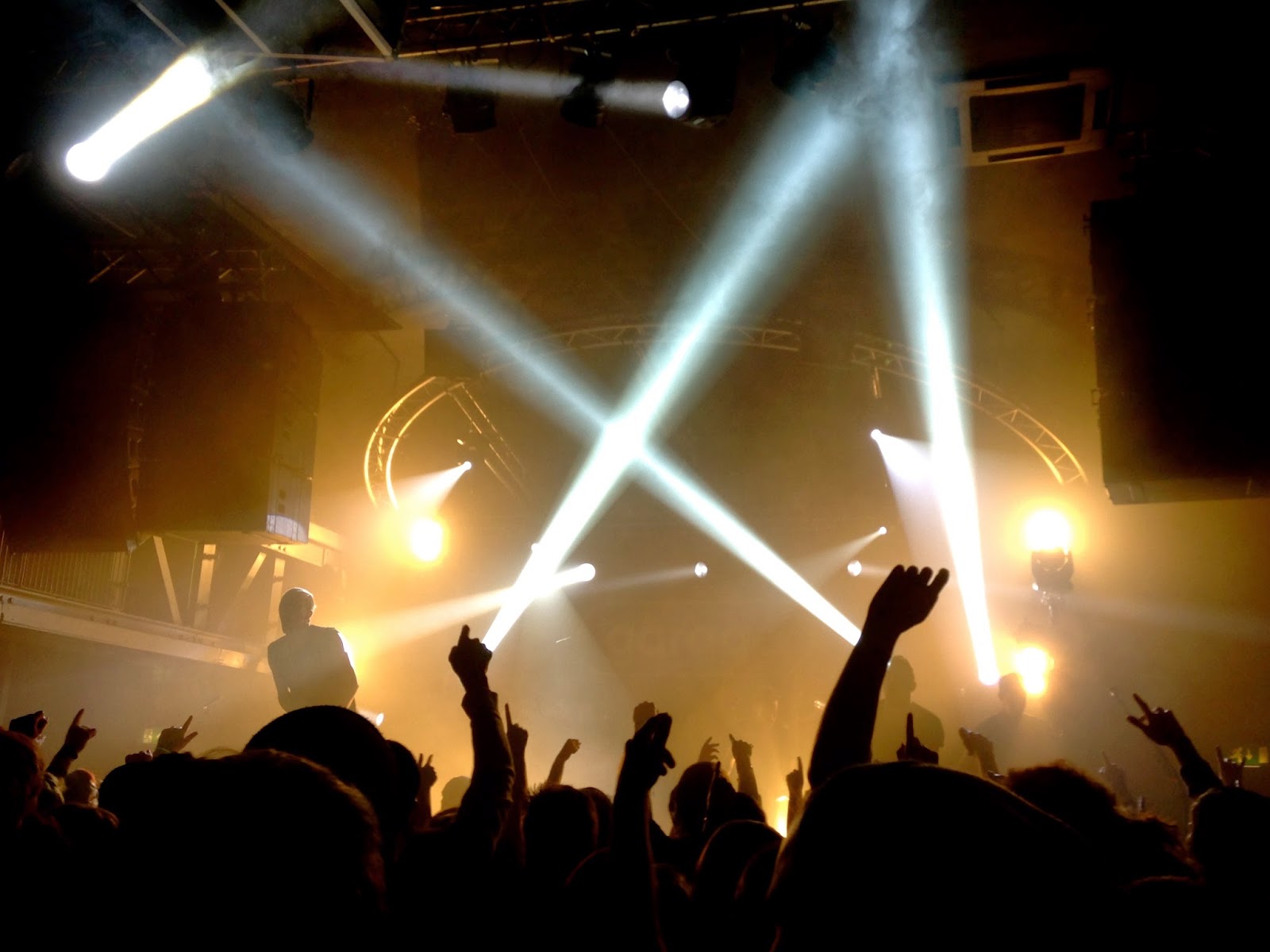 28 March 2015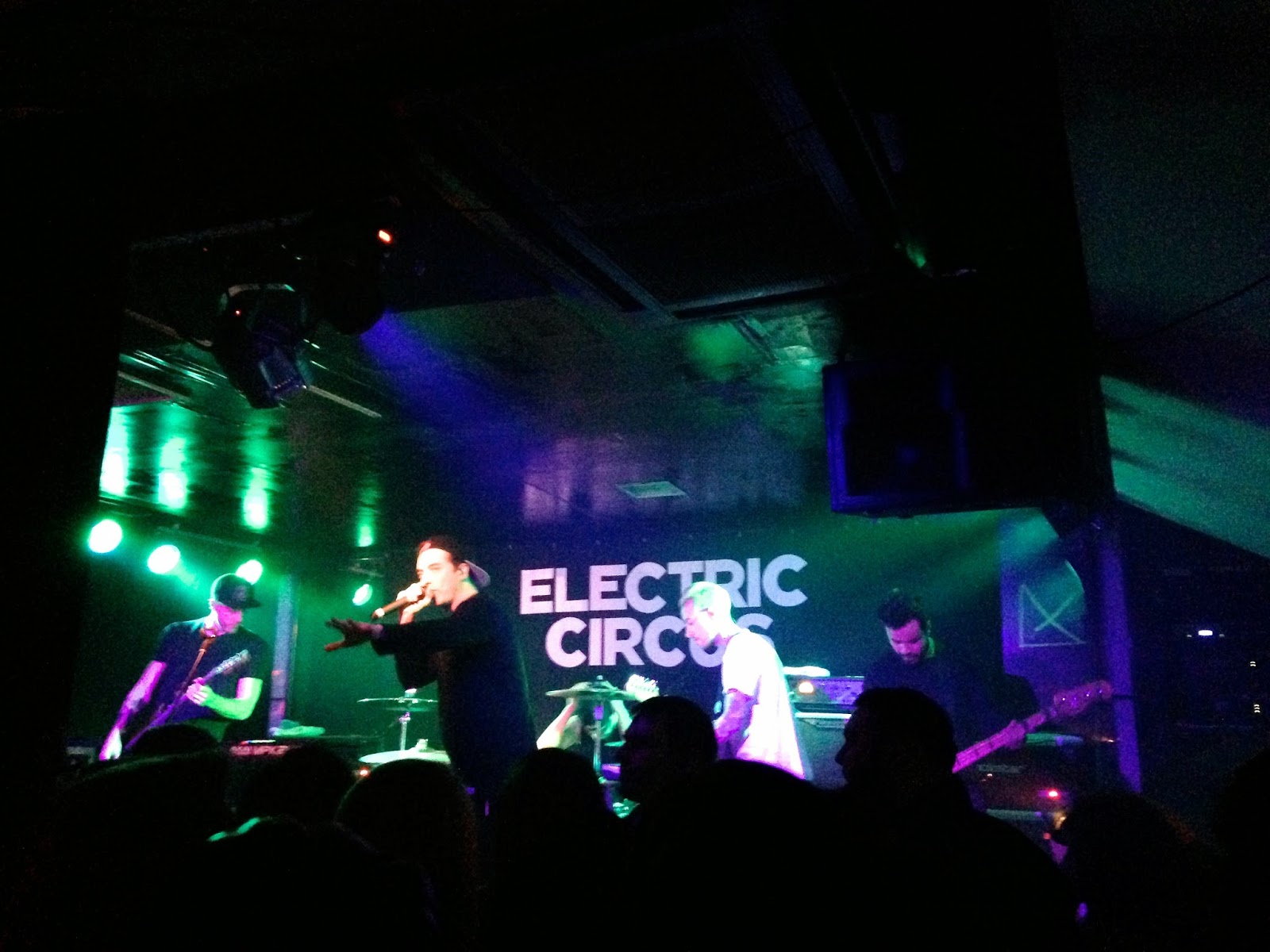 8 April 2015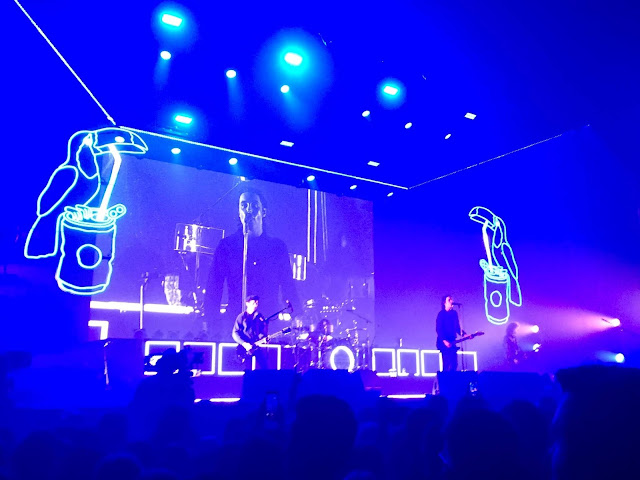 14 November 2019