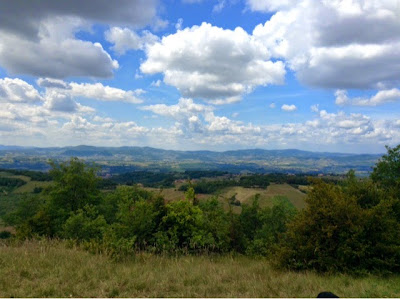 European Escapade Day 4 – Beaujolais
3 June 2014
The chateau we're staying at is out in the French countryside, so it's very different to city life. There's no sights to see, so today was for relaxing a bit more.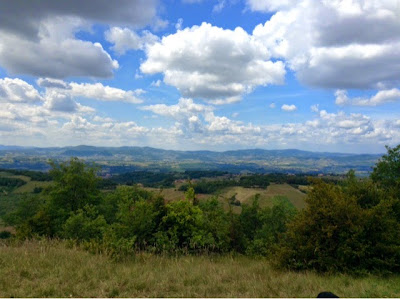 We were provided with picnic lunches and maps to go for a walk around the area. The walk turned out to be more of a hike however, as the path got pretty steep and rocky in places. We also got a bit lost a few times, since there were arrows marked on rocks that sent us in the wrong direction. We got there eventually though, and lunched on baguettes, cheese and snacks.
On returning to the chateau we had a really relaxed afternoon. The weather was a bit mixed, but it was nice enough to sit outside for a while, until a downpour hit later. Most of us were chatting or napping, and a few had a go in the (freezing cold) pool and played touch rugby. After dinner we needed a night off from parting so we set up with cushions and sleeping bags on the flor to watch a film, but within minutes most of the room fell asleep.
You May Also Like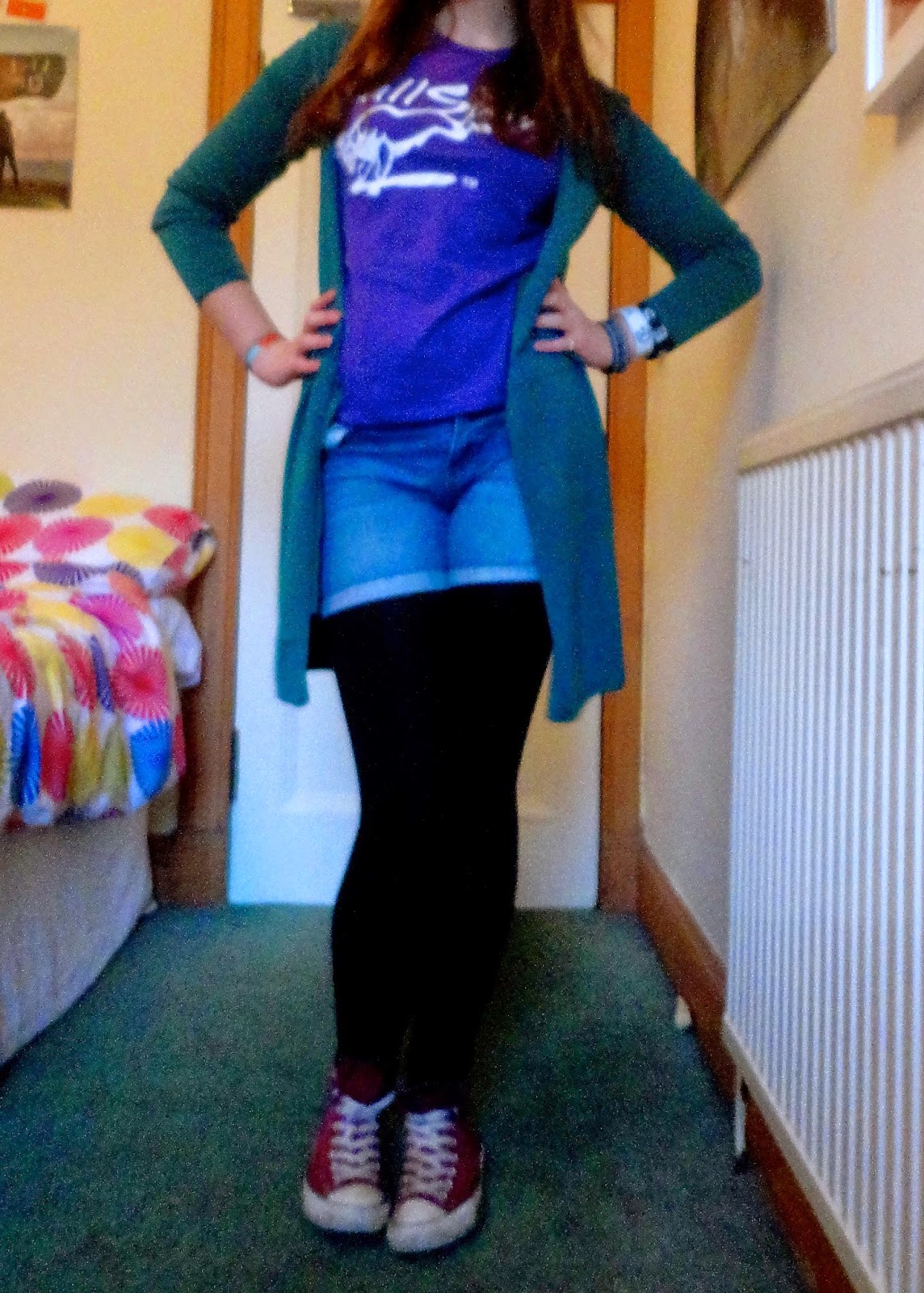 2 February 2015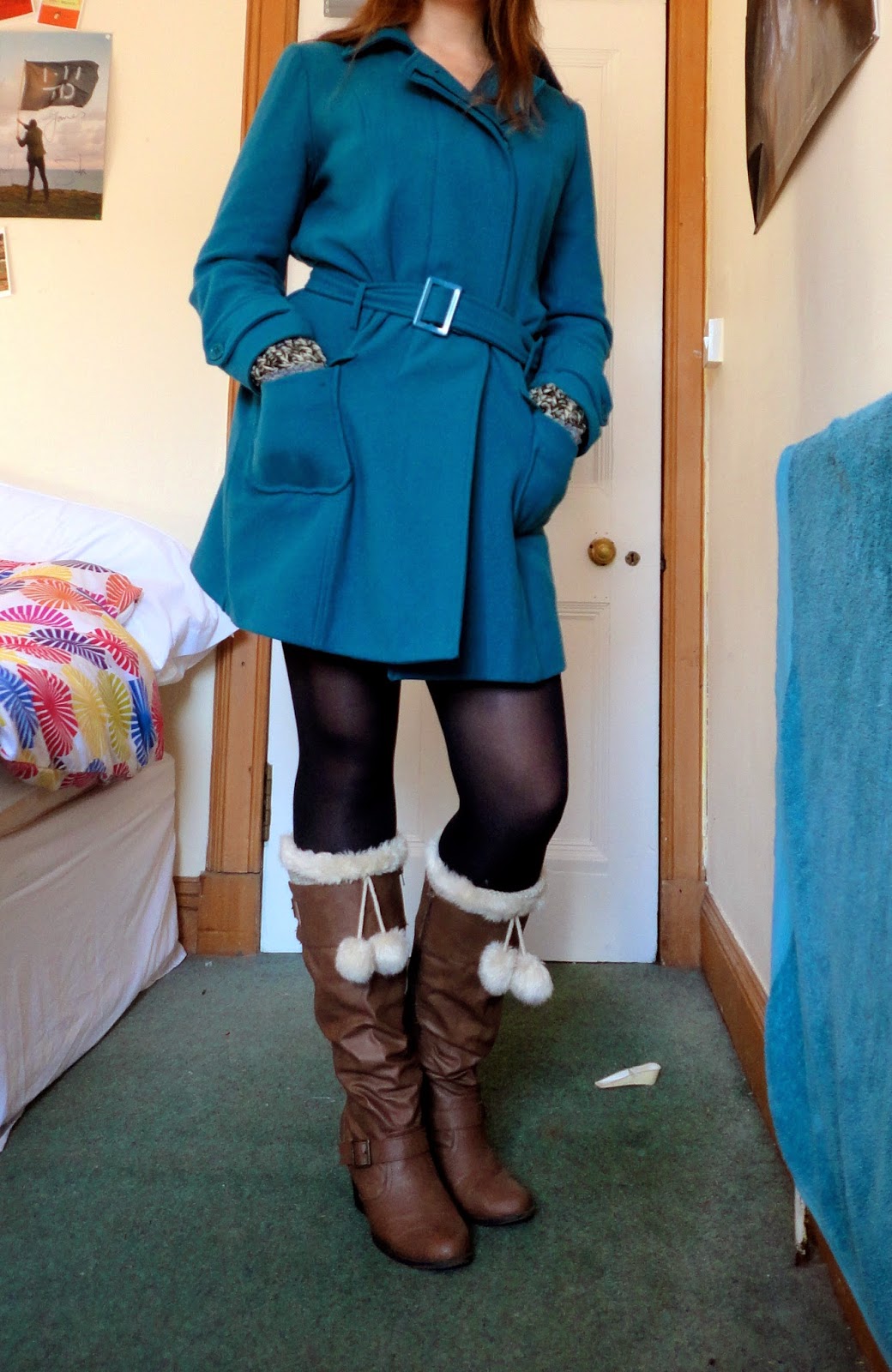 17 November 2014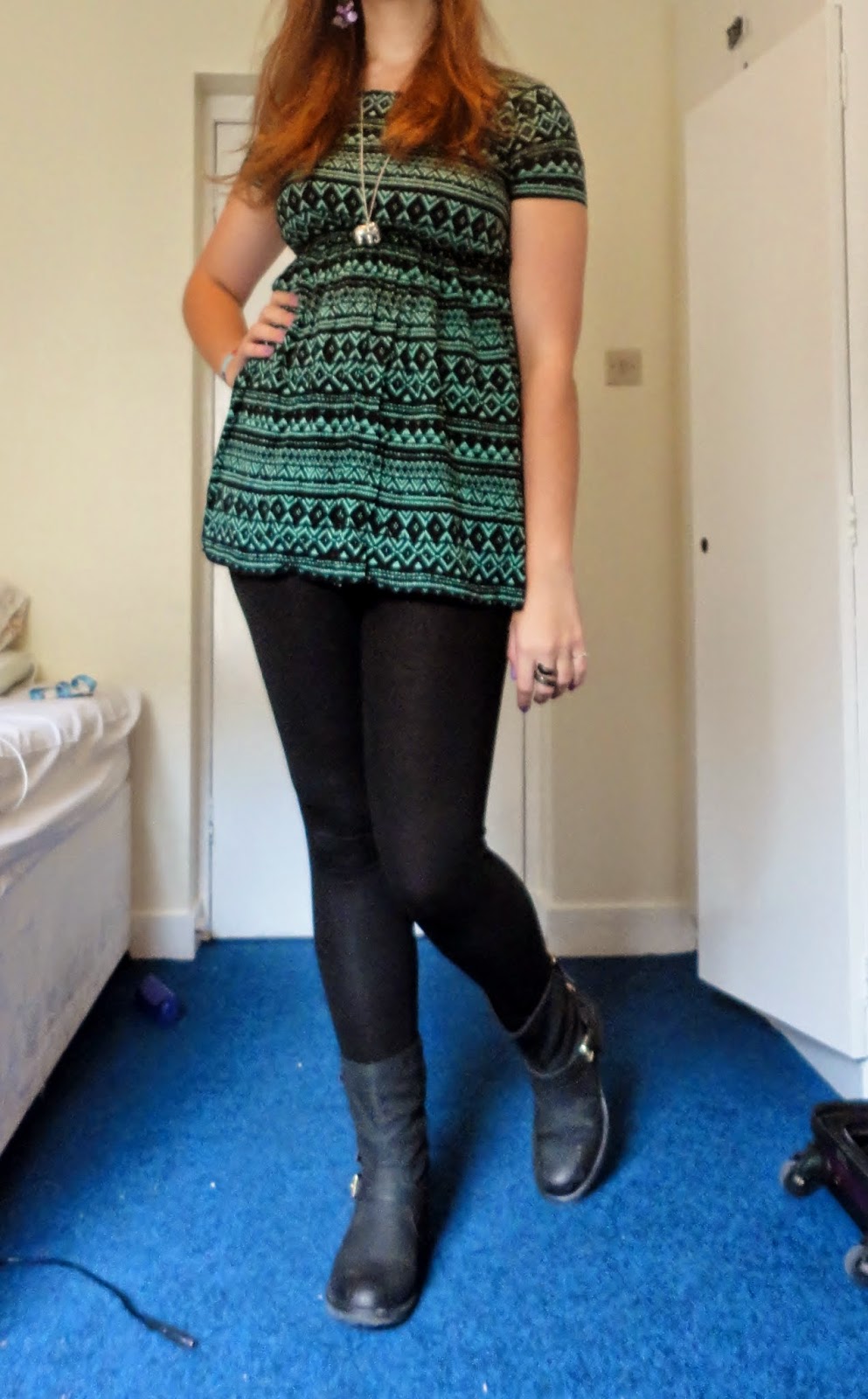 7 July 2014