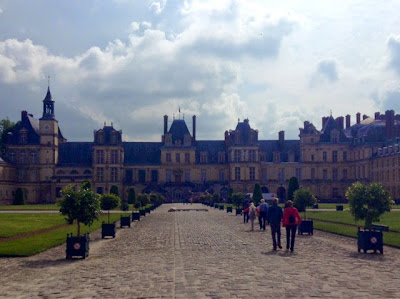 European Escapade Day 3 – Paris to Beaujolais
2 June 2014
Today was another travel day, so many hours were spent aboard the coach. Everyone had a big night out yesterday, so the journey was a pretty sedate affair as we all napped and recovered! Aside from the usual service stations, we also made a stop at Fontainebleu, a small town with a large chateau. We didn't have enough time to go inside, but we stopped to take pictures as well as wander through the town itself. There's not much to it but it was a big change from Paris.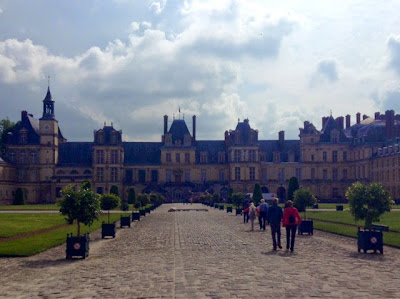 Our next stop is a Contiki exclusive stopover, a chateau in the Beaujolais wine region. It's a lovely big old building set on a hillside with a great view out over the surrounding area. There's also another Contiki group from a different tour staying here at the same time. On arrival, we got a complementary wine tasting, of one of the wines made in the winery beside our chateau, and got to see the winery itself.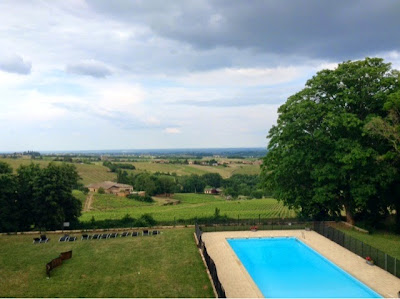 In the evening, there was a fancy dress party, the theme being things starting with 'P' – myself and a few others had bought berets to go as Parisians. There was also everything from pirates to patients to patriots to presents. The chateau's cellar has been converted into a bar and dance floor, where we danced away all night. We were told 2am was the finish time, but no group had ever lasted until then, so of course, challenge accepted! And we did it too, much to everyone's delight.
You May Also Like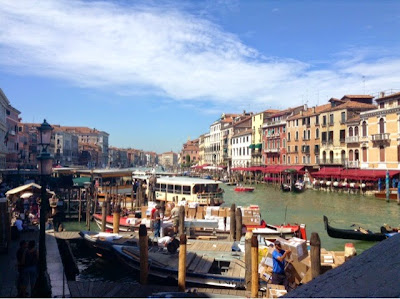 13 June 2014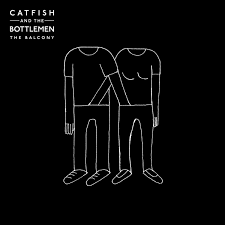 27 September 2014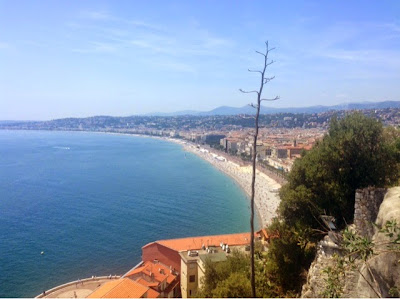 7 June 2014