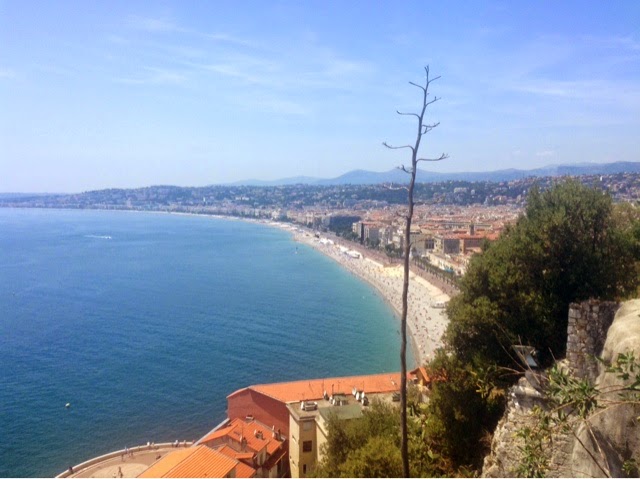 Farewell to Summer
3 September 2014
When did September get here? Yes, try as we might to hold on to it, summer is gone. The air has a chill to it and the leaves have begun to fall from the trees and the sun's appearances, while rare in Scotland to begin with, are getting even less frequent. The floaty dresses and shorts are being swapped for cardigans and thick tights. I also see summer as being over since I have now finished my summer job and am preparing to start back at university in the coming weeks. These photos are just a few snapshots from the past months.
The summer seems to have passed by very quickly in some ways, but slower in others. I started it this year with my European trip back in June, which was a whirlwind three weeks of travel, sight-seeing and partying with some great people. It will always be a trip that stands out in my memories, but seems like such a long time ago already. It was a great way to kick off my summer, after a pretty tough year abroad for me, but it meant that the fun part was over at the beginning.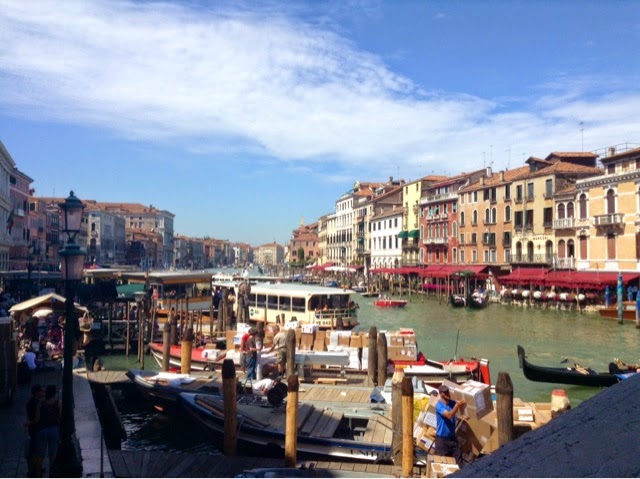 The rest of my time, July and August, were spent working at a children's English language summer school. Having done it last year, I should have known what I was getting myself in for, but I've finished feeling absolutely shattered in every way. It is very hard work when children are involved, which others often underestimate. It also takes over my whole life, as I live on-site which is why I feel as though I missed out on summer a bit, and I now have very little respite before university starts again, since my holiday was at the start of summer. I do enjoy the job for the most part though, as I can have great fun with the kids and come away with some funny stories about them all. I also get on so well with the other staff, some of whom were new, but others who I worked with last year and haven't seen since, so it was great to spend time with them again.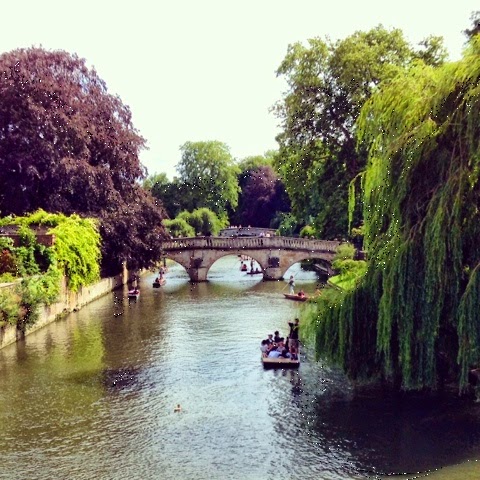 I'm not too sad about leaving summer behind now though, as I did make plenty of good memories, both while travelling and working, and now I'm ready to take a break from both and get back to a bit of normality. And while I don't mind the warmer weather, I've never been much of a sun child, and autumn is one of my favourite seasons. I'm looking forward to hot drinks and my warmer wardrobe and evenings spent indoors watching the rain and the colours of the leaves changing. And before you know it, we'll be at Christmas time again!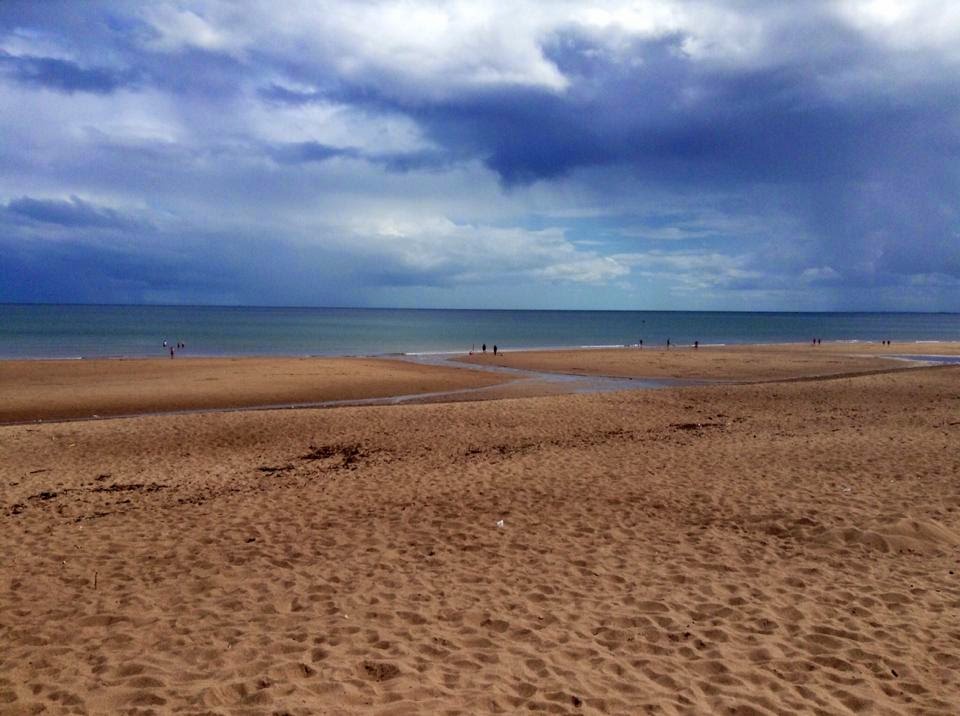 The changing seasons reminds us that time is always marching onwards, whether we like it or not. Nothing lasts forever, so rather than mourn summer's passing, we should enjoy it while it lasts, and keep hold of these memories. Marking time like this also allows us to reflect on what we've done with our lives and make decisions about what comes next. We only get so much time on this planet, and we have to make the most of it.
You May Also Like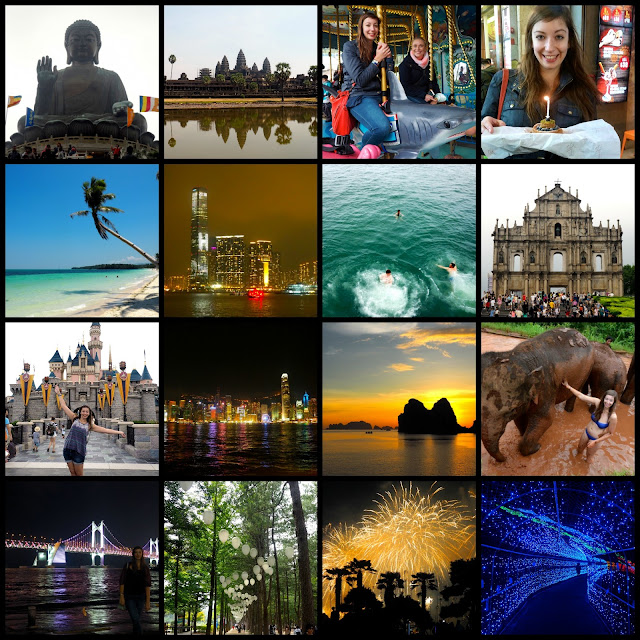 31 December 2016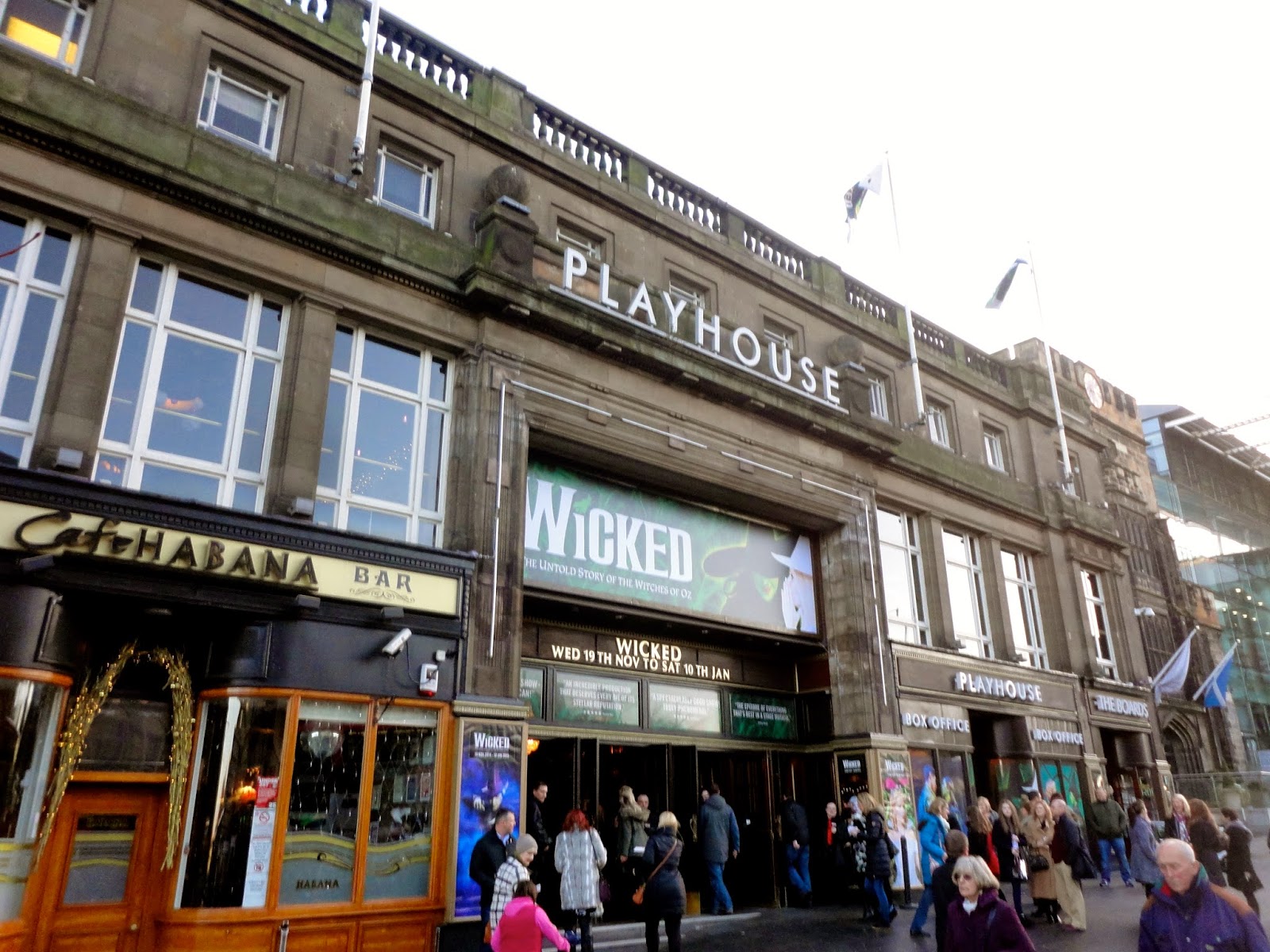 7 January 2015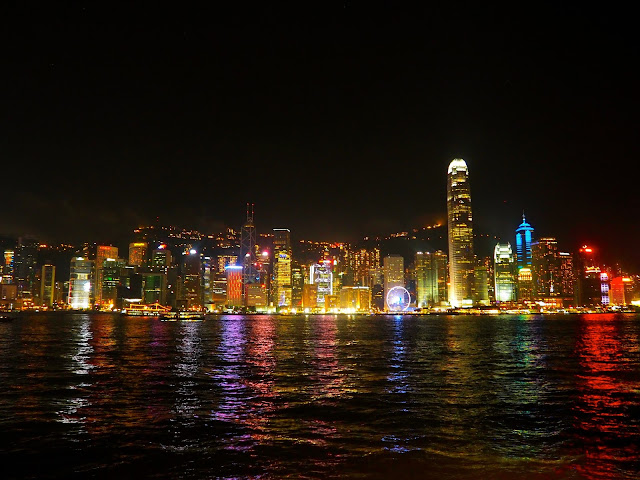 17 October 2015