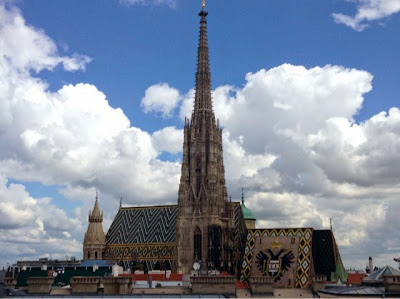 European Escapade Day 16 – Vienna
15 June 2014
Having visited parts of Austria earlier this year, I was looking forward to Vienna. I liked it there, but not as much as the other towns I've seen there. We started the day with a coach and walking tour from our tour manager, to see the city's amazing architecture in buildings like the opera, parliament and palace.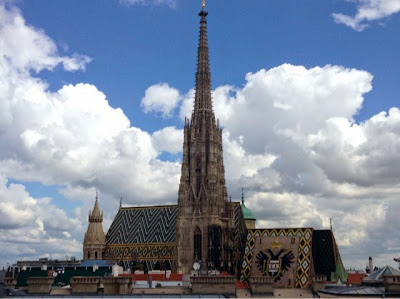 Once left on our own, we headed to St Stephen's Cathedral, which is a beautiful building. I love how diverse the architecture throughout Europe is. We also climbed the bell tower for views over the city. We visited a crypt in another church nearby too, which housed some very elaborate coffins. We had lunch in the Sky Restaurant, where we got a great view of the cathedral from the terrace. We then spent an hour or so lazing in the park beside the palace.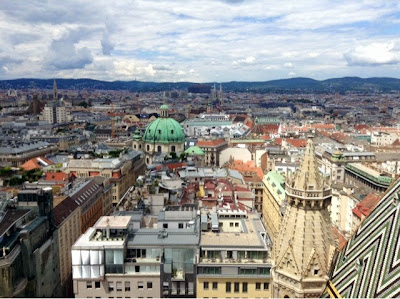 The coach picked us up again to go visit a Schnaps museum. It was a really cool tour, as the place has been around for a really long time and the man giving the tour was really funny. We also got to try shots at the end, and the flavours were everything from butterscotch to chilli. We also stopped off at the summer palace for a few quick photos.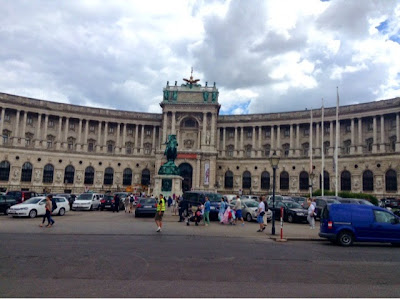 We had a walkabout dinner in the evening, at a place just round the corner from our hostel, and I had a Viennese goulash which was pretty good. We went out to a nearby bar for drinks later, where we did karaoke (again!) and a bunch of us had fire shots, where they literally light the alcohol in your mouth on fire!
You May Also Like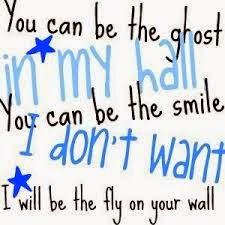 18 July 2012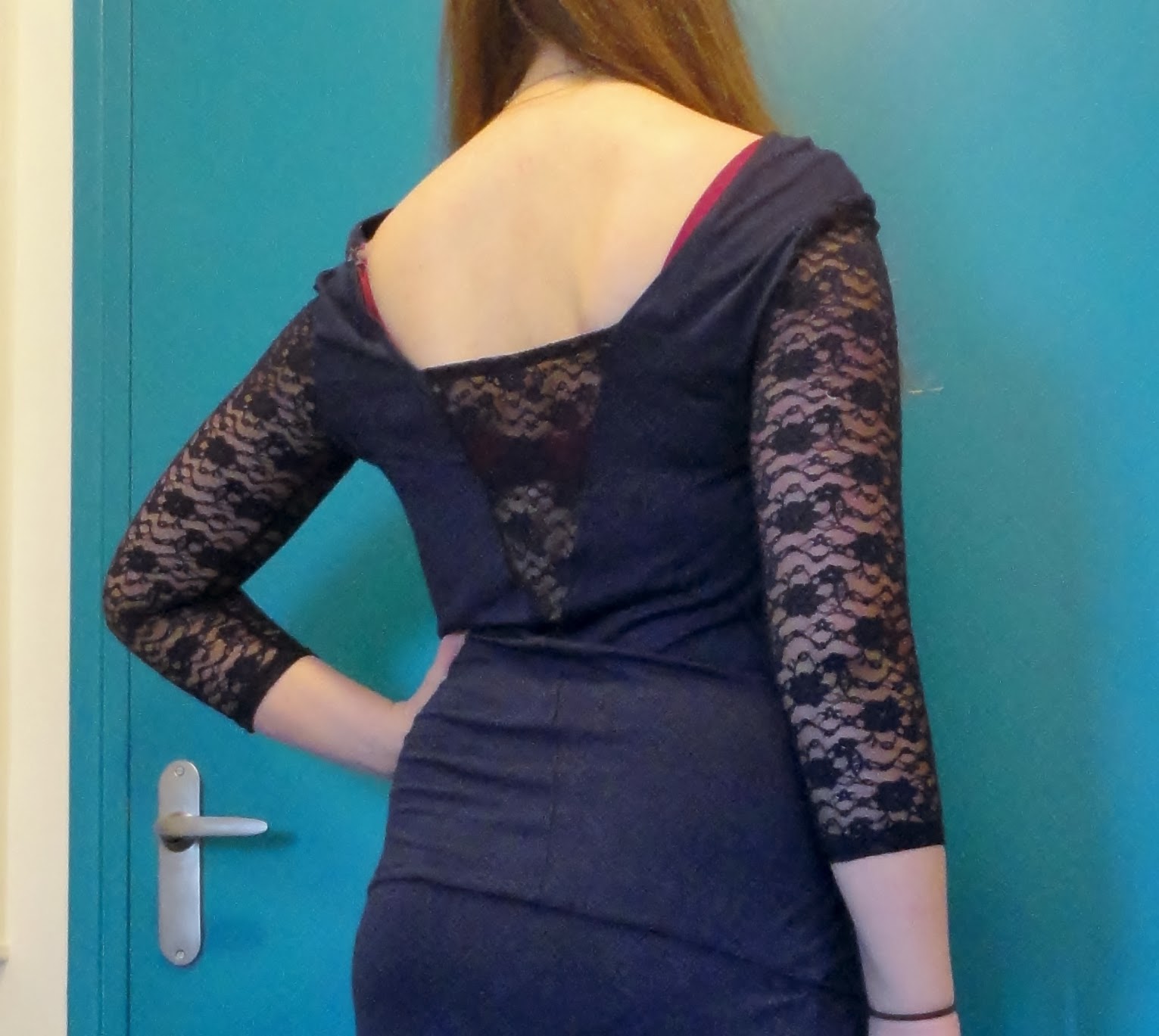 26 February 2014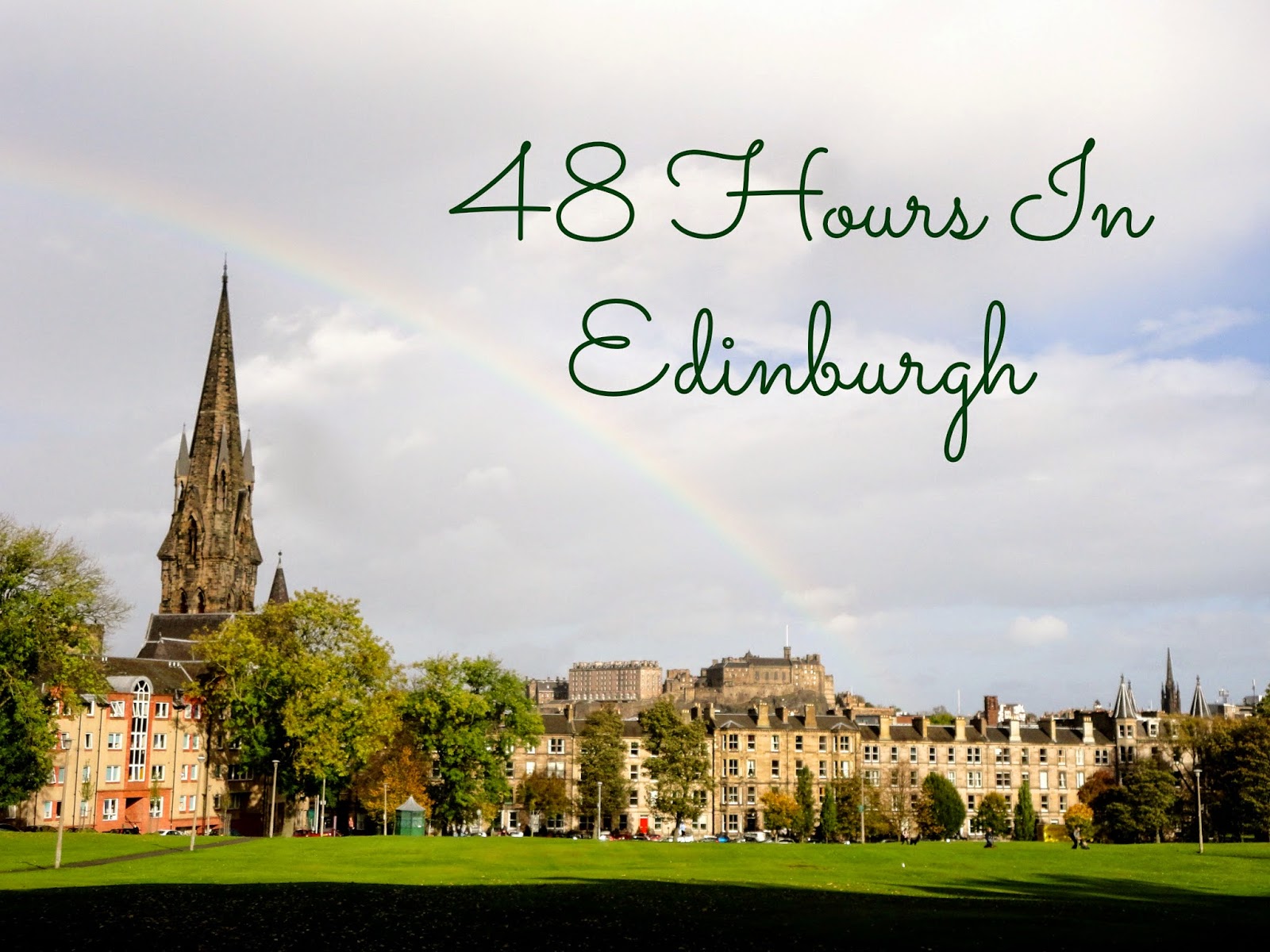 25 October 2014