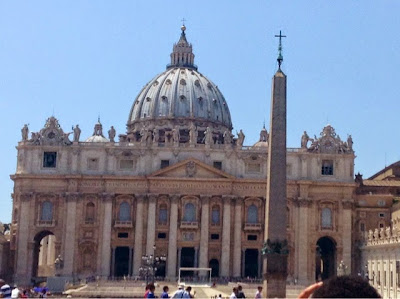 European Escapade Day 11 – Florence to Rome
10 June 2014
So much for uneventful travel days! The drive from Florence to Rome is far shorter than any other we've done so far, so we arrived there in the early afternoon. We weren't warned of this though, so everyone was a bit hungover and unprepared.
First of all, we went on a tour of the Vatican City. I still find it strange that such a small place is an independent country. Due to our lack of notice of the day's plans, there were lots of t-shirts and scarves bought at the last minute, as you have to have your shoulders and knees covered inside the churches.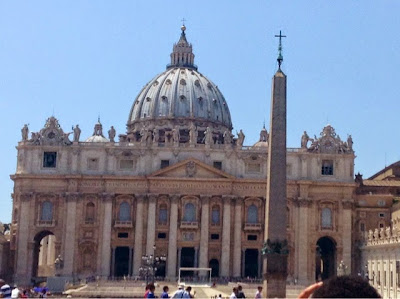 Our tour guide took is through the main sights, although it was hard to hear her commentary all the time. We saw the Sistine Chapel and the Basilica, which are both stunning pieces of architecture. She also showed us many pieces of artwork that are housed there. We had a little time to ourselves after the tour, so we climbed up the dome and got an amazing view over the rest of Rome.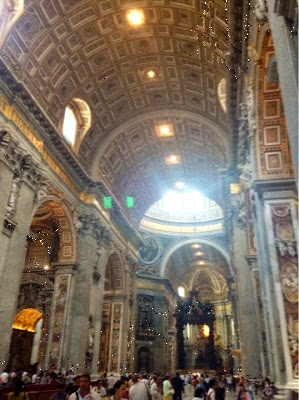 Our tour manager then took us on a bus and walking tour of the main sights of the city, including the Colosseum, the Roman Forum, the Trevi Fountain, the Spanish Steps and the Pantheon. They were mostly fleeting stops though, so I'm planning to go to some of them tomorrow.
Dinner was a walkabout dinner, where our tour manager takes us to a good area and we can choose to eat where we like there. We continued with traditional Italian options, having bruschetta followed by gnocchi. I am certainly enjoying all the European cuisine so far! The last few nights have been pretty big ones, so things were a lot quieter this time, with most people opting for an early night.
You May Also Like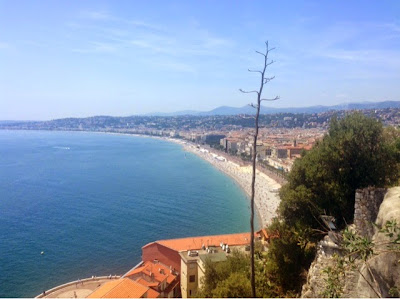 7 June 2014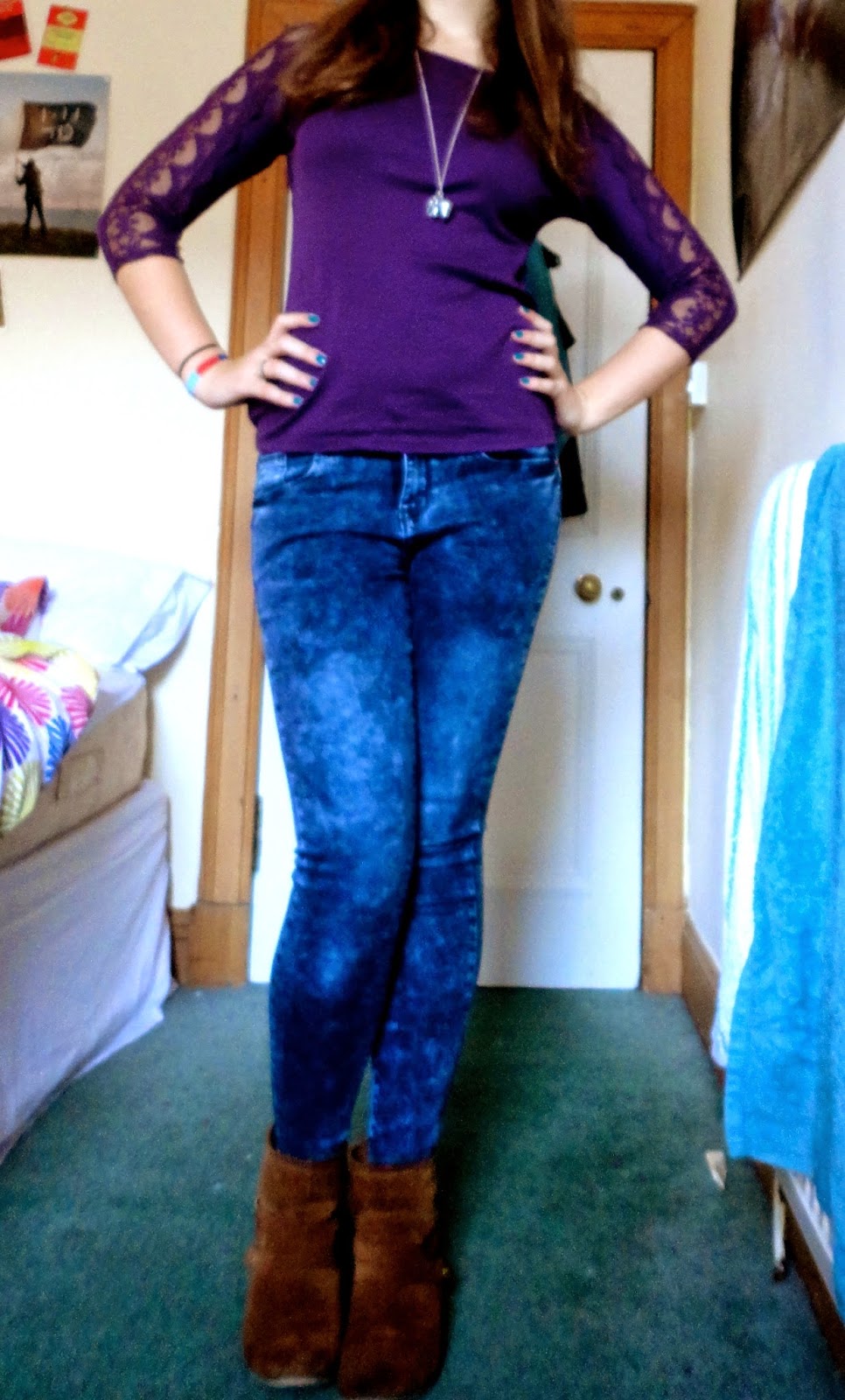 6 October 2014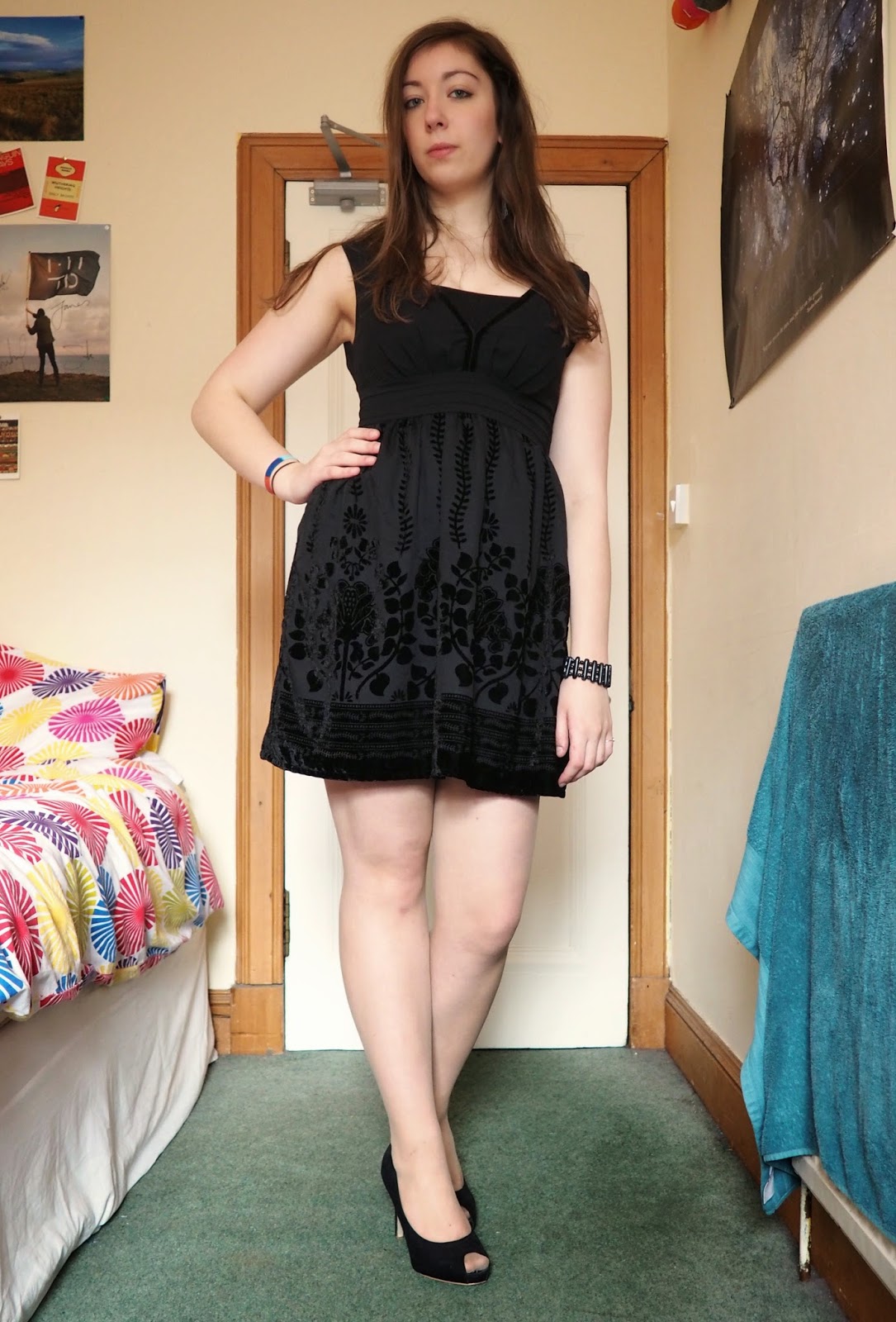 23 March 2015