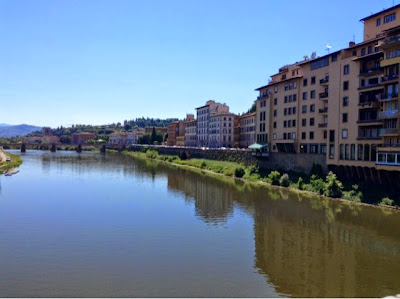 European Escapade Day 10 – Florence
9 June 2014
Florence is a beautiful city, and I'm expecting that the rest of Italy will be the same. It's also been really hot here, which makes things nicer. We started the day with a leather demonstration at Leonardo's, since Italy is famous for it. It was pretty interesting, although the woman spoke at a million miles an hour!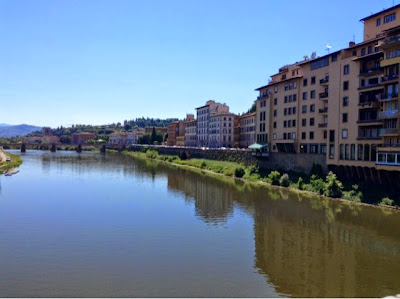 We then had a walking tour included, led by a local lady who was very knowledgeable. She showed us the main sights such as the Piazza della Signoria, Ponte Vecchio and
Duomo Cathedral
and told us heaps about the history. Afterwards, we went out to get pizza for lunch, which was very tasty!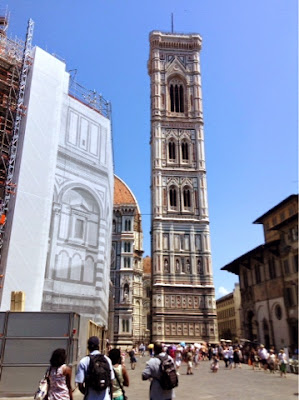 We spent the afternoon wandering the streets for the most part and checking out the markets. I picked up a few things, including a mask necklace and a leather bound journal. We also went for a look round the inside of the cathedral, which was nice but seemed rather plain compared to the outside of it. We also got gelato again because that's always a good idea!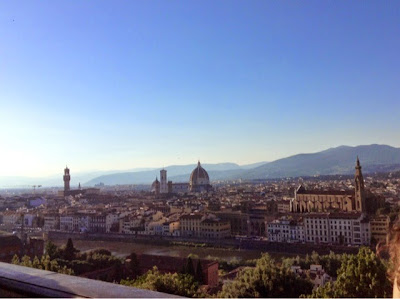 In the evening we first of all went to get out group photo taken with this stunning view of Florence behind us. We then had the optional extra Tuscan meal for dinner, with plenty of wine and pasta, and limoncello at the end. It was delicious but very filling, since there were 4 courses. Finally we headed to Space Electronic Disco, another optional extra, which was a very cool club. We got to do karaoke again, our new favourite activity after last night, and I got excited when I realised there was an aquarium built into the bar.
You May Also Like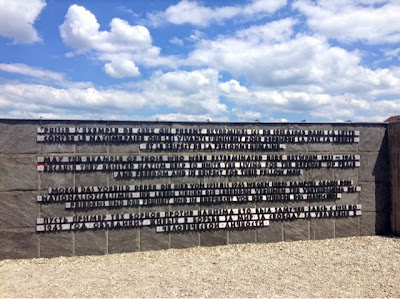 16 June 2014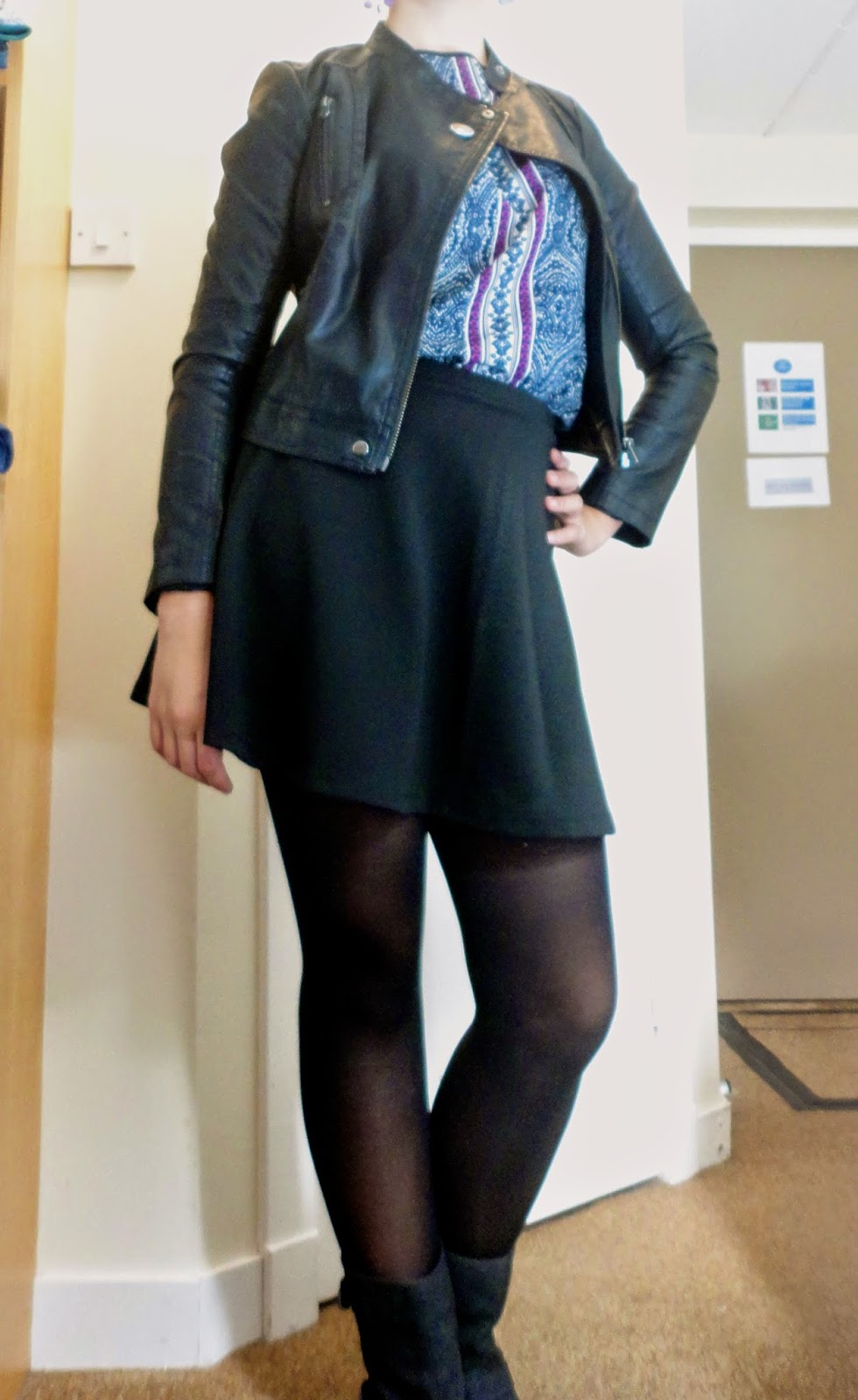 18 August 2014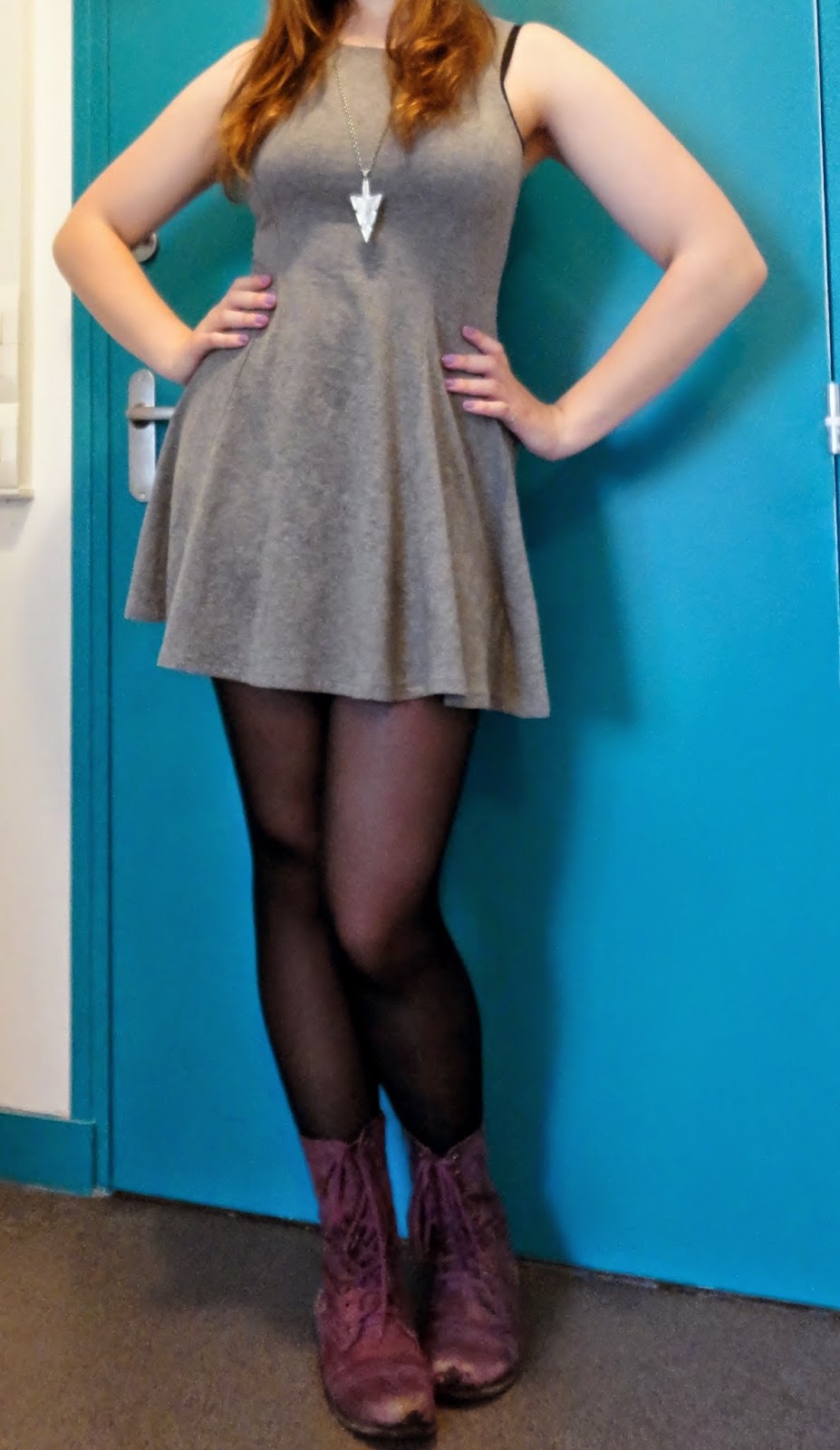 9 April 2014