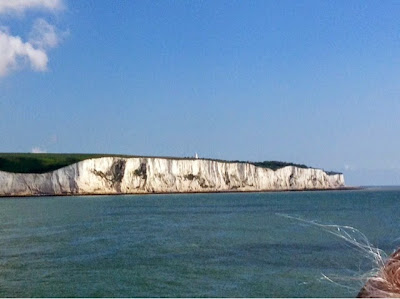 European Escapade Day 1 – London to Paris
31 May 2014
I think by the end of this trip I'm either going to love this coach or be sick to death of it. I knew there'd be a lot of travelling time spent on it, but knowing something and doing it can be quite different. Today was a very early start, at 6am though, so relaxing on the road isn't too bad.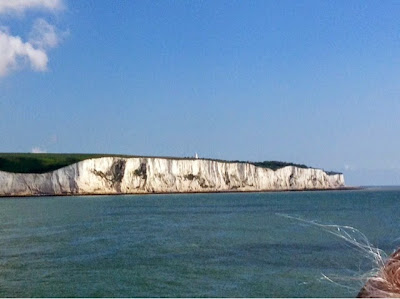 We drove to the coast then took the ferry from Dover to Calais and got these great views of the White Cliffs of Dover as we left the U.K. behind. The ferry had shops & cafés available to pass the time, but I did find the motion of the sea a little unsettling – no sickness though, thank goodness! On the other side, the drive to
Paris
took us through the Valley of the Somme, where WWI battles were fought. Also, in true road trip style we made stops at service stations to restock our food supplies.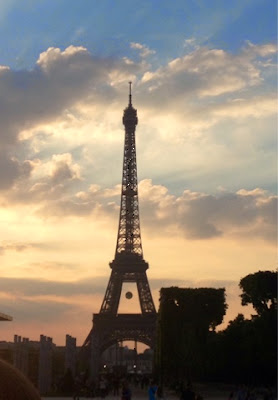 On arriving in Paris, we had a little time in the hotel before going down to dinner. Afterwards we had an included bus tour of the city, going past all the major sites while our tour manager told us heaps about their history. Having been to Paris before, I'd seen them all, but it was interesting to learn a few more facts and I always enjoy seeing Paris again. We also stopped off to try snails (which I've had before) and drink some champagne.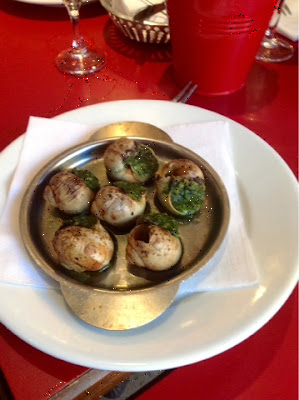 We were dropped back at the hotel, and then all went to the pub next door to carry on getting to know each other, however, it is a big tour group, so I certainly don't think I'll get to everyone!
You May Also Like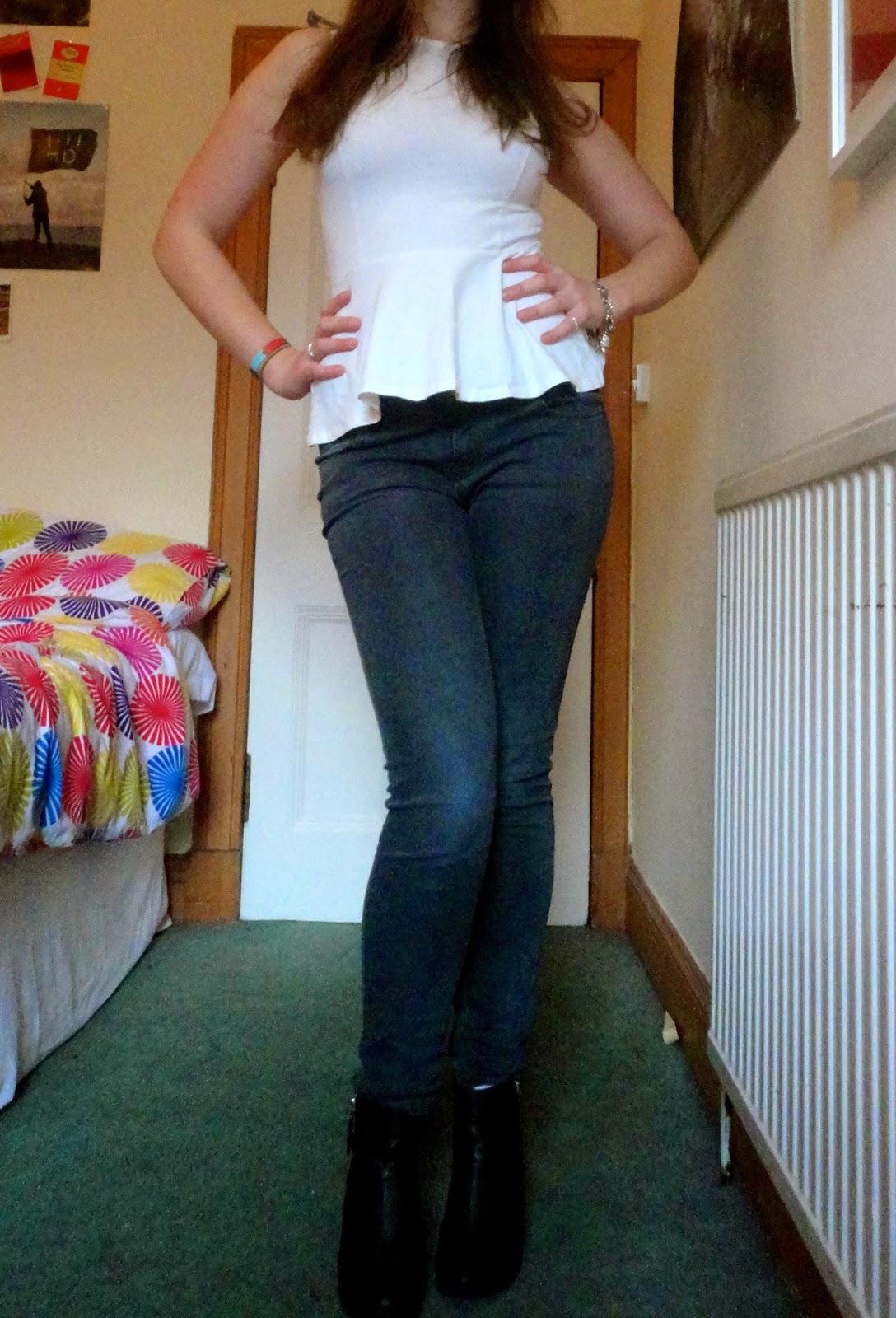 26 January 2015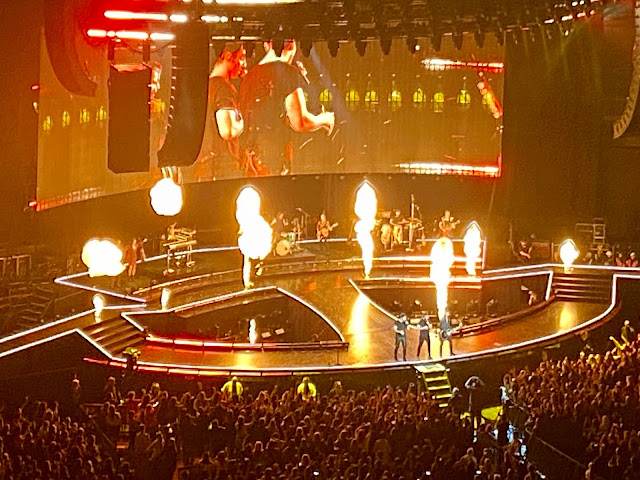 13 February 2020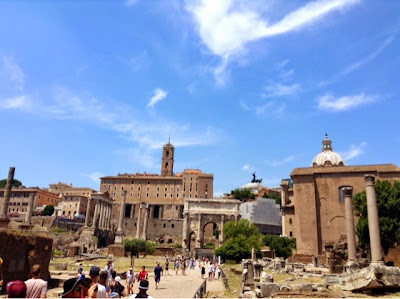 12 June 2014