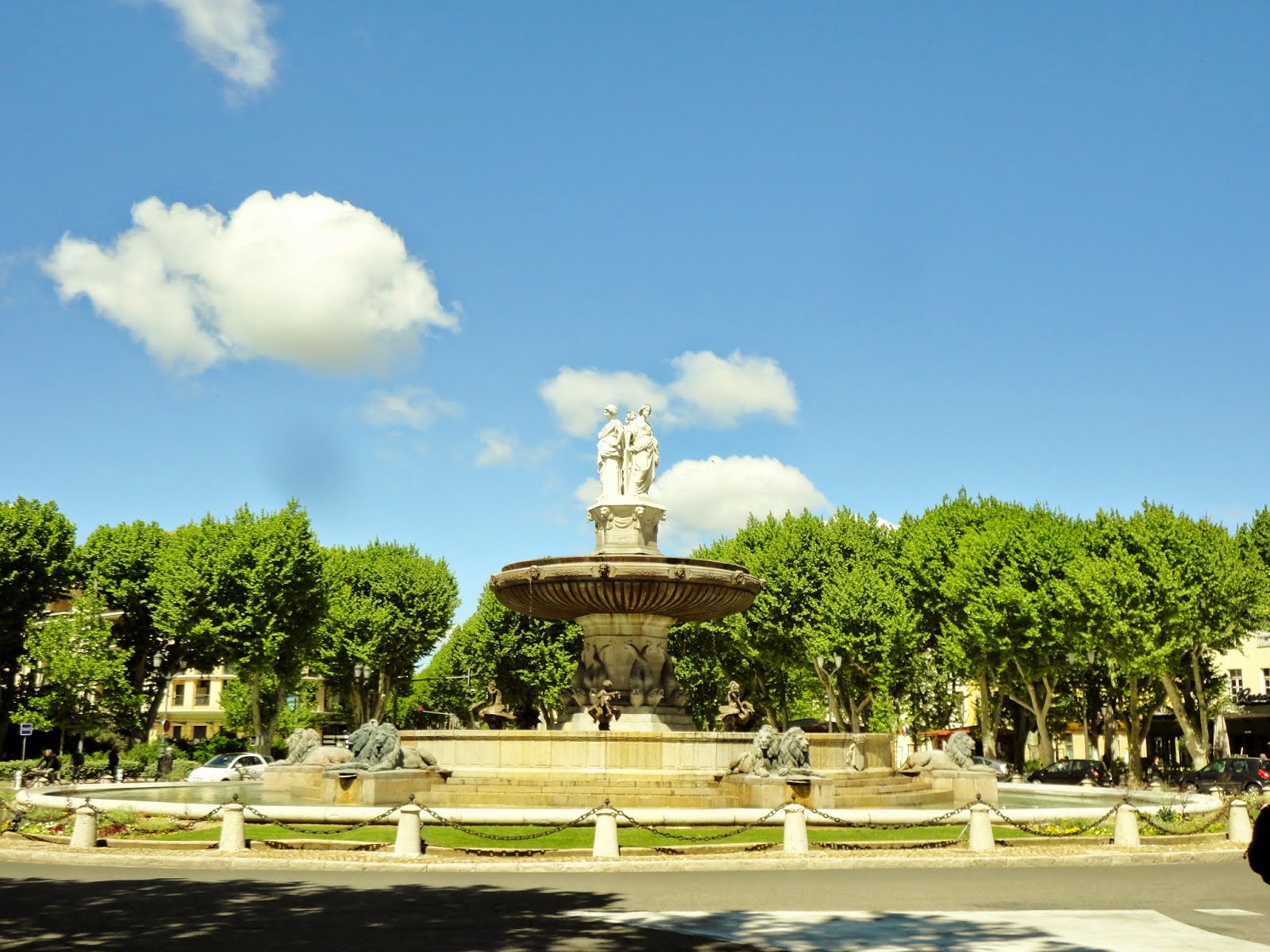 Spring in the South – Aix-en-Provence & Marseille
30 April 2014
Aix-en-Provence
I visited this town
for an afternoon while staying in Marseille, as it's quite small so I didn't feel
I needed much longer. This is the quintessential Provence town, small and
rustic and pretty, and it helped that the weather was lovely that day. First of
all, I took a stroll down the Cours Mirabeau, the wide boulevard lined with
cafés. There happened to be an antiques display on that day, although it's not
something that particularly interested me. Aix is known for its many fountains,
the grandest being the Fontaine de la Rotonde, and there's several more along
this street, including a thermal spring.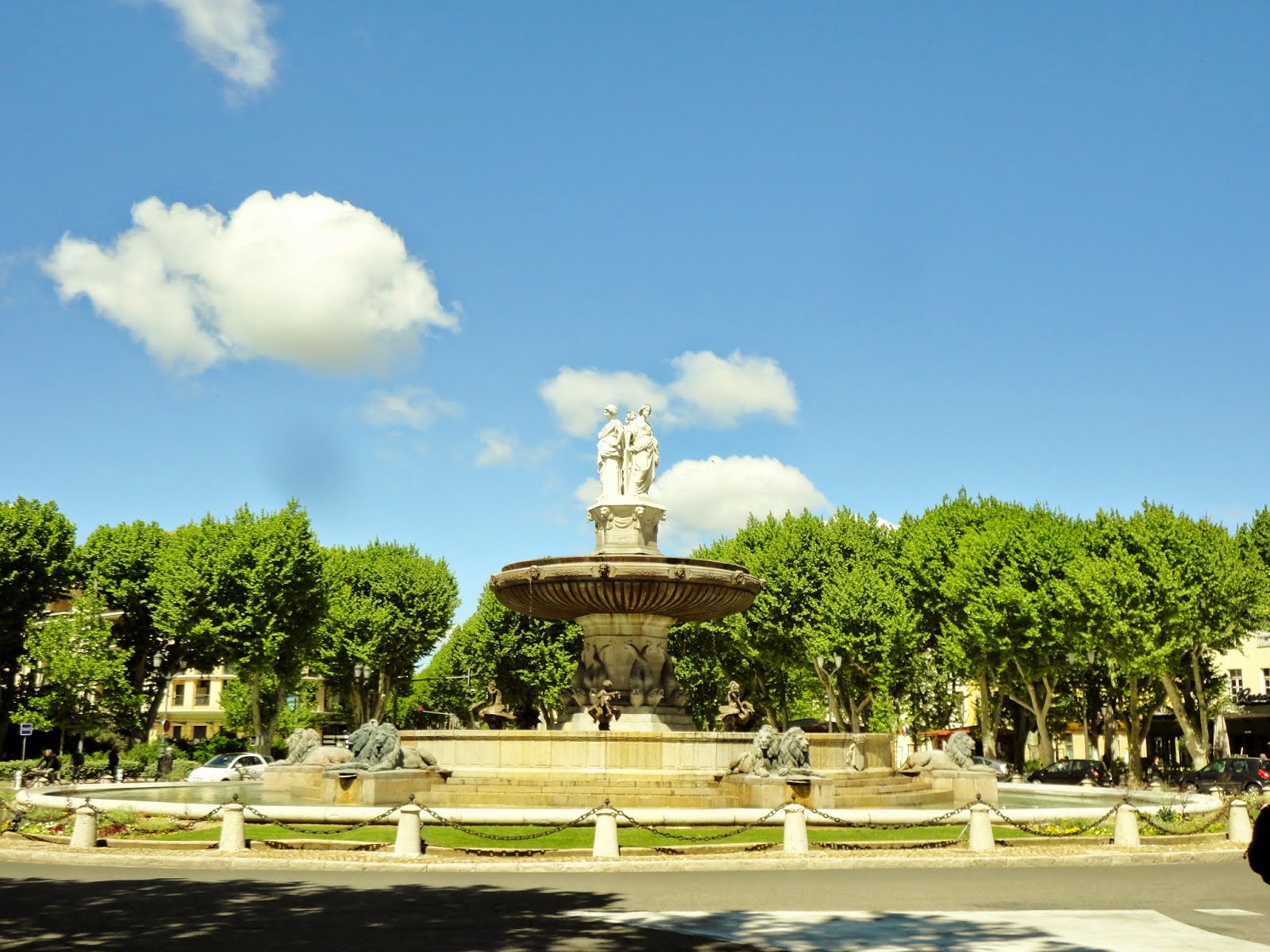 Fontaine de la Rotonde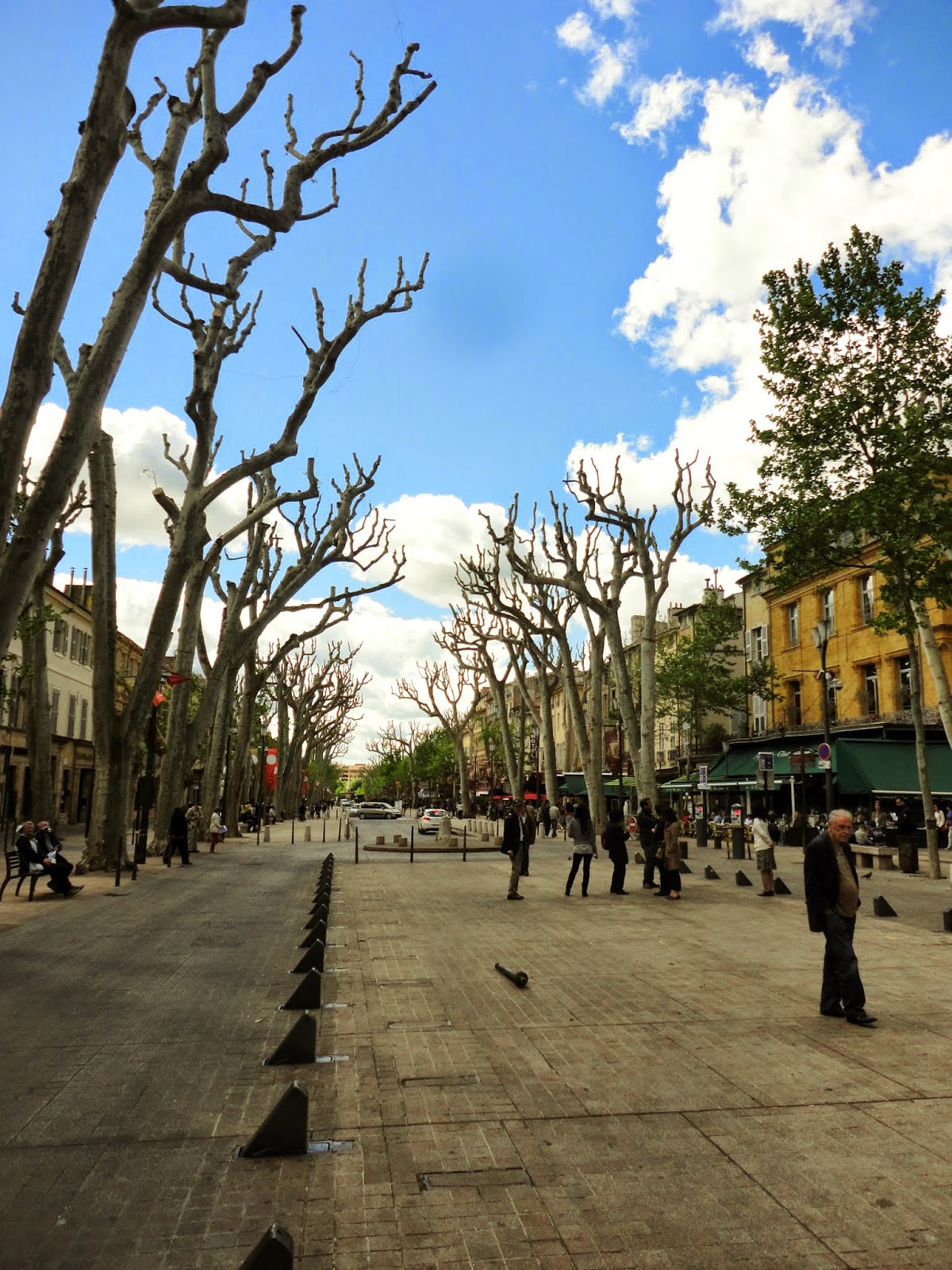 Cours Mirabeau
I then headed into
the old town, Vieux Aix, which is the typical French old town, full of narrow
winding streets and plenty of little boutique-type shops, not that I ventured
in any, seeing as it was Sunday. There are lots of lovely buildings, although many
are not significant places. The town hall was nice, and its bell tower made it
a bit different, and it overlooks a small square with cafés and a fountain,
where there happened to be an accordion player while I was there. The
cathedral, while not the grandest I've seen, was still pretty stunning, inside
and out.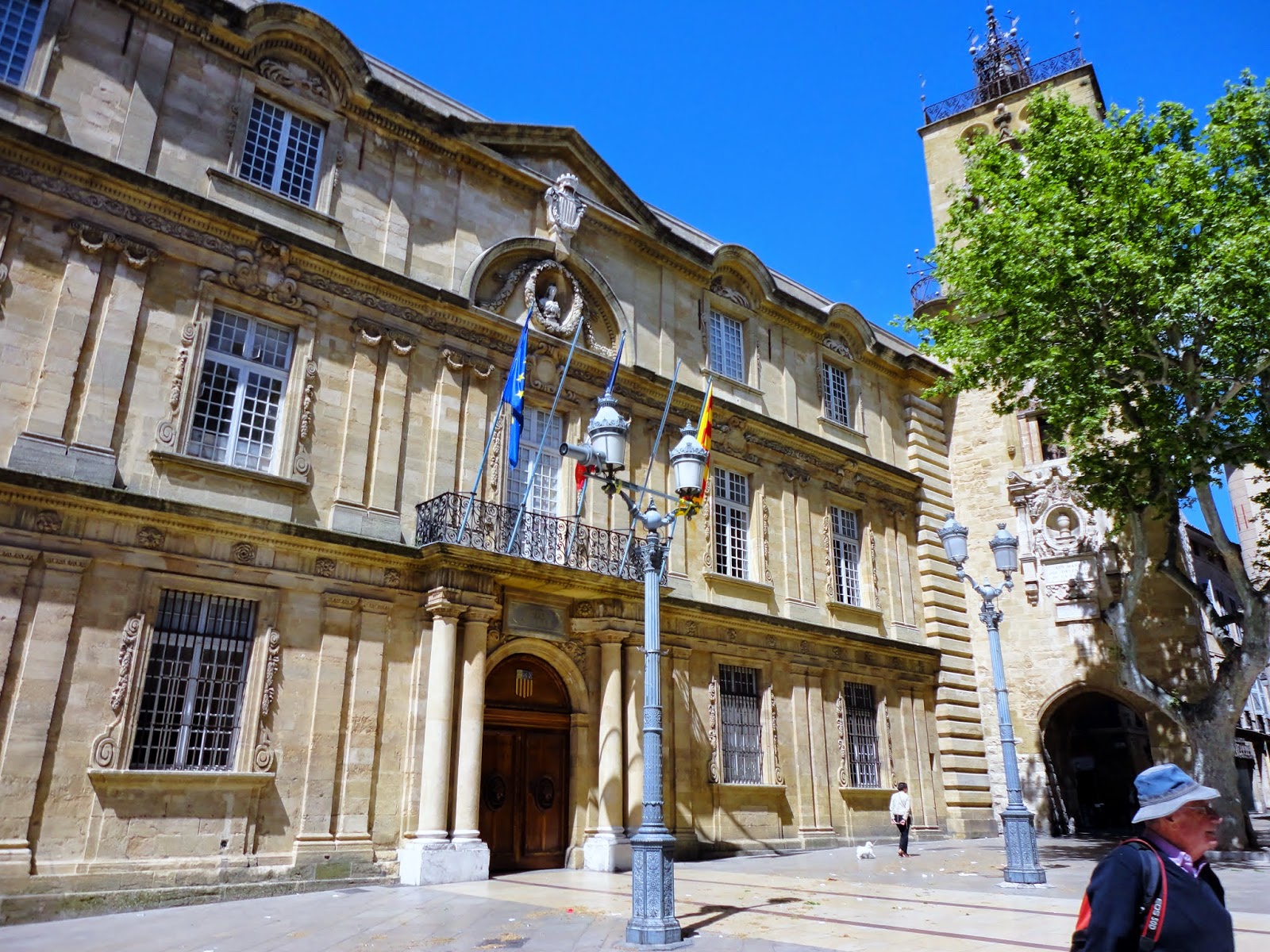 Town Hall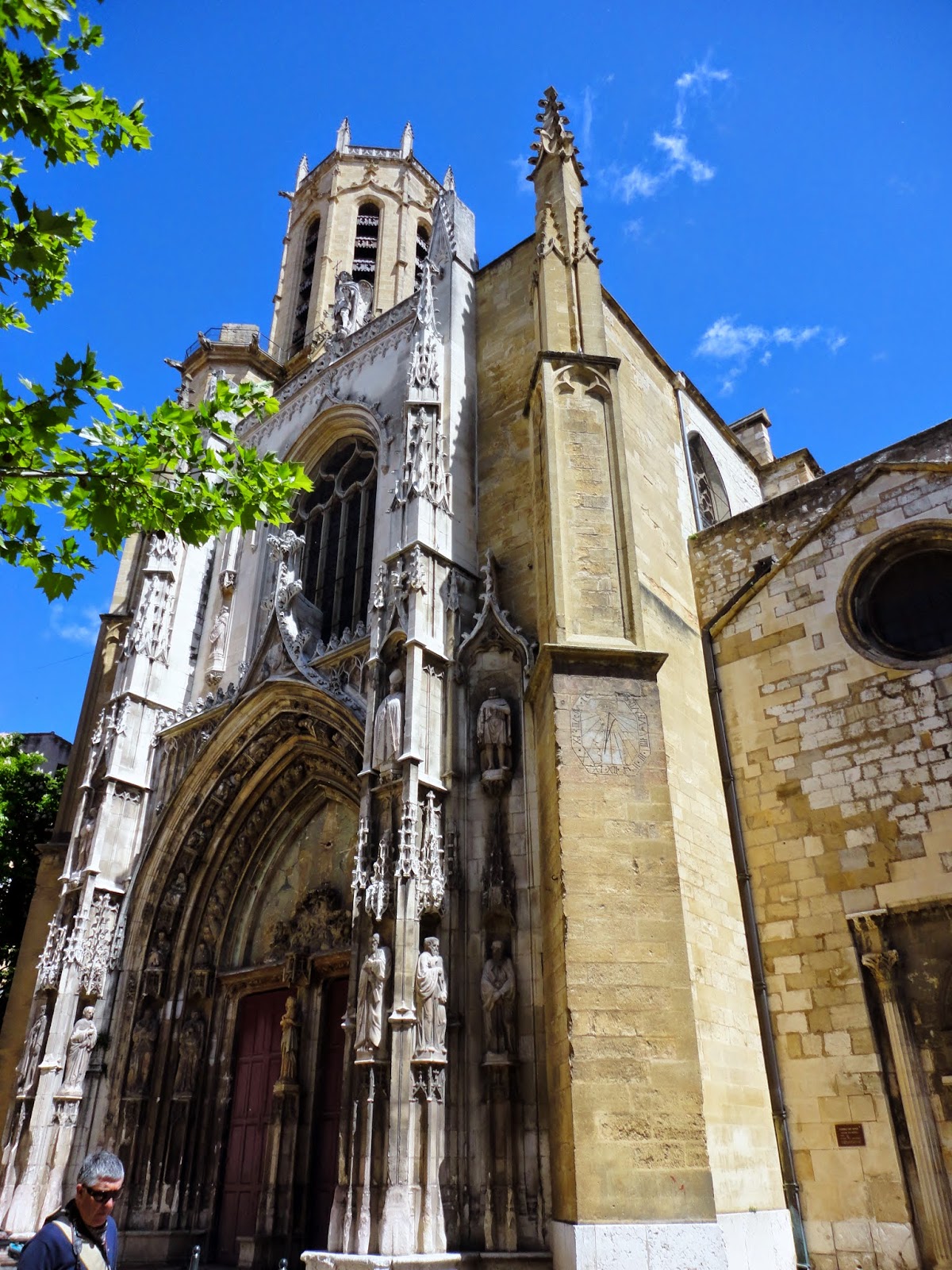 Cathédrale St-Sauveur
Aix is also famous
for being the home of the artist, Paul Cézanne. While I'm not an art expert, I'm
fairly interested in it, and I happened to have studied Cézanne at school,
which made this more interesting for me. There is a trail through the town about
him marked by small 'C's in the ground, called the Circuit de Cézanne, but I
didn't follow it all the way. I expect it would be best to do with the guide
book, as I kept coming across sequences that then vanished. However, I did visit
the Musée Granet, which has several Cézanne paintings, amongst other works. It's
also spread over two locations, the original Musée and the additional
Collection Jean Planque, only a few streets away and included in the ticket. I
was unsure about visiting both, but I'm glad I did, as the Collection Jean
Planque has works by Picasso and Monet, among others.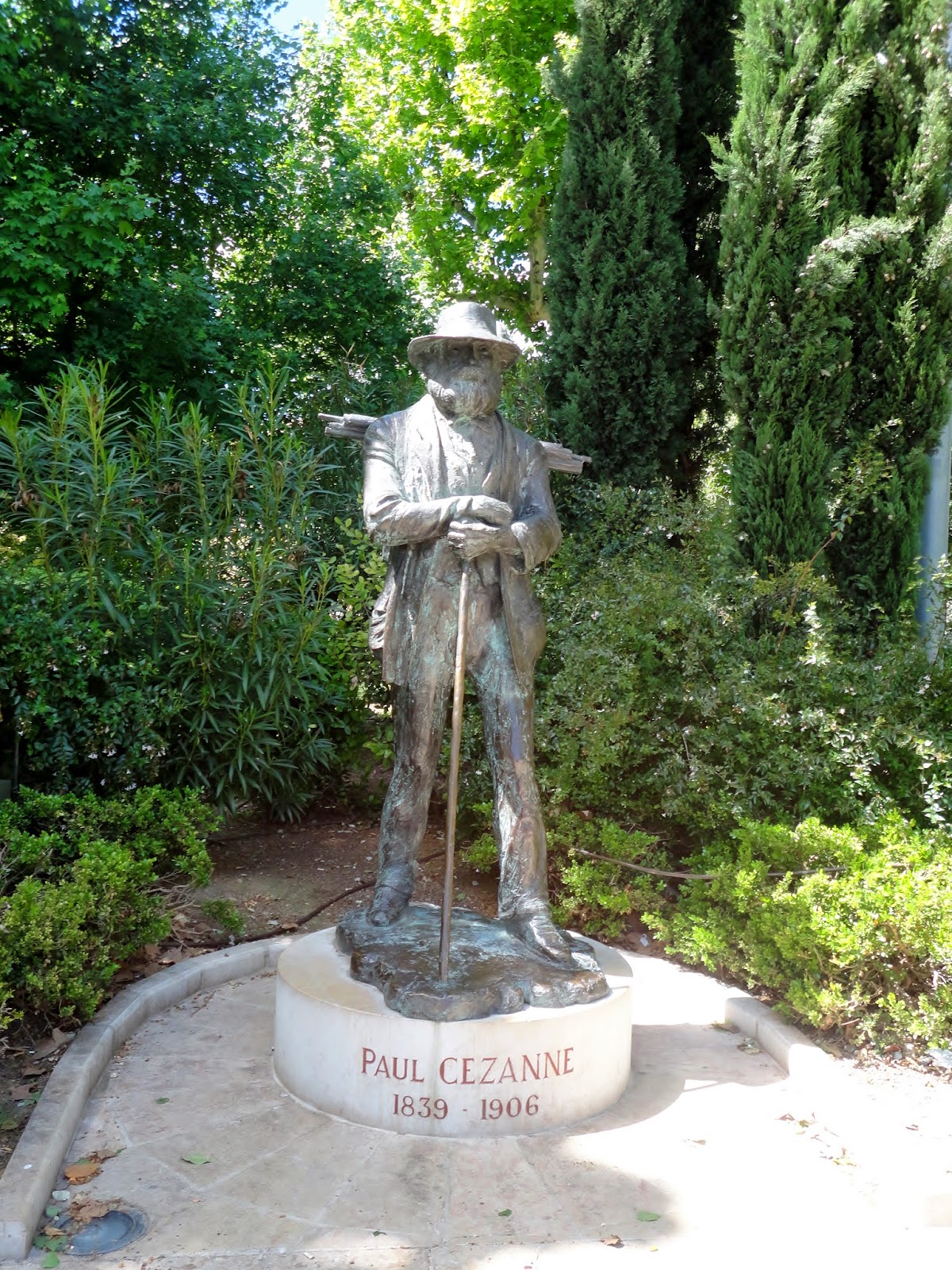 Paul Cézanne statue
There are a few other
museums in Aix, but none that grabbed my attention, and other sites connected
to Cézanne, including his former studio, but this was difficult for me to
access, being further out from the centre. So, I finished up my day with a
wander back down the Cours Mirabeau in the sunshine. It may not be a very big
place, but Aix is certainly a nice way to pass an afternoon.
Marseille
I stayed in Marseille
for three nights in total, but as mentioned, one day was given over to
Aix-en-Provence. The day I arrived in Marseille, I was stuck with my luggage
for a couple of hours, so I headed to the Parc Longchamp to sit in the sun for
a while. I didn't go into the museum housed in the Palais Longchamp, but it's a
stunning building to admire form the outside. Later, after dumping my luggage,
I took a wander and wound up trekking the length of the Boulevard de la
Liberation/La Canebiere. From what I could gather, this is one of the main
shopping streets in Marseille, and although I wasn't looking to do any
shopping, it's sometimes nice to see areas that aren't solely populated by
tourists. I also walked back to my hotel by going around Fort St-Jean and up
the quay-side, to get some great coastal views.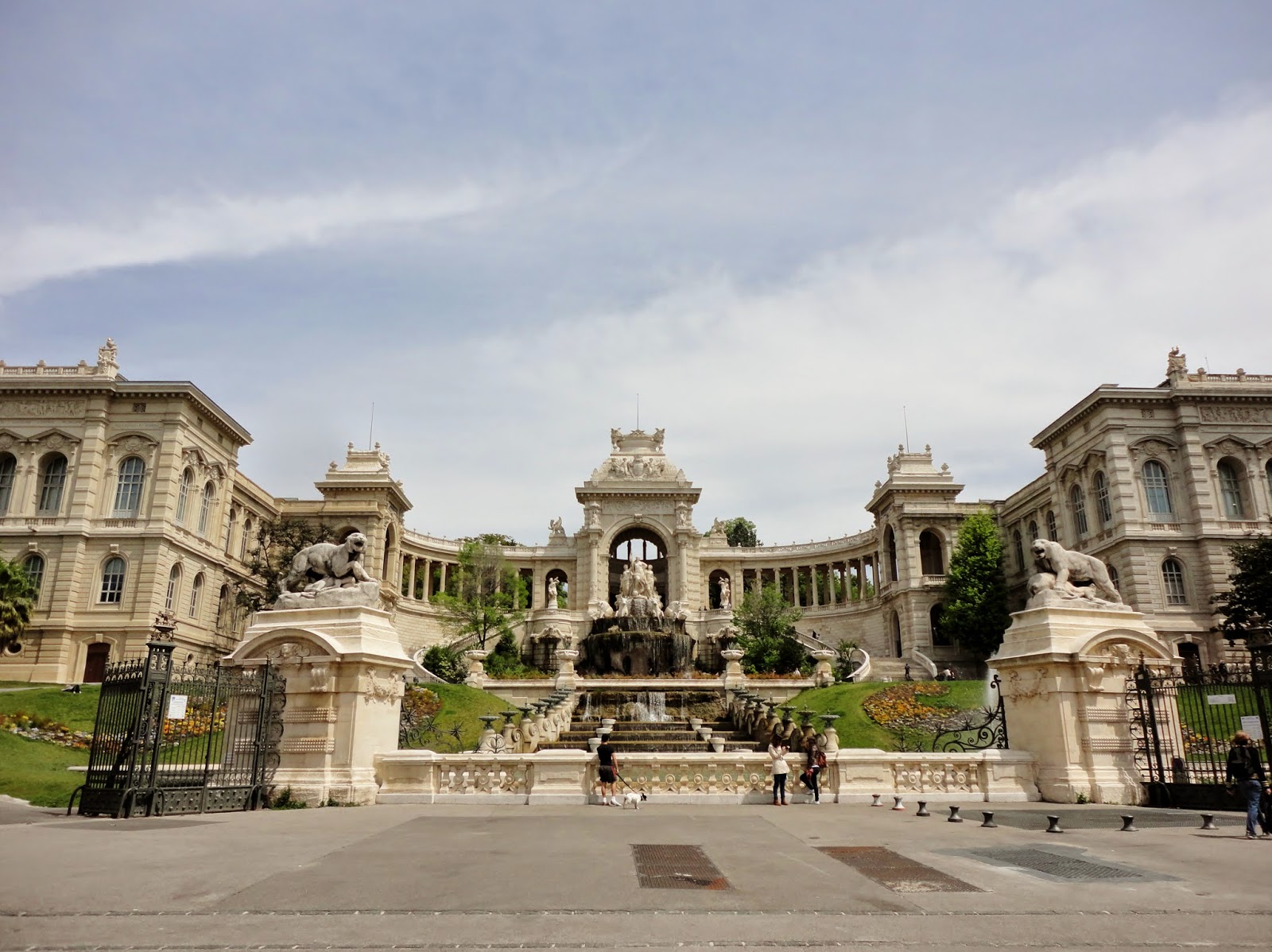 Palais Longchamp
To start off my full
day in Marseilles, I first of all went exploring the town district called Le
Panier, which is made up of narrow twisting streets and tall buildings, and is
very easy to get lost in. While I appreciate that this may be something
different for some tourists, I didn't find it that exciting. I also stopped by
the Cathédrale de la Major, a stunning building from the outside, but which was
unfortunately closed at the time so I didn't get to see the inside. I then
walked around the Vieux Port (Old Port), which I really enjoyed. It's nothing very
unusual, as ports go, but I like being by the sea and haven't been round a port
in a while, so I liked it. I had
intended to take the boat out to the Château d'If, on an island just off the
coast, but sadly it was closed due to rough waters – it was pretty windy that
day.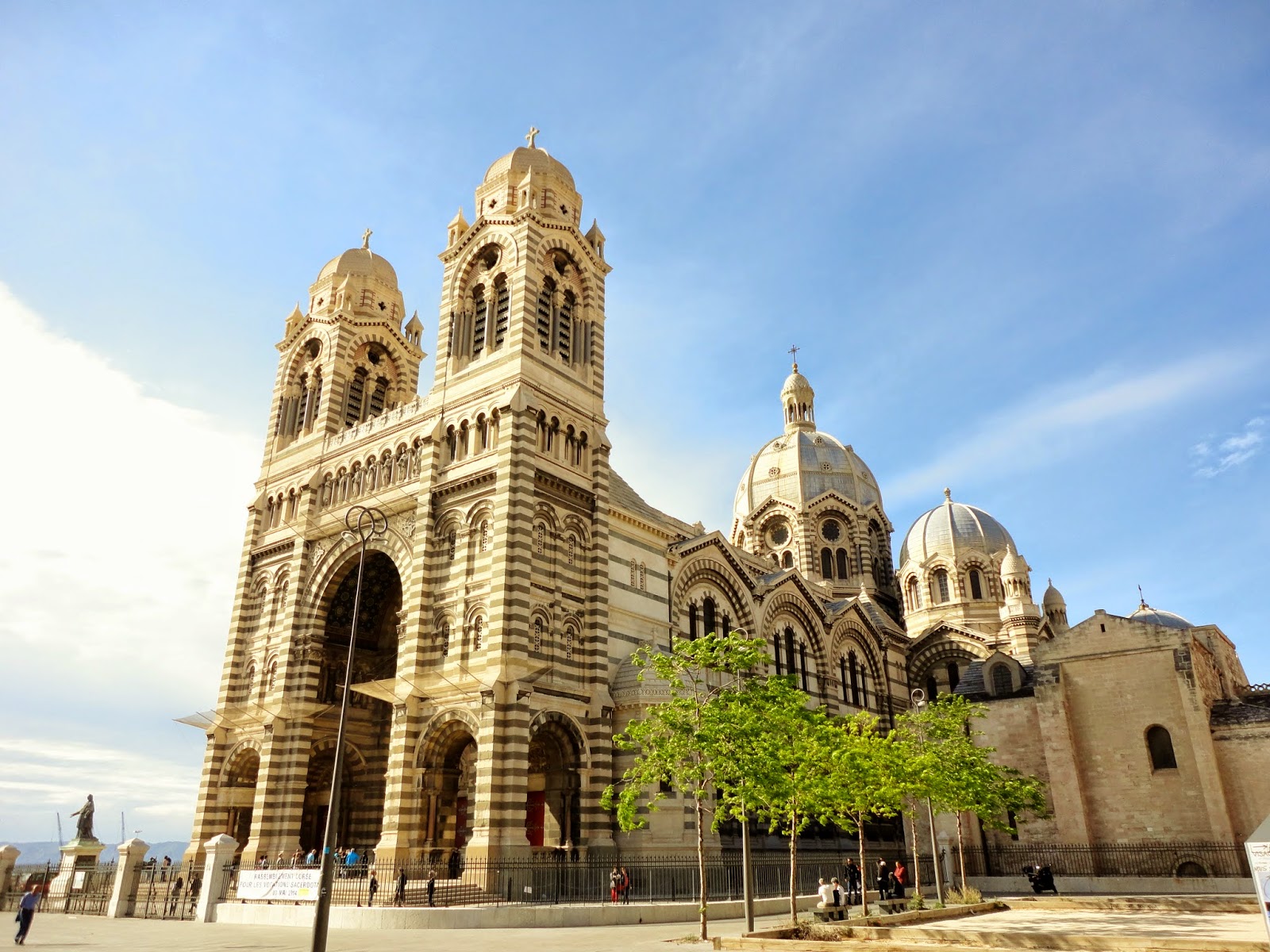 Cathédrale de la Major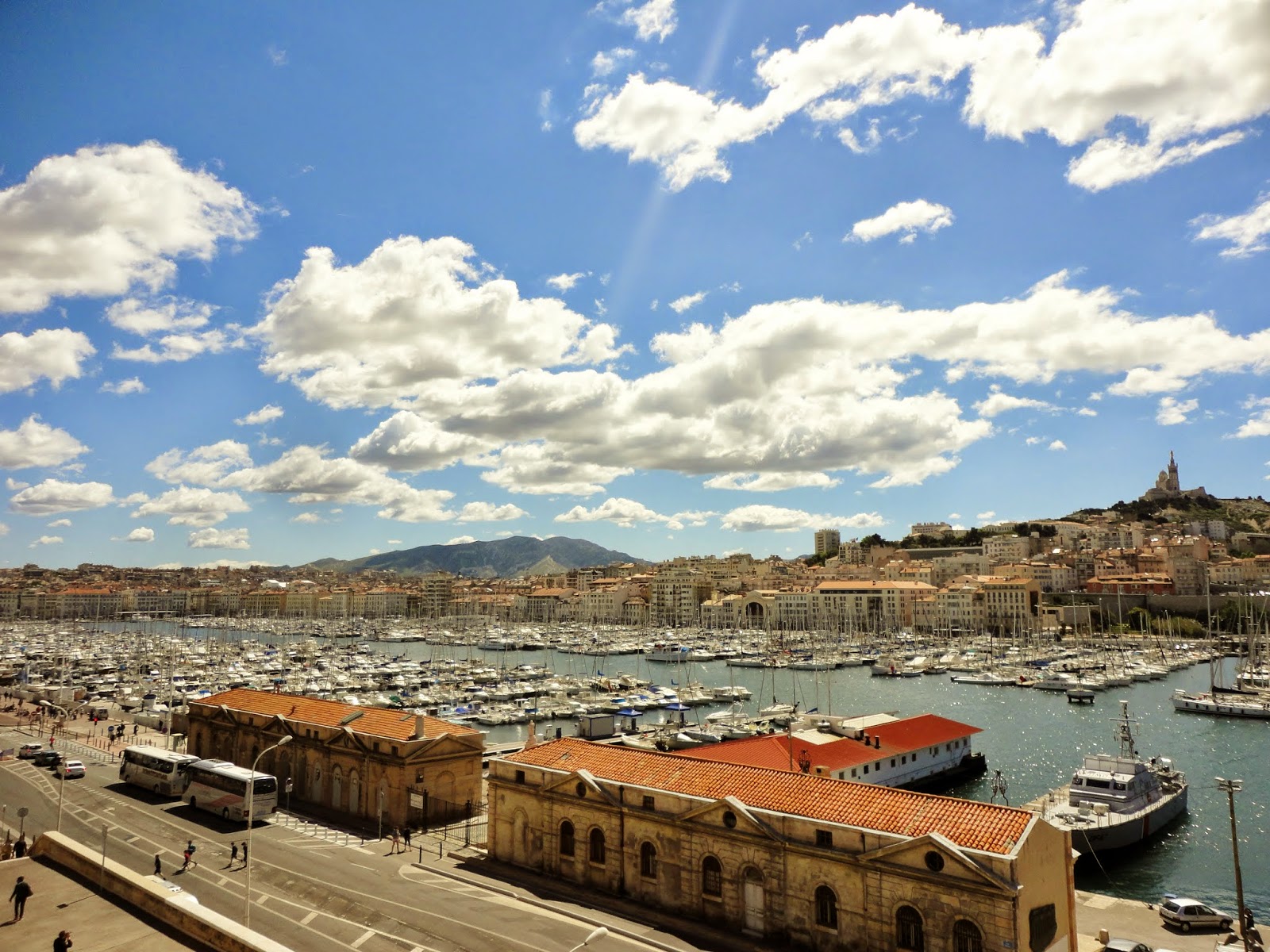 Le Vieux Port
Instead, I trekked –
and I do mean trekked! – up the hillside to the Notre-Dame de la Garde You can see the church from the port, serving as a nice backdrop to the town.
The church itself was a little different to others I've seen in France, with
fewer carvings/ornamentation and more paintings, so that was interesting. But
the real attraction for me was the incredible views across Marseille and the
surrounding area. It was such a clear day that I could see for miles, and as
the town is surrounded by hills (a rare sight in the Loire valley where I've
been living!), it was quite spectacular.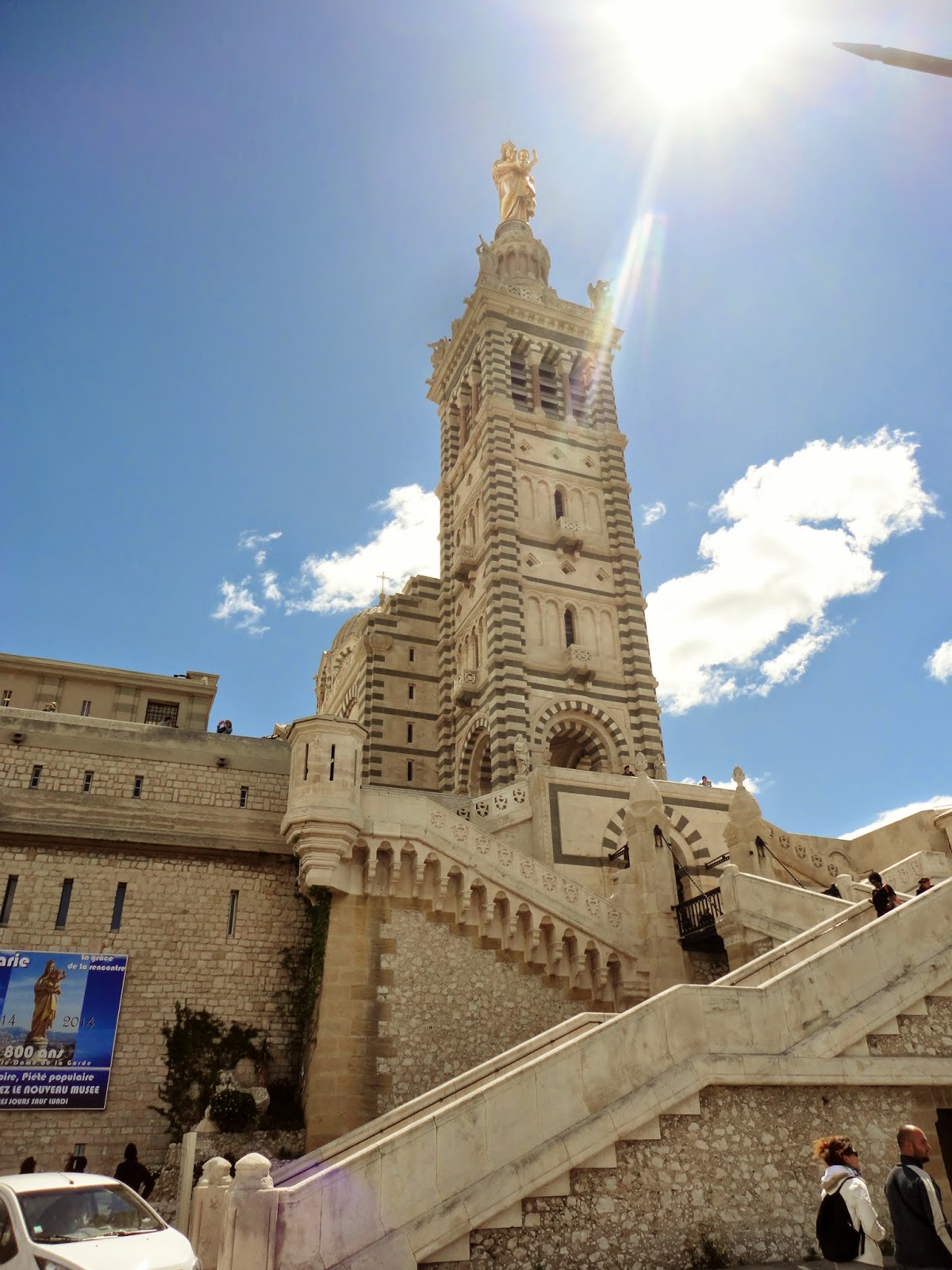 Notre-Dame de la Garde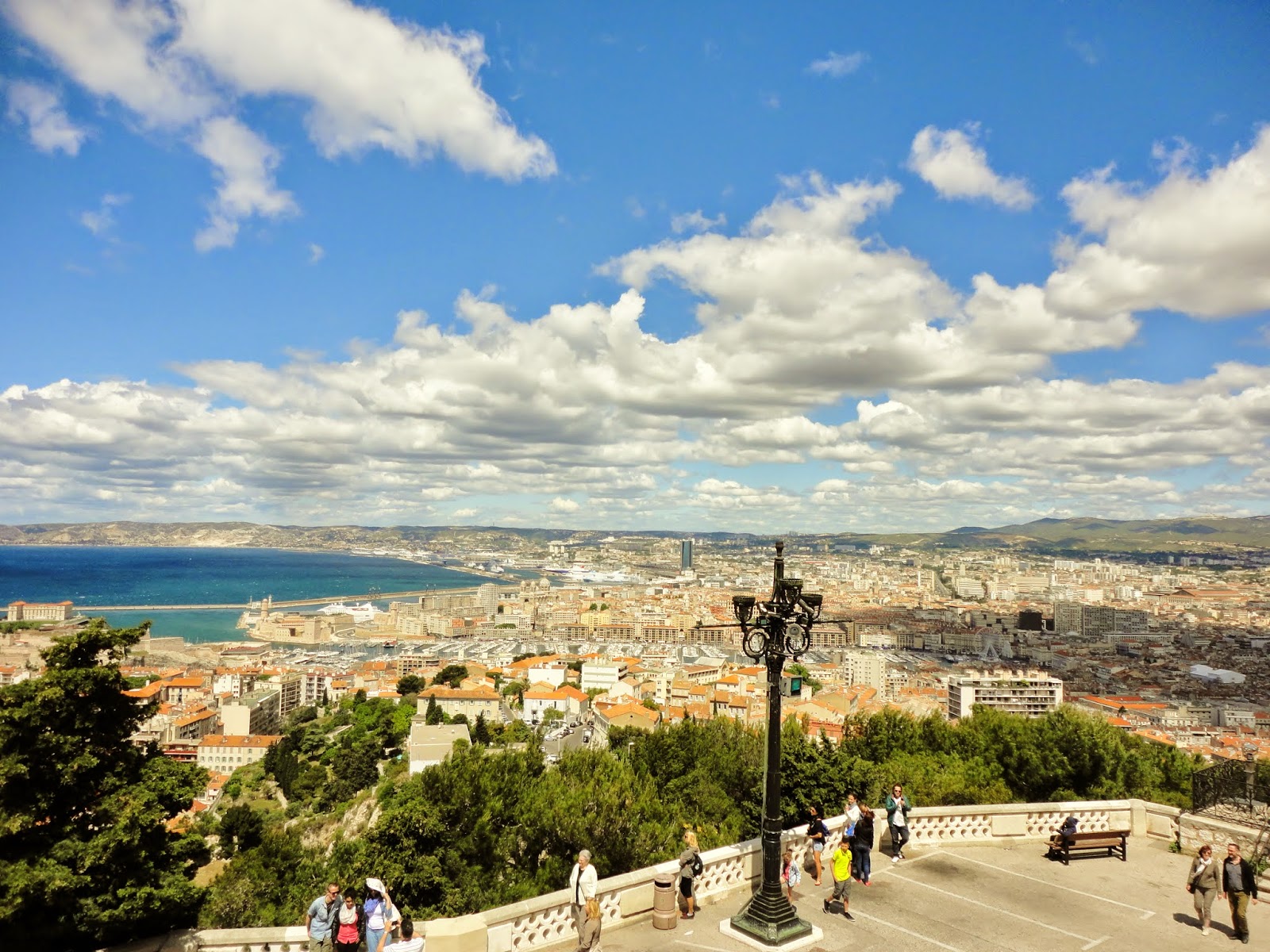 Marseille from Notre-Dame-du-Mont
After descending the
hill, I continued around the south side of the harbour, passing the Fort
St-Nicolas, opposite Fort St-Jean on the other side. I didn't go into either of
them, but they are remarkable to look at, like guardians of the port entrance.
I carried on until I reached the Plage des Catalans, a tiny beach just around
the coast from the port entrance. While it is certainly not the nicest beach I've
been to, it serves it purpose adequately, and it was just nice to relax there
for an hour or two in the sun. I walked back into town via the Jardin du Pharo,
and while I didn't go into the Palais, the gardens do provide a great view
looking in towards Marseille and the Vieux Port.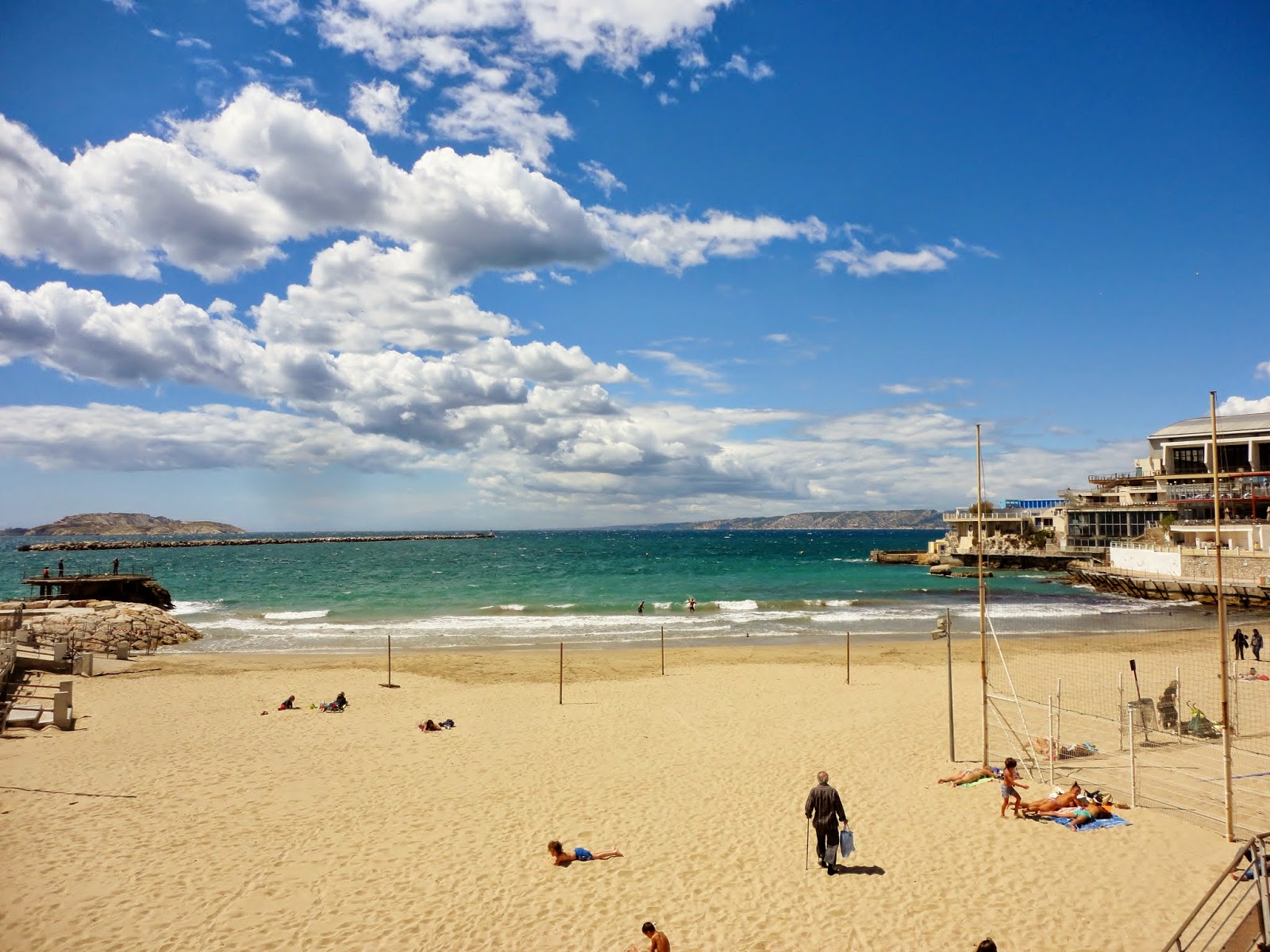 Plage des Catalans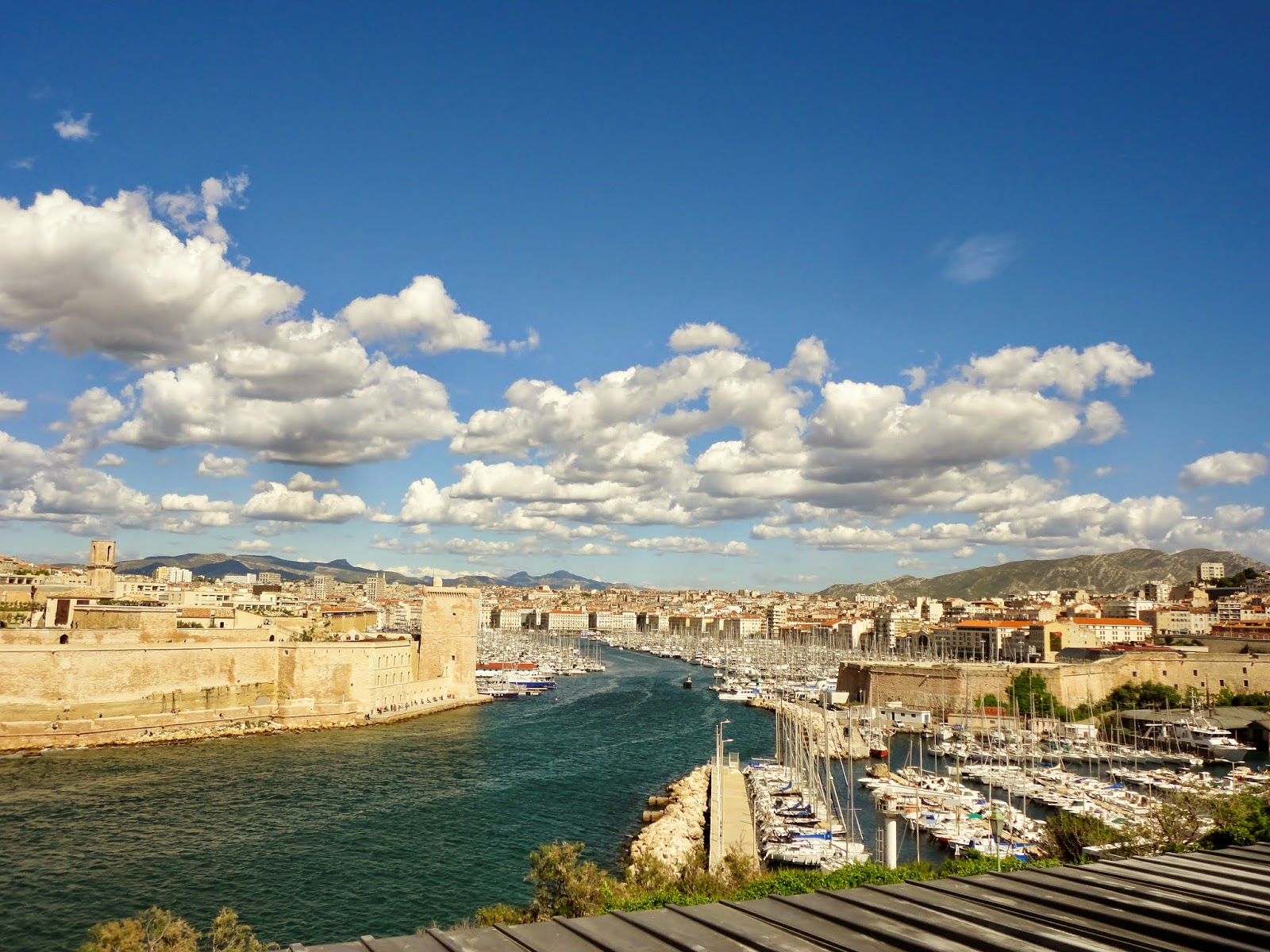 Le Vieux Port
I didn't go into many
– or any? – attractions in Marseille, and mostly just spent my time wandering
around the city, or relaxing in the sun. I enjoy this though, as you can soak
up the atmosphere of the city, rather than an endless stream of museum and
churches that can be found in any other town in the country. It's for this
reason that I really liked Marseille, for the city that it is today, rather
than its history. While I don't think I want to live abroad permanently,
Marseille is the sort of place I would like to live in, rather than many of the
other towns that I was content to only spend a few days in.
Part 1 – Toulouse & Perpignan
Part 2 – Carcassone & Montpellier
Part 4 – Cannes & Nice
You May Also Like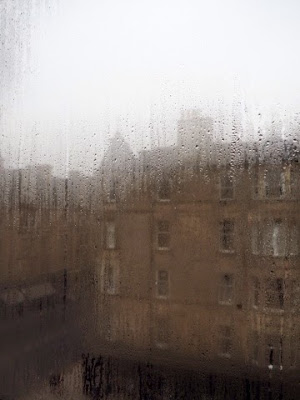 21 March 2015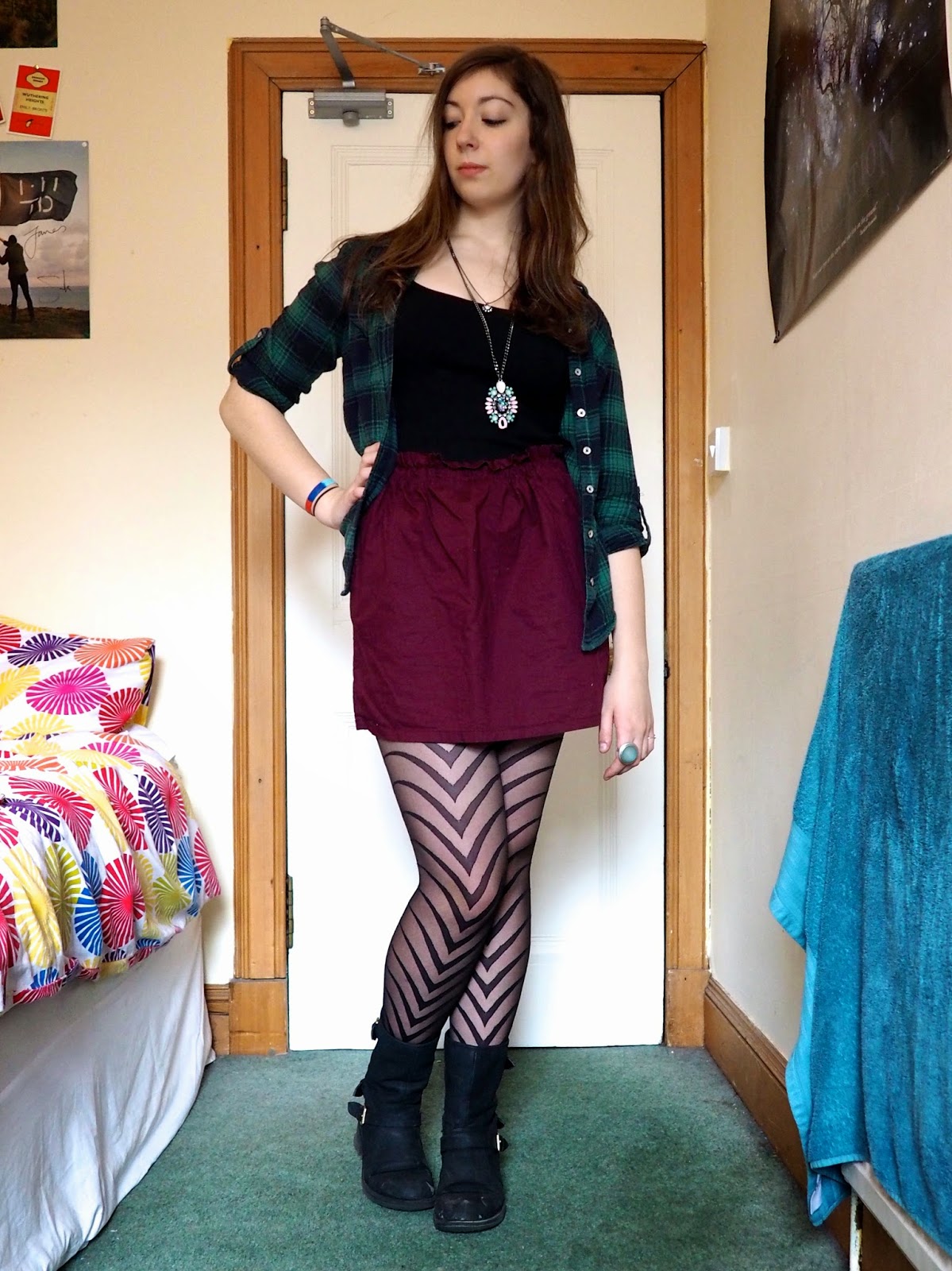 30 March 2015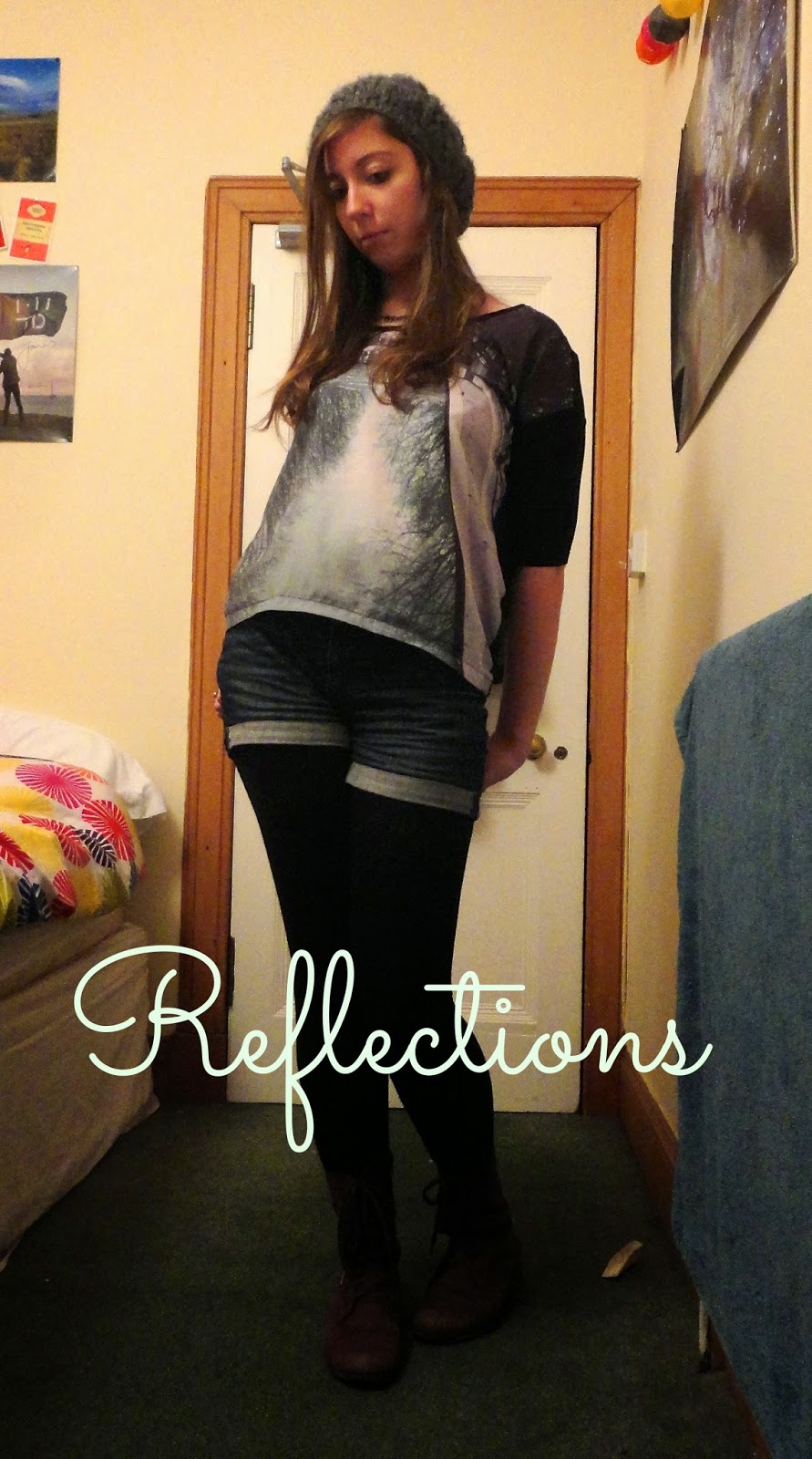 20 October 2014