Review – You Me At Six: Cavalier Youth
6 February 2014
Coming off
the back off a sold out show at Wembley, there was understandably pressure to
deliver something big on the next You Me At Six record. And deliver they did.
Cavalier Youth

is infused with a feeling of determination, from a band united
and stronger than ever, fighting for what they want, no matter what. They have taken the feelings of pain and anger
found in their previous records, and turned it into resolve and rebellion. Their
sound has grown bigger and bolder, producing stadium-ready tracks, such as "Lived
A Lie", "Room to Breathe" and "Hope For The Best". They have found that
wonderful balance of music that is radio-friendly, but still undeniably rock,
and they are leading the way in the British resurgence of this genre (if the album's no.1 chart position is anything to go by). This
record stays true to the band's roots, but continues to explore and expand
their range musically, as they better themselves with each new record. This
album has tracks ranging in tone from the powerful determination of "Fresh
Start Fever" to the quiet simplicity of "Be Who You Are". Lyrically, these are
tracks are honest and personal, with no disguising of emotions, but have such
universality that there are songs that could be about lovers, friends, fans,
cynics, the industry or the music itself. "Love Me Like You Used To" could
easily be about an ex, or directed towards cynics who (very wrongly) lost faith
in the band. This careful combination of the universal and the personal allows
songs to resonate with people in any situation and from all walks of life. This
is an album of change and maturity, of determination and fight, from a band who
are entirely unapologetic about who they are and what they stand for. It is an
album looking forward to the future, a future which can only hold bigger and
better achievements for this band.
You May Also Like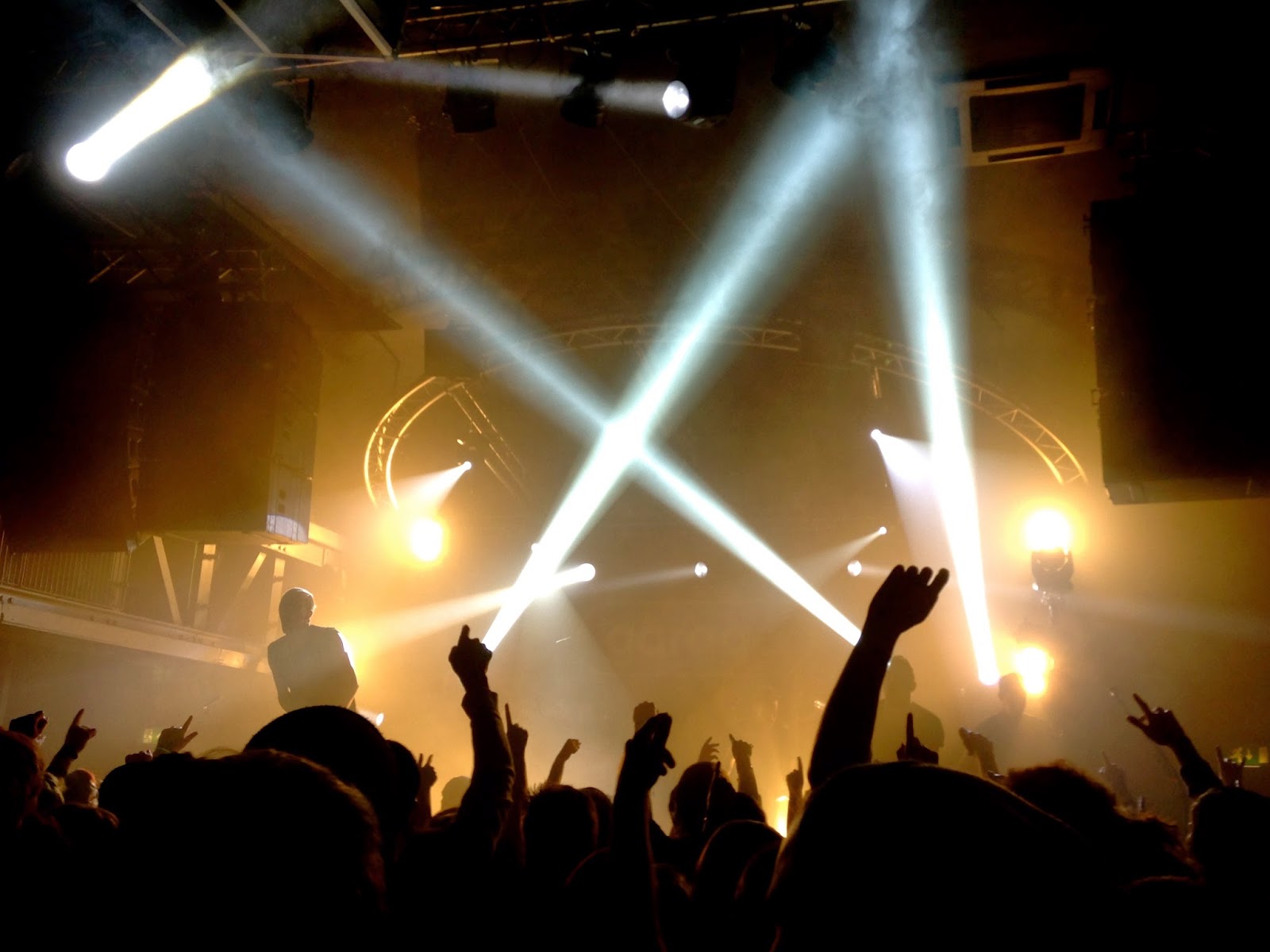 28 March 2015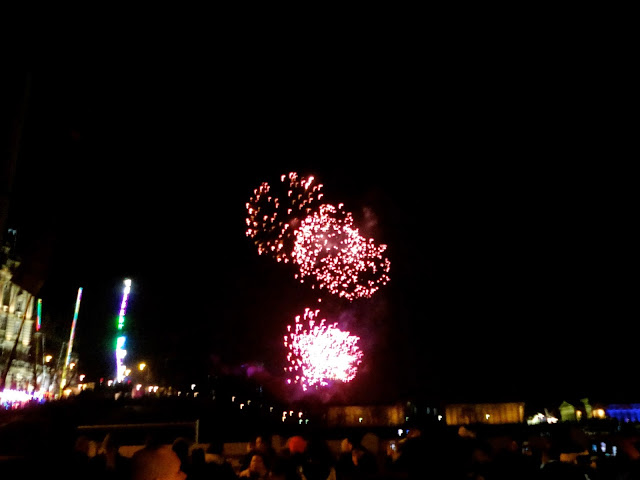 3 January 2015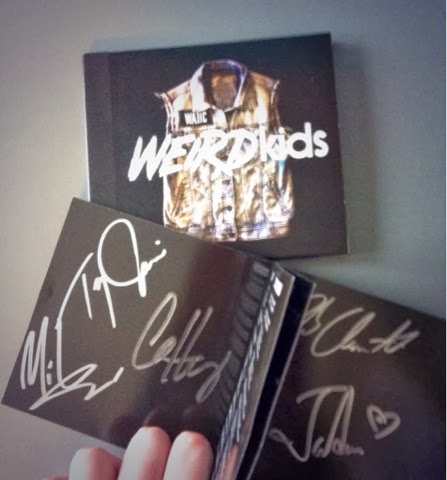 24 February 2014