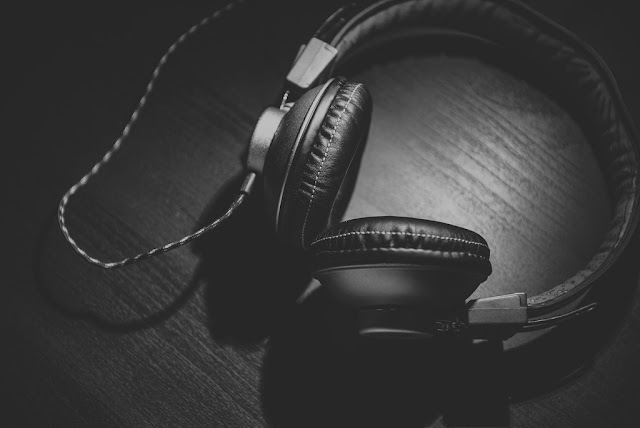 My Most Played Songs – Part Two
3 June 2019
A few years ago, I made this list of the most played songs on my iPod, but it's been four years since then, so I thought I'd update it. Now, I'm old school – I don't stream music, I still use an iPod (separate to my phone, as my iPod has bigger storage) filled with music I've downloaded or imported from CDs – yes, I still buy those! So this list is taken from the play count next to each song on iTunes when I plug it into my laptop. I'm using my iPod counts, not my iTunes library ones, as I listen to music on the iPod far more than the computer.
2. Fast Forward – You Me At Six
4. Something You Need – Against the Current
6. Beautifully Unfinished – Ella Henderson
7. Ancient History – Set It Off
8. T-Shirt Weather – Circa Waves
9. Life of the Party – Boys Like Girls
10. I O U – You Me At Six
This list actually surprised me at first, since it's got a lot of new music in it, but then I remembered that's because my current iPod is only about a year and a half old. Anytime I've had to reset or replace an iPod, the play counts get reset, so I can't see what are my most listened to songs ever over the years. This list is more a reflection of what I've listened to most in the last year or so. Some older songs were also surprising at first (4, 7, 9), but then I realised most of these feature on the particular playlist I've been playing on repeat over the last few months, largely chosen for summer time vibes.
Check out the
Music Tag
for some more glimpses into my listening habits!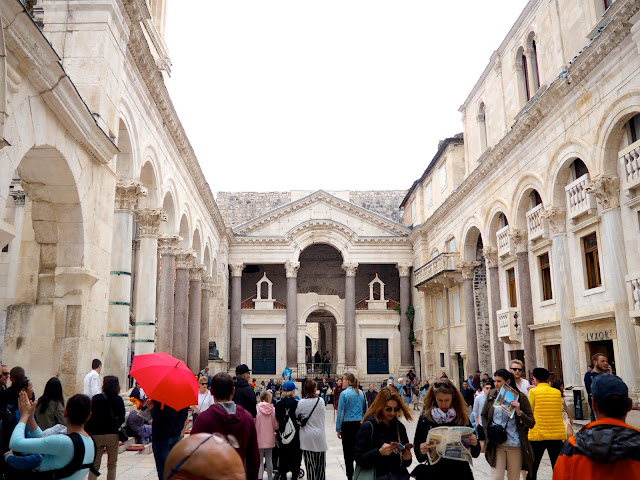 You May Also Like

24 February 2016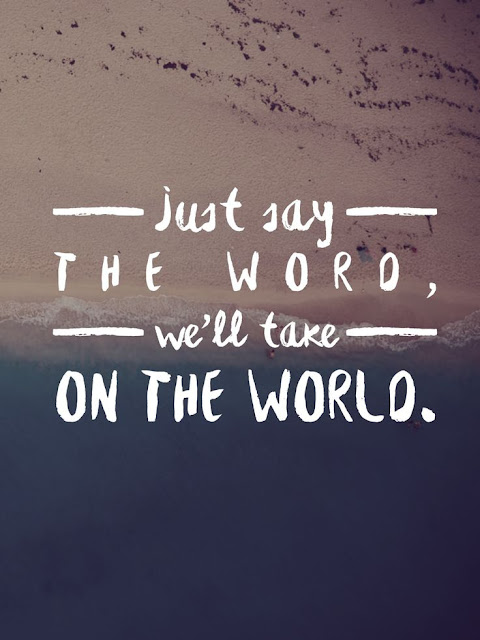 21 October 2017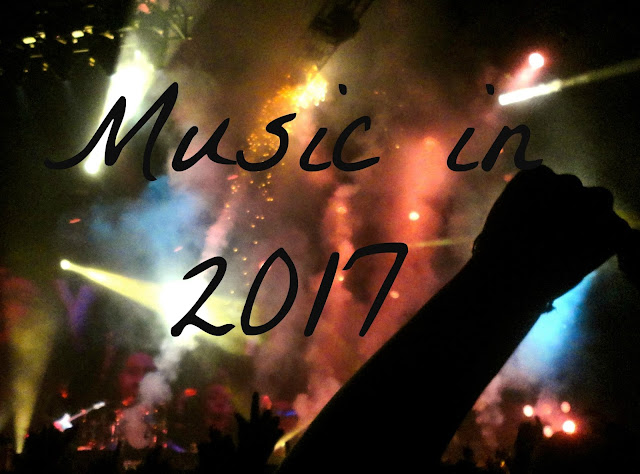 7 January 2017