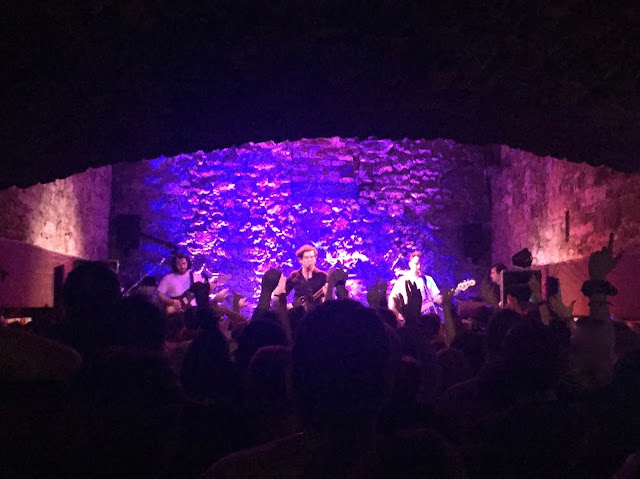 Twin Atlantic | POWER Album Release Show
3 February 2020
Last night I saw Twin Atlantic perform in what I think is the smallest venue I've seen them in before, The Caves, here in Edinburgh! It was a small album release show, for their new album 'POWER', so they did a run of small venues, playing a short set with no support act. They've got a main tour coming in March, but I'm on holiday then, so I was very happy when they announced these shows, and quickly snapped up my ticket!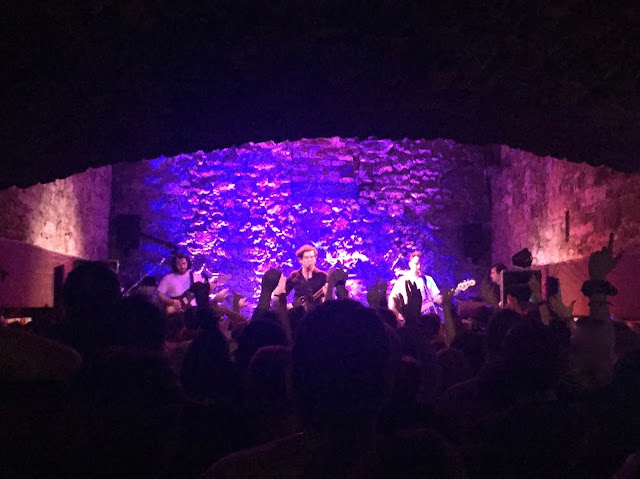 As there was no support act, I only arrived at the venue about ten minutes before they were due on stage. The doors opened an hour beforehand, but I was going alone, and didn't fancy just hanging around by myself for all that time. The Caves is an unusual venue, built in one of Edinburgh's underground caverns tucked below South Bridge. The room has a lower arched ceiling as you enter, before opening up to a higher roof when you get closer to the stage. This all makes it a very unique venue and creates a very intimate, underground atmosphere. The only downside was because I chose to arrive late, it was pretty full when I got there, so I was quite close to the back of the room, underneath the arched ceiling. Even though it's a small venue, with only a few hundred people, something about that low ceiling made it feel like I was even further away, so in hindsight I wish I'd arrived earlier to get further forward. You can see that in these photos as well (check my Instagram story highlights for video too), which are definitely not my best from any show, and the unusually tall crowd didn't help, I was on my toes half the time!
The show itself was great though! Twin Atlantic are definitely one of my favourite bands to see live. They always sound so good, and have so much energy and stage presence, and the crowds get fully involved – I especially love that I get to see them on home turf, seeing as they're Scottish! You could tell they were a bit tired, as this was the last show of the run – Sam openly admitted his voice was almost done and asked the crowd to sing along to help him out, and of course we obliged. It certainly didn't stop them putting on a great show! I also think this was the chattiest I've heard Sam in between songs, which could be because it was a smaller venue and he could hear the crowd better, and the banter going on between them was very entertaining! It definitely made for a more intimate affair than the larger shows I've seen them play before.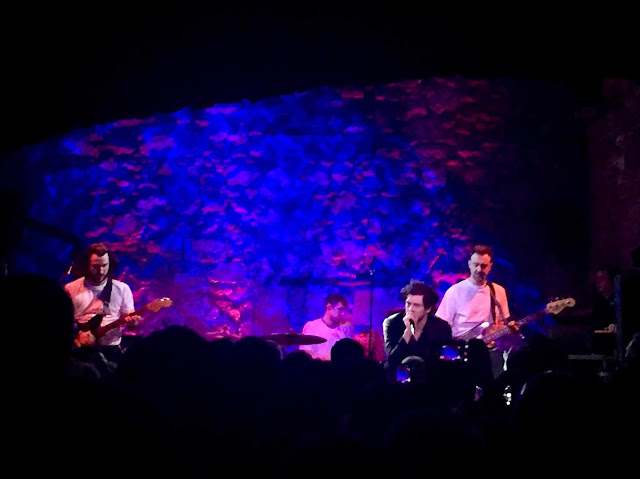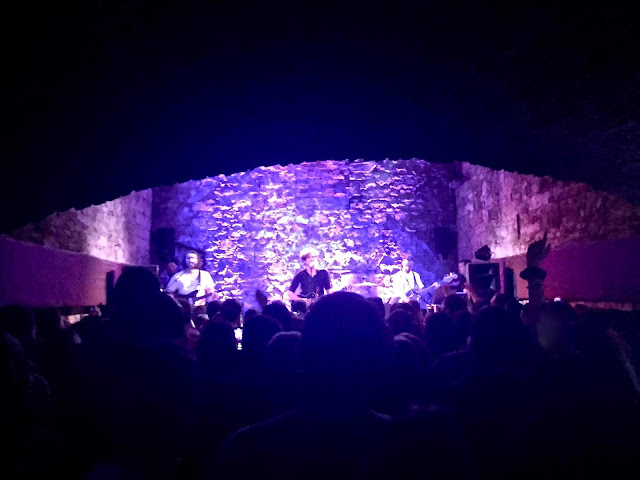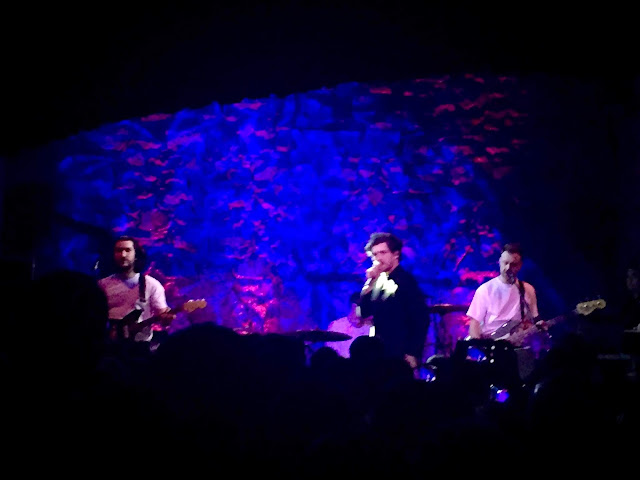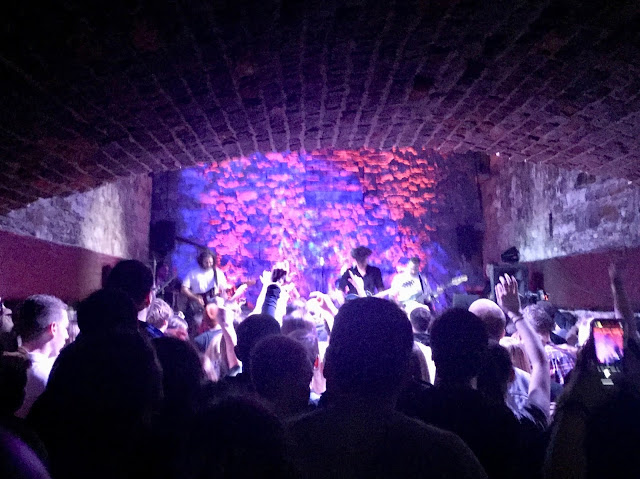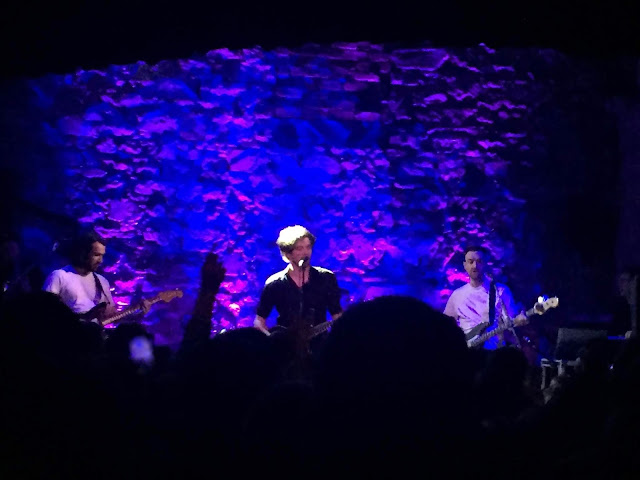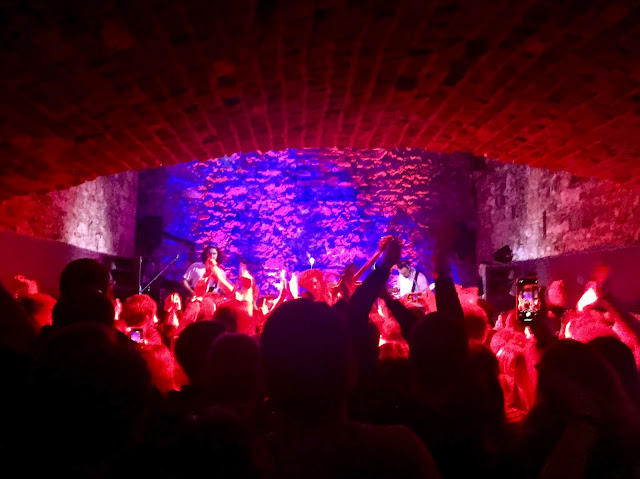 The set was only 45 minutes long, which equated to eight songs I think (if I haven't forgotten any). As it was an album release show, I was expecting it to be all, or mainly, songs from the new album. It came out a week ago, so I've listened to it plenty of times since then. The style is a little different to their past releases, with some more synth sounds present than usual. That's not something I'm normally a fan of, so I wasn't sure at first listen, but the more I've played the album, the more I do like it. Some of the songs sound even better live than on the recording too I think, as you get the atmosphere of the whole show adding to it, the band, crowd, and venue all together. It also turned out that only about half the set was from the new album, as they included some fan favourites songs from previous releases as well. They even threw all the way back to 'Make a Beast of Myself', from their first full length album, which was a very pleasant surprise – the opening riff has been my ringtone for years, even though my phone is always on vibrate and I never actually hear it anymore!
They closed with 'Heart and Soul', as they often have the last few times I've seen them, with an extended version that kept the crowd amped up all the way through. It definitely felt like a quick show, being so much shorter than a full length set. But for a Sunday night, in a small venue just down the road from my flat, it was brilliant. It was quite nice to not have to go through all the time and effort that it requires to get to bigger tour shows. Seeing one of my favourite bands, who now usually play bigger venues, in such a small, local place like that, felt very special and intimate, the sort of experience I don't get to have very often. I'm very happy that I got to see that!
You May Also Like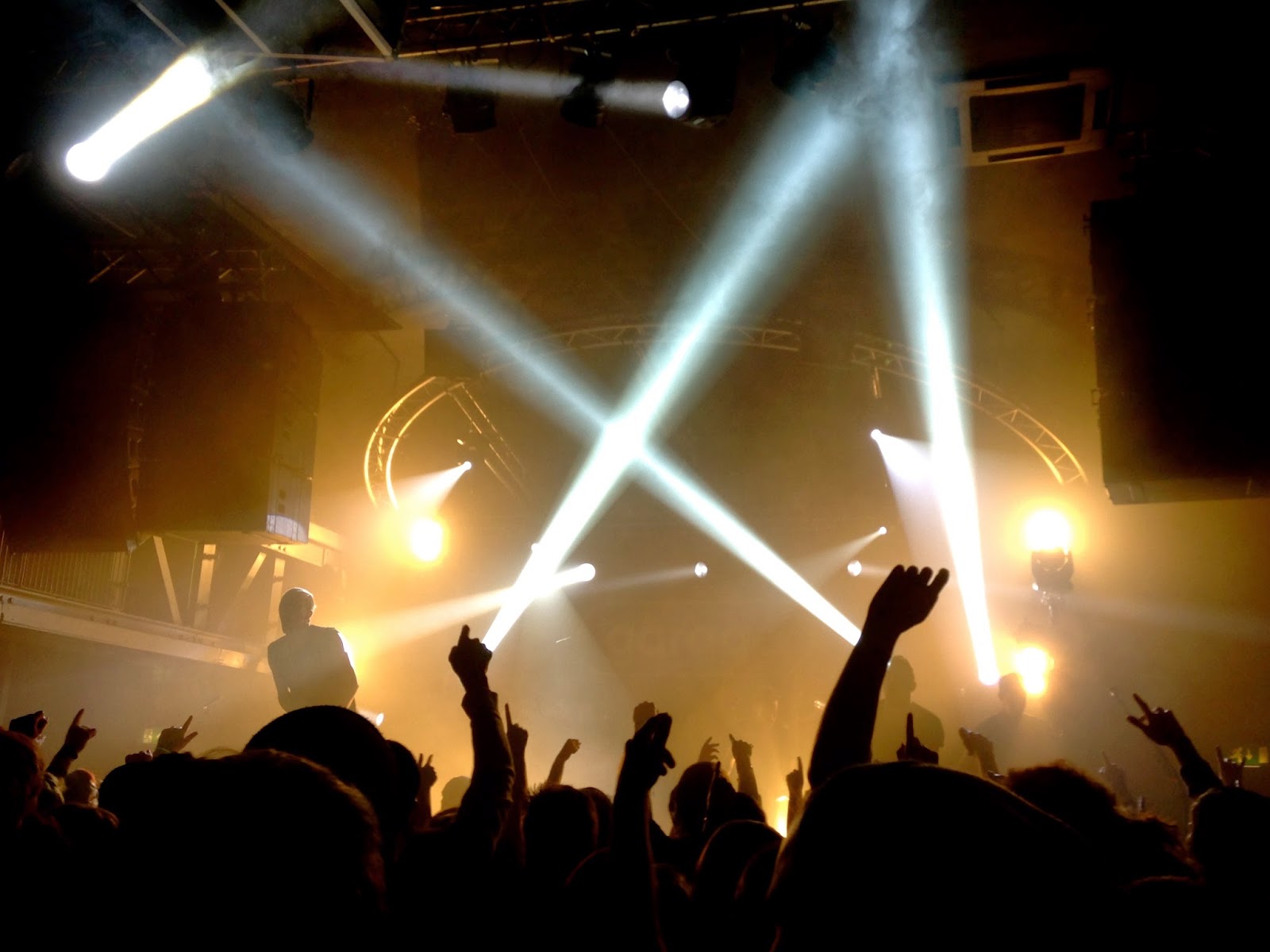 28 March 2015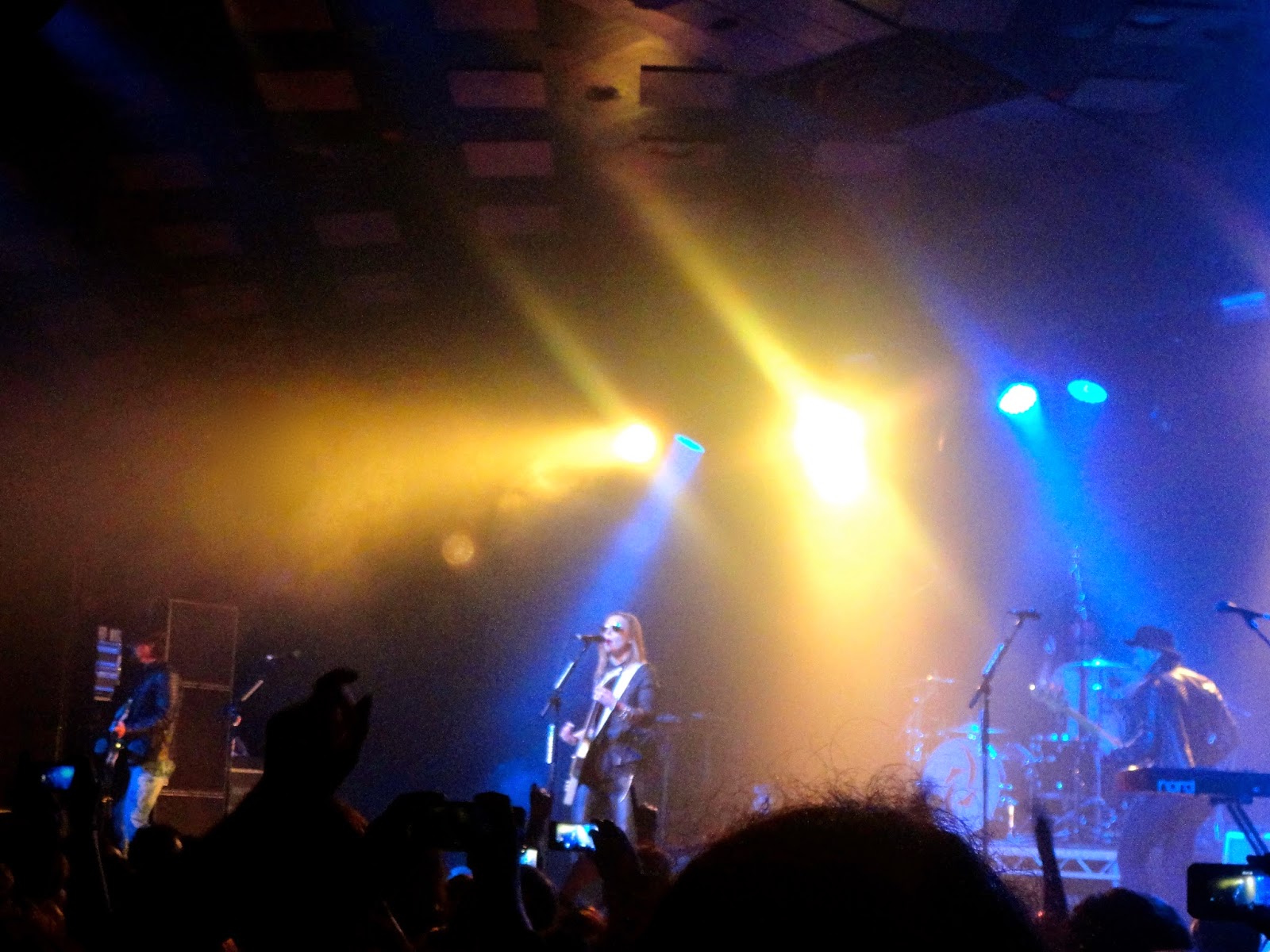 7 March 2015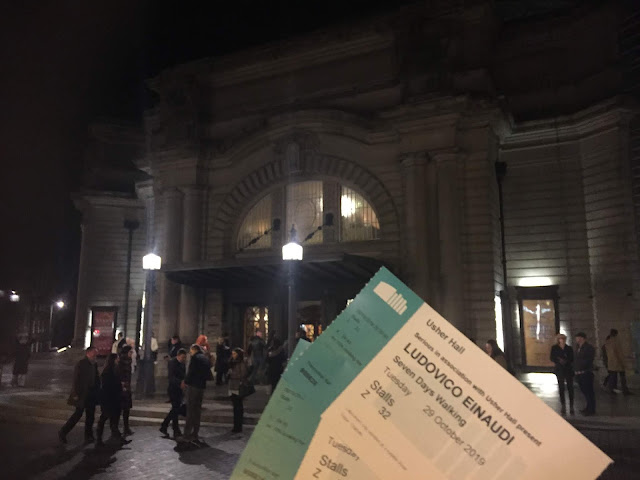 11 November 2019