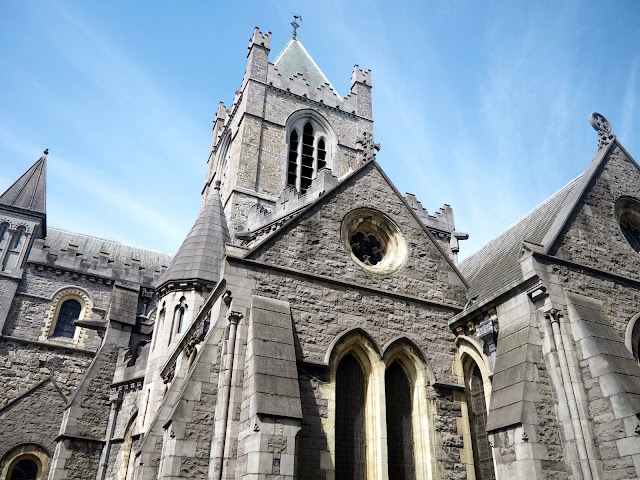 Travel Inspiration | Ireland
11 October 2019
Ireland are our neighbours just across the water from Great Britain, and I think there is a certain affinity between them and us Scots, with our shared Celtic heritage from way back when. We're both fiercely proud of our countries and culture as well. I visited for the first time last year, with a long weekend trip to Dublin, a vibrant, energetic city. I managed to squeeze in some day trips to other parts of the country too, taking in historic castles, small fishing villages, rolling green hills, and spectacular clifftop ocean views. There's plenty more details in the posts from that trip, but here are my photo highlights, including some I didn't share the first time…
Dublin has so much to explore, from historic locations like Dublin Castle and Christchurch Cathedral, to the prestigious and beautiful Trinity College Dublin, home to the Book of Kells, and plenty more in between, including the Ha'penny Bridge, St Stephen's Green, and the lively Temple Bar district.
Venturing out of Dublin, head to County Tipperary to visit the Rock of Cashel, seat of the ancient Kings of Munster. Then continue to Country Cork to see Blarney Castle, famous for the Blarney Stone, which bestows you with the 'gift of gab'. There's plenty more to see in the castle and its grounds besides this, including some mystical Celtic locations!
Head to the west coast of the country to experience the Wild Atlantic Way, a coastal driving route full of incredible clifftop scenery. The Cliffs of Moher are the most famous, and the most spectacular, especially if you get lucky with the weather and have a clear, sunny day to soak in the views!
You May Also Like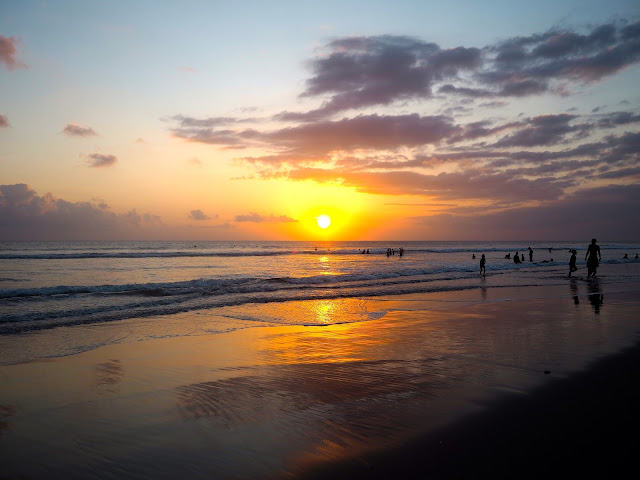 5 October 2017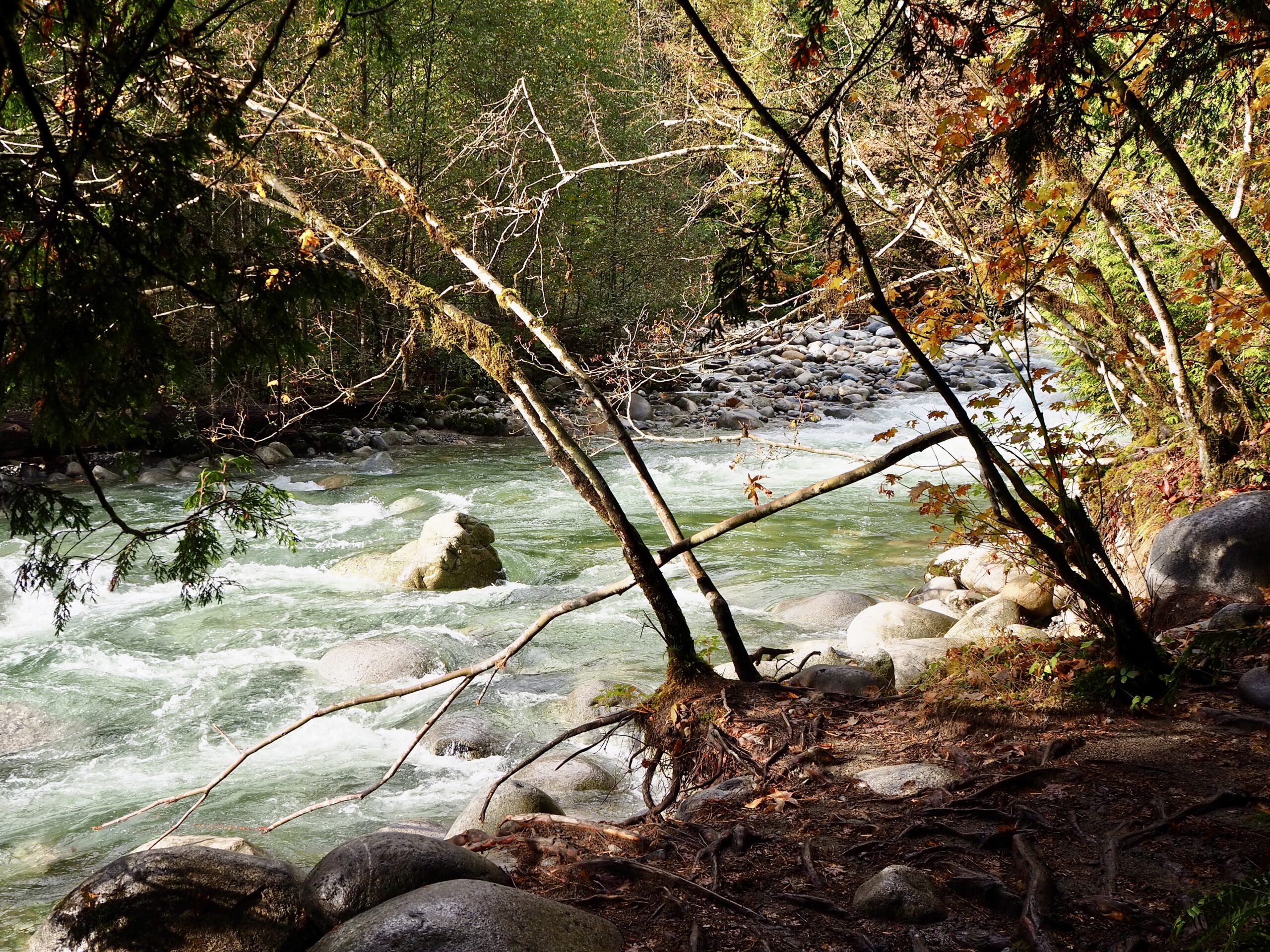 3 November 2022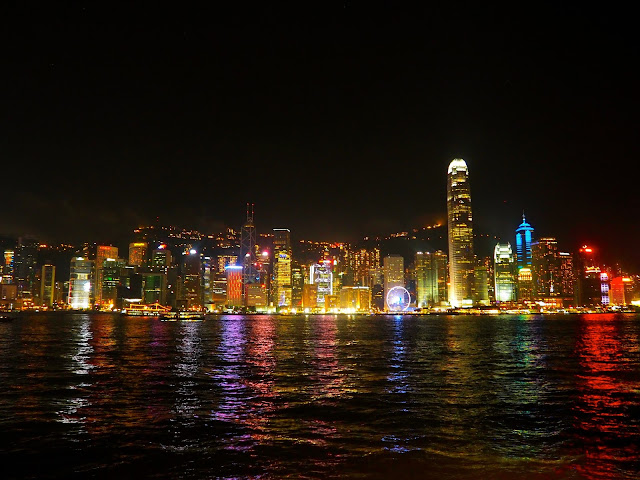 17 October 2015