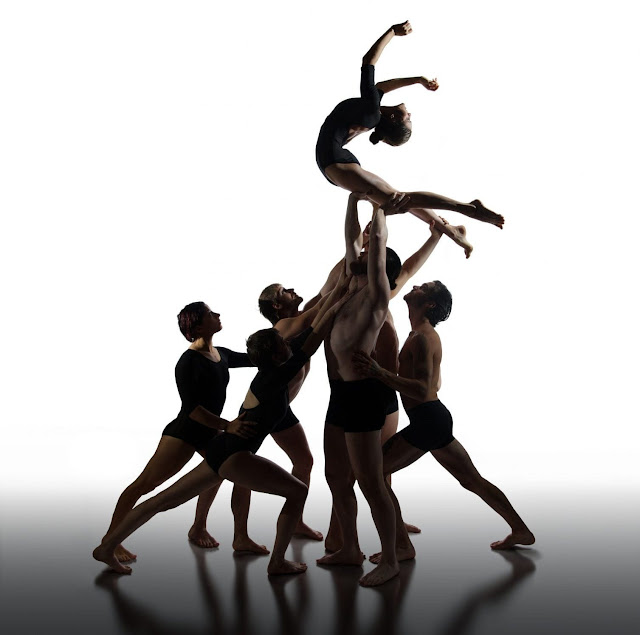 Humans | Edinburgh Fringe 2019
16 August 2019
Ok, this review was meant to be done way sooner, but I've been pretty busy and very stressed lately, for various reasons we won't go into right now. I've seen about half a dozen Fringe shows already this year, but I'm not writing reviews for every single one – I'm mostly picking out the ones I liked best, and that I hadn't seen and reviewed in previous years. 'Humans', performed by Circa, I actually saw on the same day as 'Backbone', with the 2for1 tickets, so obviously it's hard not to compare back to back circus shows with each other!
'Humans' is an acrobatic performance, inside the Circus Hub on the Meadows. I thought it would be quite cool to see it inside an actual circus tent, but the supporting structure to it obscures part of the stage area, which is kind of annoying. But because the seats go around three sides of the central square space, there's less of a 'front of stage' to it anyways, with tricks taking place all around. The performers used the sides of the stage, and came down through the audience a few times as well, making for a more immersive experience than if they were confined to only the stage space.
'Humans' is a very physical performance, very much focussed on the human body and what it is capable of. It seemed more grounded and visceral, with a lot of tumbles and floor work, compared to the many flying tricks I had just seen in 'Backbone'. Even their costumes, skin tight leotards with loose mesh shirts on top, were designed to show the physicality of what they do on stage. The show was broken into sections with different backing tracks, sometimes featuring one or two acrobats, other times all of them. There weren't a huge number of props involved, but there were a couple of aerial sequences, using ropes and ribbons, which made for a change from the floor work.
Much of the show has a very serious tone to it, with dramatic backing music, as you watch their bodies stretch and strain through each trick. There's a sense of discovery to it as well, as if they are only just realising in each moment what they can do. It feels quite innocent in some ways too, like children learning new skills. But then it is also broken up with moments of humour as well – never did I imagine I would be giggling away in my seat, watching ten acrobats all trying to lick their own elbows in a variety of hilarious, creative ways! I also liked that the closing routine had various callbacks to earlier parts of the show, which wrapped things up nicely and felt like a good conclusion to their whole journey of discovery and learning.
The cast are certainly highly skilled at what they do, showcasing their strength, balance, flexibility throughout the routine, as well as the dedication they have put in to learn it all. It's very much a show about the capabilities of the human body, and you can see that in all of them. Their tricks are exciting to watch, and there's a rawness and a simplicity to the show, to really put their talents on display.
Check out more from the Edinburgh Fringe 2019
You May Also Like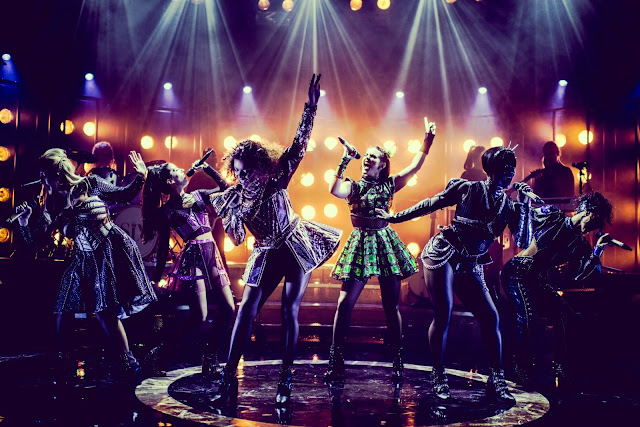 7 September 2018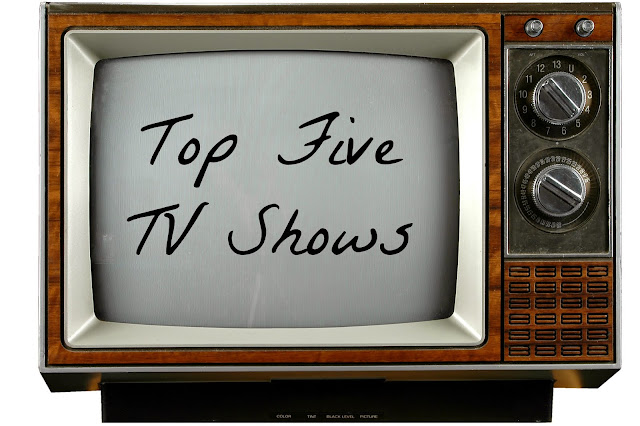 20 May 2015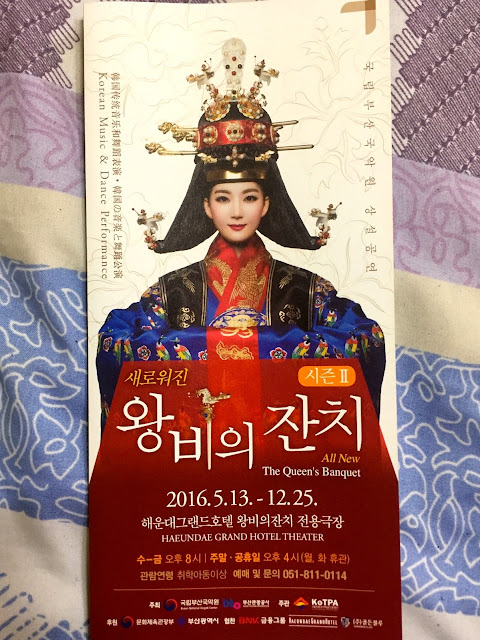 16 November 2016