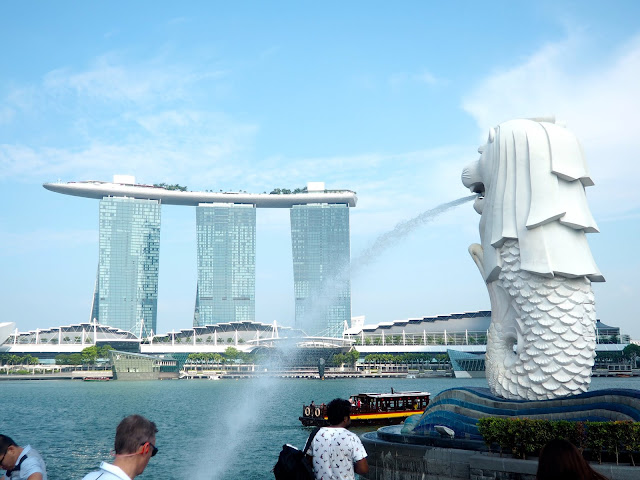 Travel Inspiration | Singapore
27 June 2019
Singapore is one of the most unique countries in the world, being scarcely 50 years old, and yet one of the richest countries. It is a modern, cosmopolitan city, but also full of tradition, and is a self proclaimed 'City in a Garden', with an abundance of green space. It is home to a melting pot of cultures, from Chinatown, to Little India, to the Arab Quarter, and the remnants of British colonialism. I only got to spend a day here a few years ago, which was enough time to see the main sights of the city centre, but I'm sure there's plenty more to see if I ever manage to return.
Downtown Singapore is dominated by the Merlion statue (the national animal), the Helix Bridge, and plenty of high-rise modern skyscrapers, but no building is quite so iconic as the Marina Bay Sands Hotel, with its boat shaped roof garden and infinity pool.
Take a boat trip upriver from the bay to find Raffles Place, named for the man who founded Singapore, and here you'll find colonial architecture in abundance, tucked beneath the skyscrapers, including many riverside restaurants to enjoy.
Behind the Marina Bay Sands, are the Gardens by the Bay, a spectacular collection of plants, showcasing Singapore's dedication to being a green city. The Supertrees have become world famous, vertical gardens covered in exotic plants, which come alive with lights and music every night, and are also functional – they collect rainwater, generate solar power, and act as air ducts for the glasshouses!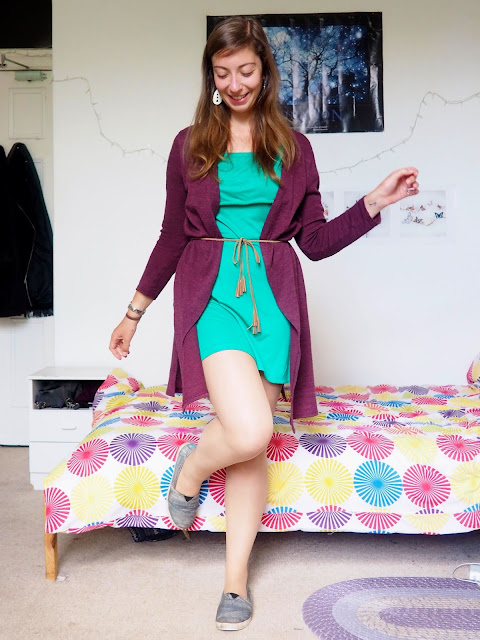 You May Also Like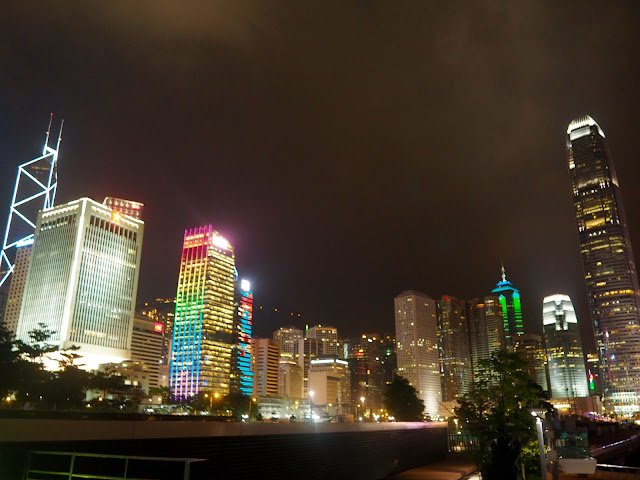 25 May 2016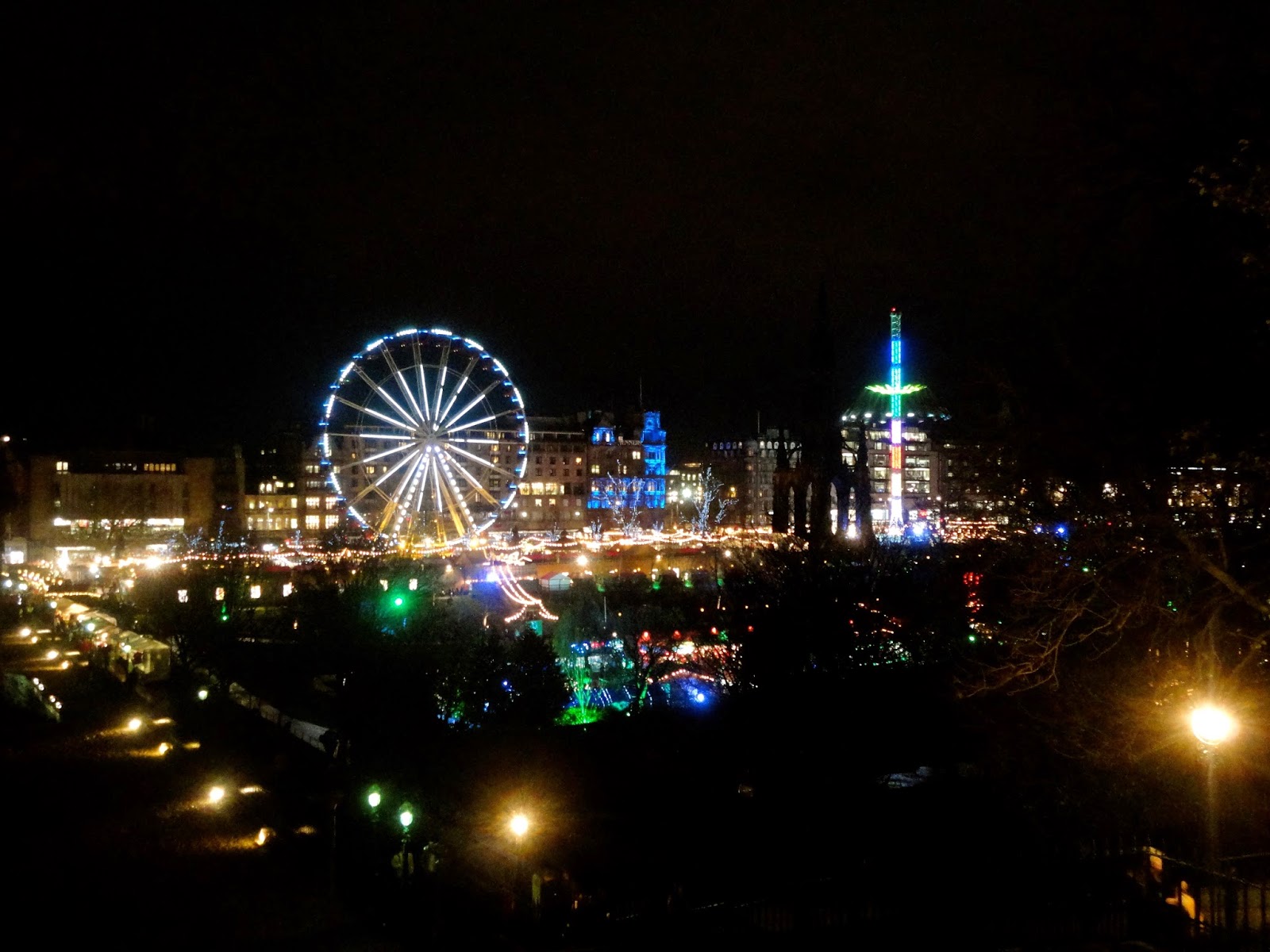 13 December 2014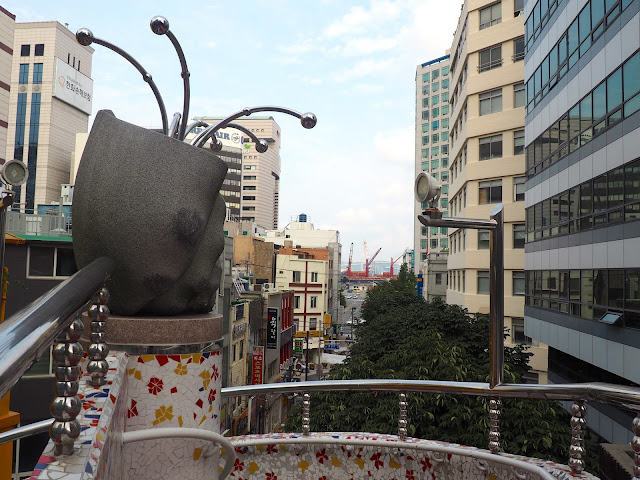 14 September 2016