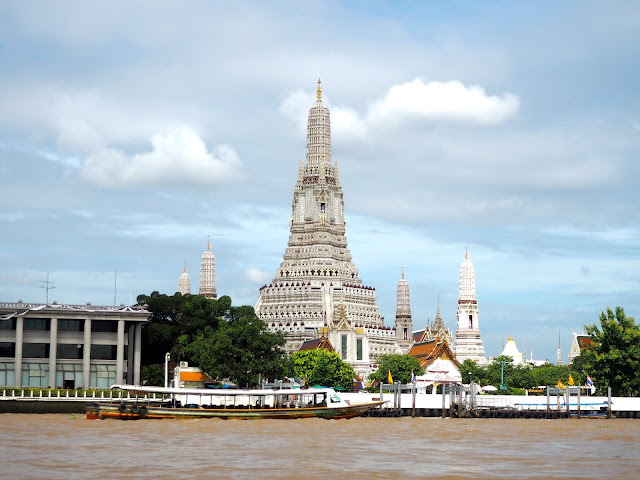 Travel Inspiration | Thailand
23 August 2018
Lately, all my Facebook memories keep directing me to photos from Thailand, as I was there this time last year exploring the southern part of the country, and the year before up in the north. So, it seems like a good time to put together my 'Travel Inspiration' post for the country, with some of my favourite images from my trips there. Thailand has a lot to see and do – most people will associate it with beaches, islands, and turquoise waters, but there's plenty of jungles, temples, and cities to see as well. Tourism in Thailand has been a tricky one over the years, with beaches covered in plastic waste, and elephants mistreated for the sake of letting people ride them, so it was still apparent which places have been damaged by excessive tourism. I tried to be conscious about minimising my impact during my time there, and was lucky enough to see some areas that were much better preserved.
I visited Bangkok during both my trips, and it's the epitome of a big, bustling city in Thailand. The streets are flooded with tuk tuks, the river is the most important transportation route through the city, and there are countless temples and wats, and the stunning Grand Palace.
Up in the north of Thailand, Chiang Mai and Chiang Rai are both home to stunning temples – Thailand has no shortage of them! – and are great bases to explore the jungles and elephant sanctuaries of the north.
Most people flock to the south of Thailand for the beaches, but there's other places to explore too! Khao Sok National Park is home to beautiful scenery, including lakes and more jungle, as well as simple country villages, far removed from the hustle of Bangkok. The towns in and around Phuket also have markets, temples, and other local establishments to uncover.
And of course, yes, there's the beaches and islands. Some of these, such as the iconic Maya Bay, are now quite damaged by tourism, but there are still others that are better preserved, and you can tell just how incredible the natural landscapes are here.
You May Also Like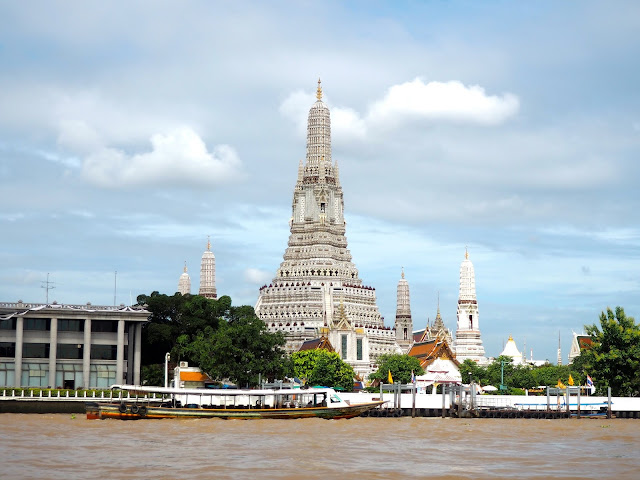 25 August 2017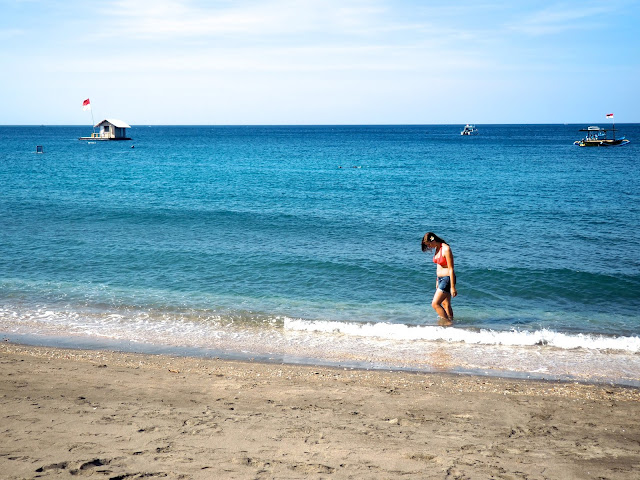 30 September 2017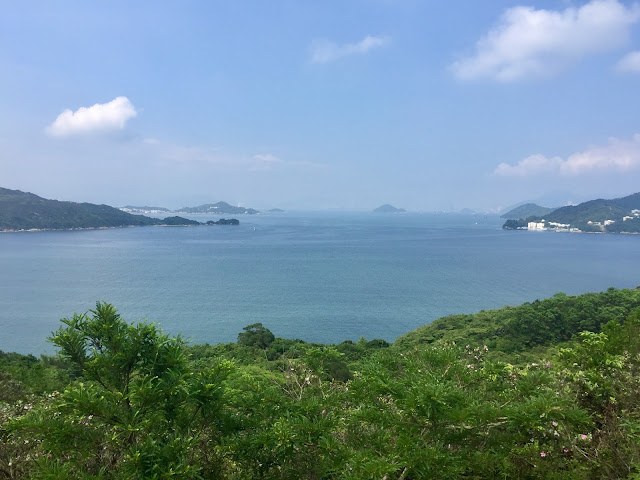 3 June 2017