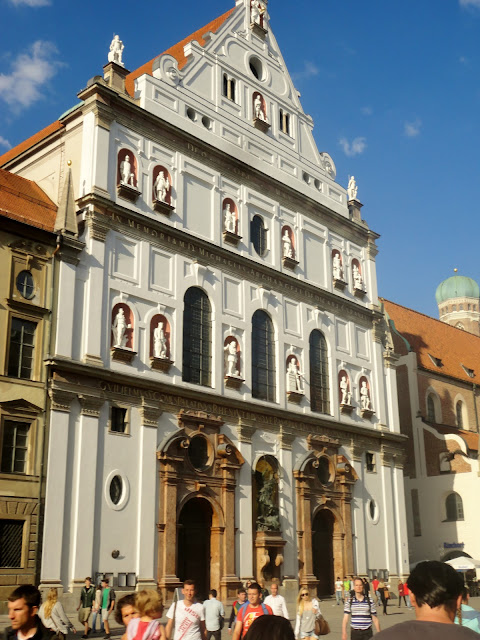 Travel Inspiration | Germany
7 May 2018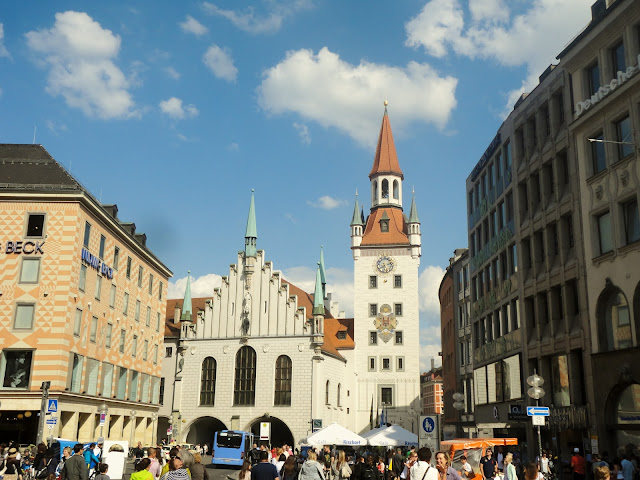 Munich is full of picturesque architecture, with many beautiful buildings dotted around it's small town centre – and of course, the beer halls are a great place to visit!
The Rhine Valley is full of scenic landscapes, and small quaint towns – perhaps not as lively as the cities, but very pretty to drive through and explore!
Berlin has so many other quirky places to see, besides the major landmarks, from many parks and outdoor spaces, to more modern buildings, and pieces of street art around the city – the counterculture here is as important as the historic locations!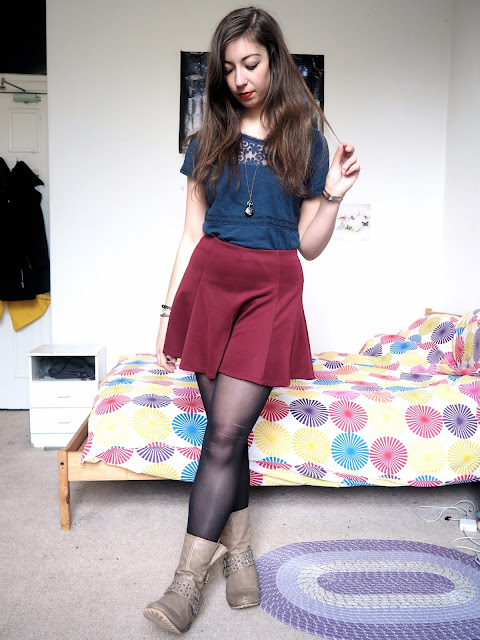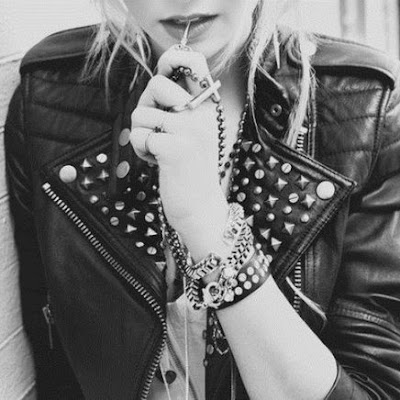 You May Also Like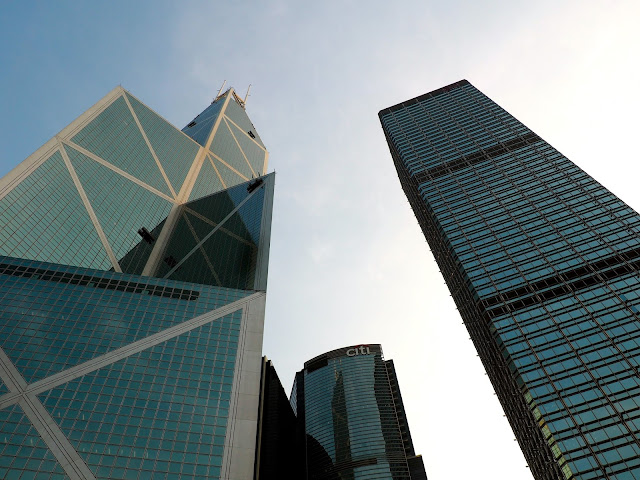 9 April 2016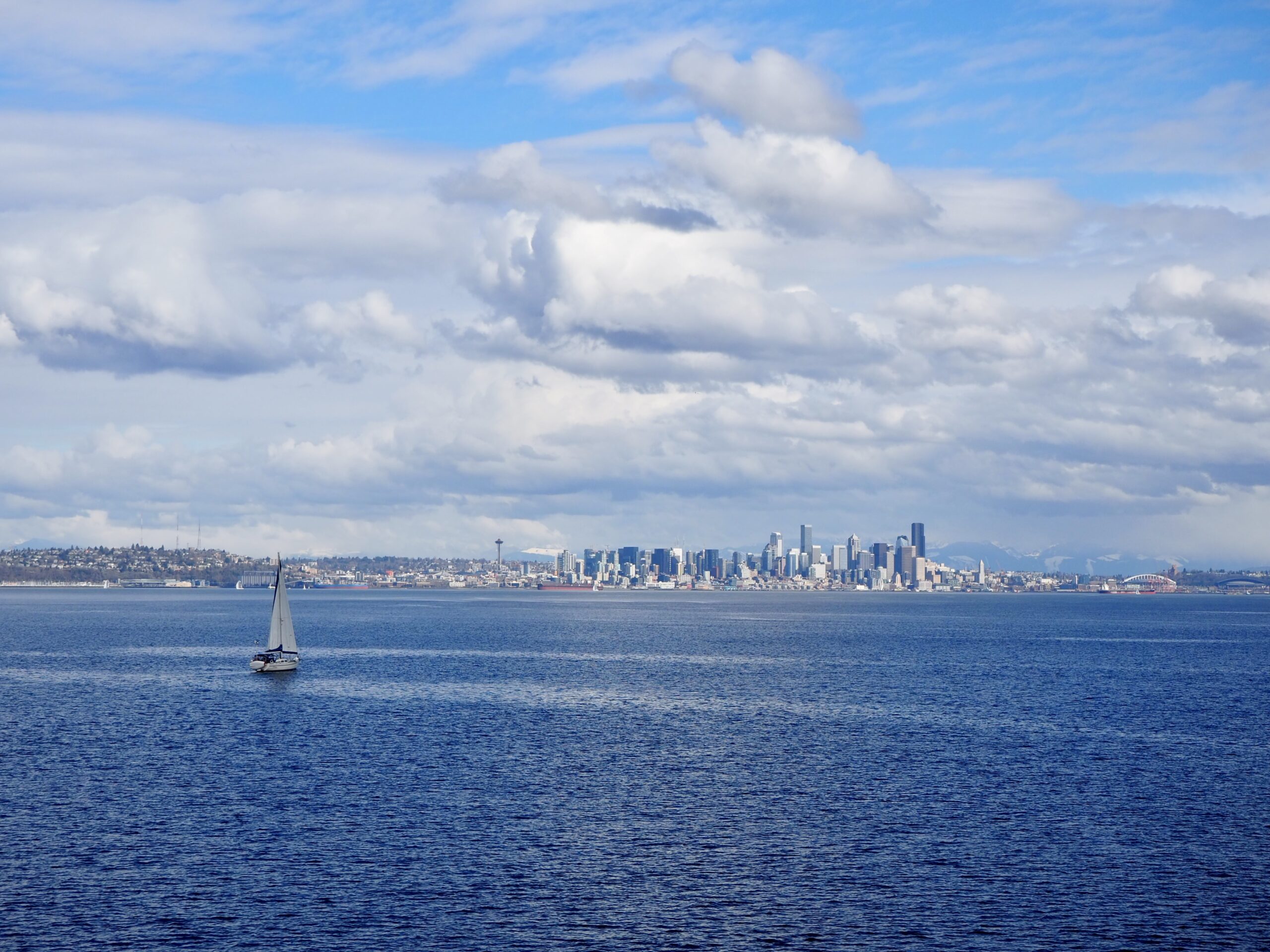 22 March 2023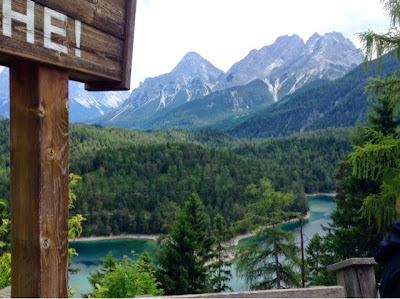 17 June 2014