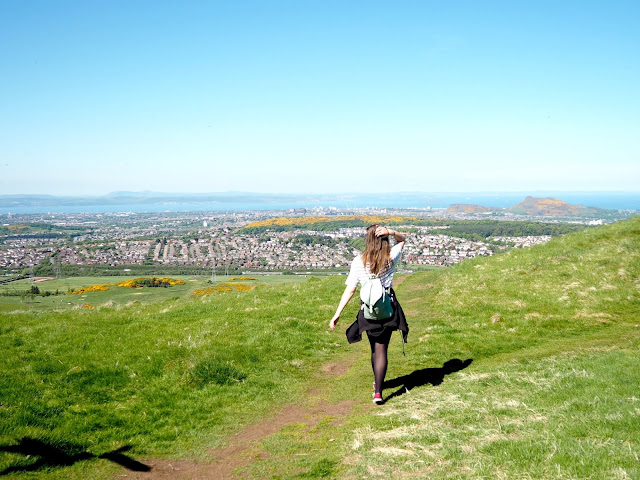 Pentlands Capital View | Hiking Edinburgh
17 May 2018
We've had some absolutely wonderful weather here in Scotland over the past few weeks, a rare occurrence for us! It's been nice for so long that I'm starting to get wary of how long it can last – surely the rain is due any moment now? But I did take advantage of this lovely warm, sunny weather the other day to go on a hike, in the Pentlands Hills, which are just to the south of Edinburgh. They cover a very large area, so there's hikes of all lengths and ability levels. I only had a few hours, being between tours, so I picked one of the shorter ones, the Capital View Walk.

To start, I had to get out to Hillend, where the Snowsports Centre is, as the walk sort of goes up and around the dry ski slope there. I took the number 15 bus, since it passes near my flat, but the number 4 is another option. From the centre's lower car park, I began to follow the marked path up the hillside. There's a map displayed near the beginning, and there are markers for the route, with little emblems on them, but I somehow took a wrong turn near the beginning and ended up doing a wider circle, rather than zigzagging up the hill, as the map showed. It didn't matter too much in the end though, as I still rejoined the main route just before the top of the ski slope.
The first part of the route I was on, took me along a shady path next to some woodland, following a fence. It was when I reached a gate into the forest itself that I realised my error, so I rerouted and just went straight uphill, to the left. This took me up to some stunning views over East Lothian, and there was no one else around at all. It was a Monday, so less busy than a weekend of course, but the few other people I saw throughout the hike were only once I had rejoined the main route, so I like that I found this little area, and viewpoint to myself. It was a bit steep going up here – I'm not sure if the main path would have been any more or less so – but nothing unmanageable, and it wasn't a long way up. I was quite amazed at how high I'd gotten so quickly actually!
As I say, I found the main path again just before the ski slope, and here there are some truly breathtaking views over Edinburgh, looking out as far as the Firth of Forth and the Kingdom of Fife on the other side. It was such a clear, sunny day, so I could make out everything perfectly. I've seen views over Edinburgh many times before, from many angles and viewpoints, but it's still pretty spectacular every time, and this is such a panoramic view, stretching all over Midlothian. I followed the path along the top of the ski slope, which only briefly interrupts the view, and as I continued west, the Forth crossings were visible in the distance too.
The path began to descend at this point, cutting across the hillside, though it was a while before I got low enough for the view to disappear. It curved past a small woodland, and a field of ponies, which aren't particularly my cup of tea, but it is nice to see animals, and elements of country life like that, just a half hour bus ride out of the city! I stopped to sit for a while, and just soak in the view a bit more – hiking is also a time when I try to relax and escape other aspects of life (it helps that my mobile data was turned off!), but after a while I found myself getting too stuck in my head, and had to press on.
The last section of the route is a bit more populated, as it passes the horses, and then cuts through a golf course and a small village, before returning full circle to the main road, where I could catch another bus back home again! The Pentlands are an area I really ought to explore more of, especially when it's more or less on my door step, so hopefully our good weather will continue long enough that I get the chance to again soon!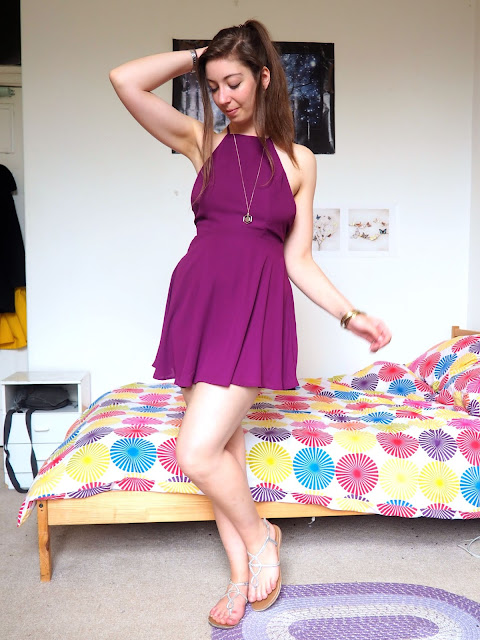 You May Also Like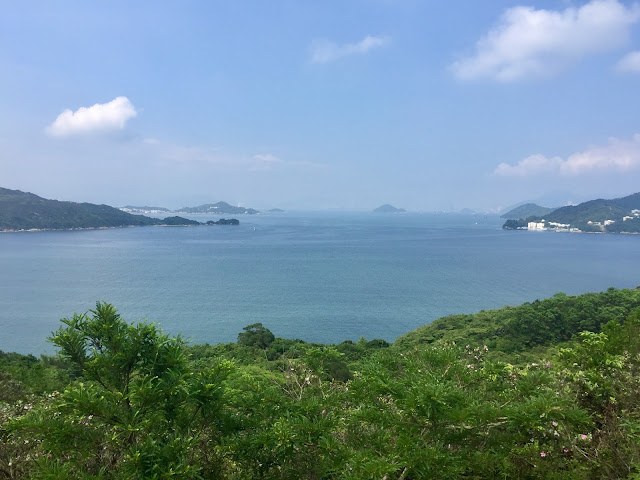 3 June 2017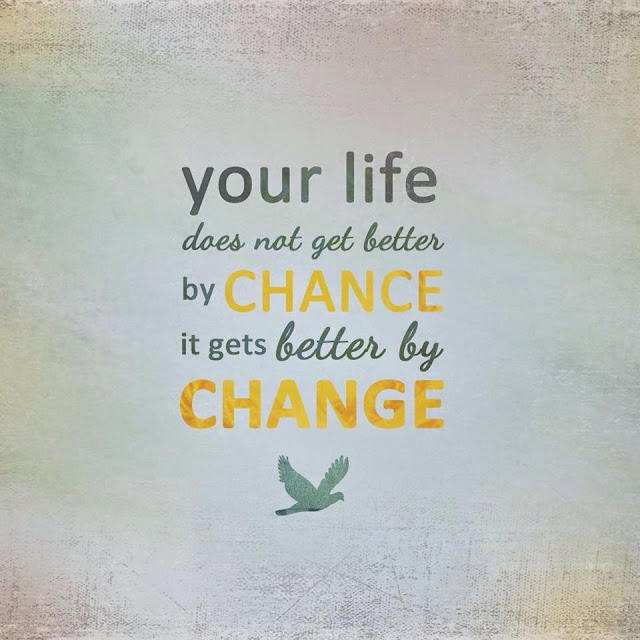 14 January 2017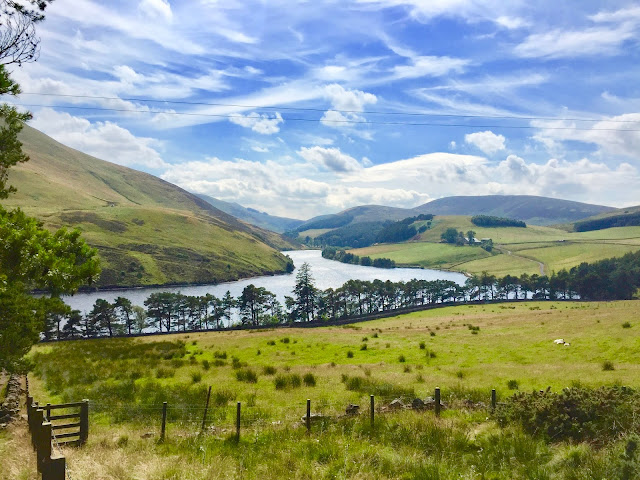 15 July 2018