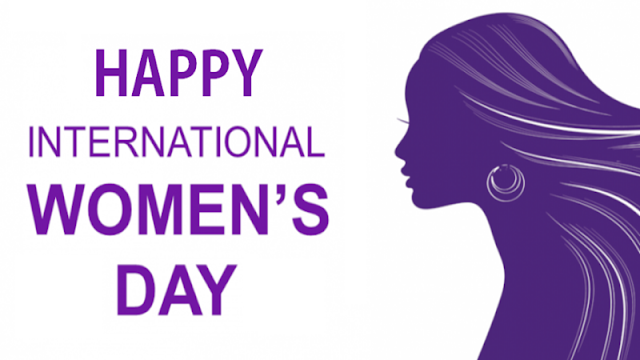 Great Historic Scottish Women | International Women's Day
8 March 2018
In celebration of today being International Women's Day, I'm sharing some of the greatest women from throughout Scottish history. I learned a lot while researching this post, as much of my knowledge of history prior to this (as a result of my current job, in a tour company) seemed to involve mainly male figures, including heroes, kings, inventors, thinkers, and more, so it was definitely good to read about some of the important women that have shaped and influenced the country. There are probably many more not on my list, but I've just picked out some of my favourites that I learned about.



Elsie Inglis
Elsie Inglis was a pioneering Scottish doctor and suffragette. She attended the Edinburgh School of Medicine for Women, when it opened in 1886 (founded by one of the Edinburgh Seven, see below), before going to found another medical school of her own, the Medical College for Women. She worked in London and Dublin, before returning to Edinburgh to open her own maternity hospital in 1894, The Hospice, for the poor women of the city. She suggested opening women-run hospital units during World War One, but was refused by the military, so she began fundraising for them herself. She ended up running fourteen units across Europe, mainly in France, Serbia, and Russia. She died of cancer in 1917, and was returned to Edinburgh to be buried in the Dean Cemetery.
Flora MacDonald
Flora MacDonald played a significant role in the Jacobite rebellions during the 18th century. Bonnie Prince Charlie, grandson of James II of England, had led the second Jacobite uprising, to reclaim the British throne, but lost at the Battle of Culloden in 1746. MacDonald met the Prince hiding in the Outer Hebrides, and disguised him as her maid, before they rowed over the sea to the Isle of Skye. The Prince fled Scotland, returning to France, but the boatsman spoke of the journey, resulted in MacDonald being imprisoned in the Tower of London. Her life was no less adventurous after these events though; after her release, she travelled to America with her family, where she became involved in the Wars of Independence. Her husband was captured, and their plantation destroyed, so she returned to Scotland. On the journey back, the ship was attacked by French privateers, and she was wounded in the arm while fighting, having refused to hide below deck.
Victoria Drummond
Victoria Drummond, born in 1894, was named after her godmother, Queen Victoria. She was educated at home, as most girls from her social class were, but then decided to pursue a career in engineering, becoming the first female marine engineer in the UK, and the first female member of the Institute of Marine Engineers. She worked on vessels travelling all over the world throughout the 1920s, before returning to the UK in the Great Depression of the 1930s, at a time when less engineers were required. She worked in London as an air raid warden, and set up a canteen for families who had lost their homes. She returned to sea in the 1940s, serving on the SS Bonita, which was attacked by enemy aircraft, and she fought to keep the engines running. She was awarded an MBE for bravery at sea, for her heroic efforts during the war.
Isabella MacDuff
Isabella MacDuff, Countess of Buchan through her marriage to John Comyn, Earl of Buchan, was an important figure during the Scottish Wars of Independence in the early 14th century. She clashed strongly with her husband, who supported the English side, while Isabella took the opposite view, supporting Robert the Bruce in his fight for Scottish independence. The most important action she took was to defy her husband and ride to Scone, where Bruce was to be crowned king, a ceremony which was traditionally carried out by a member of the MacDuff clan. Bruce had already been crowned the day before she arrived, but the ceremony was carried out again by Isabella, to cement his claim to the Scottish throne. She was later imprisoned by Edward I of England, locked in a iron cage on the walls of Berwick Castle for four years. She was transferred to a friary, as she was a potentially valuable hostage to use against Bruce, but her eventual fate is unknown.
Edinburgh Seven
The Edinburgh Seven were the first women to be admitted to any university degree programme in Britain, all of them studying medicine at the University of Edinburgh from 1869. They faced huge amounts of hostility against them from male student and professors, which culminated in a riot outside the Surgeons' Hall in 1870, in an effort to stop them entering to sit an exam. The university ultimately decided not to award them degrees, but the riot raised public awareness of their cause, and legislation was eventually passed in 1876 to allow women to study at university. The women went on to earn their degrees from other universities elsewhere in Europe, and started up medical schools and hospitals of their own. Sophia Jex-Blake (pictured) founded the London and the Edinburgh School of Medicine for Women, where Elsie Inglis would later study.
Mary Somerville
Mary Somerville was one of the first female science writers and polymaths. She lived during the 19th century, so while growing up, her family encouraged her to learn "ladylike" skills, such as needlework and piano. However, she was more interested in studying mathematics and science, particularly astronomy. She was largely self-taught, studying from many academic texts, and while living in Edinburgh with her husband, she met and corresponded with many other intellectuals of the time. She met many important European scientists when they moved to London. In 1835, she was the first women to be elected to the Royal Astronomical Society, and played an important part in the discovery of Neptune. She published academic texts herself, and was elected to numerous other societies, in the UK, Europe, and America. She was also a strong supporter of women's education and suffrage.
Lady Winifred, Countess of Nithsdale
Winifred lived from 1680-1749, and was the wife of William Maxwell, Earl of Nithsdale. He fought in the Jacobite rebellions, and was captured and imprisoned in the Tower of London after the Battle of Preston in 1715, where he was waiting to be executed for treason. Winifred travelled to London, to request clemency from King George I, but was denied. So, she visited the Tower, with some friends, on the eve of his execution, giving a generous amount of drinking money to the guards. She managed to disguise her husband in women's clothing and her maid smuggled him out the Tower, while Winifred pretended to speak with him in an empty cell. They fled to Rome, where they spent the rest of their lives, and on discovering the escape, King George declared Winifred had done "more mischief than any woman in Christendom".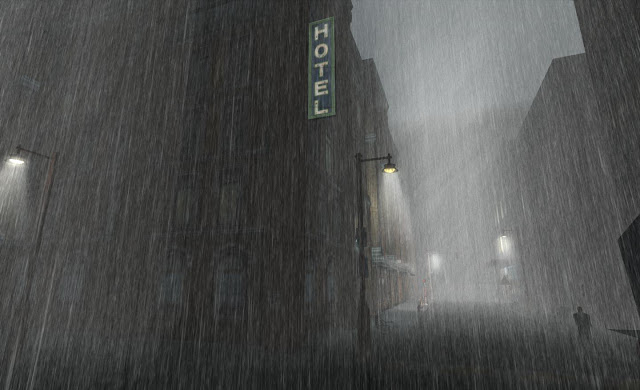 You May Also Like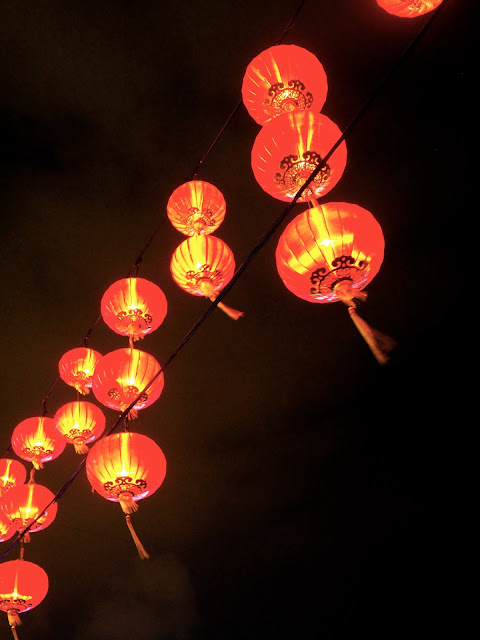 30 September 2015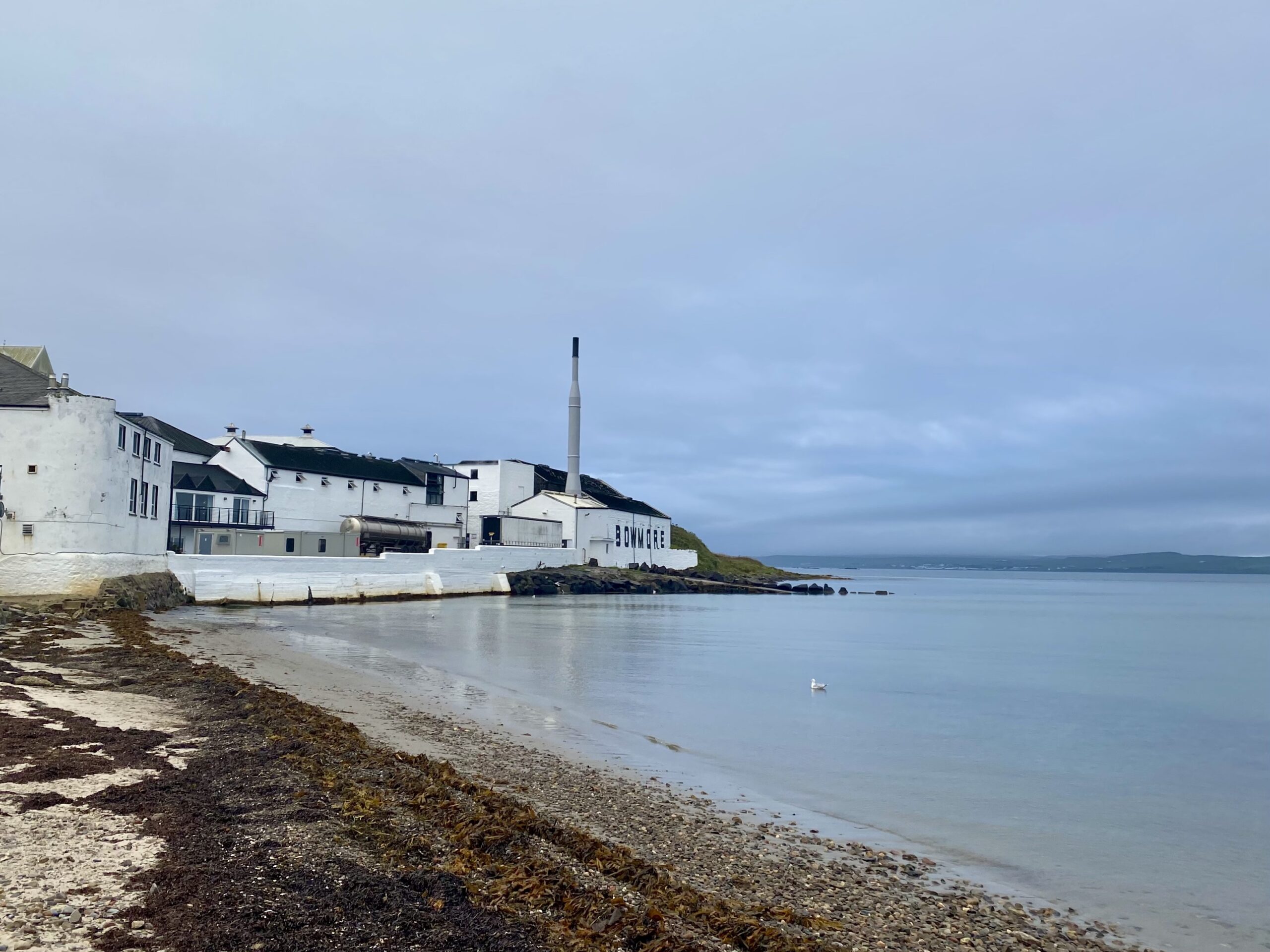 29 September 2021