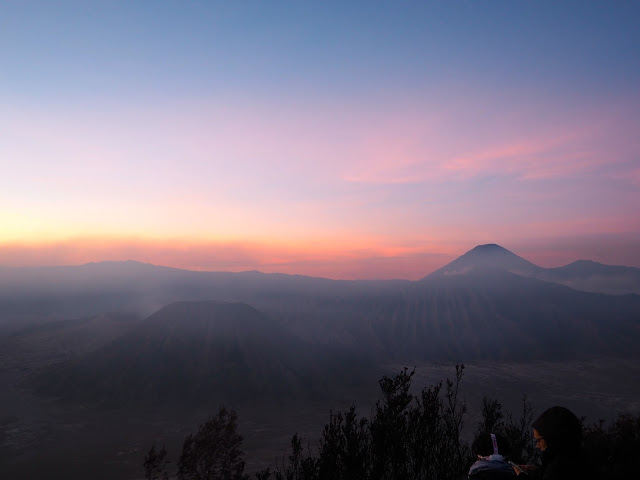 Top Five East & South East Asian Countries
14 October 2017
Over the past two years, I've travelled through 14 countries, covering most of East and South East Asia (promise, I will shut up about it all soon!) – the only major countries I haven't been to are Myanmar, Mongolia, North Korea, and various island nations. So, in the spirit of my many top five posts, I'm choosing my five favourite countries from those travels. It wasn't easy to make these choices, since I enjoyed everywhere I went really and would recommend them all, but these were the places where I saw the most interesting things, or learned a lot, or encountered the nicest locals (I'm mentioning a con for each place too, as nowhere is perfect). I ruled out a couple places that I really enjoyed, but I only saw a tiny portion of, such as Taiwan and Singapore, wonderful as they both were. And of course, this post is littered with links to more detailed posts from my time in each location. So, in no particular order…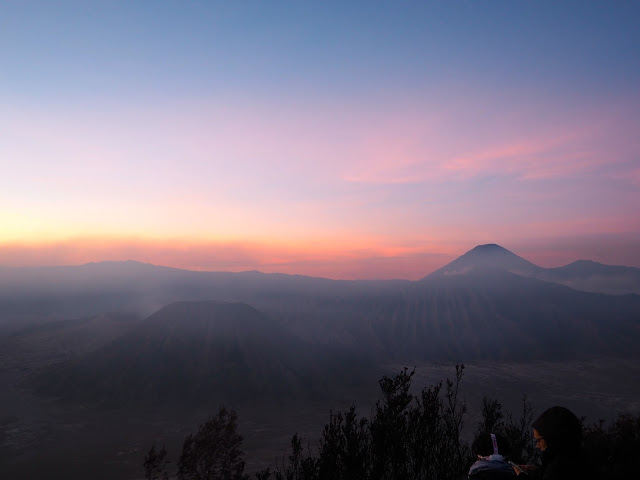 1. Indonesia
This was the last country I visited in the continent, and I'm very glad to have been able to spend two weeks exploring it thoroughly (though I only covered Java and Bali, and there's way more islands beyond them!). I loved how diverse Indonesia was, with cities, temples, nature, beaches, volcanoes, and fascinating local culture to be explored. There was definitely a difference in culture between Java and Bali, so I imagine the other islands are just as diverse, especially with the numerous languages there too. The cities were interesting, but Indonesia's natural scenery is breathtakingly beautiful, and there were some standout sights, such as Mount Bromo on Java, and Uluwatu on Bali.
Con: public transport doesn't seem to be great, so it can be hard to get around on your own (I was in a tour group mostly).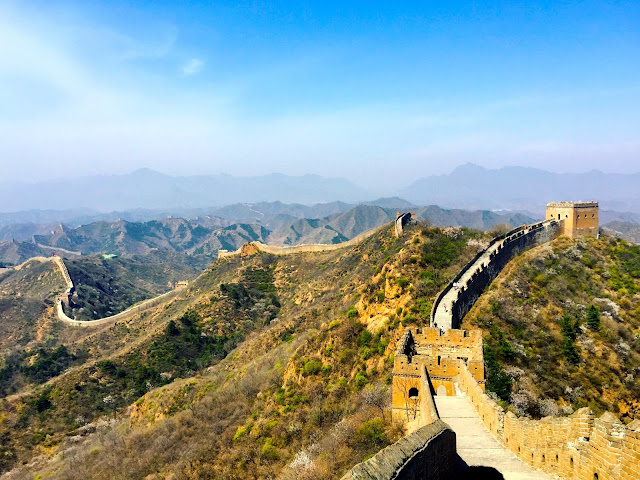 2. China
China is a must-visit for a trip to Asia, simply because it is the location of several world-famous sights, and a very rich history and culture. We've all seen pictures of the Great Wall before, but actually being there in person is absolutely worth doing. The Terracotta Army is another famous sight, and the Avatar Mountains in Zhangjiajie were breathtaking. The contrast between historic Beijing and modern, metropolitan Shanghai is pretty interesting too. I managed to cram a lot of China's major sights into very little time, and all are worth seeing if you can.
Con: the majority of people don't speak much English, and can come across as a bit rude at times.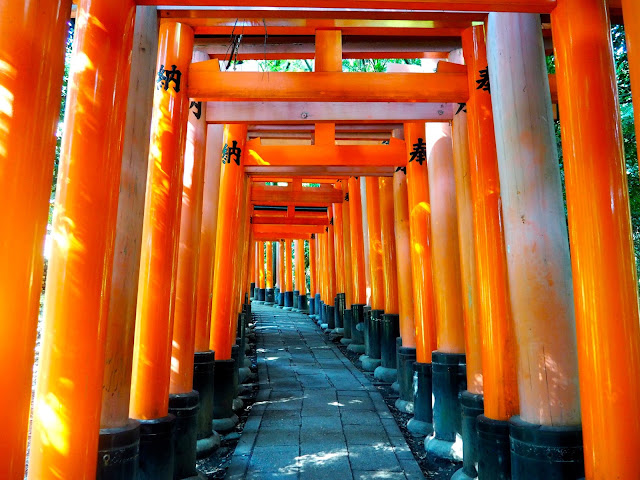 3. Japan
Japan is a top choice for a lot of travellers I know, but it was never a country that jumped out at me any more than anywhere else in Asia. I also intended to go, but mostly because I was in Asia and trying to go everywhere. It was so interesting to visit though, as I felt it had a lot of aspects to its culture that were unique compared to the rest of Asia. The people are extremely polite and respectful, which makes life so much easier for travellers. I only visited a couple of locations, but the history and culture of Kyoto, contrasted with the busy, modern Tokyo gave me a good snapshot of the whole country.
Con: there were quite a lot of tourists in most locations, and it's more expensive than the rest of Asia.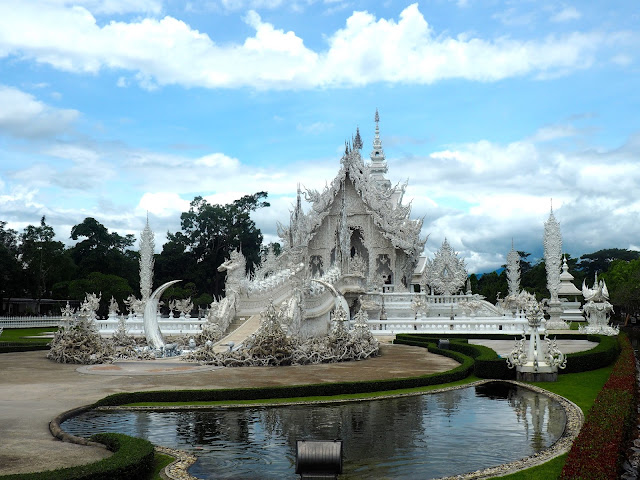 4. Thailand
Another very popular choice with a lot of tourists and again, for good reason. Thailand is a beautiful country, from its beautifully constructed temples, to its postcard-ready beaches, to its dense, tropical jungle. Thailand's popularity can be a reason not to go for some people, as tourism has a negative effect in many locations in the country, from elephant cruelty to ocean pollution, but there are changes happening to prevent that (such as elephant rescues), and there are still some less crowded sights to seek out, which make the country worth visiting. From elephant mud baths, sea kayaking, and visits to some stunning temples, I still enjoyed both my trips here.
Con: areas in the south are totally saturated with tourists, at the expense of the environment and local culture.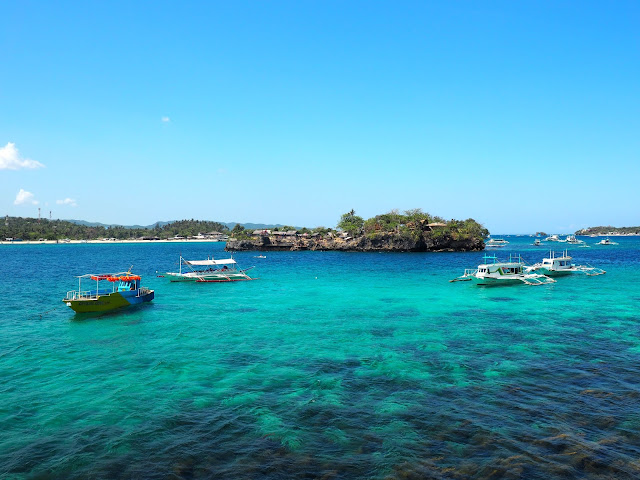 5. Philippines
The Philippines has often had some of its islands voted the most beautiful in the world, and for good reason. Less crowded than south Thailand (except maybe Boracay), the Philippines are a beach lover's paradise. Clear, turquoise waters, white, sandy beaches, and dazzling sunshine – what more could you want? I only visited two islands while I was there (Boracay and Palawan), but there are plenty others to choose from, and a diverse array of sights to see, from Cebu's waterfalls to Bohol's chocolate hills, to Palawan's underground river – I could easily go back again some day to check more of these out! Or, it's an ideal location for a relaxing summer beach holiday.
Con: very poor infrastructure, making it difficult to get around, and excessive delays in Manila airport.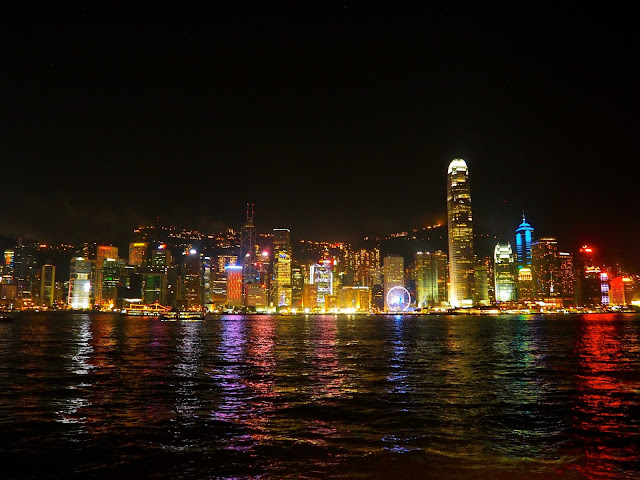 Honourable mention: Hong Kong
How could I not mention Hong Kong? After spending the majority of those two years living here, it would feel wrong not too include it, but since I didn't go as a tourist really, it's a special mention instead of top five. HK may be small, but there's a lot of sights packed into it – even after two years I was still discovering new places to visit! Most people know it as a modern, busy, international metropolis of skyscrapers, which is true, but there also huge country parks, stunning beaches, and dozens of outlying islands to explore. Hong Kong is east meets west, old meets new, urban meets country, and a melting pot of ethnicities and religions, so there's definitely something there for everyone!
Con: it's so, so, very busy, and a bit on the expensive side.
You May Also Like
28 April 2016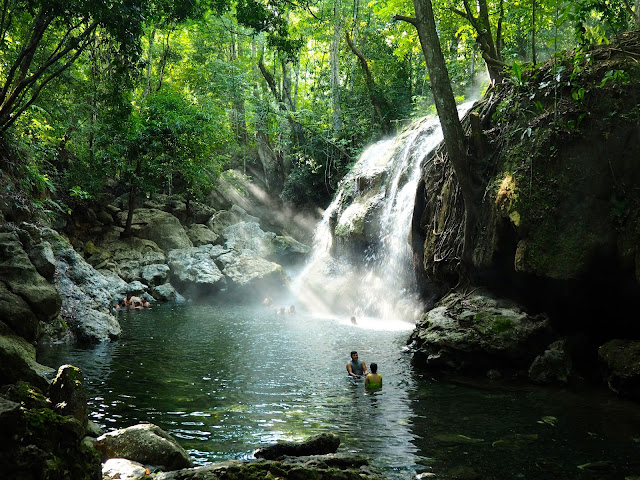 20 July 2016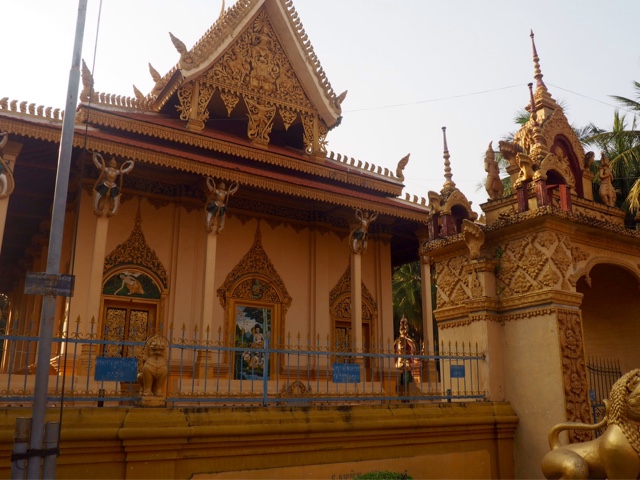 13 February 2016