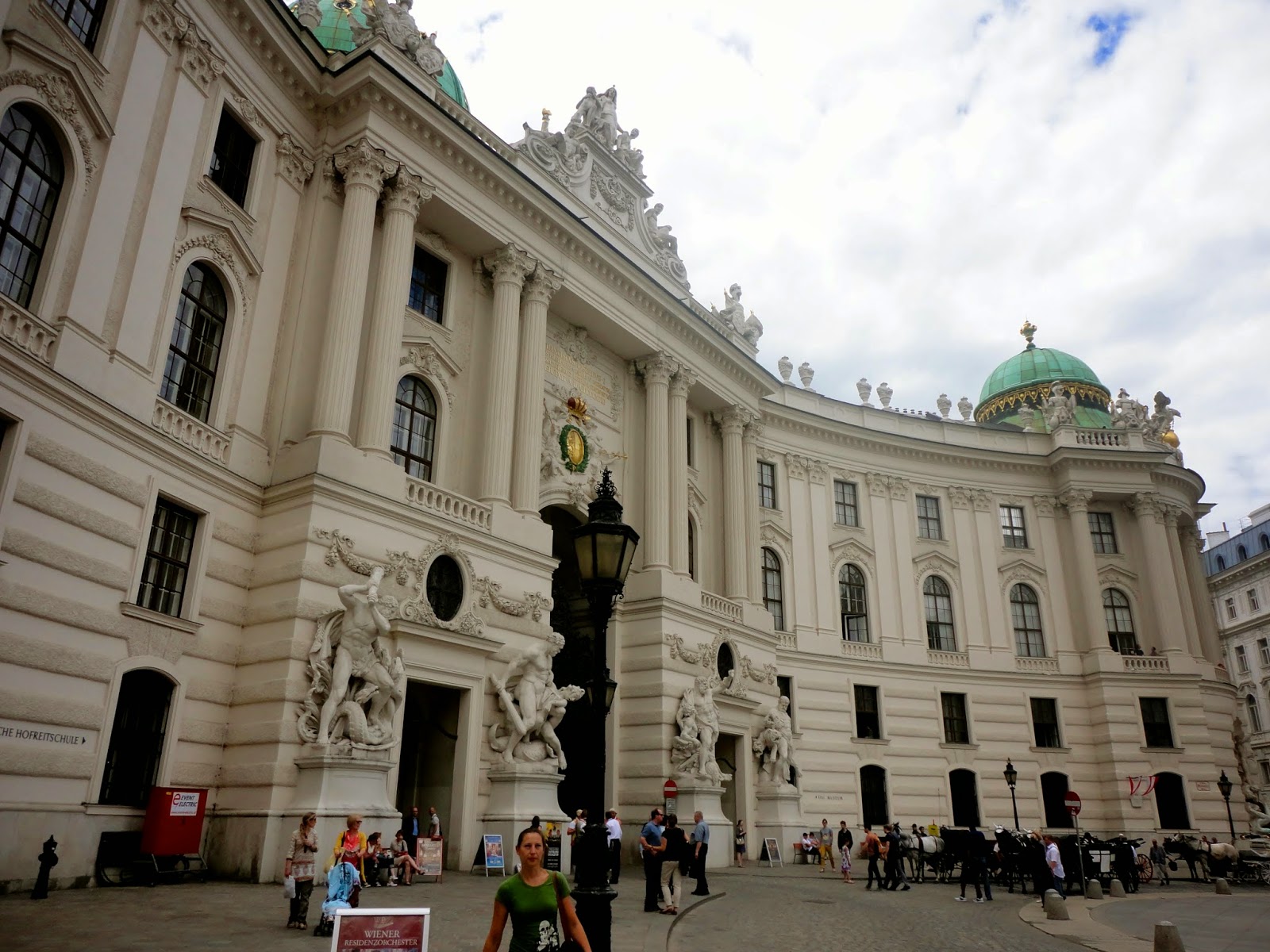 Travel Inspiration – Austria
14 March 2015
Austria's capital, Vienna, is full of stunning architecture, particularly around the vast palace. I felt like there was another building to photograph around every corner.
While I'm not a very religious person, I'm fascinated by the designs of cathedrals. Having spent so long in France, Austrian design made a welcome change.
Next stop is Salzburg, which I think was the prettiest, and my favourite, Austrian city. You might recognise these gardens, as this is where parts of The Sound of Music was filmed.
Another cathedral, and I love the colours inside the dome on this one in Salzburg. The white stone was also very different to a lot of the darker cathedrals in Europe.
And what kind of pianist would I be if I didn't include Mozart's birthplace?
I love quirky little details like these, that capture the character of a place, not just its famous sights. There were a whole bunch of statues wearing winter gear that day, and we never figured out why.
And it's not Austria without a jolly mountain dwarf, right?
Linz is Austria's third biggest city. While not as famous as the other two, it was a lovely place to stay for a few days with my friend.
The Postlingberg is a cute little church itself, and sits on a hilltop overlooking the rest of Linz.
The second picture is not its interior, but that of Linz Cathedral, in the Old Town.
Finally, get away from the cities by visiting the Austrian Alps. I'm not a winter sports person, and have only visited this region in the summer months, but the mountains views are breathtaking at any time of year. And the towns are full of cute chalet-style houses or gasthofs.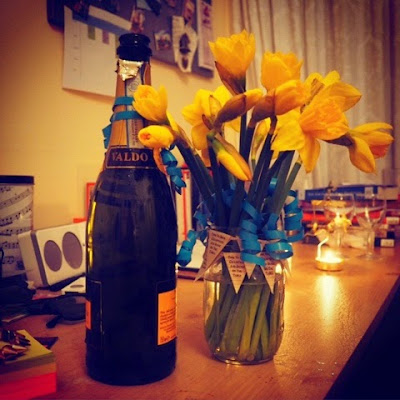 You May Also Like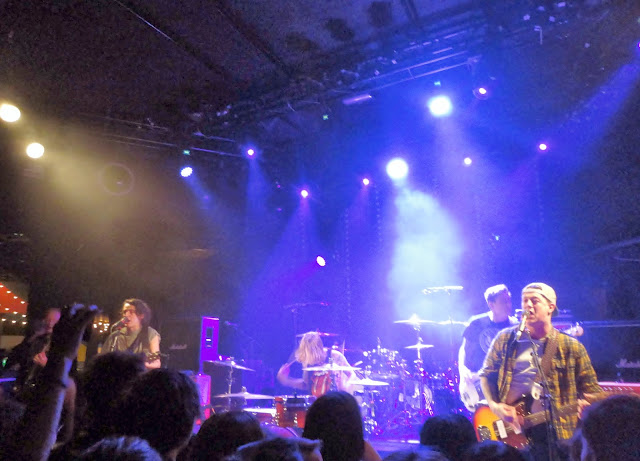 24 March 2014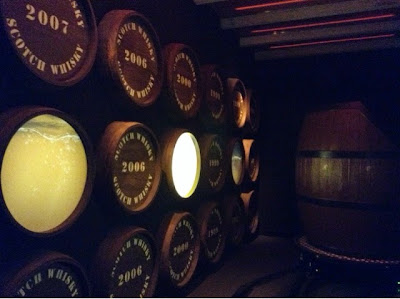 9 August 2014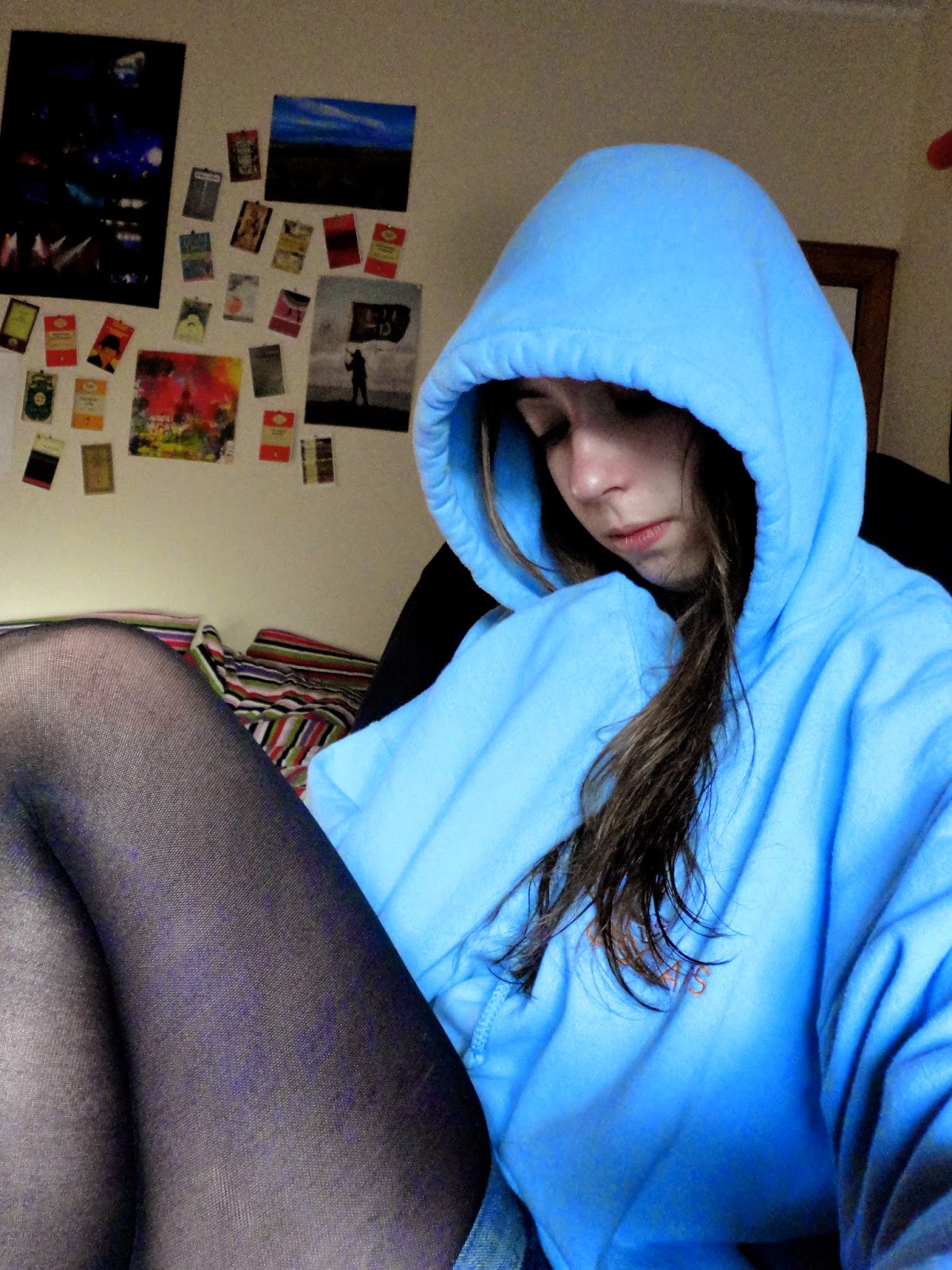 5 November 2014