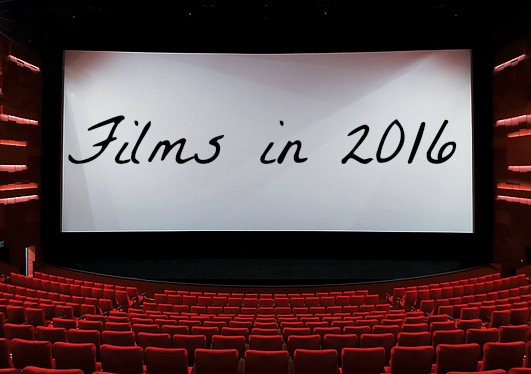 Films I'm Looking Forward to in 2016
6 January 2016
So last year I shared some films that I was looking forward to seeing that year – the results were mixed, as some of them were as good as I had hoped, while others disappointed somewhat. But so it goes, not everything will be a hit. I thought I'd have another look ahead this year. I may get round to a music post, but most of the albums I'm hoping for this year are still being written and recorded, with no details announced yet.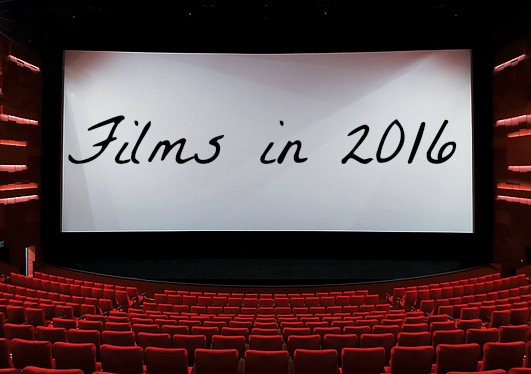 Captain America: Civil War, UK release: 29/04
Yes, I'm straight in there with more Marvel films – I've enjoyed every film in the franchise thus far, though some more than others of course. The Winter Soldier was possibly the best so far though, so I'm especially excited for another Captain America film, and I think he's my favourite character. The trailer looks very good, I'm just hoping the focus stays on Cap, when there are so many other characters (most notably Iron Man) making appearances.
Update: Read my review here.
Deadpool, UK release: 10/02
The non-MCU Marvel films leave a lot to be desired (looking at you, Fantastic Four and X-Men), but I'm hoping Deadpool will change that. I'm not a comic book reader, so I have limited knowledge of the character, but I love the anti-hero vibe, and I think this will be very different to the onslaught of superhero films over the last few years. The trailer looks hilarious too!
Fantastic Beasts and Where to Find Them, UK release: 18/11
If you're not excited about a new film set in the Harry Potter universe, then get out right now. I grew up on Potter, and I was sad, but accepting when it ended. But getting a new magical film is possibly the best news ever! I'm intrigued by the 20s setting too, which should be fun, and I adore Eddie Redmayne, so everything looks like a winning formula to me!
Update: Read my review here.
Now You See Me: The Second Act, UK release: 10/06
I tend to have mixed feelings about sequels, as they so often are disappointing compared to the original. However, I'm trying to reserve judgement until I've seen the film, and I did really like the original in this case. The combination of magic and con artistry is fascinating to see unfold, and while I'm disappointed that Isla Fisher won't be back, it does still have an excellent cast.
Passengers, UK release: 21/12
There's no trailer for the remaining films on the list yet, but I'm interested in them from what I do know of them. This one is about a spaceship full of sleeping passengers, but when one of them is accidentally woken up years too early, he decides to wake another for company. I can pretty much guess how this goes, since it's billed as a romance, but when it's starring Chris Pratt and Jennifer Lawrence, I can get on board with that!
Mike & Dave Need Wedding Dates, UK release: 12/08
No trailer for this one yet either, but with a cast list boasting Zac Efron, Adam Devine, Anna Kendrick and Aubrey Plaza, I am definitely keen to see this one. The title gives away some of the plot, but specifically these are two brothers who place an online ad to find said dates, which goes viral. I doubt it's going to be an intense, high-brow film, but based on that cast, I think it will be pretty hilarious!
There may be more films I take a fancy too when trailers are released, and I often find films that I don't expect to like, but end up pleasantly surprising me as well. What other films should I check out this year?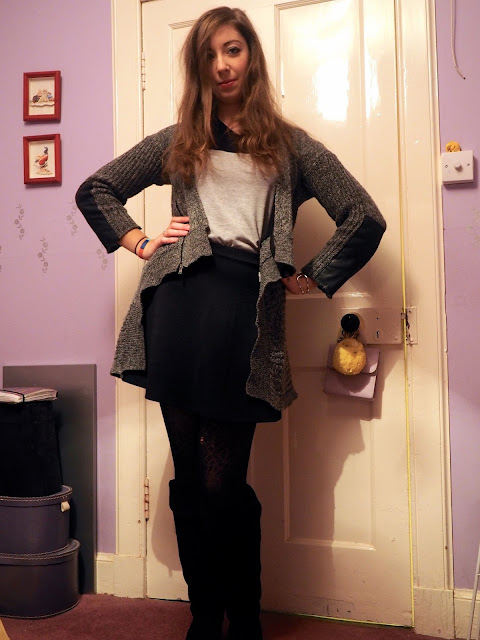 You May Also Like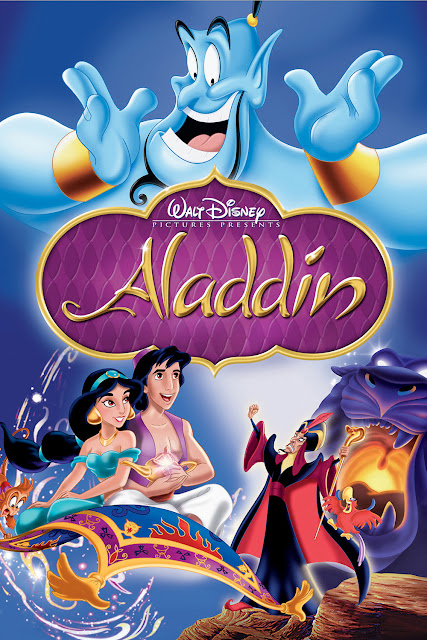 26 January 2017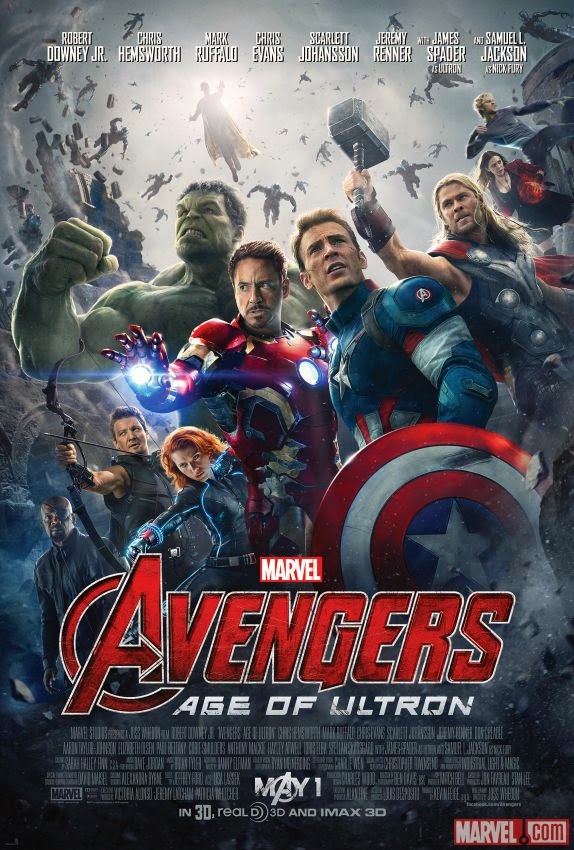 29 April 2015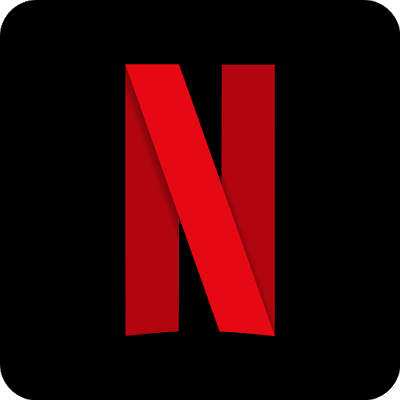 1 October 2019