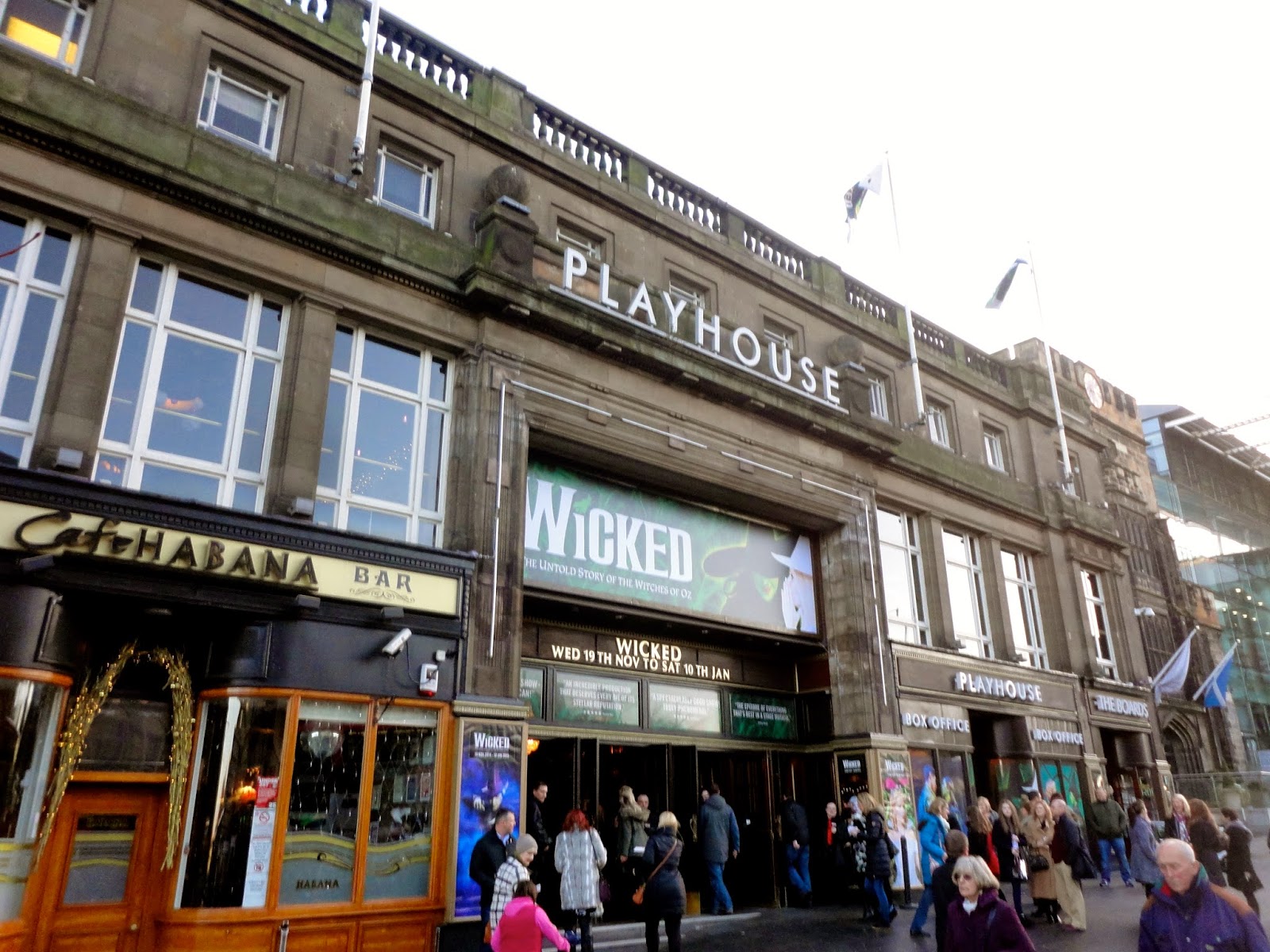 Wicked at the Edinburgh Playhouse
7 January 2015
We're backtracking a week or so for today's post; between Christmas and New Year some family members and I went up to Edinburgh for the day to see Wicked on its current run at the Playhouse. My sister and I got our tickets for Christmas, and it's a musical my mum's wanted to see for years. I only had a vague idea of the story, and 'Defying Gravity' was the only song I was familiar with, so I wasn't entirely sure what to expect. I definitely enjoyed it though!
For those who have no clue, Wicked is the stories of the witches in The Wizard of Oz, so while it still ties in to the original story, you get a lot more background on the witches, and see the story from their point of view. I liked that it still made sense with the original, but also that you got to find out more about the land of Oz itself, and how certain things came to be. It's certainly a good idea for a story to tell! The most important part is seeing the Wicked Witch of the West, Elphaba, in a more sympathetic light. The actress playing her was great, with a fantastic voice, and I certainly felt bad for Elphaba and understood her point of view; however, I didn't find her the most likeable character around. Glinda seemed as if she would be superficial and possibly the 'mean girl', but I was pleasantly surprised by just how funny she was! Again, a superb actress, who managed to pull off the combination of ditzy, yet kind very well, making for a highly enjoyable character. The rest of the cast were great too, but it's the leads that really shine in this musical.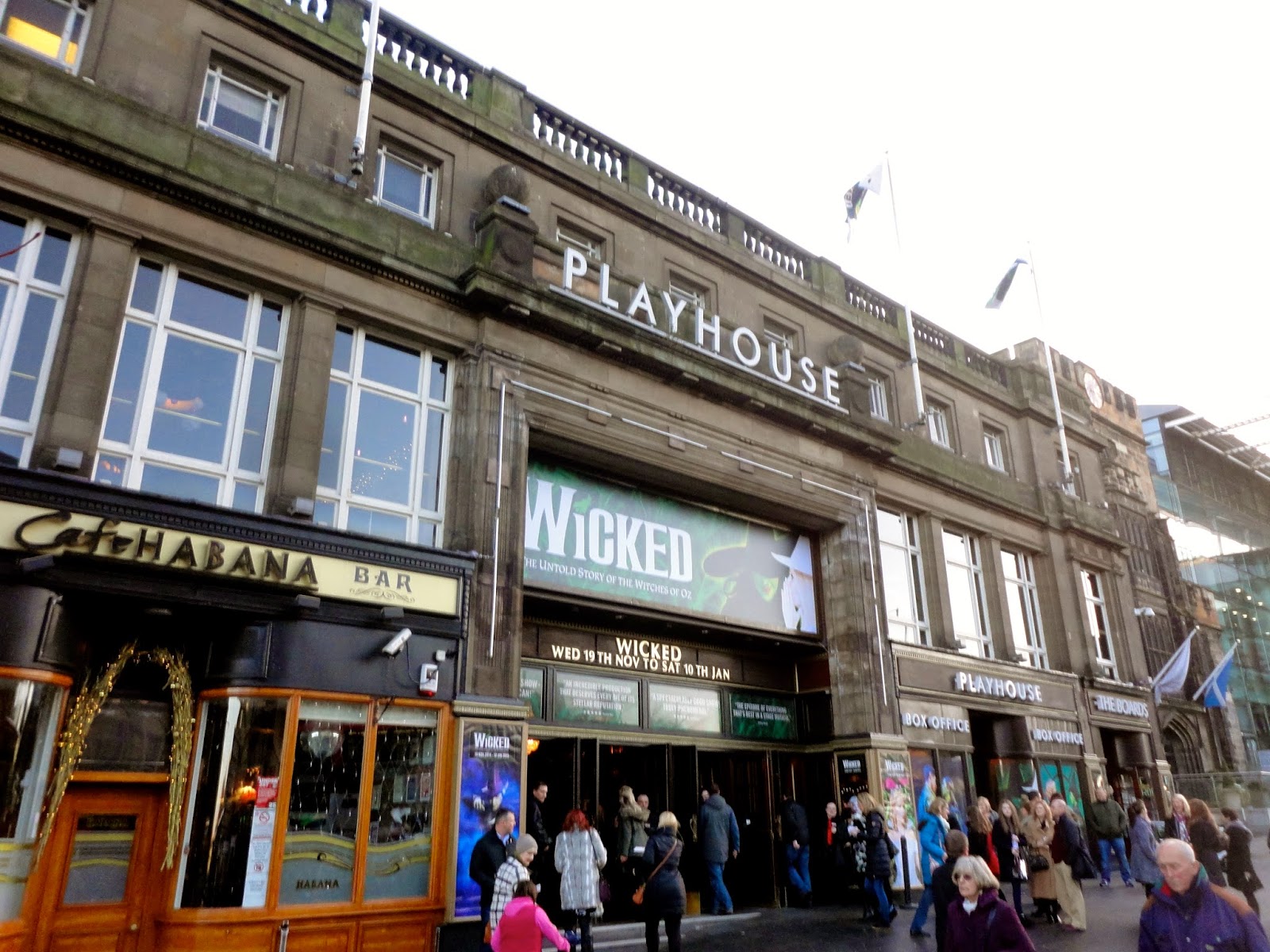 One of my favourite parts of any theatre production though is the set and the costumes, which were spectacular! The clothing of Oz is so quirky and bizarre, and every costume is so intricately deigned and put together; I often found myself watching the chorus more than the leads to pick out the details in their costumes. The chorus were also a fantastic group of dancers, I'd like to add, and it's such moments that make me wish I'd continued with dance more as a child! The set had so many complex parts and moving structures, it seemed amazing that someone had planned and constructed it all to move so seamlessly and look so effortless. Theatre may not be able to use the CGI and special effects of cinema, but it does an excellent job of replicating them in different ways. In terms of music, it had that classical musical style, nothing too unusual. I'm never a huge fan of songs interspersing the dialogue – I generally prefer them to be separated, as it makes things just a tad more believable, and makes the songs catchier – but there were some great numbers. 'Defying Gravity' didn't disappoint, but I also liked 'The Wizard and I', 'For Good' and 'Popular'.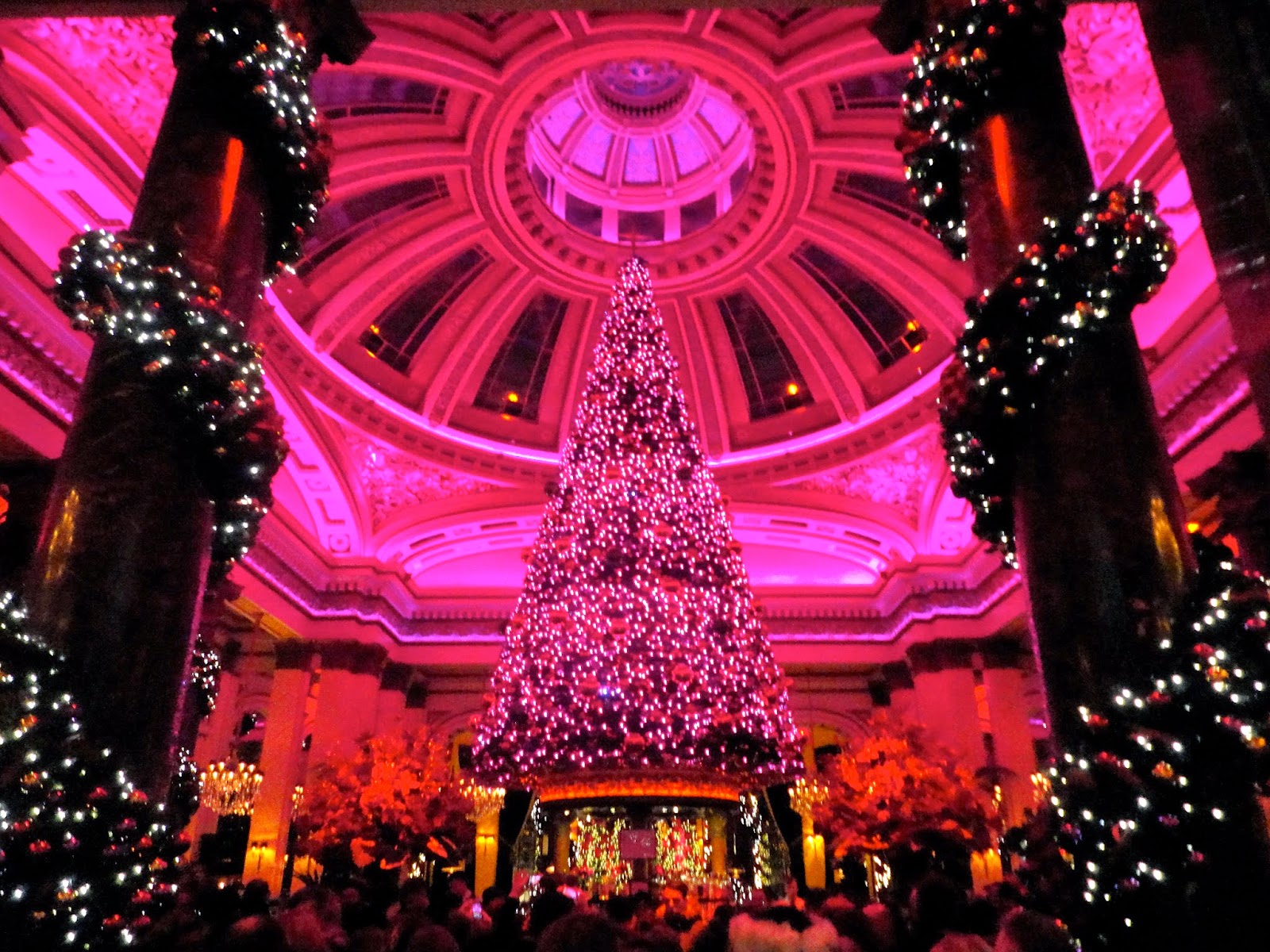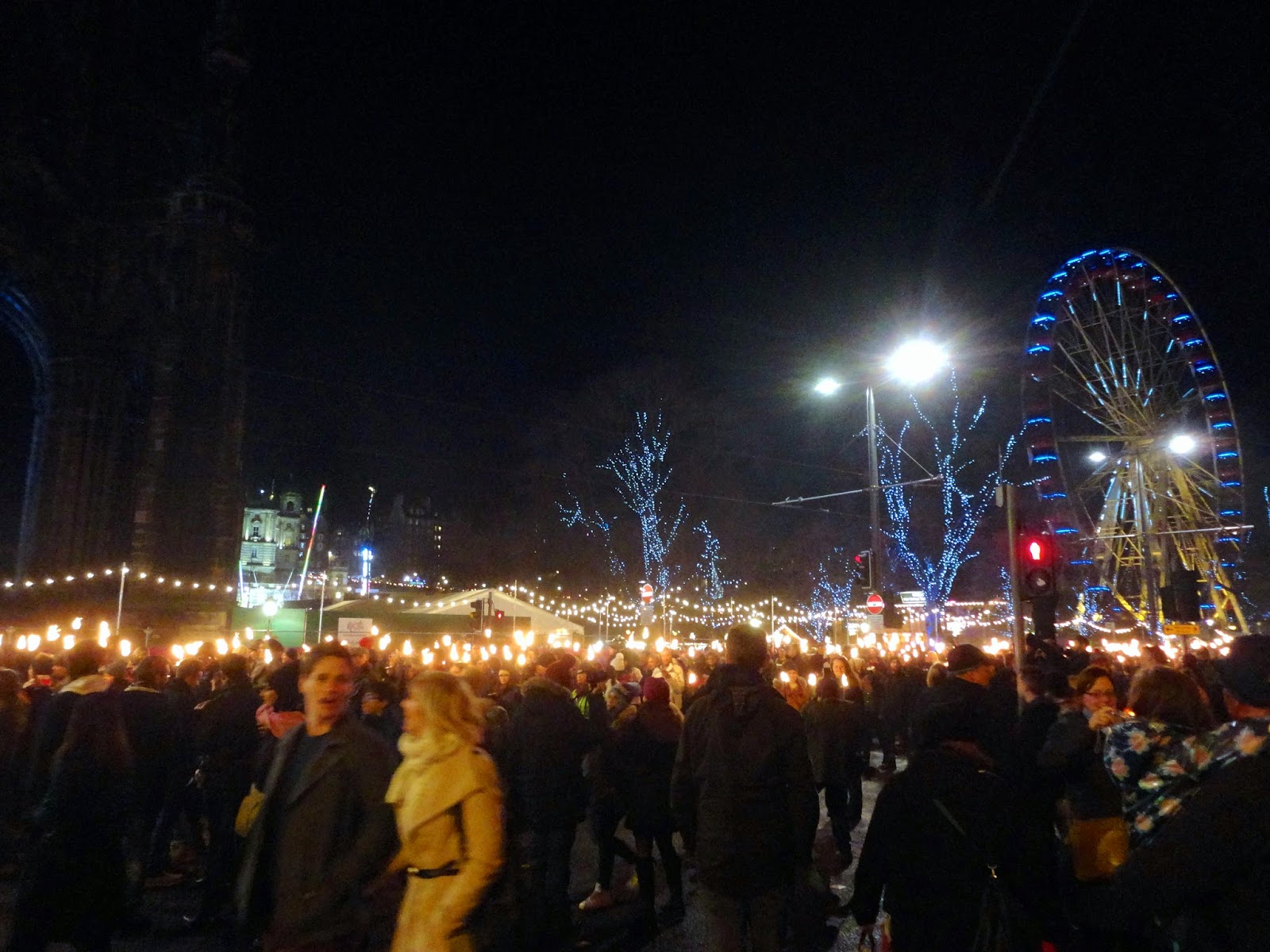 After the show, we went to The Dome for dinner. I'd never been before, but it has a great reputation, especially at this time of year. The whole place is decked in millions of lights, with this huge tree in the middle. It doesn't get much more festive than this place, and it feels slightly magical eating under all the lights. The food was superb as well. We then wandered down to Princes Street to watch the Torchlight Procession, the first part of the Hogmanay celebrations. I was a bit disappointed that we were too late to see the Up Helly Aa Vikings taking part, but it was still nice to watch. I couldn't believe how many people there were! Thousands! The fireworks didn't last as long as I'd thought they would, but the New Year ones the next day made up for it. All in all, a very nice family day out in Edinburgh!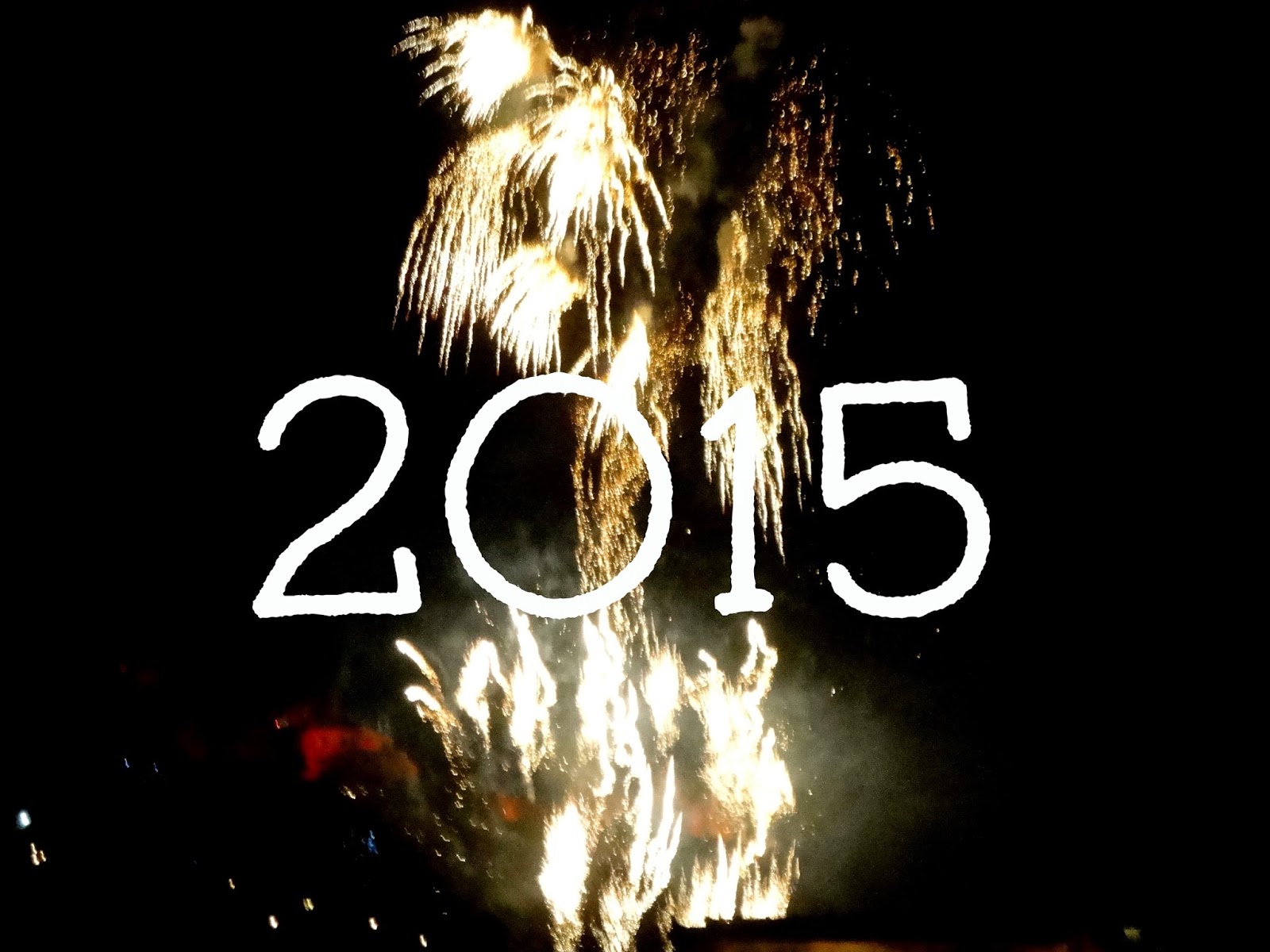 You May Also Like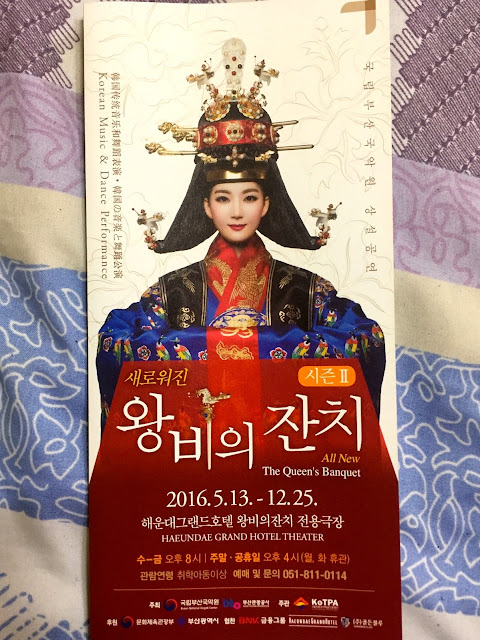 16 November 2016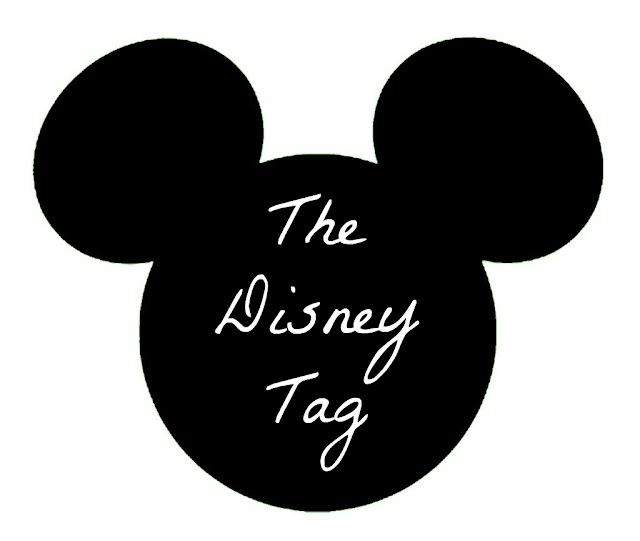 23 April 2016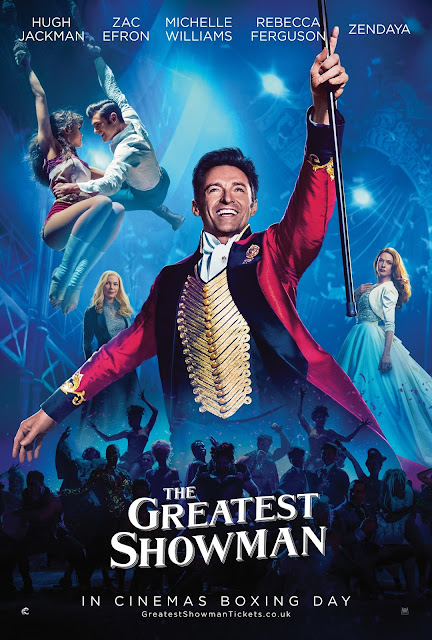 18 January 2018