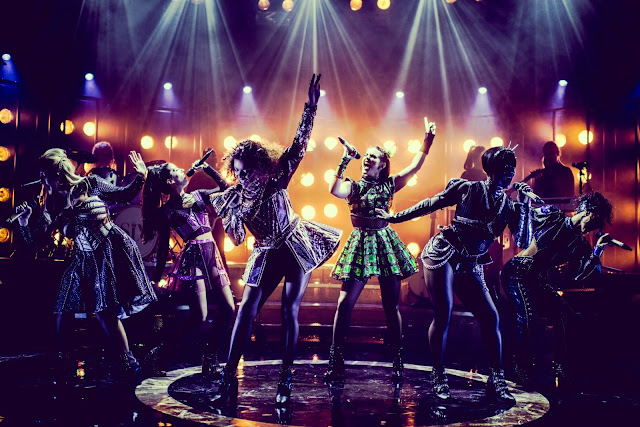 Six | Edinburgh Fringe 2018
7 September 2018
My last Fringe post this year, for the last show I saw this year, on the very last day of the festival! I had seen the posters for Six since the start of August and thought it looked good, but once the five star reviews started rolling in, they were selling out for the latter half of the festival. They ended up adding some additional afternoon matinee shows, and I managed to snag a ticket for one of those. And I was so happy I did, since it certainly lived up to the hype!
Six is the story of Henry VIII's six wives, who many of us know from the rhyme "divorced, beheaded, died; divorced, beheaded, survived". However, this version's slogan is "divorced, beheaded, LIVE", as the six wives – who deserve to be named; Catherine of Aragon, Anne Boleyn, Jane Seymour, Anne of Cleves, Catherine Howard, and Catherine Parr – tell their stories through the medium of song, as a girl band. It's a modern take on their stories, with up-to-date costumes and super catchy pop songs, and the whole point is that they are stepping out from Henry's shadow and reclaiming their stories, proving that they are more than "just one word in a stupid rhyme".
Musically, it's brilliant, as the songs will instantly be stuck in your head! Each girl gets a solo, plus there's a couple of group numbers, so they each get a chance to shine. There's variety in the musical styles of each solo to, so everyone's is distinct and different. All the cast members are very talented, with outstanding singing voices, and they bring so much energy and enthusiasm to every number. They're accompanied by a live band too – all female! – to fully round out the experience. It's also pretty funny too, especially the interactions among the characters between songs, so you'll be laughing along with them. And by the end of the show, they've got the whole audience – a sold-out room of 400 people, inside the giant purple Udderbelly cow – up on their feet, dancing and clapping along to the incredibly catchy closing number.
But as well as making you feel good from the song and dance, this is also a show to make you feel empowered. They're bringing to light the entire stories of each of these women, their lives before and beyond just being one of Henry's wives – yet also being forced to acknowledge that if they weren't his wives, and there weren't a whopping six of them, then they would have likely been entirely forgotten by history. But it's a show for and about women, showing that there's so much more to them, and exploring how they were treated by Henry and the hardships of each of them had to endure.
And while they all have their solos, they also come together as a group, joined forever by their shared experiences, so this is also a show about sisterhood and women supporting each other. The cast are diverse in their ethnicities, appearances and backgrounds, so as many women as possible can feel represented and connected to the show, and to these experiences. It's a little jarring at moments too, that some of these struggles – such as being objectified, sexualised, undermined, controlled, and pushed into the shadows – are ones that women today still face. Five hundred years have passed, yet some things haven't changed.
Yet while it's a show that's meant to make you think of these issues, it's ultimately a show that makes you feel good, watching these women step forward to tell their stories, and doing so in such a fun, musical way. And if you missed it at the Fringe, it's now playing in the London West End! You'll come out of it smiling from enjoyment, and also feeling empowered and ready to take on the world. Absolutely outstanding!
Update: I saw the show again in Glasgow over Christmas, and was able to record the encore medley (recording is allowed and encouraged at that point of the show!).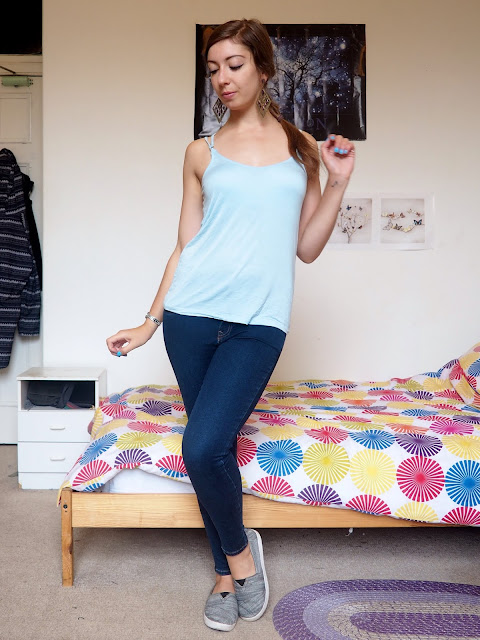 You May Also Like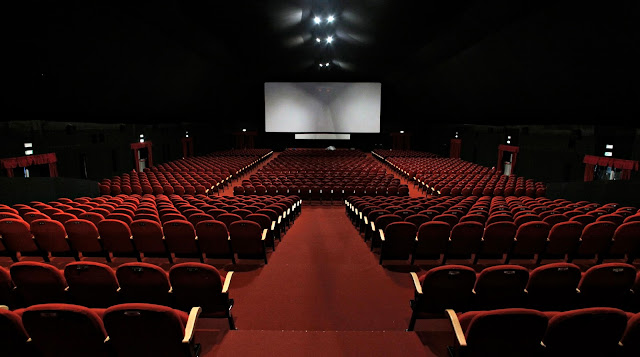 21 November 2015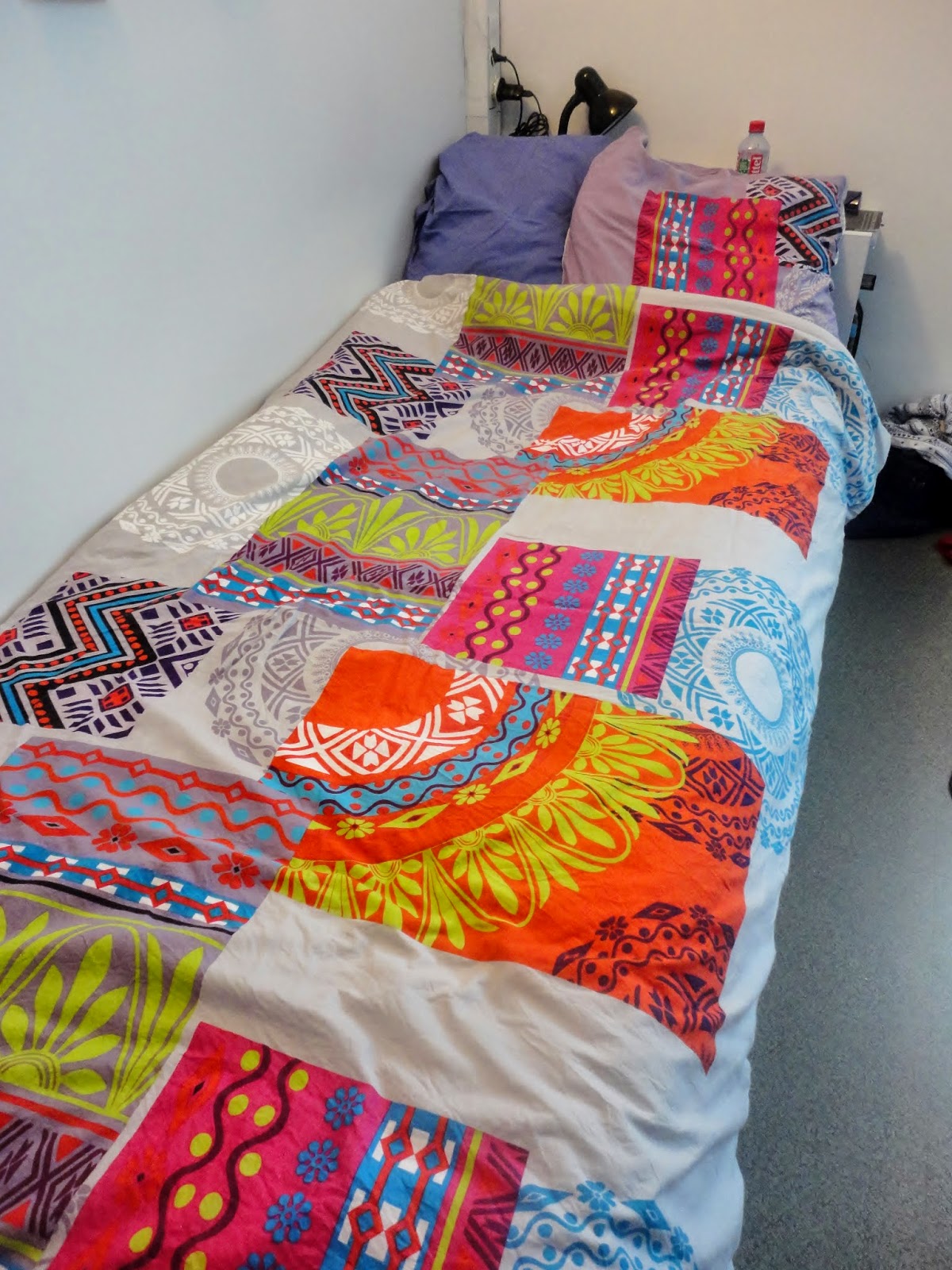 5 April 2014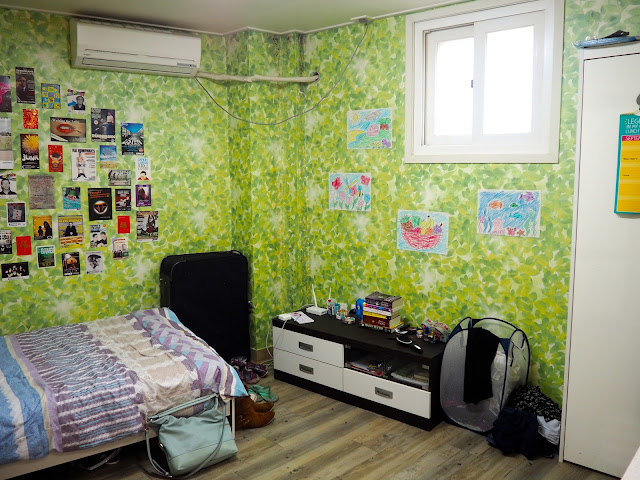 7 September 2016