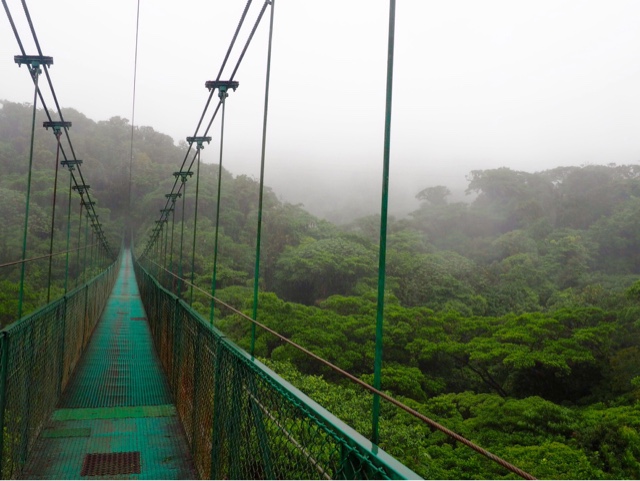 Monteverde | Central American Adventure
22 June 2015
Higher and higher, up rocky, winding roads, with spectacular mountain views all around. Monteverde is famed for its cloud forest, a jungle so high up it sits in the cloud layer, and is home to an abundance of wildlife. It's also colder and wetter than the lowlands, so bring some layers and a raincoat! The town itself is quite small, but is a base for plenty of activities, for nature lovers and adrenaline junkies alike. After checking into the Historias Lodge, we headed out for dinner at Sabor Tico, where I tried chalupa, a local dish with fried tortilla, chicken, beans and salad.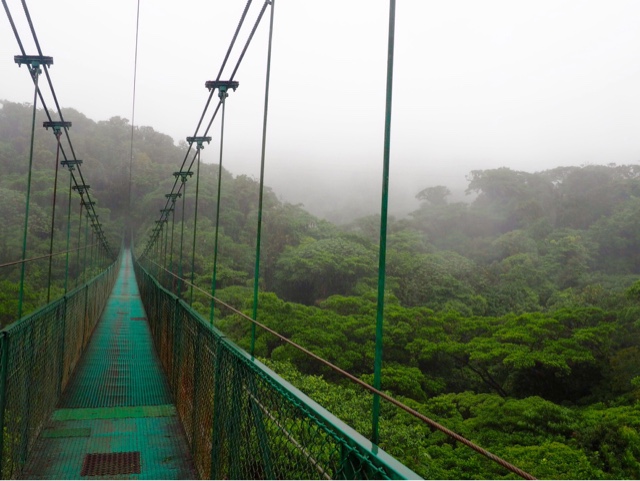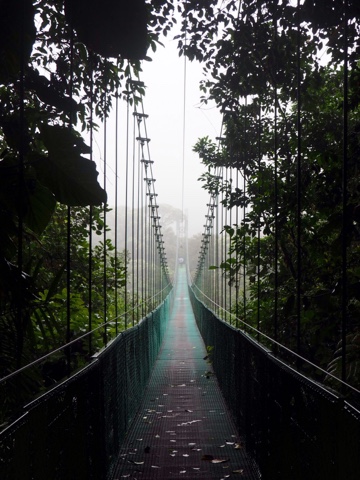 The next morning most of the group went ziplining, but since I'm scared of heights I opted out. I did brave the hanging bridges at Selvatura though (I'm better if I'm standing on something rather than dangling!), which was really nice. It rained a lot, so I didn't see much wildlife, but it was beautiful to stroll through the canopy, taking in views of the treetops amongst the clouds. It was very quiet too though, with not many other people around, which made it even more peaceful, and the bridges less bouncy! The site has options for ziplining, an insect exhibition, a reptile centre and a butterfly farm, but I didn't want to pay extra for any of them. On returning to town, I met up with some of the others for lunch at a place called Don Luis, which was really nice, with a great selection.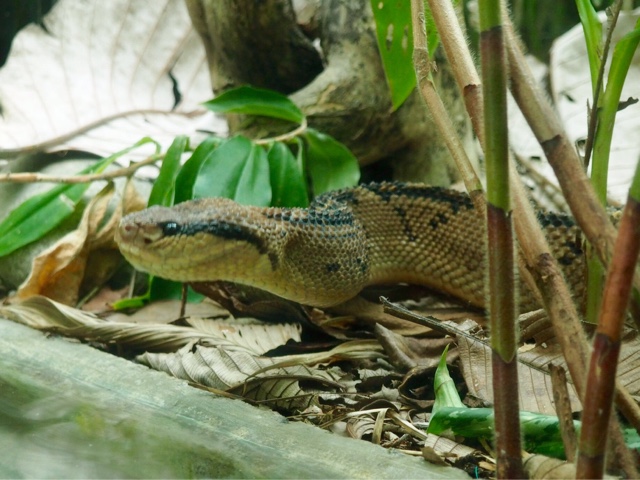 I wasn't doing an activity in the afternoon, so I went for a look around the town. I ended up visiting the Herpatarium, home to snakes, frogs and turtles. I've seen snakes and the like before of course, but it was a good centre. The best was seeing the huge bushmaster snake, as it was moving around and drinking water, whereas most of the others seemed asleep. I didn't have time to, but your ticket does allow you to go back in the evening to see the nocturnal species. I walked around the town and had a look in a few shops, but my favourite was the glass art one, where I got to watch a man make a tiny glass hummingbird right there! So of course, I ended up buying one on a necklace! That night we headed out for salsa dancing in Bar Amigos. We went early to have dinner first, thus avoiding paying the cover charge, and I tried Aztec (tortilla) soup, which was delicious! The first part of the night was chart music, and the live band came on to play the salsa later. None of us really knew how to salsa, but we got up and gave it a go anyway, usually dancing in our circle instead of as couples. It was a fun night!
We left Monteverde in the early afternoon the next day, so there was time for one more activity in the morning. I had opted for the Don Juan three-in-one tour, to learn about coffee, chocolate, and sugar cane. It was pouring with rain at the start, when we had to go outside to see the plants, which wasn't ideal, but the tour turned out to be really good! The majority was dedicated to coffee, which was fine since I did chocolate making in Antigua already. Our guide was very informative, and we got to taste things, and take part in a few things, like grinding the sugar cane. We even met the owner himself, Don Juan, who is now in his 70s. Everyone shook his hand, but when he got to me last, I got a hug instead! And of course, we got to sample plenty of coffee at the end too. Then, we drove back into town for a quick bite to eat, before hitting the road again, back down through the spectacular mountain scenery and on to the next destination!
You May Also Like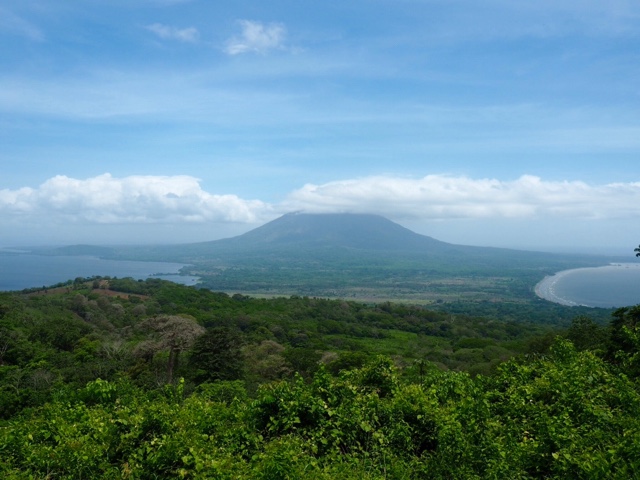 19 June 2015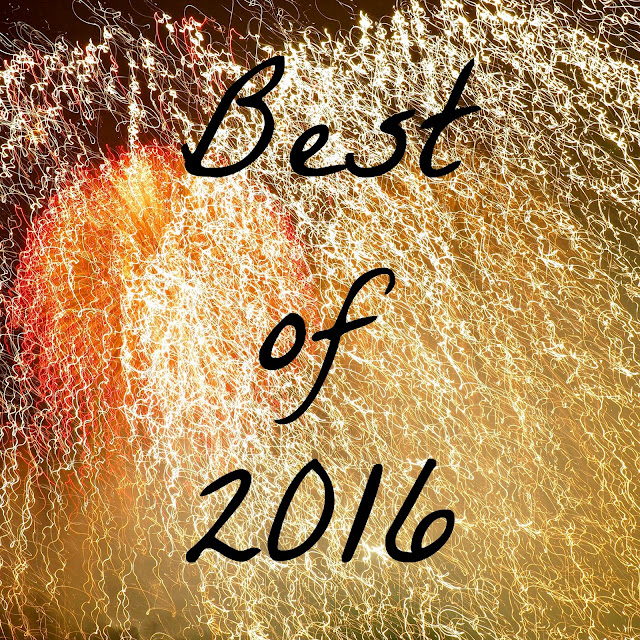 28 December 2016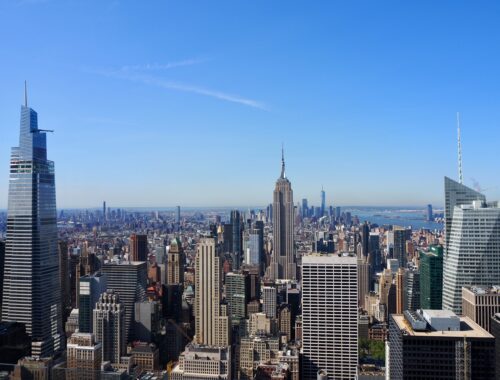 5 November 2023