Tulum | Central American Adventure
26 May 2015
White sands, palm trees, beautiful rock formations – what more could you ask for? This is what awaits in Tulum. We left Playa behind and took a "collectif" shuttle down the coast to Tulum first thing in the morning. We stayed at Hotel Villa Tulum, not too far from the town centre, but at least a 20-30 minute walk to the coast. It's fairly basic, but there's a good bar, a pool, and most importantly, wifi! The town of Tulum itself didn't seem hugely exciting – the beach is where to go.
Firstly, we walked up to see the Maya ruins nearby, a 20 minute walk, or 10 by bike. On the way we passed a pole with four men spinning upside down, which we later learned is a prayer to the winds. The ruins themselves aren't the biggest or grandest in the region, from what I know, but they were still worth seeing. Big stone temples that have stood the test of time, and stand guard overlooking the ocean. There's some great views out to sea too, and I still can't believe just how blue the Caribbean is! There's a beach accessible from the ruins, down the stairs from the rock face, and a second beach off limits, as it's turtle egg season. The ruins exit near the public beach, so we wandered along that. There's a lot of seaweed, but otherwise it's white sand and blue seas as far as you can see. We stopped for lunch at a beach bar, Pancho Villa, where I had the most delicious and refreshing icy mango juice. It was ridiculously hot in the morning, but there was a lovely breeze off the sea by lunch.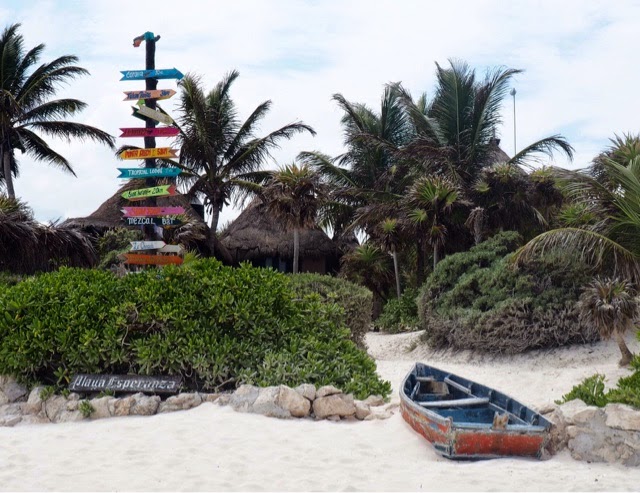 The walk back to the hotel was slightly more painful, as I'd been walking for quite a while and it's so very hot! When we did get back though I just spent some time lying by the pool, as I think I'm still a little jet lagged – waking up at 5am is not good! Our guide took us into town for dinner, and we ate tamales from a food stand, which cost next to nothing! She also chatted to us a lot about local life, and how developers are damaging the jungle and not supporting the locals, which was all very interesting!
The second day was a little busier – our first stop was an underground cenote – a naturally formed pool, found only in Mexico. We went to Sac Actún, which is part of a huge maze of underground rivers. The land here is Mayan-owned, as they attempt to preserve their culture from the Mexican government, and they rent it to those who can maintain the cenotes. We got snorkels and life vests, and our guide led us through the many dark caverns, full of stalactites and stalagmites. Unfortunately, I have no pictures yet, as my camera isn't waterproof, but I will get some from others on the trip. It was a beautiful place though, and an amazing experience. We also visited an open cenote, which looks a bit like a swimming hole. It was absolutely stunning, crystal clear waters surrounded by lush jungle. I even summoned up the courage to jump in, only about 5m, but more than I probably have before.
Our last stop of the day was Akulum, the beach where we went snorkelling. It's known for being a great spot for this, and it was certainly worth going as it's turtle season now! We saw quite a few, including a baby with its mother, as well as other wildlife, such as rays, squid, and lots of varieties of fish. The turtles were definitely my favourite though, as I've never snorkelled with them before! The beach itself was gorgeous too, white sand and palm trees yet again – but will that sight ever get old?
You May Also Like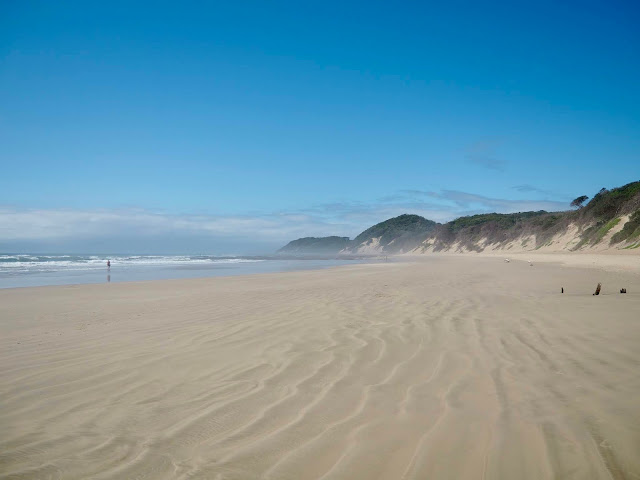 20 February 2019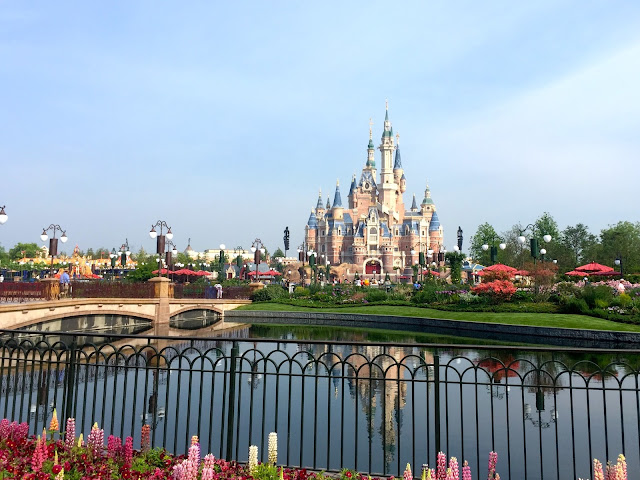 11 May 2017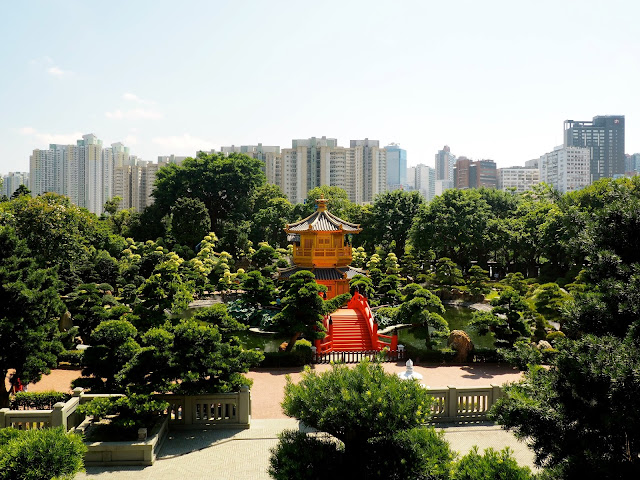 12 September 2015