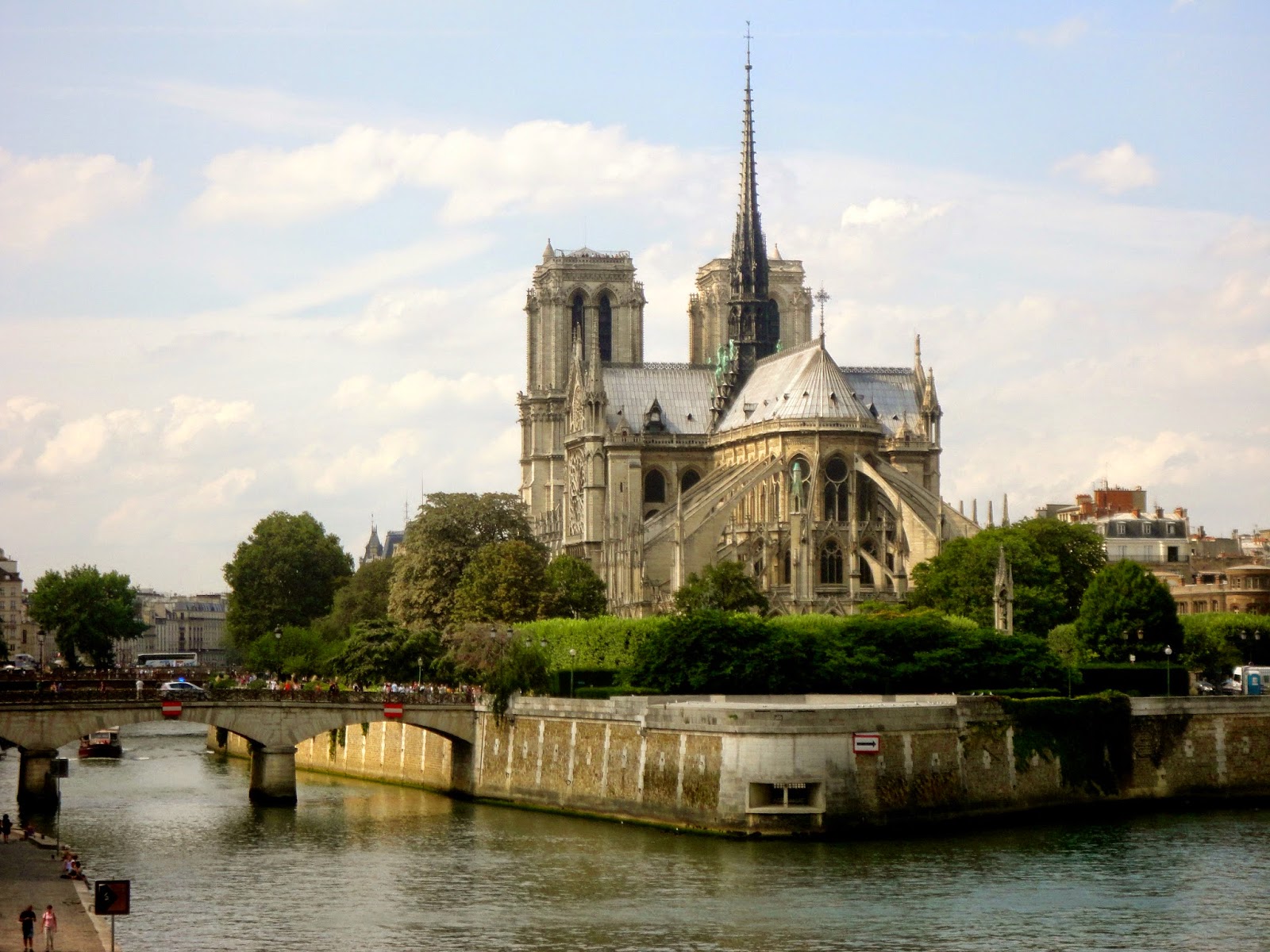 Travel Inspiration: Paris
7 February 2015
     This is the first in a new series I've decided to start. I've been lucky enough to travel to quite a few places now – and hopefully will go to many more in the future! The purpose of this series is to serve as travel inspiration; posts will be largely photo based, as I have heaps of pictures I haven't shared before (focusing on my best ones, or different viewpoints on places). I'll also include a little bit about why I've enjoyed certain places, or highlights to check out. Sometimes a post will feature a city, a region or whole country (mostly depending on country size and how much of it I've seen). First up, the City of Lights: Paris!
     I've been here several times now, first as an 18th birthday trip, a few times while on my year abroad and most recently on my European trip. I still never tire of it, and I'm always finding some new part to explore. Or, I just enjoy revisiting old favourites. Definitely my top city in France.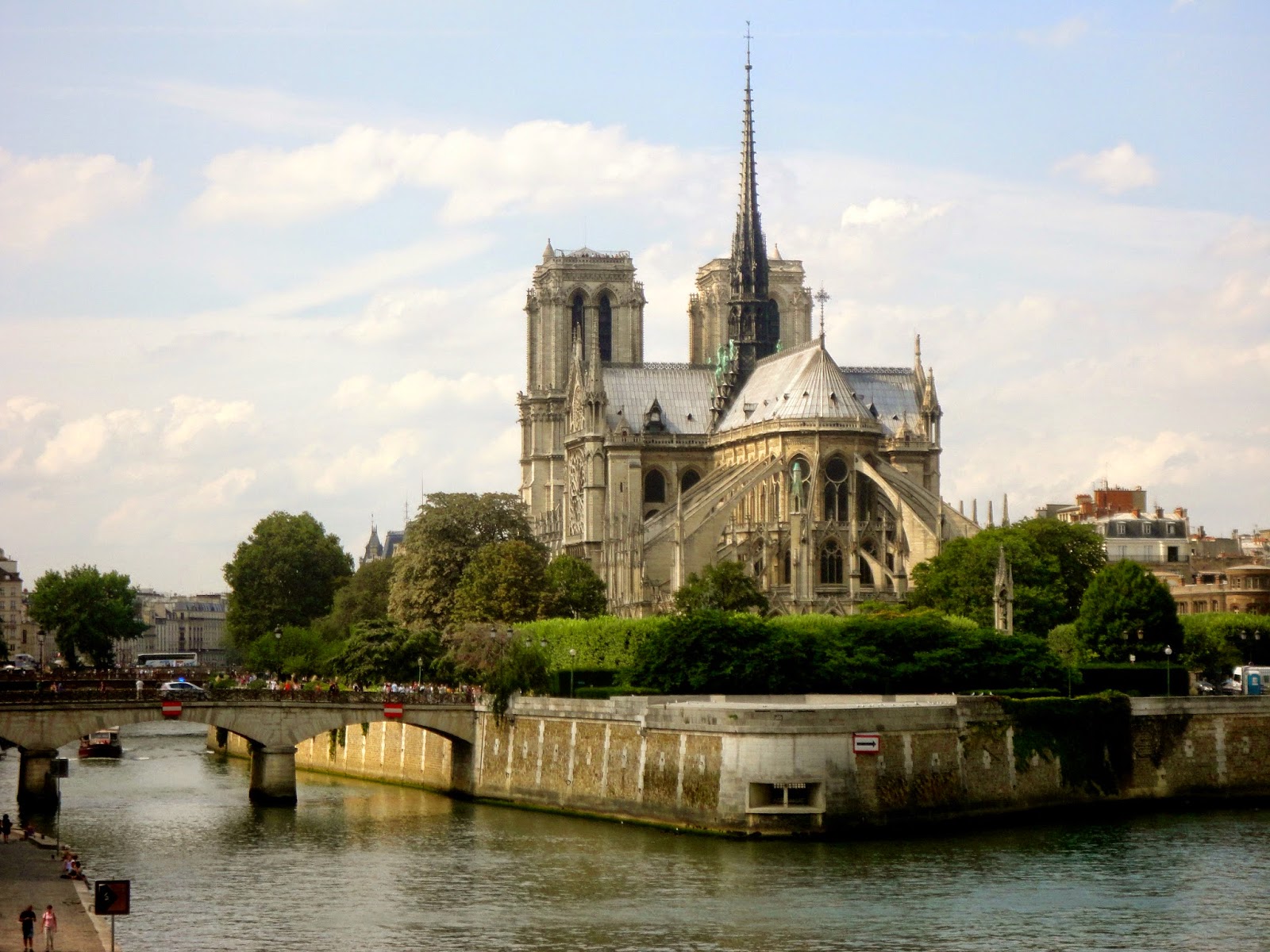 The front of Notre Dame may be its most well-known angle, but take a stroll around the whole cathedral to see the gargoyles, and then this, my favourite view of it.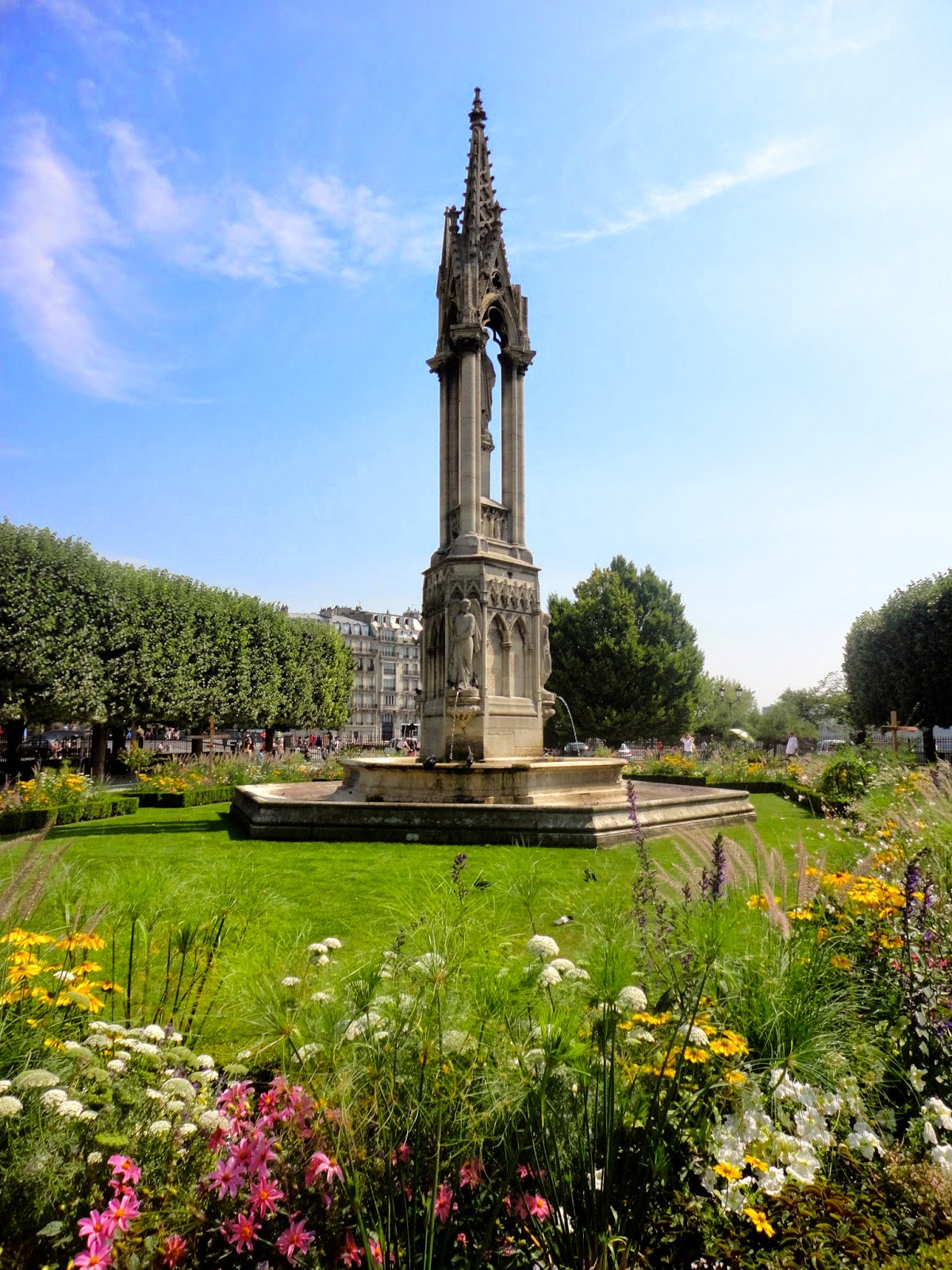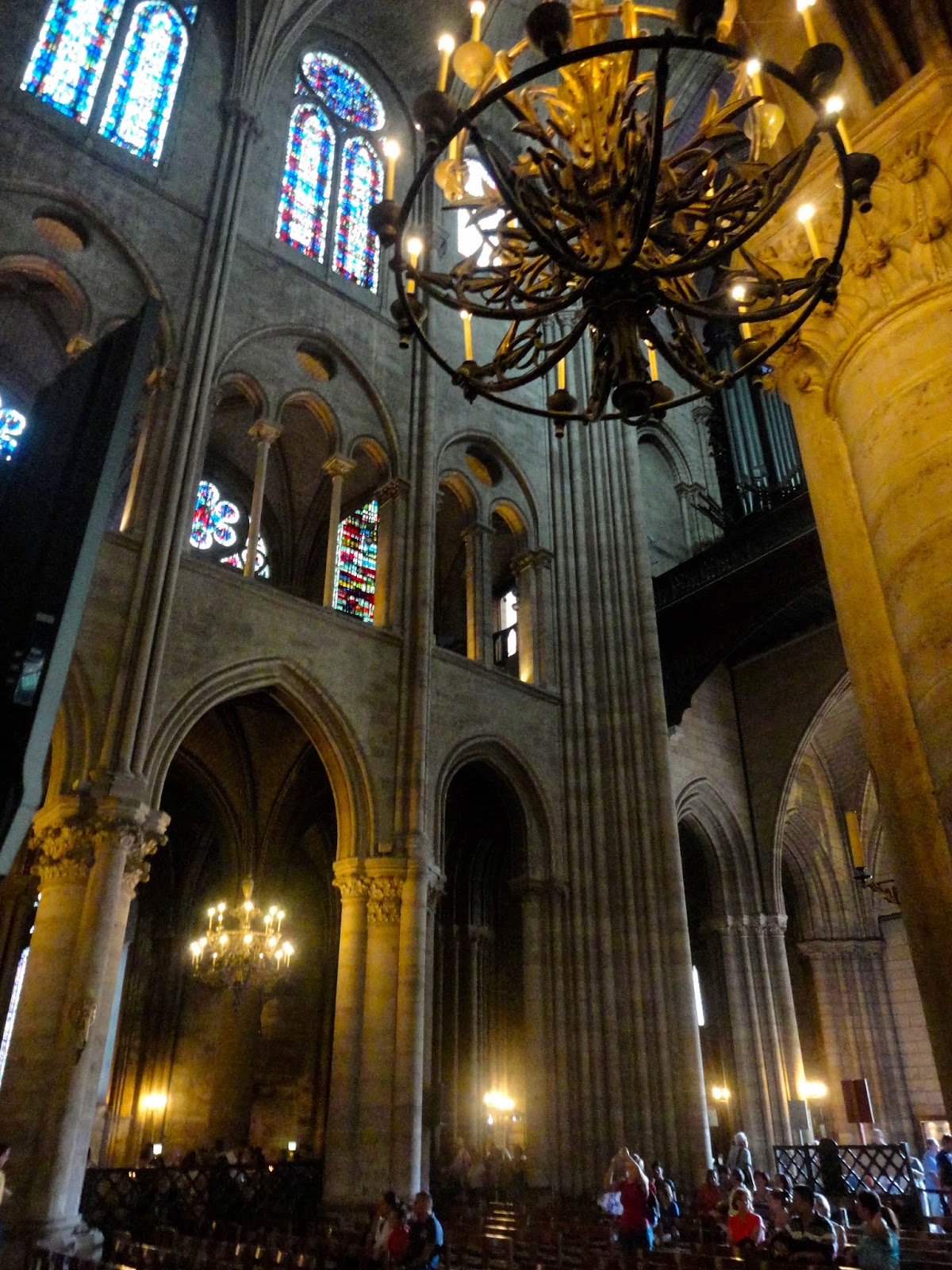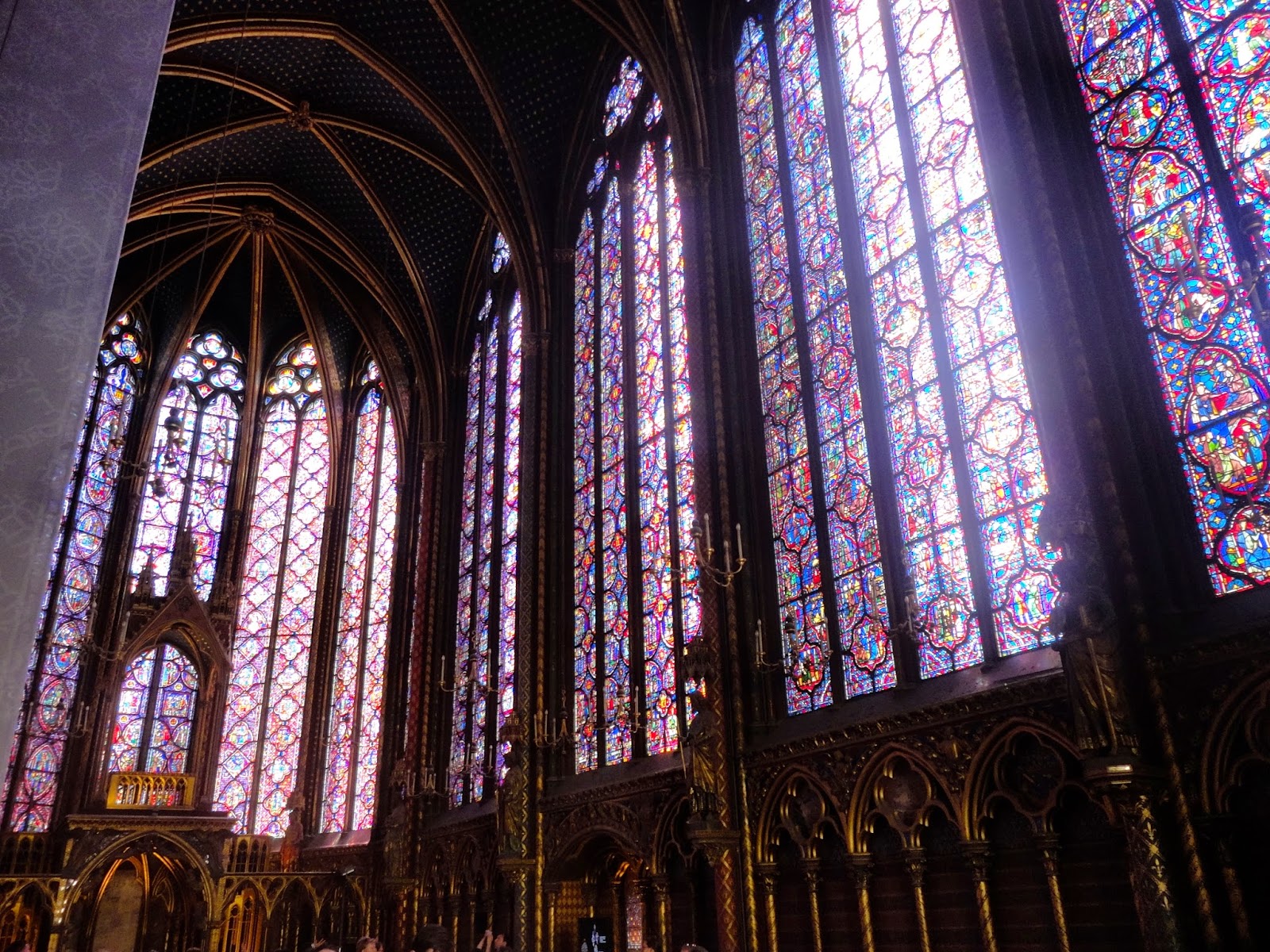 The Sainte-Chapelle may look small from outside, and the queues are huge, but once you're inside this kaleidoscope of stained glass, it all seems worth it.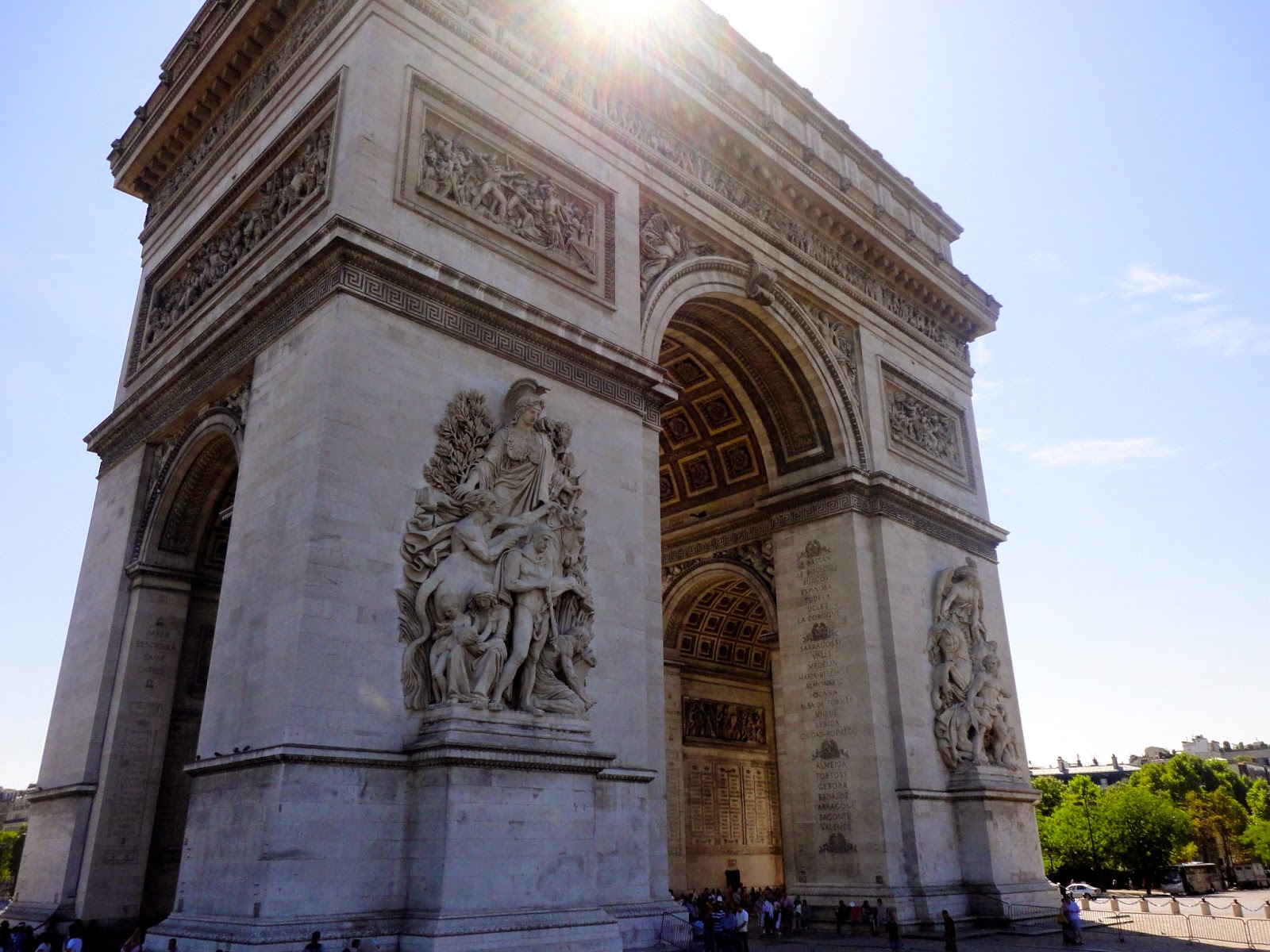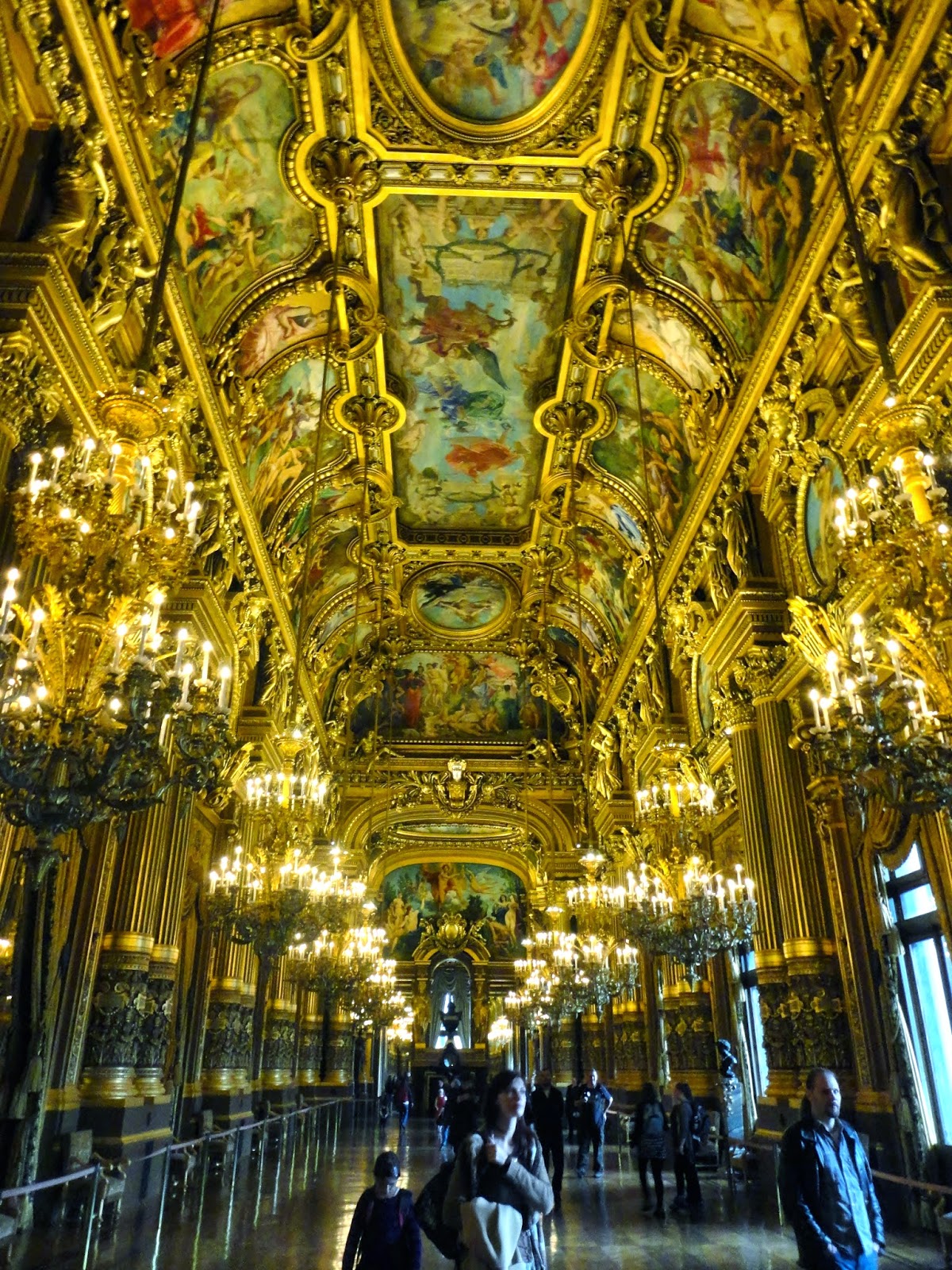 It took me a few visits to Paris before venturing inside the Opera Garnier, but it is truly spectacular.
Also, Paris may be a metropolitan city, but there's loads of green spaces to escape in and relax in the sun, like the Jardin du Luxembourg.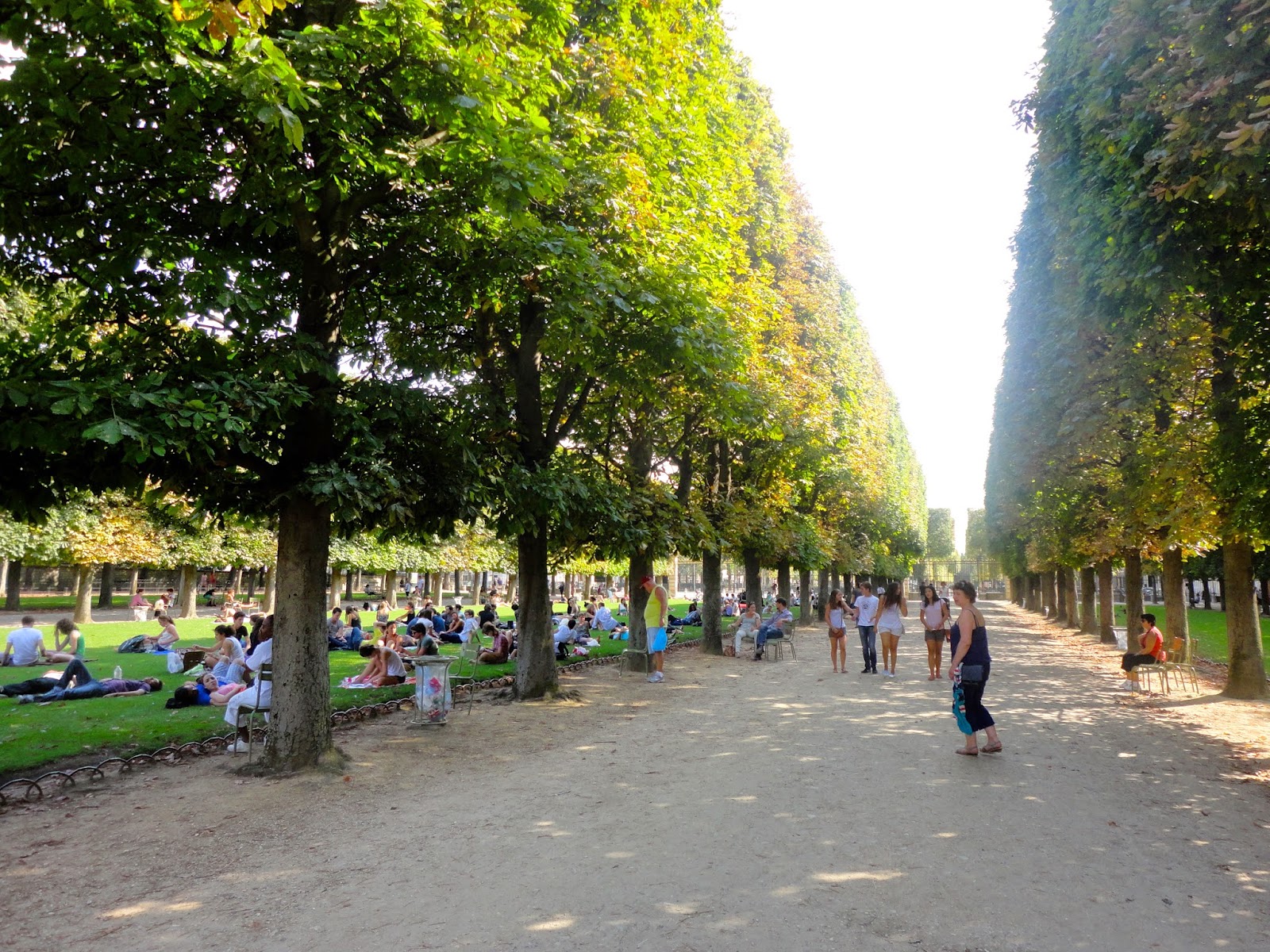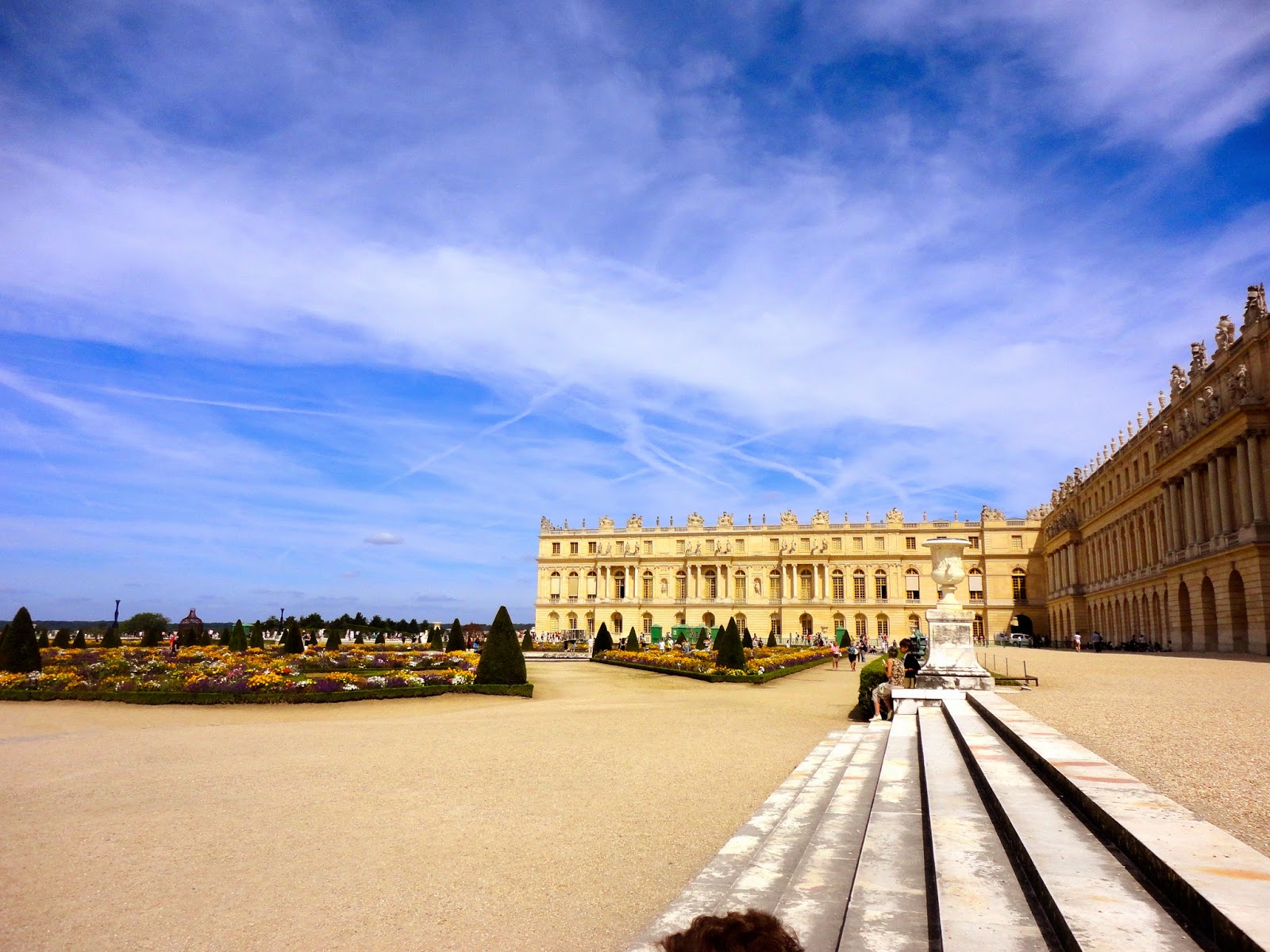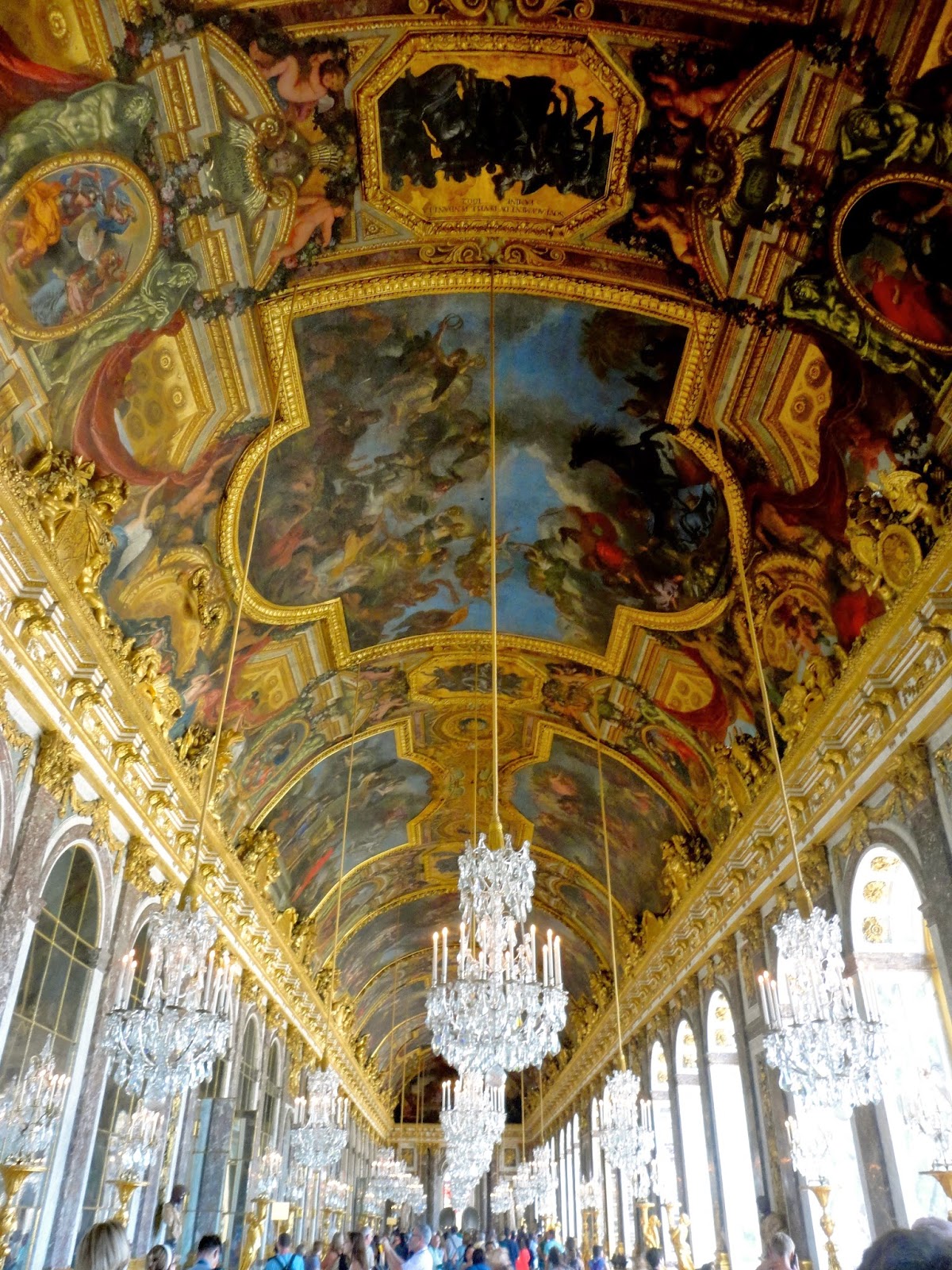 Nothing does decadence quite like Versailles; just a short train ride to the outskirts of Paris, the palace there is magnificent, but the gardens are my favourite part, expansive and beautiful, full of water features and carefully designed arrangements.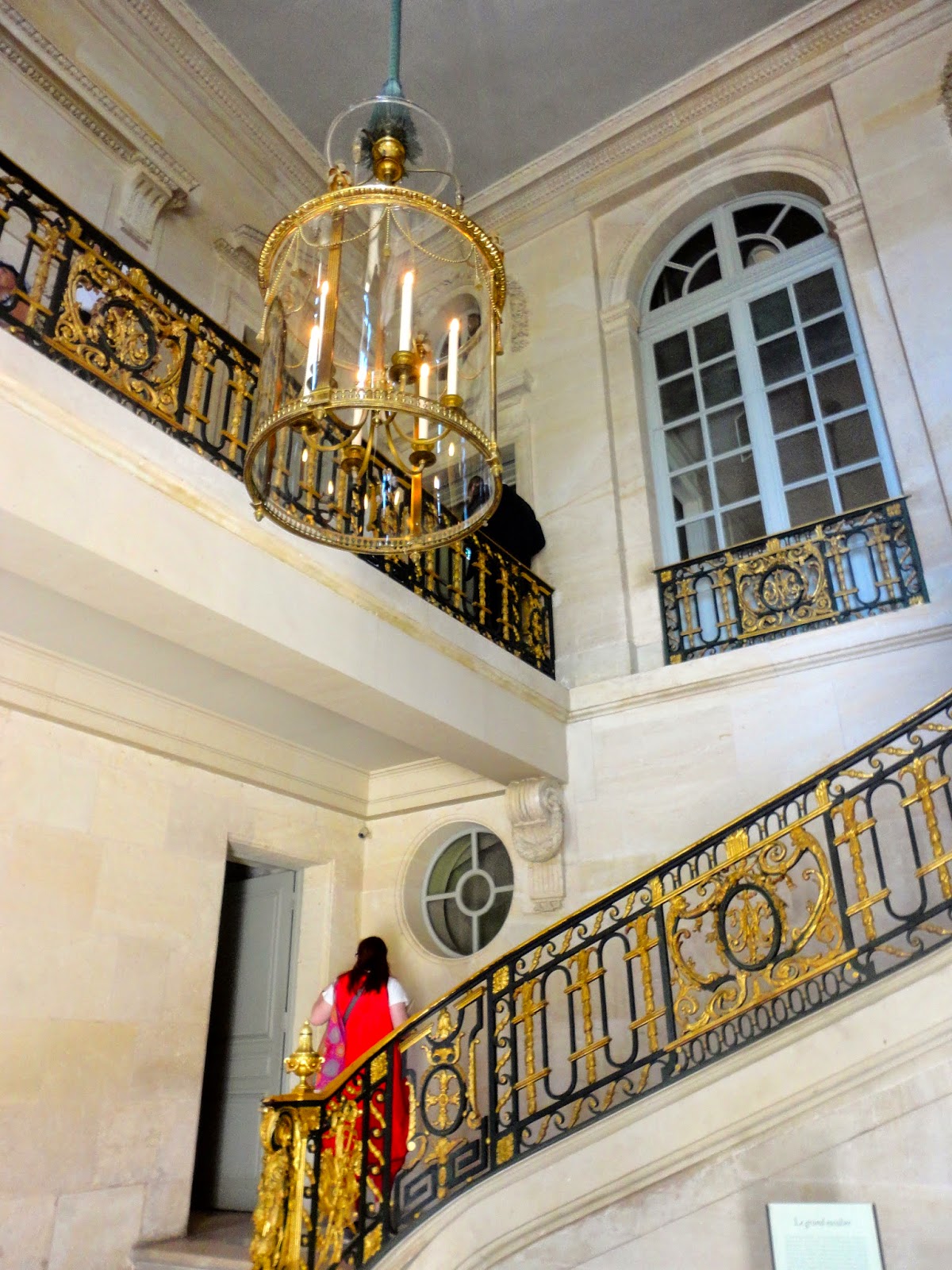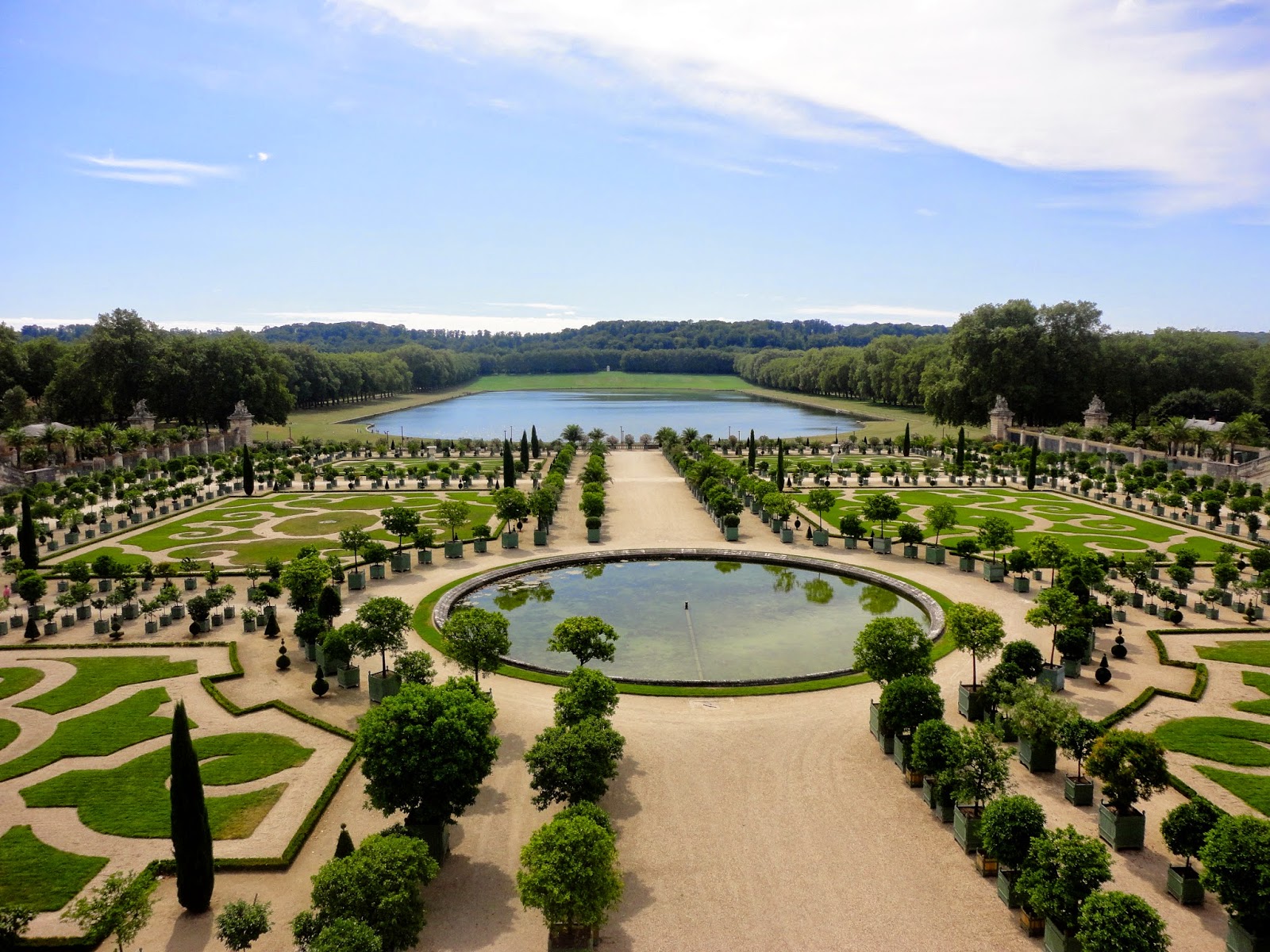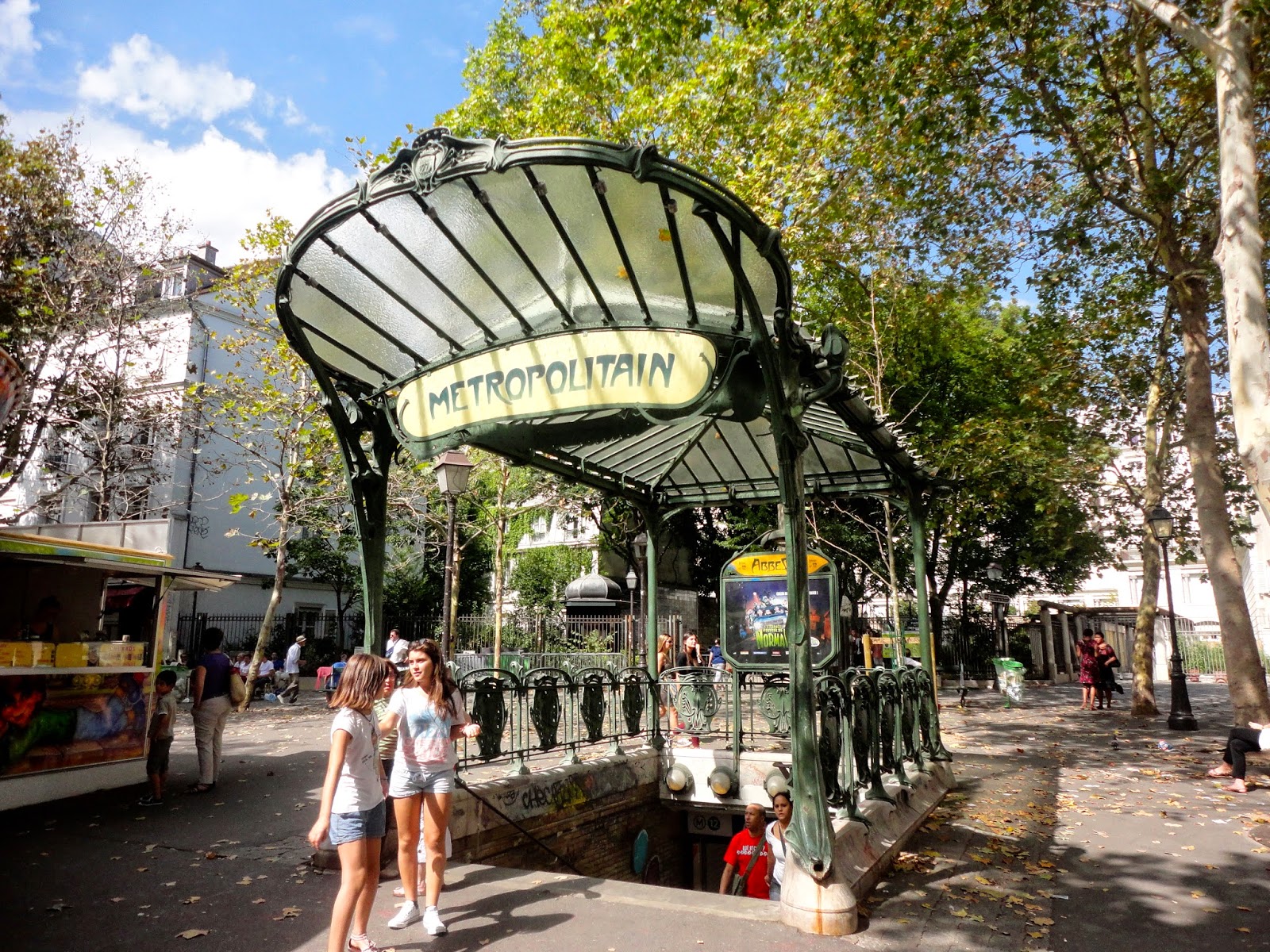 Montmartre is one of my favourite districts in Paris; home to artists, and full of lots of quirky shops to get lost in. There's also amazing views from atop the Sacré Coeur and plenty of cabaret shows.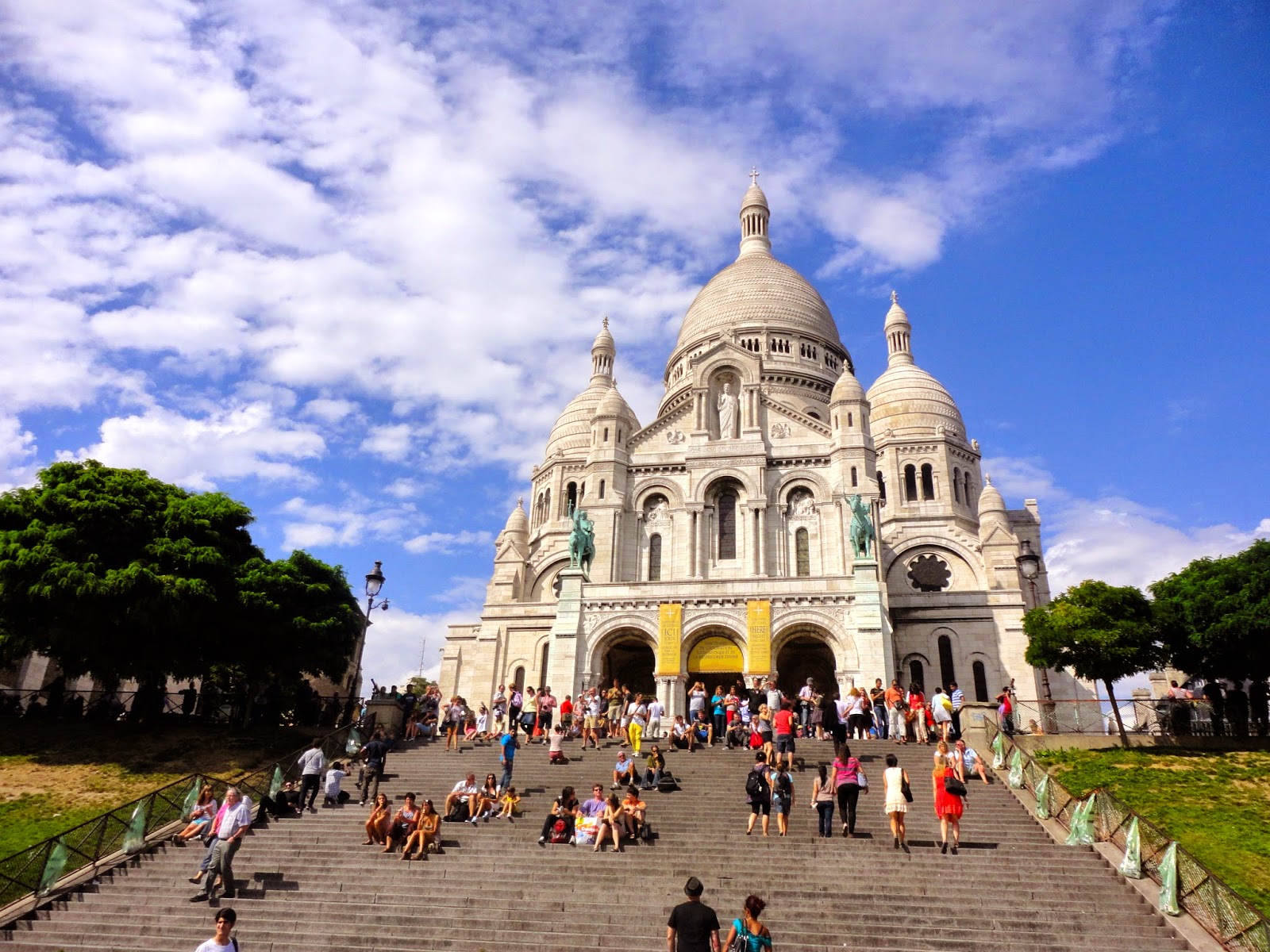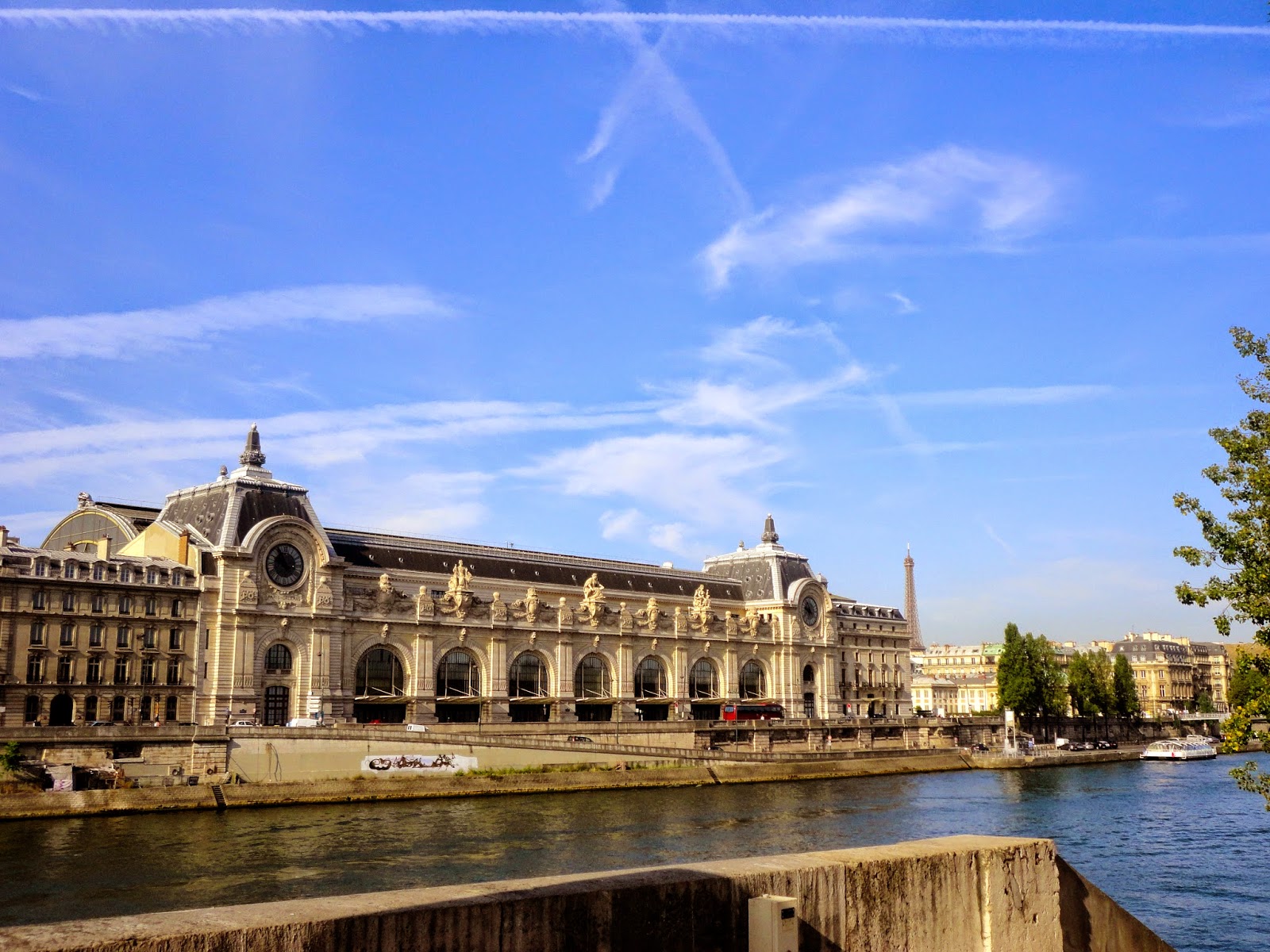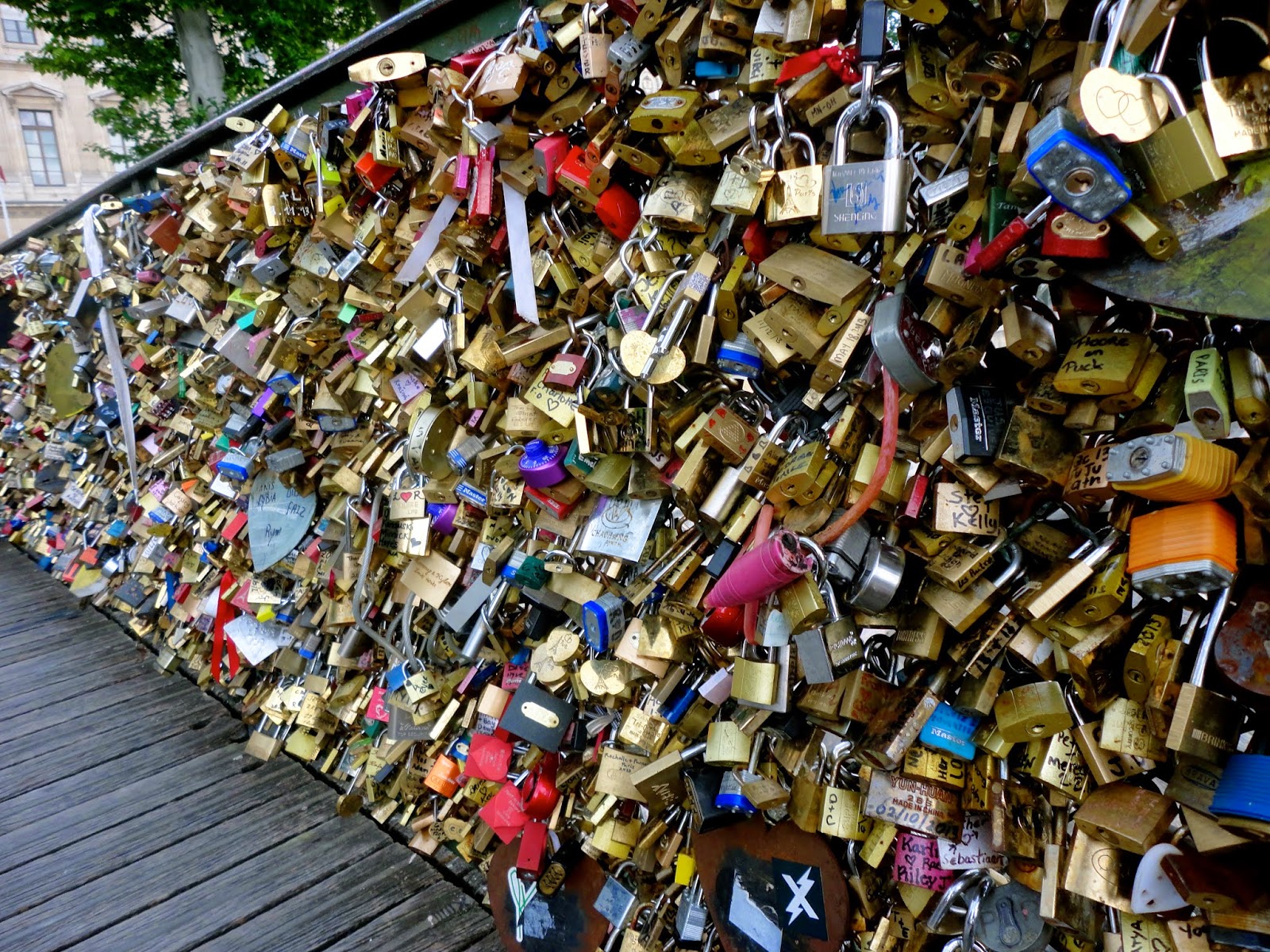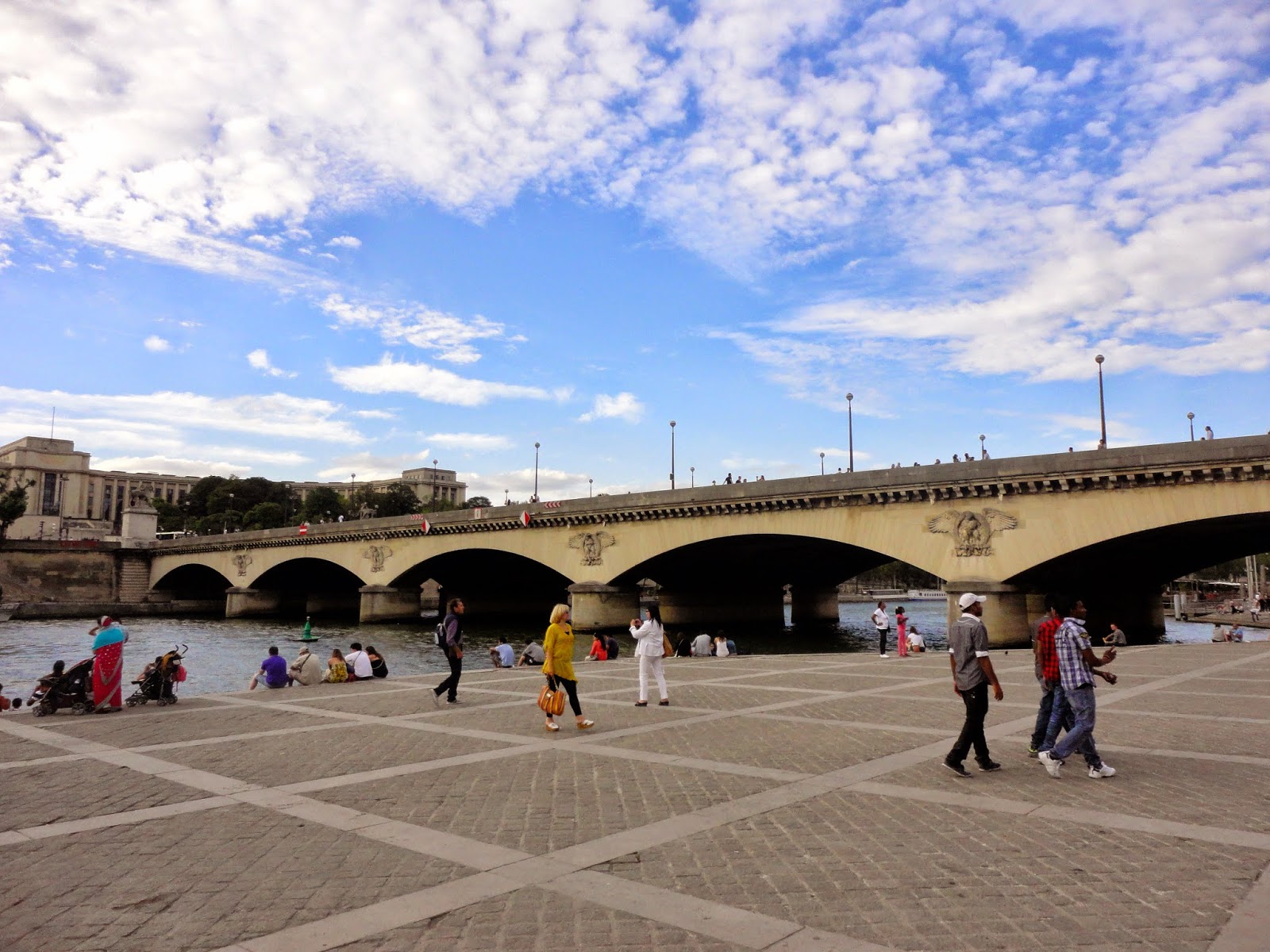 Take a walk along the banks of the Seine; it's relaxing down by the water, below the hustle and bustle of the streets. I got the shot below on a boat cruise, and I love the fairytale spires of La Conciergerie against the sunset.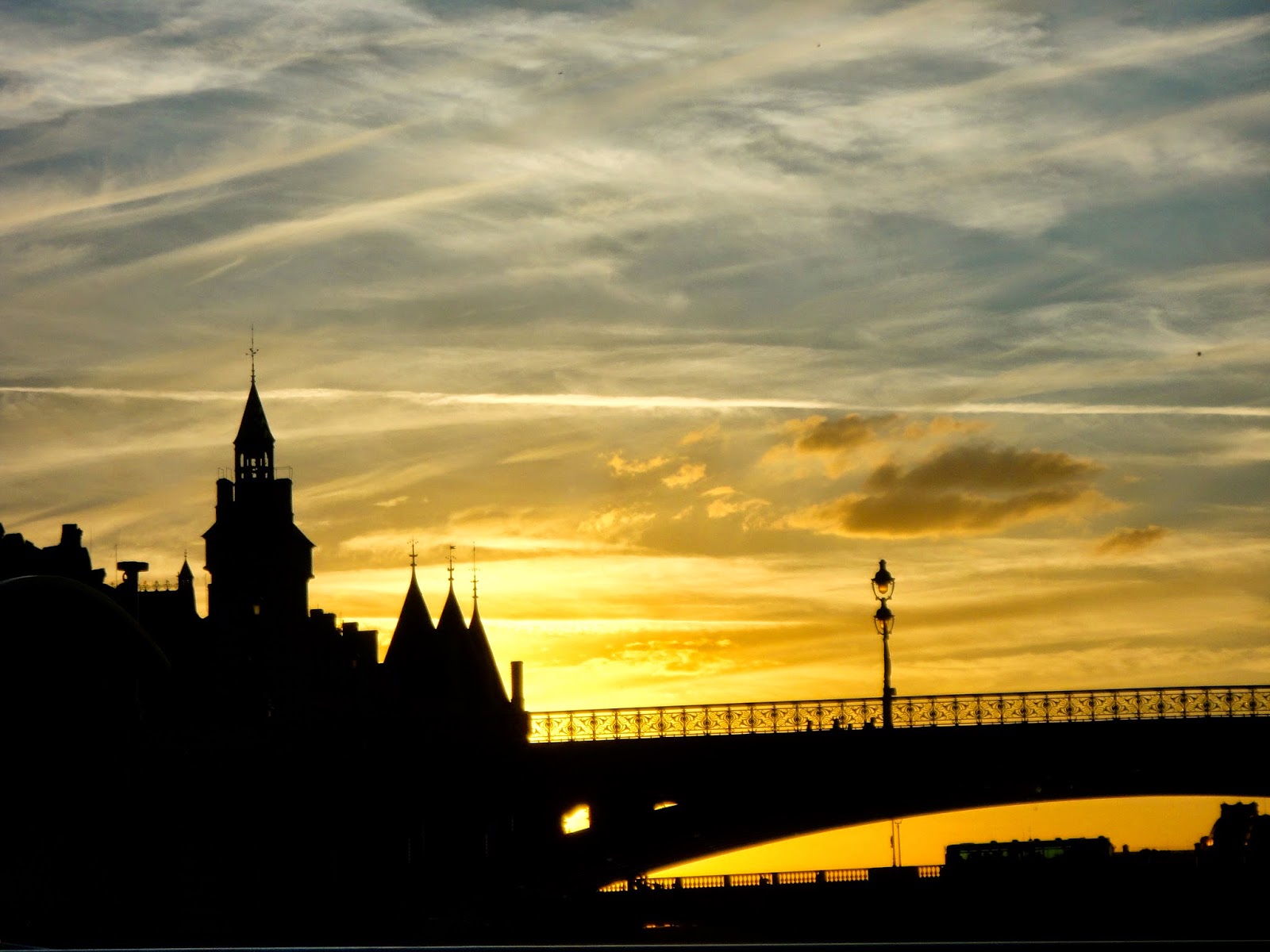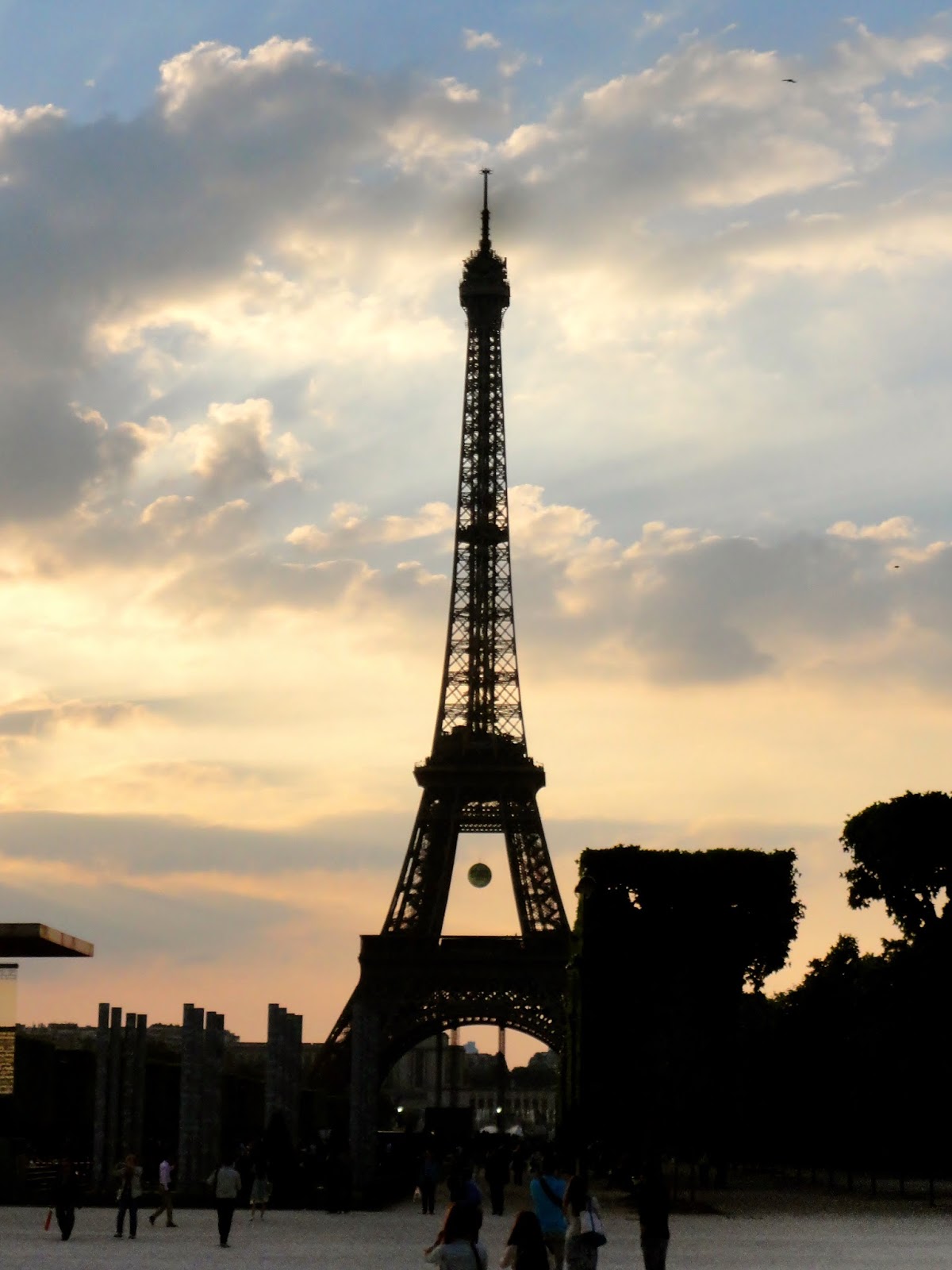 No post about Paris would be complete without the Eiffel Tower. It's an incredible structure from any angle, but I love how iconic its silhouette is in this first picture. It's also beautiful when lit up at night in the second photo, and I really like this angle from below.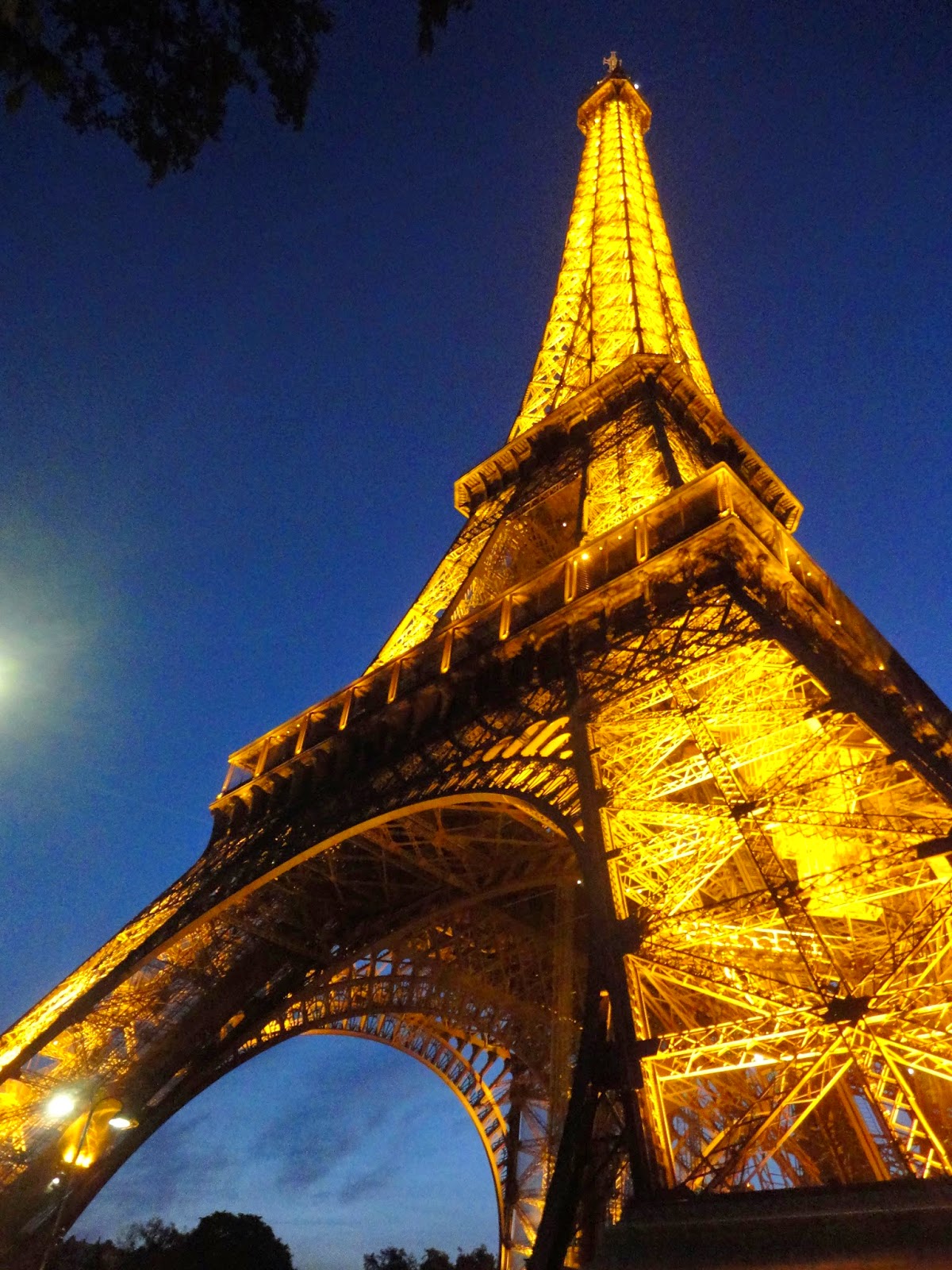 You May Also Like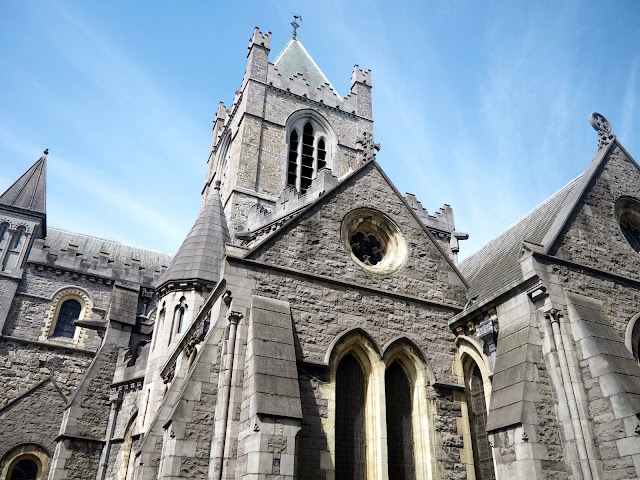 11 October 2019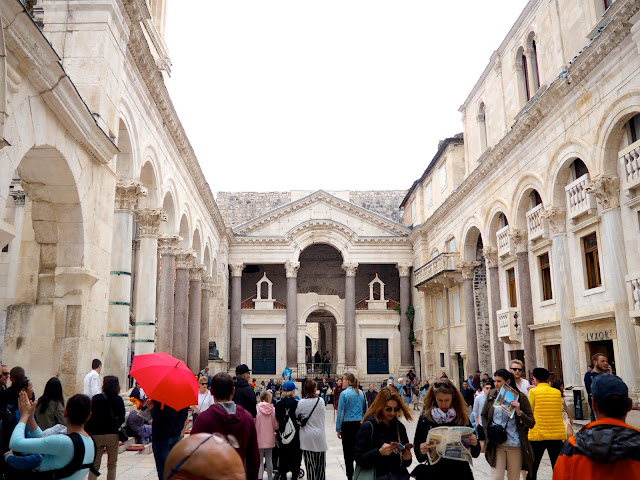 30 May 2019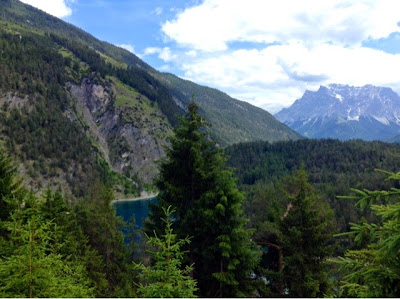 18 June 2014