Review – Twin Atlantic: Great Divide
23 August 2014
Big, bold & stunning. I had high hopes for Twin Atlantic's newest record, given how much I adore their last, 2011's 'Free'. However, the lead single from Great Divide
, Heart & Soul, was not one that I instantly loved and therefore had me somewhat nervous for the new release. Fortunately, this track has grown on me considerably and the rest of the album has proved to be something quite special.



Twin Atlantic have managed to concoct something that still retains their signature sound and style that existing fans know and love, but have also built on this to stretch their musical muscles a bit. There's a nice mix of high energy, faster songs and big, slow-building numbers, both executed fantastically. The album opening, The Ones That I Love, is a gentle start, soft and slow, before leading straight into several more upbeat sounding tracks that flow together nicely.
Musically, the guitars are the prevailing instrument on this record, being used to create big, epic sounds, capturing emotions from love to aggression and everything in between. There's beautiful melodies in slower tracks like Rest In Pieces and Oceans, fast and dynamic riffs in I Am An Animal and Cell Mate and a truly stunning solo in Be A Kid. Their sound has been cleaned up a bit in comparison to earlier works, but still holds on to the rawness that I love about their music. Lyrically, the album appears to be very honest, talking a lot about the human condition and growing up and life constantly changing, with Be A Kid summing up the album's overall themes. It's certainly not an ode to "sunshine and daisies" at any rate. Why Won't We Change? talks of our failure to fix society's problems, It's Not Dead is an adamant defence of rock music, while my personal favourite track of the whole album, Brothers & Sisters, explores how we lose touch with people as our lives move on.
Overall, it's a cracking record, which I've been playing on repeat since getting my hands on it. It's big and brave and unapologetic, and is that great mix of holding on to the band's roots while continuing to develop and mature musically. The nerves I had leading up to this release have been removed entirely, and I'm also quite sure it will sounds just as good live, in venues that match the record's size. Quite simply, it's an excellent album.
You May Also Like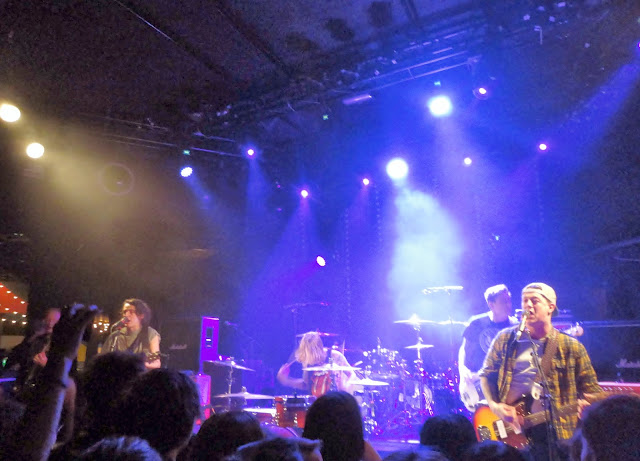 24 March 2014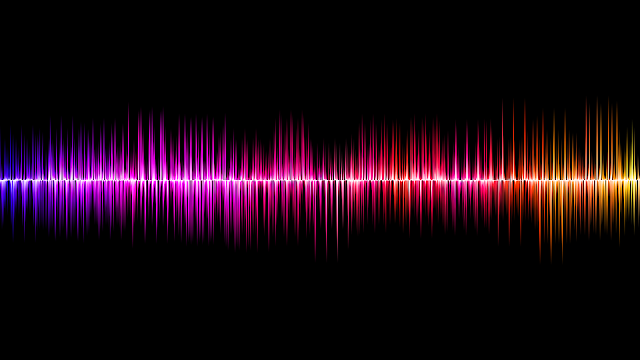 8 December 2018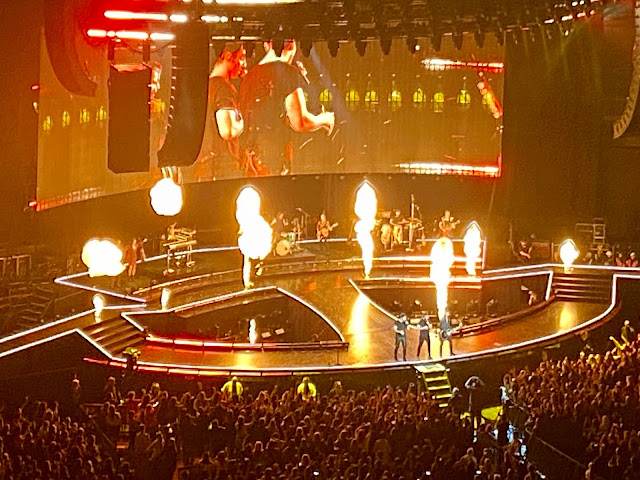 13 February 2020