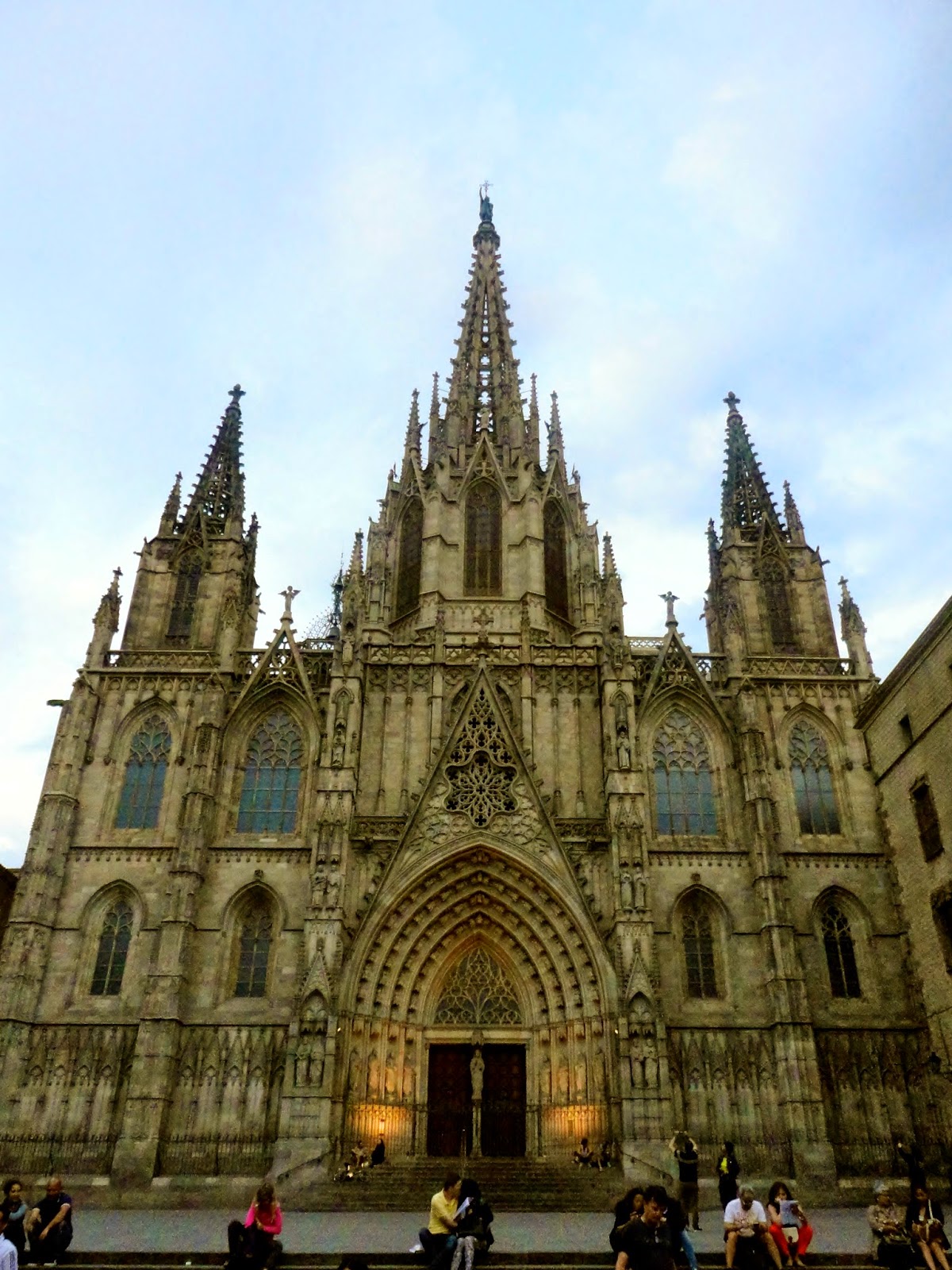 Travel Inspiration: Barcelona
21 February 2015
Today's travel inspiration is taking us to quirky, eclectic Barcelona. I spent two nights here as part of my European Escapade trip. It wasn't a whole load of time to see everything properly, but I got a whirlwind tour through the main sights, as well as a bit of time to explore by myself. Barcelona doesn't have huge list of well-known sights like other European cities, but there are a couple. And the city itself has such a fun energy to it, with its unusual architecture and laid-back atmosphere.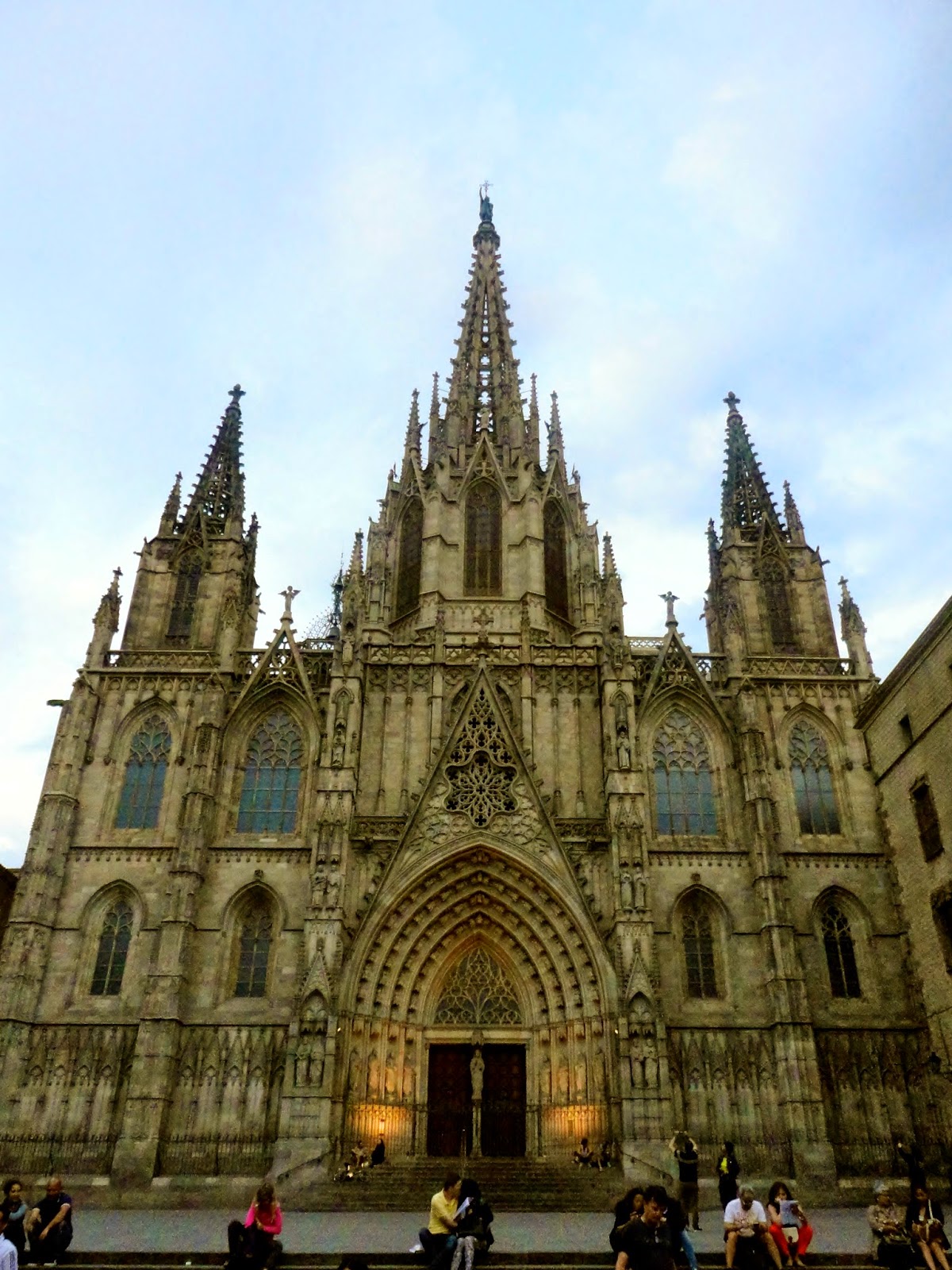 The city's Gothic Quarter is the heart of the action, a labyrinth of winding streets, quirky shops and markets, and interesting architecture. I loved this tribute to Picasso emblazoned on the side of this building.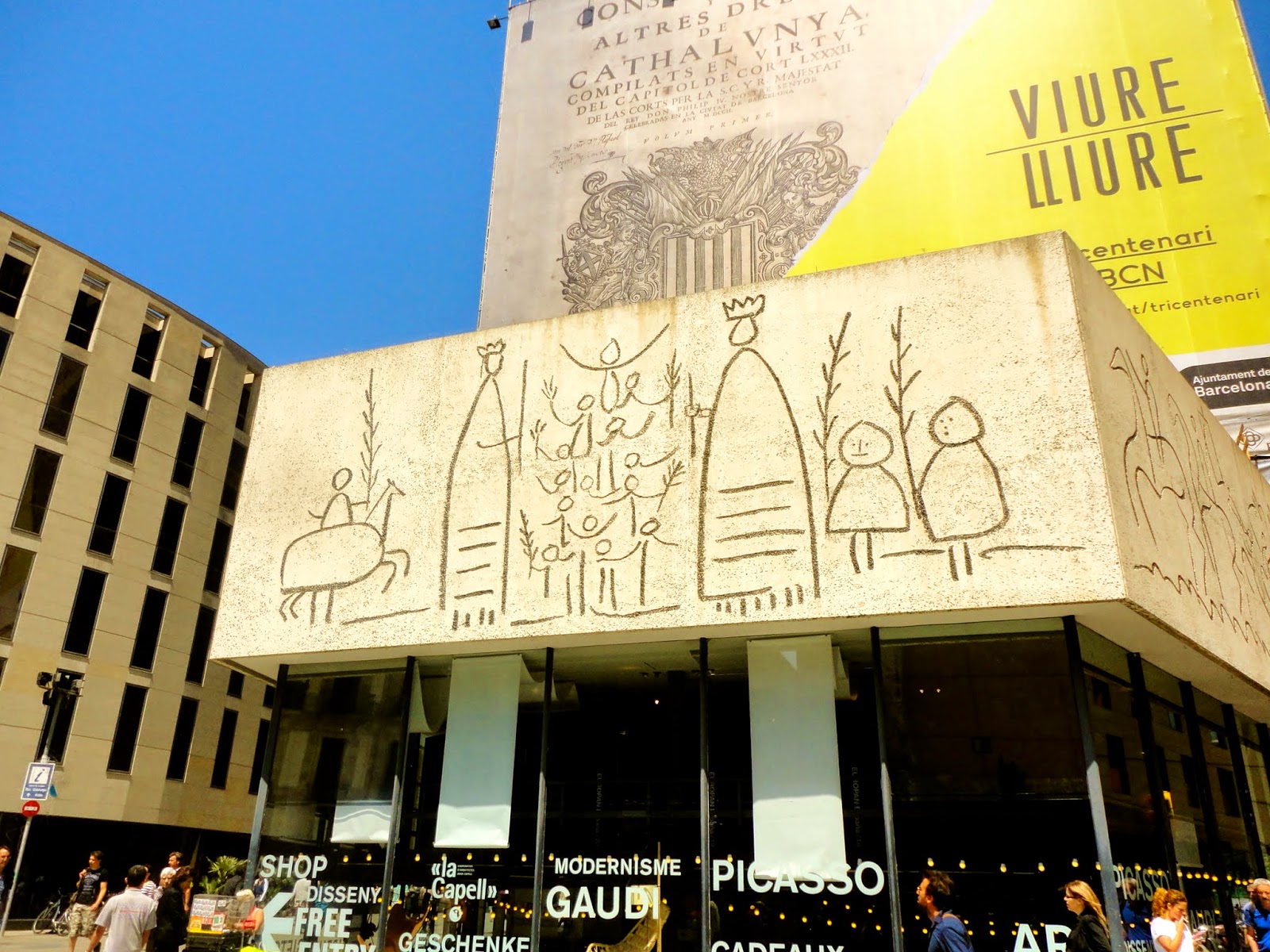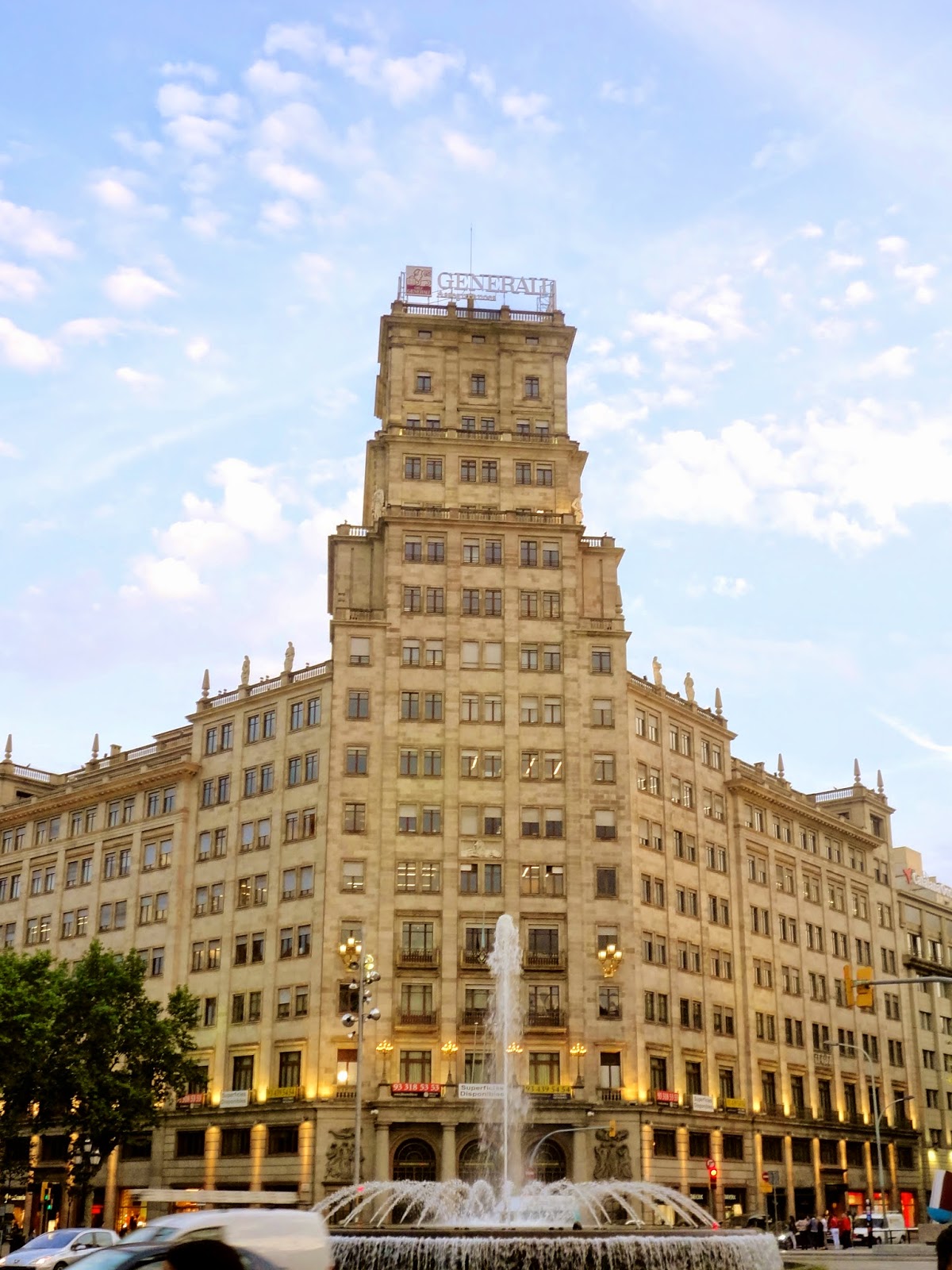 Barcelona, like many other cities, has its own version of an Arc de Triomf (as is the Spanish spelling); I like the comparison between this and the Parisian one, as they have such different styles, unique to their countries.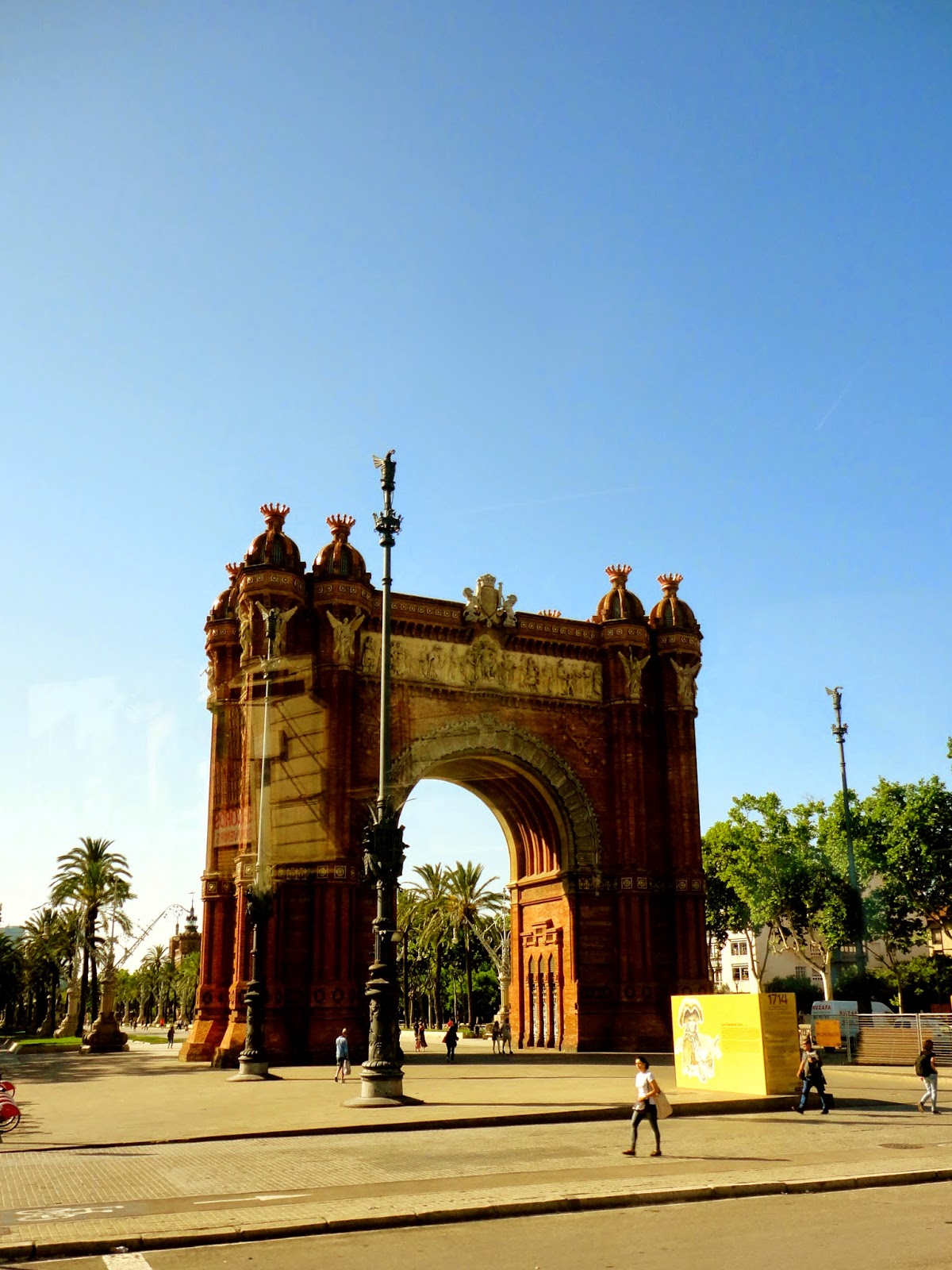 As far as unusual architecture goes, the Sagrada Familia is definitely top of the list. It may never be completed in our lifetime, but it's fascinating to walk around it and see how intricate and different each side looks.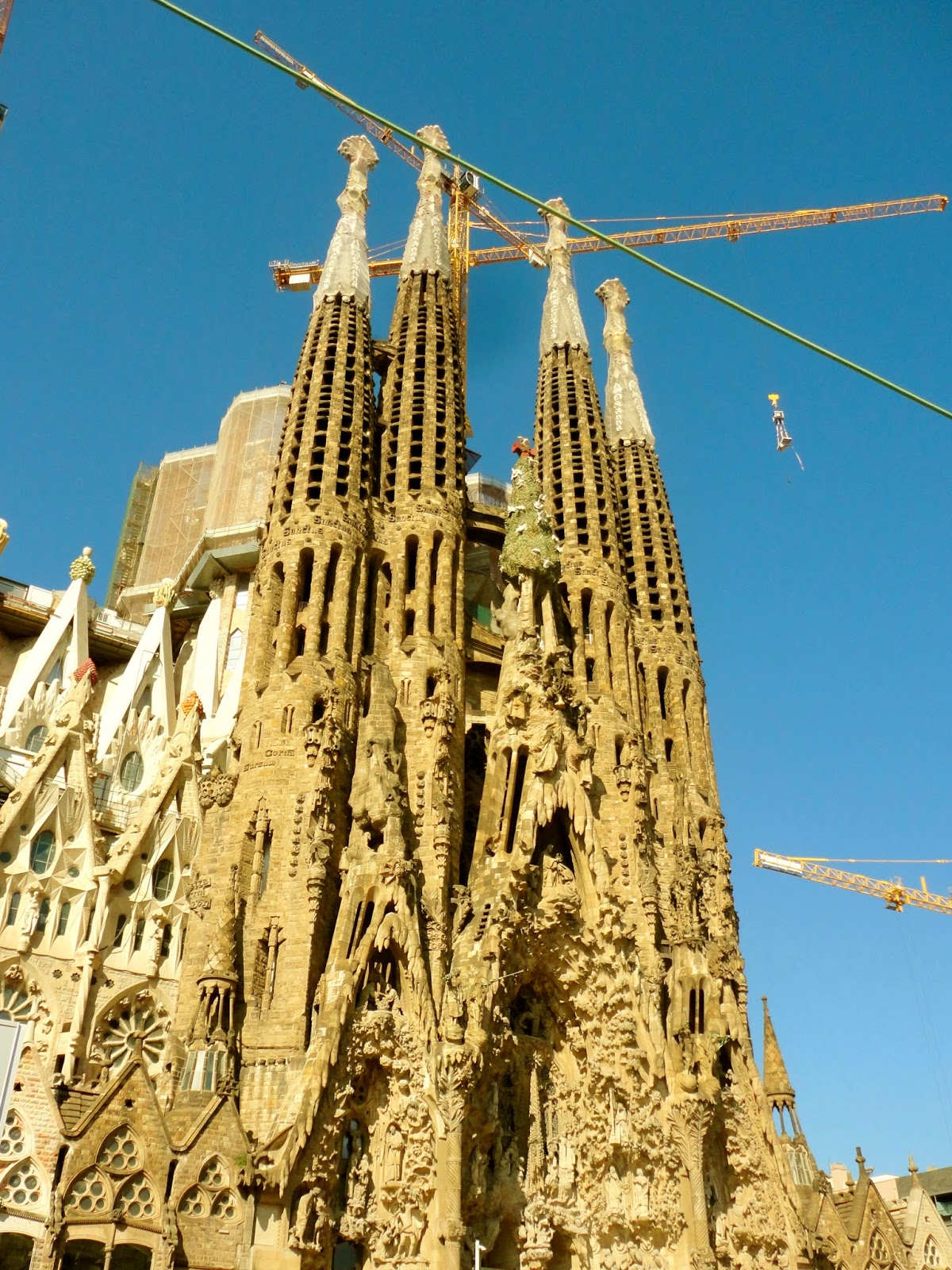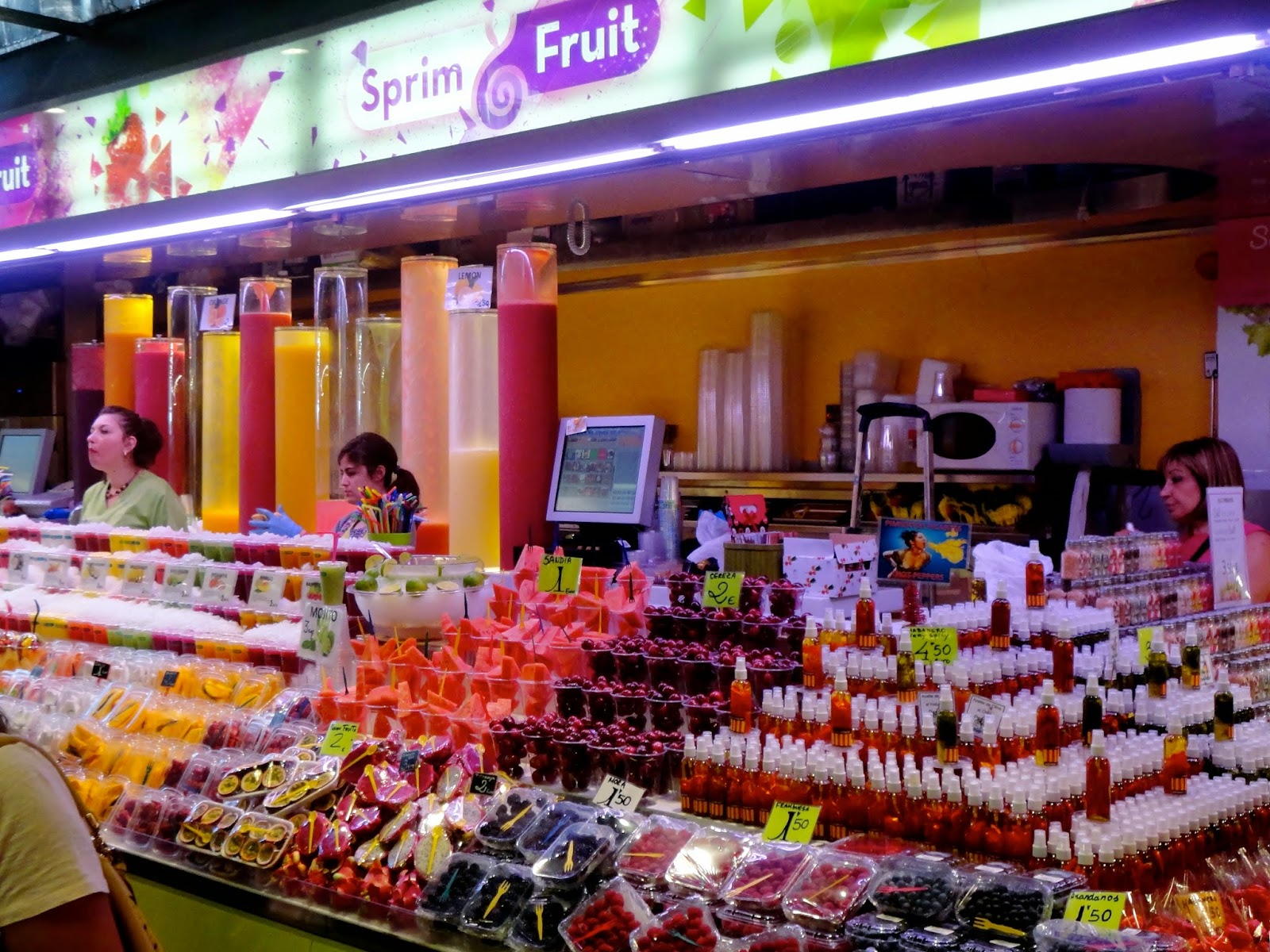 Barcelona's markets are a must-see, getting away from the main sights and exploring the locals' side of the city. The food markets in particular are a sensory explosion of colours and smells, with so much choice on offer it's hard to know where to look.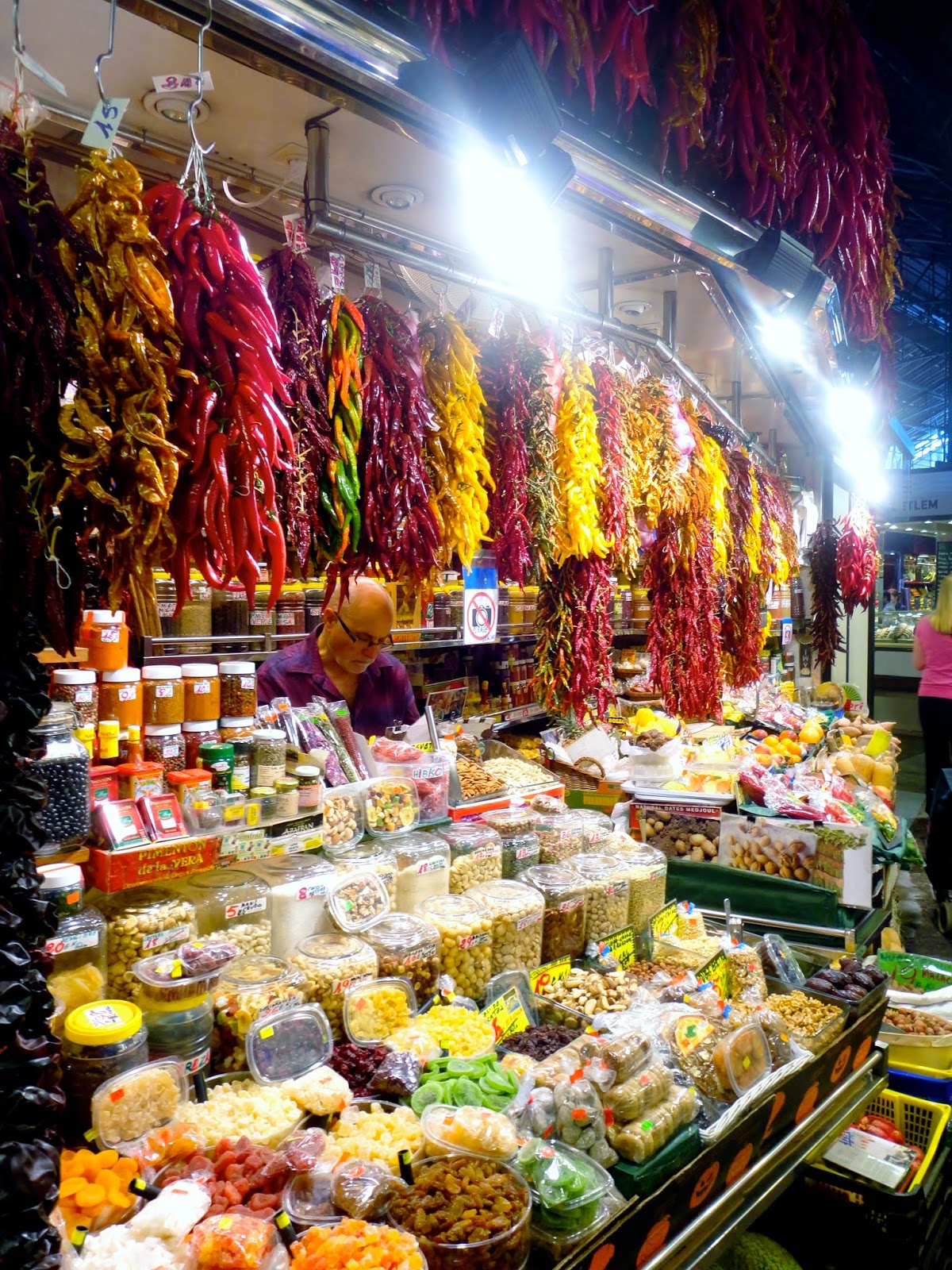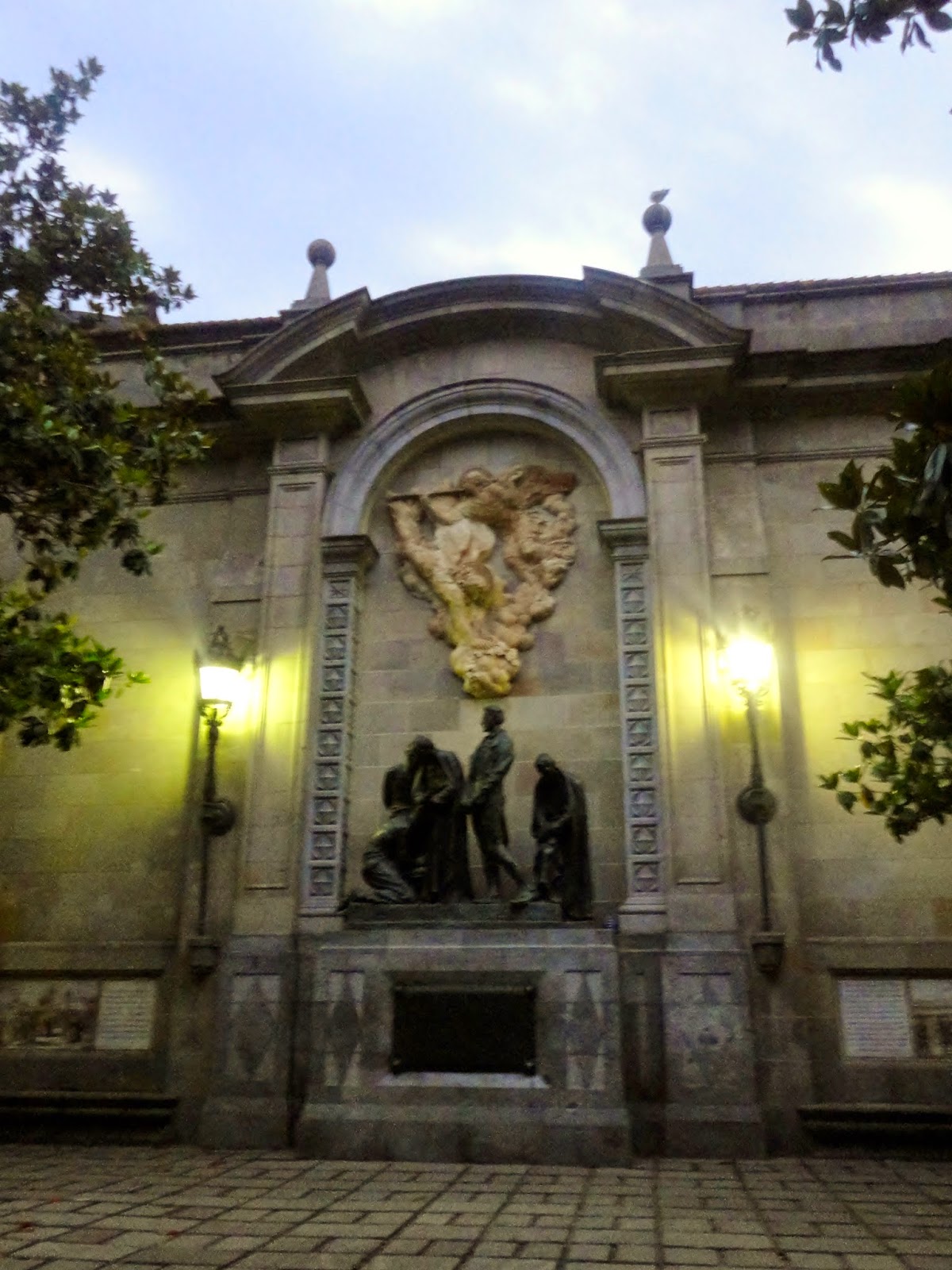 The Gothic Quarter by night is especially interesting, as the buildings become even more mysterious in the dark, brooding half-light. The Quarter is also just as lively at night, the markets being replaced by a plethora of fun bars and clubs.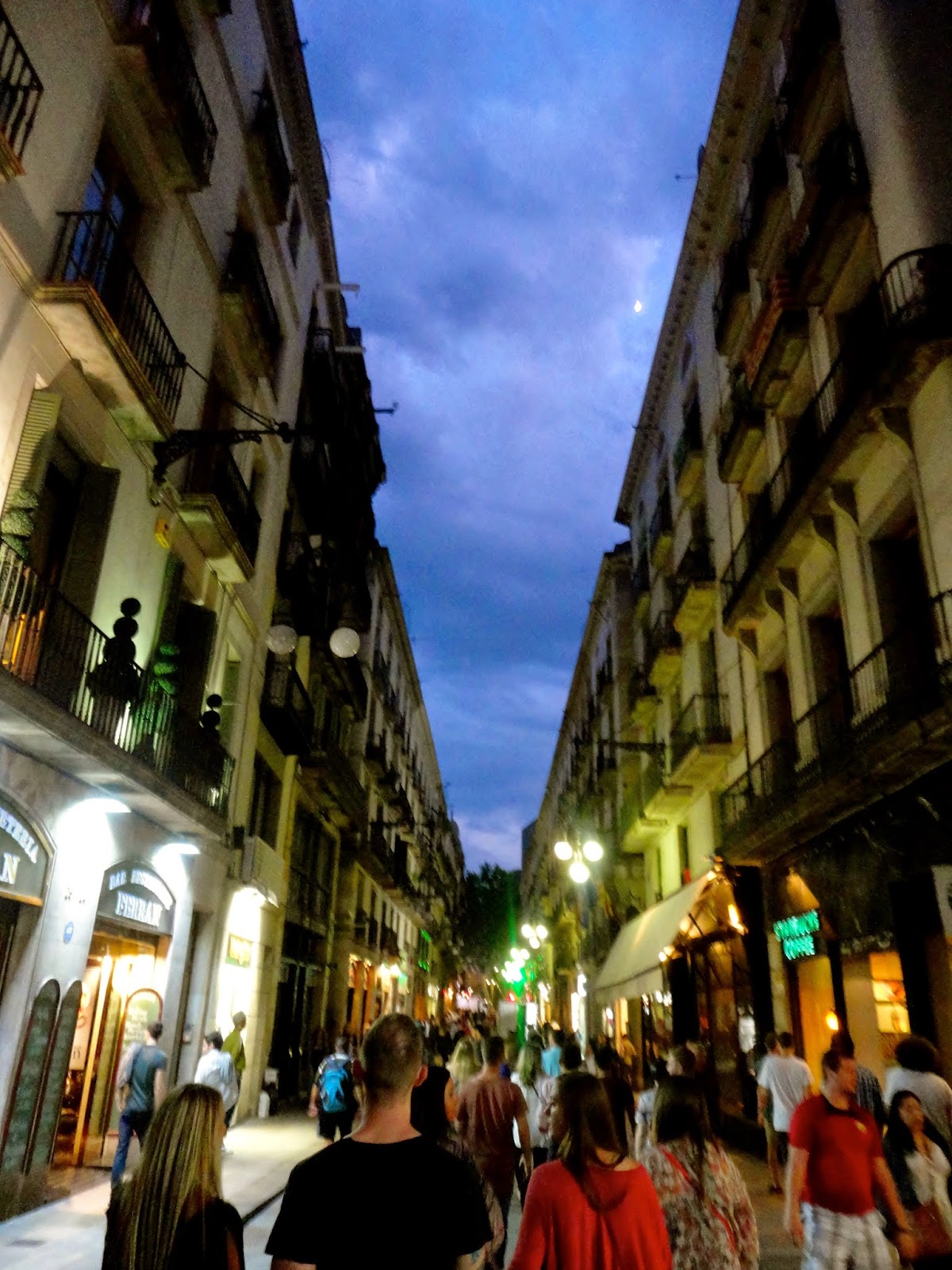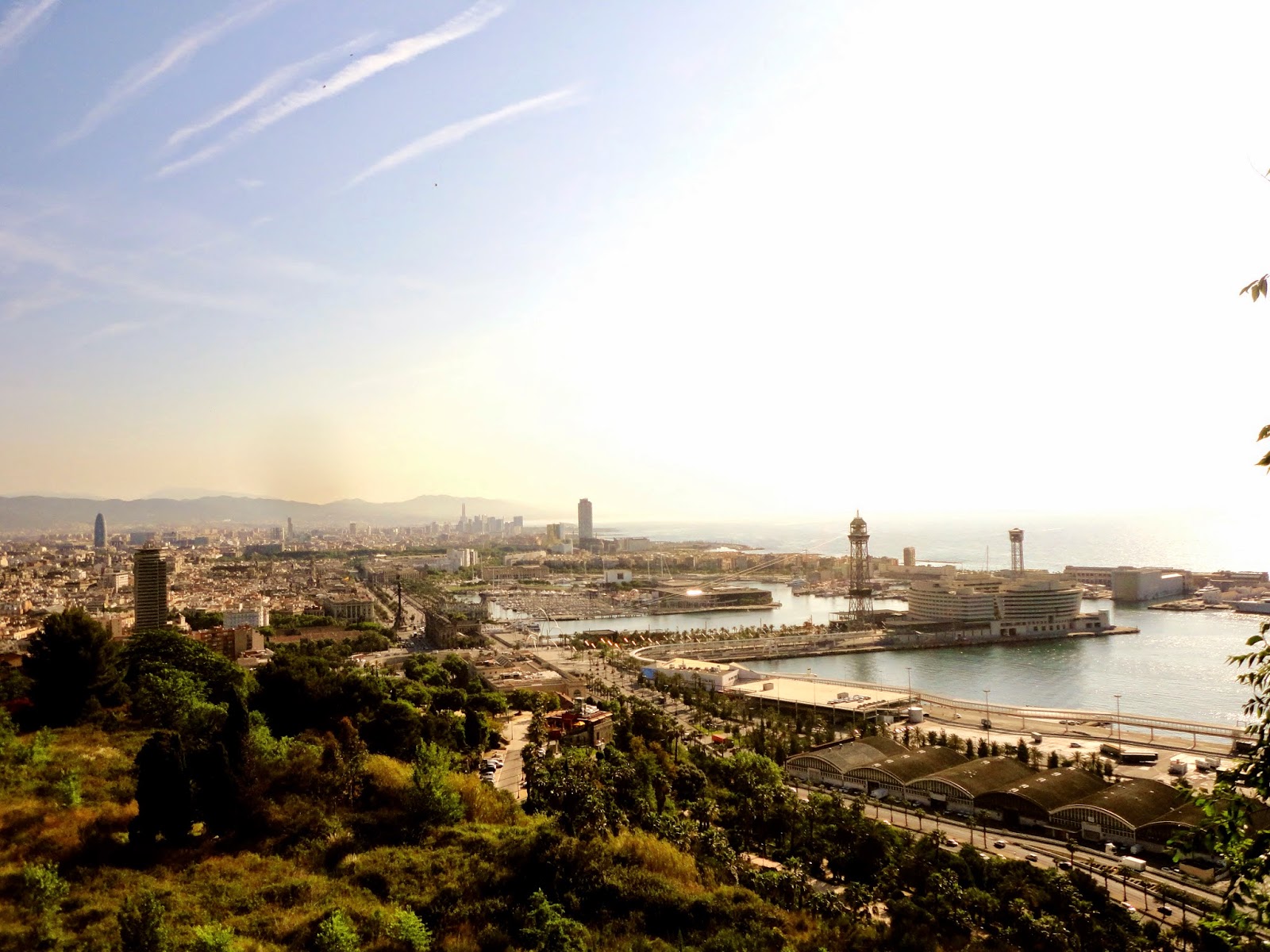 I love a good viewpoint, and you'll get no better view of Barcelona than from Montjuïc hilltop. I didn't get the chance to visit the beach while I was there, but I love being close to the sea, so it was lovely to catch a glimpse of it from up here.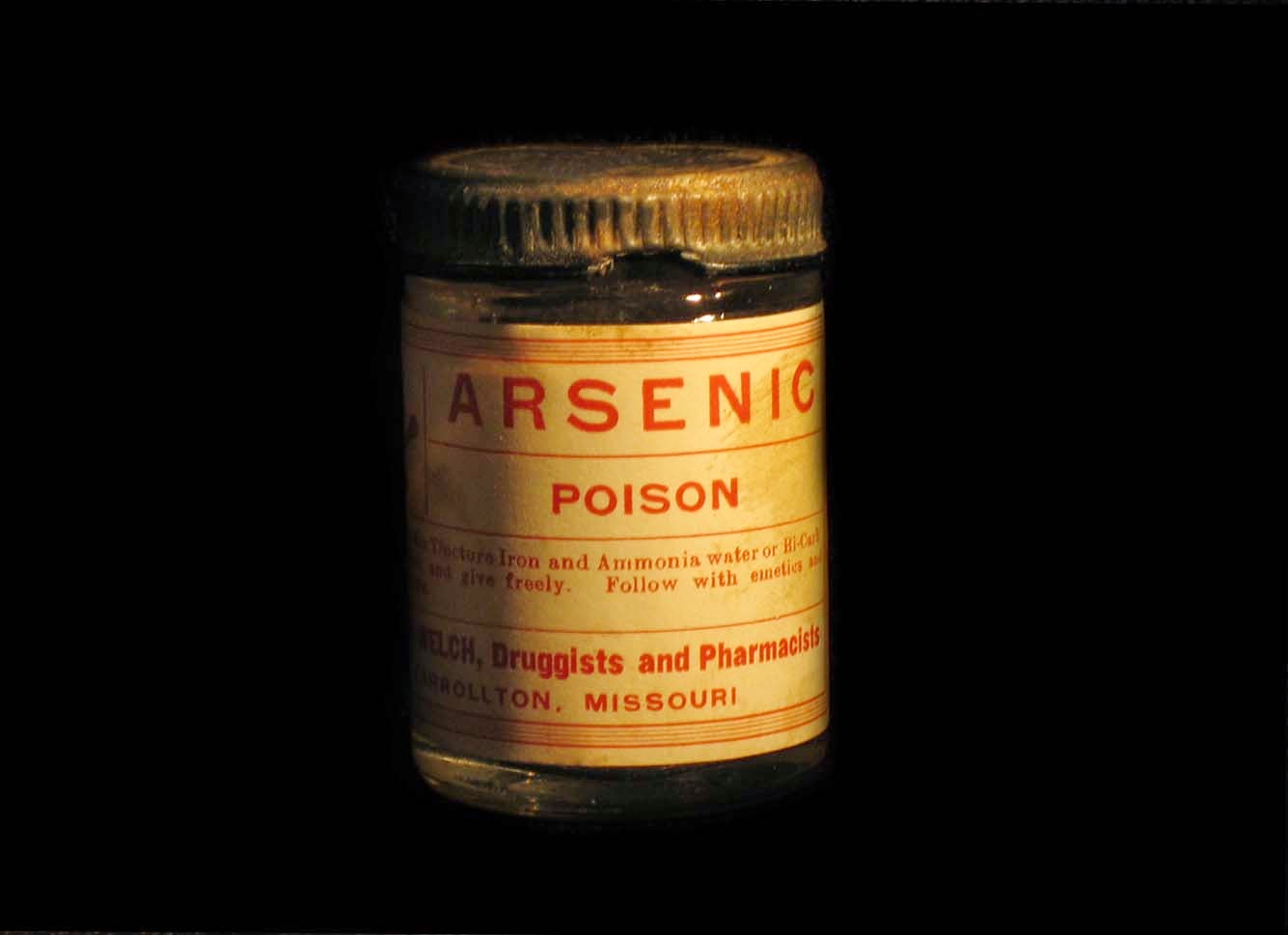 You May Also Like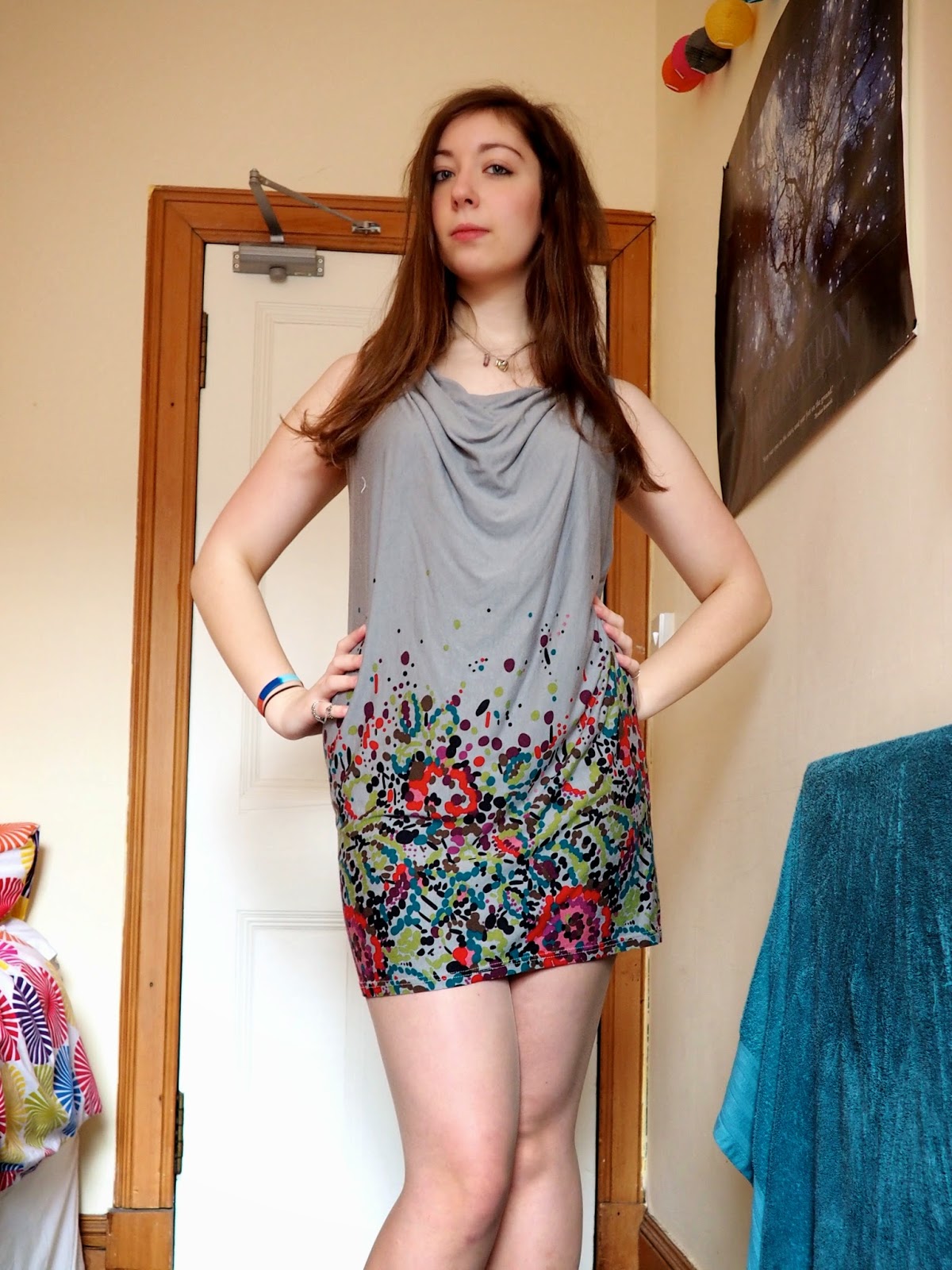 6 April 2015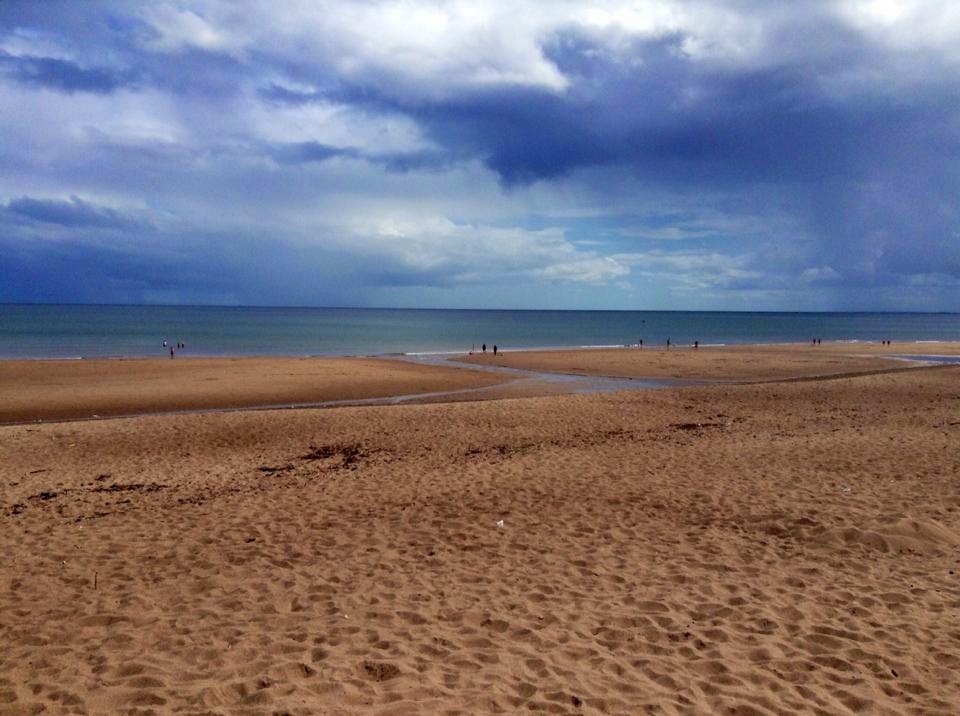 30 July 2014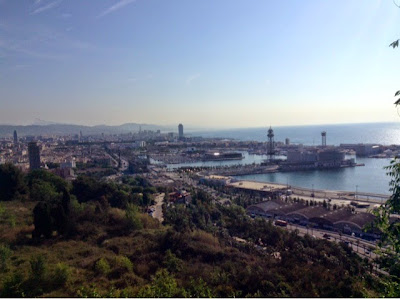 5 June 2014