Review – Veronica Mars
16 April 2014
First of all, it's
important to note that the Veronica Mars
movie would not have been made without the fans.
When the film was put forward, it was fan support that exceeded all expectations
by raising over $5 million in a month on Kickstarter, a massive achievement. That being
said, the resulting film was very much created with these fans in mind, seeking
a better ending than the original TV series provided, when it was abruptly
cancelled.
The general
plotline is good – Veronica is given a strong reason to come back to Neptune, with
her ex, Logan, being accused of murder, and her willingness to do so holds up
her subsequent decisions. The main mystery is dark and gritty and fascinating to
watch unfold and Veronica's personal investment in it keeps viewers even more
interested. Brought to life by the talented Kristen Bell, Veronica herself is as wonderful as ever, brilliant in her detective
work and brimming with her razor-sharp wit and sarcasm. Her character is
complex and captivating, intelligent, independent and determined to seek out
justice, and she is undoubtedly the best part of the film, and the TV show. These
elements of the film remind us why the show was so popular. As a fan of it, I
enjoyed getting to see all the old characters returning and find out what's
become of them all. However, while the high school reunion gave them a valid
reason to be present in Neptune for the event of the film, some of them felt a
little redundant to the plot, and it seemed obvious they had been written in
for the sake of the fans. It was nice to see how Veronica's relationship with
her father had developed, and Logan not only gave her the reason to return but
re-ignited the relationship everyone wanted to see work out. It was also nice
to see that he had matured, while still retaining the qualities we like him
for. However, the supposed love triangle with Piz, despite his charms, was
practically non-existent once Logan reappeared, and Wallace and Mac, while
still as fun and likeable as ever, had minimal involvement in the case, reducing
their sidekick roles to simply old friends.
As a fan of the
show, I really enjoyed the film, both for its gripping mystery and for giving
us a more satisfactory resolution to Veronica's story. However, while I think
the mystery storyline is accessible to anyone, those who haven't seen the show are
likely to get less enjoyment from the film, as they won't fully understand the characters'
backgrounds, or appreciate the reappearance of old favourites. It's certainly a film worth watching: but
watch the TV show first. It's a great story about an excellent character, and
will give you far more appreciation for the film.
You May Also Like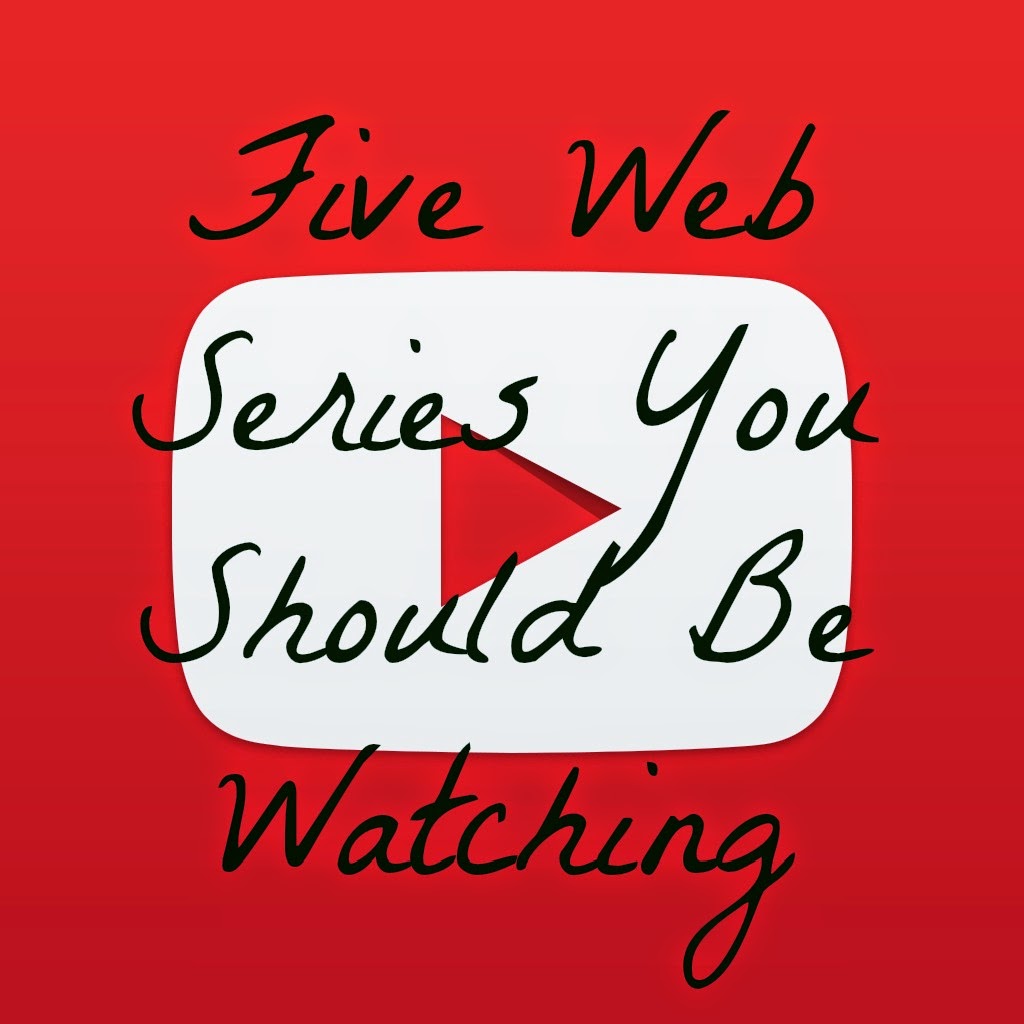 8 November 2014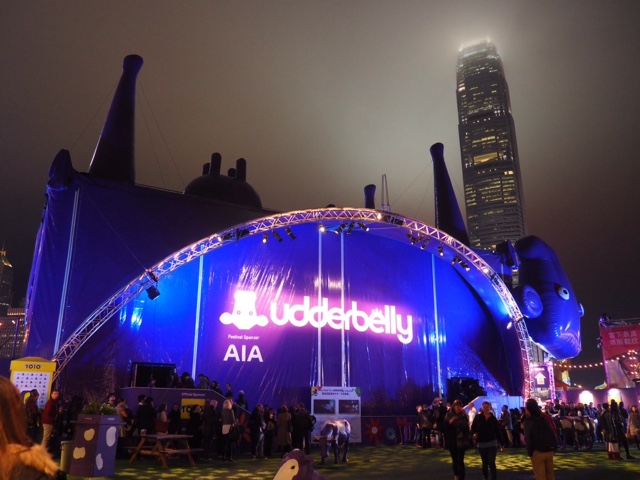 23 January 2016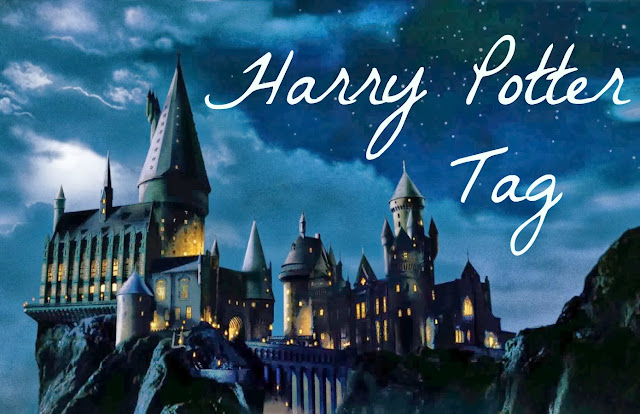 7 July 2016