Review – Natives: Indoor War
22 March 2014
The debut album from Natives has been long
waited for and highly anticipated for many fans – and the wait has been
worthwhile. Previously called Not Advised, the band changed their name prior to
releasing any song from their full-length debut, and the name change now makes
perfect sense. 'Natives' is far better suited to a band clearly in touch with
their musical roots, and who have produced something organic and unique.
This appropriate name choice continues in
the album title: Indoor War
lyrically tells the story of internal conflict and
emotional struggles, taking the listener on a journey through each track. The
record opens with tracks like "This Island" and "Going In Alone" that sing of troubled
and trapped feelings, indeed describing an internal war in the narrator's mind.
However, as the album progresses, things take a turn for the better, signalled
by the delicate and more positive "L.O.V.E.", as these earlier struggles
continue to be acknowledged, but the narrator now choosing to fight back and
overcome these past issues, with uplifting tracks such as "The Horizon" and "Ghost".
This is a story that many people will be able to relate to, and the lyrics
remain open enough that they could be applicable to most people's individual
situations, while still capturing the emotional intensity.
Musically, Natives have created a rather new
and unique sound, and I struggle with whom to compare them to. Many tracks have
an energetic and fun vibe to them, often contrasting with the lyrics. It's a
radio-friendly rock sound, that should entice many new fans, and there's also a
summery feel to the record that will have me playing it a lot over the coming
months. There's also a sense of unity to the record, both lyrically and
musically, giving it an overall coherence and completeness in its story.
However, Natives have not just released
one album, but two. Those who bought the record through Pledge Music receive an
additional CD, the complete Egypt Lane remix of the album. Here, the same songs
have been re-recorded entirely differently, and the band really shows off their
musical versatility and willingness to experiment with different sounds. While,
overall, I prefer the original versions, the Egypt Lane is definitely worth a
listen too.
You May Also Like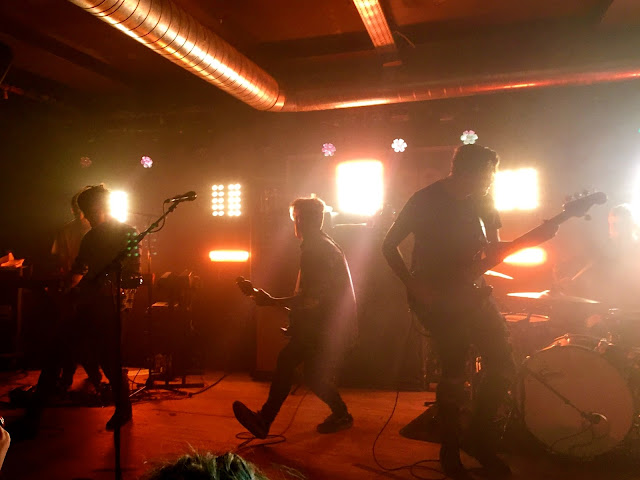 22 November 2017

24 February 2016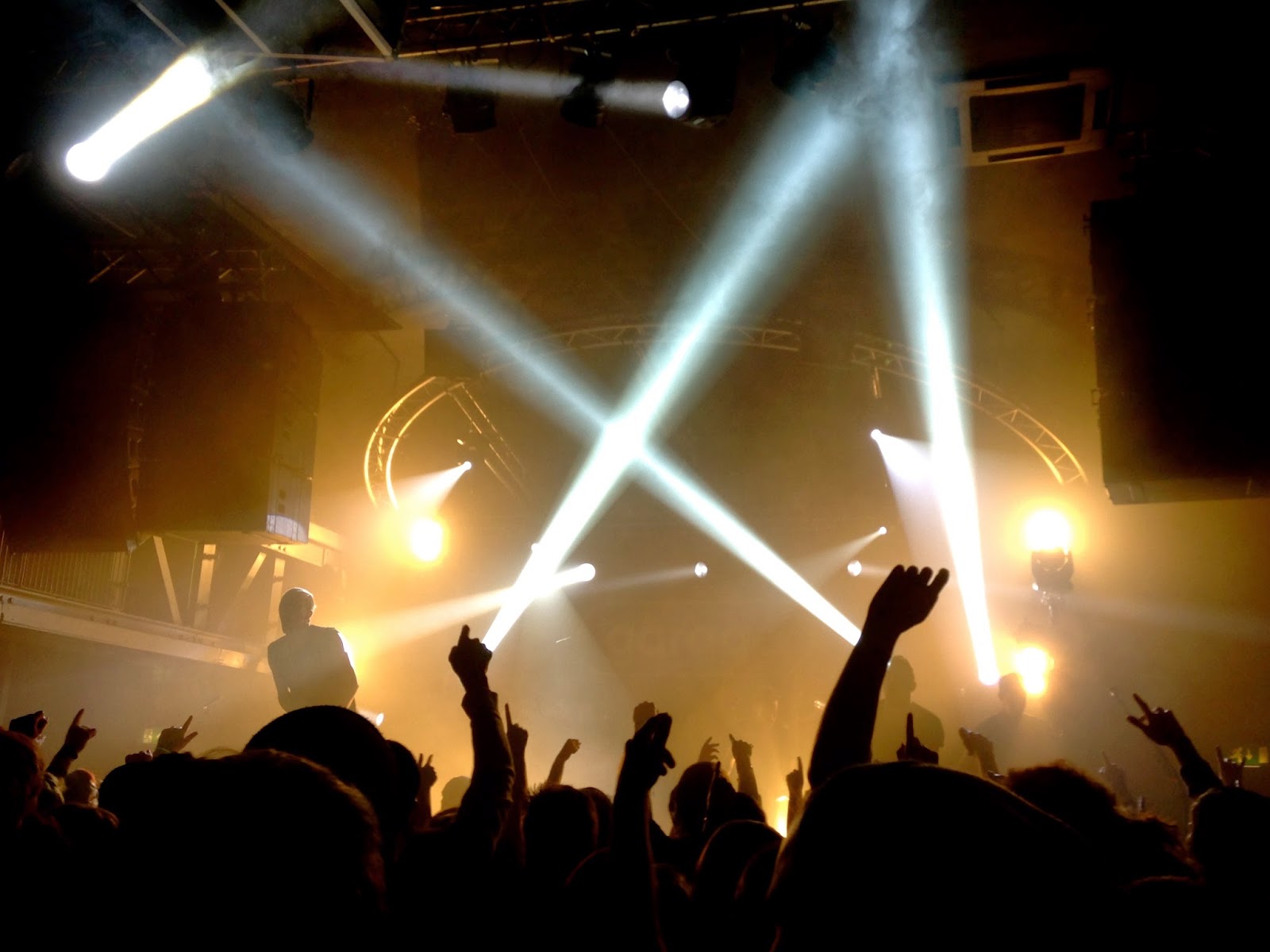 28 March 2015