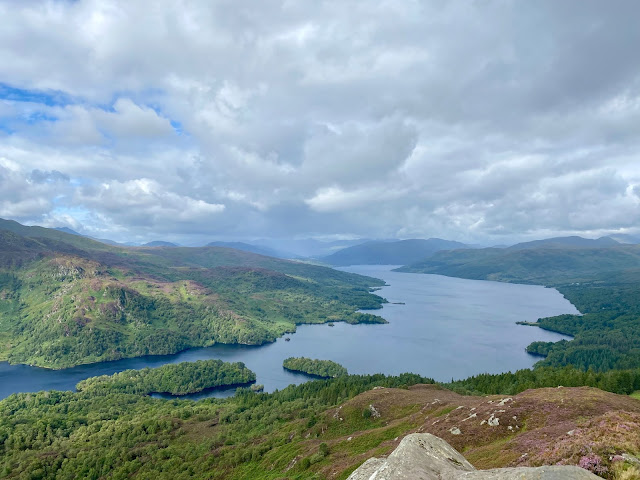 Ben A'an & Loch Katrine | Hiking Scotland
18 September 2020
A few weeks ago, my best friend woke me up at 7am on the dot, with a very loud, bright "Guten Morgen" (she's not German, I don't know why she was speaking it). If anyone else did this to me, they'd get a slap round the face. Fortunately, she escaped unharmed, as she came offering coffee to me and proceeded to talk in a variety of accents so I couldn't stop laughing. And of course, we had agreed to get up early for our plans for the day.
What we hadn't previously agreed, was to stay up drinking whisky with my flatmates until 3am. I was highly sleep-deprived and somewhat hungover. But, we soldiered on. I filled myself up with more coffee, she made the sandwiches, and we tumbled into the car to get out of Edinburgh for the day. Our destination; Loch Lomond & The Trossachs National Park.
I've been wanting to climb Ben A'an for a couple of years now, but we could never get our schedules and the weather to cooperate. Every photo I've seen of the view at the top looked incredible, so it was not a hike for a rainy day. Fortunately, everything came into alignment as we sped our way across Scotland and the clouds lifted away before our very eyes. The Trossachs are only an hour or so from Edinburgh, ideal for a day trip. However, a lot of the car parks for hiking routes aren't easily accessible by public transport, so I always have to find a friend with a car to go with. We left super early because it was a weekend, and we were trying to beat the traffic. Although, many other hikers had chosen the same peak that day.
Ben A'an isn't that big, as Scotland's mountains go, but it is pretty steep. The hike is a straight up-and-down job, and we were estimating a couple of hours at most for it. As we set off, the track went up immediately and quickly. Now, I've done my fair share of walking and hiking over these last months of lockdown, as well as the last few years. But 6 months off work, where I'm on my feet for 7 or 8 hours a day, has definitely taken its toll on my fitness. My legs burned and my heart was pumping overtime pretty quickly, as we scaled the rocks. I kept reminding myself that I had done tougher climbs and I could manage this (nothing will ever be as hard as Table Mountain).
It levelled out somewhere in the middle fortunately. We ambled over fields of purple heather, blooming in the late summer sun. It was happy accident that we were here at this time of year, with the colours looking so pretty. I was relieved at a flatter, easier stretch of the hike – but also somewhat alarmed when the peak of Ben A'an appeared up ahead. It looked stunning, in terms of a beautiful landscape shot. But if I though the first part was steep, I was sorely unprepared for what was coming.
When we reached the end of the easy section, and approached the foot of the mountain proper, there were some large stones nearby. I made a beeline for them, to take a rest and a drink, when my friend's voice called out "Don't. If you sit down, you won't get back up again." I stopped and sighed, knowing she was right.
We didn't linger long, and continued up the steepest stretch. It was a rocky path up through the trees, involving some big steps and little bit of scrambling. We took it gently, stopping as needed, and often having to stop to let others pass on their way down as well. It was another really pretty section of the hike, with plants growing amongst the rocks, and a small stream tumbling down through it all. We even had to hop across it at one point. On more than one occasion, we paused for a break and turned to look behind us, where Loch Achray was now visible. It was also a confidence boost to see how high we had gotten so quickly!
As we neared the top, there was one last flatter section, before the final rocky climb to the very peak. This should have all been a doddle by this point… Until Tasha stepped in what she thought was a shallow puddle, but actually turned out to mud that sunk up to her ankle, soaking her whole boot! Definitely not what anyone wants, especially this early in the day! I was quietly relieved that I was behind her, and therefore could avoid the same mistake.
It was all worth it when we reached the peak though. Those incredible views of Loch Katrine opened out in front of us, just as impressive as the photos had promised. Even though there were clouds in the distance, the sky was clear enough that we could see for miles to where the loch vanished between the hills. We wandered around the top for a while, making our way in between the other hikers, and picking our photos spots. The highest rock is the obvious choice, but it involves wedging your feet in some weird angles to get a secure pose!
We settled down for a break, gazing out towards Loch Achray in the other direction. It was also time for chocolate biscuits for an energy boost! We had made it to the top in just under an hour, a time we were very happy with. It also surprised me greatly, given how many times I had stopped and moaned on the way up! I do tend to complain a bit when going up steep hills. But it's always worth it in the end, which is why I keep doing it! And Ben A'an certainly lived up to expectations.
The descent was back down the same route we had come up. Naturally, going downhill is easier on the heart and lungs. I do have some dodgy knees, though, who weren't fans of the big steps down the rocks again. We also passed by loads of dogs along the way, which is always fun. There were even some little ones who had to be carried up the bigger rocks!
We returned the car, but our day wasn't over yet. After all, Ben A'an had scarcely taken us two hours to complete! We continued along the road to the shores of Loch Katrine, for another smaller hike on Primrose Hill. The clouds had come in by this point, but it was still dry. We were very pleased that the weather had cooperated with our order for the day! This walk wasn't as contingent on clear skies for the views!
We walked around the loch, heading counter-clockwise from the pier on easy, flat path to start. Then it was off uphill again, of course. We weren't heading all the way to the top this time, but rather just along the side of Primrose Hill. After the initial uphill stretch, which only took ten minutes, it was a much more level hike, following the curve of the hill along the side of the loch. We treated ourselves to a quick swig of whisky after the uphill stretch, since we had forgotten to have one on Ben A'an! This was a much quieter route than Ben A'an as well. We only passed one other group of people actually on the hill, plus a few more by the shores of the loch later.
Even though we weren't as high up this time, whenever the trees opened up, we got excellent views out across the water. Loch Katrine isn't the biggest loch in the area (that being Loch Lomond) but it's certainly pretty sizeable. It snakes between the hills, so the views were still fantastic, both from on the hill and were nearer the water again. There are islands dotted through the loch and boats cruising their way around as well.
We did start to flag along the way though, which I think was fair given how much distance we were covering on so little sleep! The route was a circle, which would eventually bring us back down to the shores of the loch and loop back to the car park. Although it felt longer than we had expected! It didn't help that we had intended to stop somewhere along the way to have our lunch, but didn't come across anywhere suitable. By the time we reached a bench again, we were so close to the car park that it was easier to just finish the route and have it in the car!
It was definitely the right choice to have done Ben A'an first as well. We would have struggled to do it after that! It wasn't a difficult hike at all, just long, but we still enjoyed it. It made the day trip even more worthwhile by doing both.
The weather was pretty grey and cloudy by this point, and we'd had a little rain while on Primrose Hill. But of course, sod's law, it was brilliantly sunny, blue skies on our way back to Edinburgh! I think we were both so exhausted though, that when we got home, we both immediately crashed for the remainder of the day! Definitely an excellent day trip overall though, and would highly recommend the routes!
You May Also Like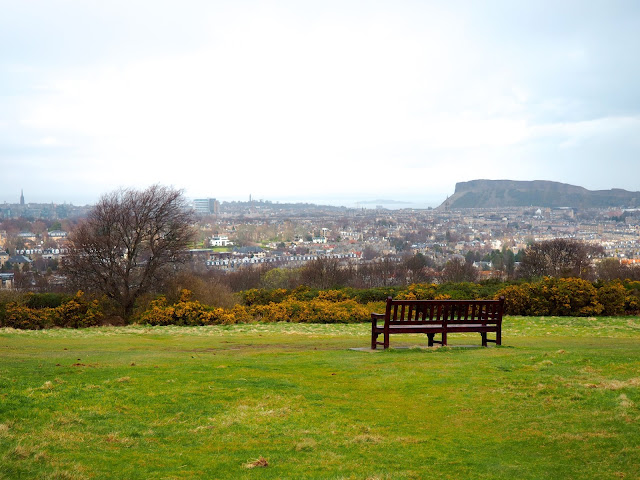 14 April 2018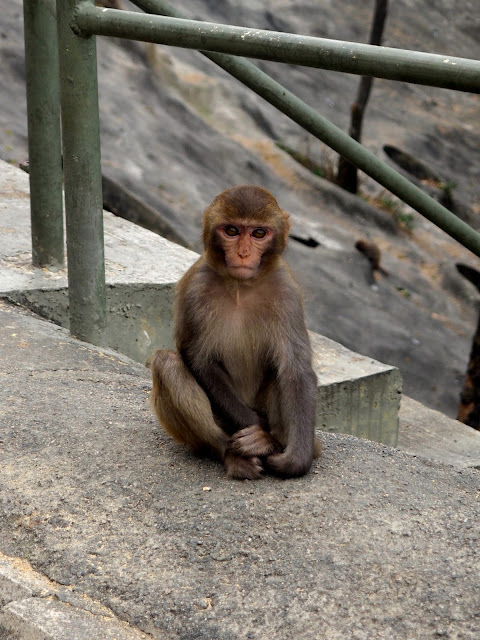 9 March 2016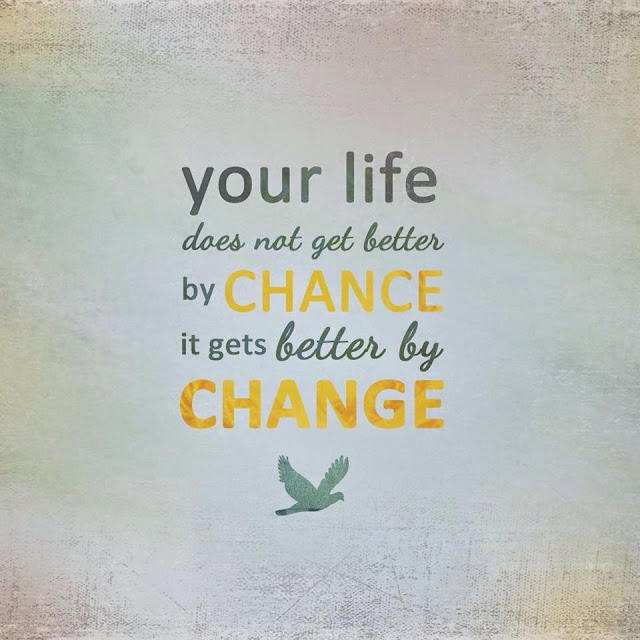 14 January 2017