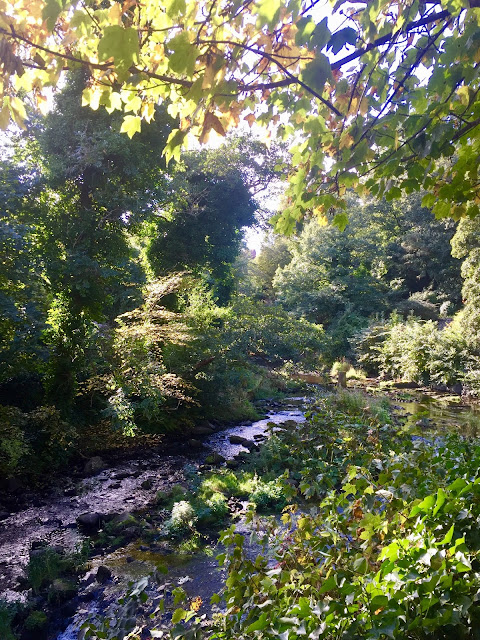 Top Five Edinburgh Hidden Gems
16 December 2018
Edinburgh has so many attractions and locations to visit – for a small city, it's pretty jam packed! Most tourists and visitors will head straight for the Royal Mile and the rest of the Old Town, and while these are excellent historic areas to explore, the crowds can get pretty tiring. If you want to get away from the beaten track and the most touristic parts of the city, here are some suggestions (in no particular order) for the best hidden gems around the city, which are less well-known among visitors!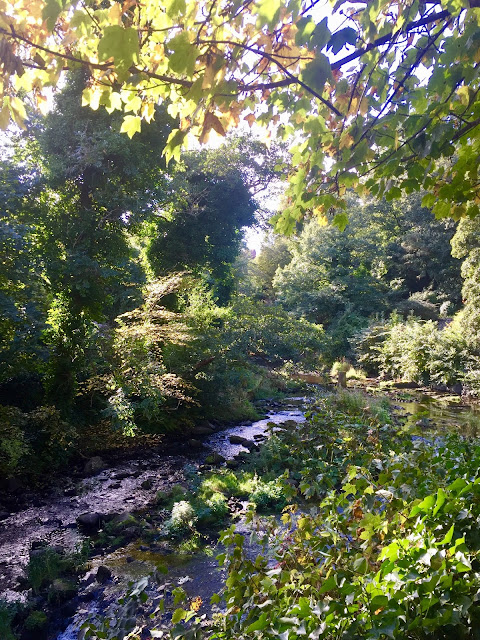 1. Water of Leith
While the Old and New Towns can get pretty crowded, with both tourists and locals, it's easy to find peace and quiet in Edinburgh, with dozens of green spaces around the city. The Water of Leith is a river crossing the north of the city, from Balerno to Leith, with a picturesque walkway along. It flows through a valley, lower than much of the city, so it's easy to forget that you're surrounded by buildings! You can join and leave the walkway at regular intervals if you only want to walk a short portion of it, and there are lots of other attractions and neighbourhoods to explore along the way, including the Dean Village, the Botanic Gardens, Stockbridge, and Leith itself.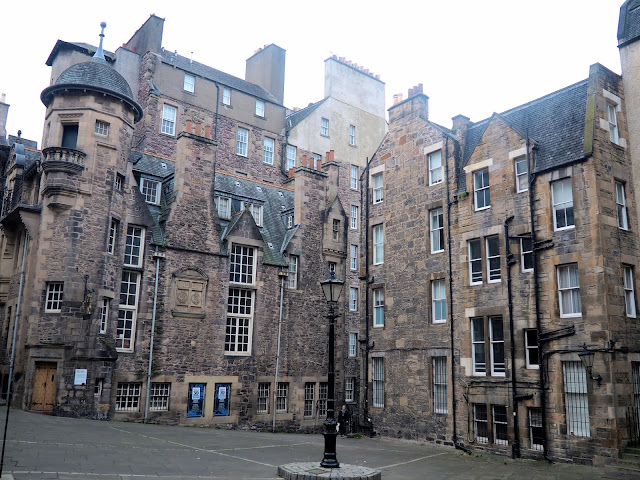 2. The Writers' Museum
Edinburgh has a wealth of museums to choose from, with the excellent National Museum of Scotland on Chambers Street being one of the best and most popular. One of the most interesting and unique ones though, is the Writers' Museum, especially notable since Edinburgh is a City of Literature! It's inside a historic house hidden in a small courtyard down a close off the Royal Mile, so it's a picturesque location to explore. It features three of the city's most famous writers; Sir Walter Scott, Robert Burns, and Robert Louis Stevenson. The museum has early editions of their works, letters they wrote, and lots of their old belongings. And like most of Edinburgh's museums, it's free to visit!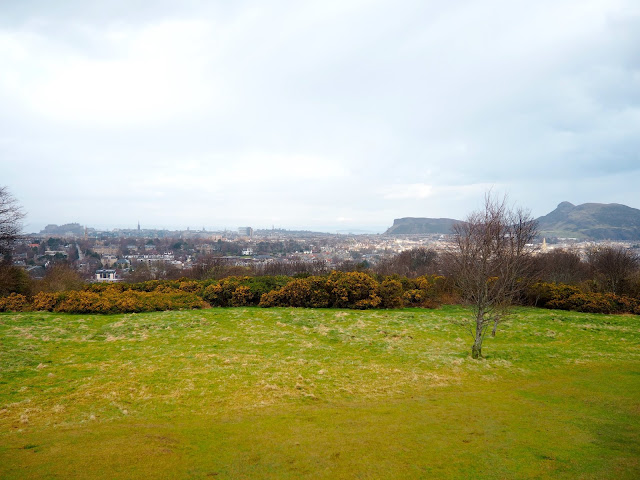 3. Blackford Hill
Most people will head for Holyrood Park and Arthur's Seat for views over the city. It is a good choice, and a fairly short hike. Calton Hill is also central and an easy climb, with similarly good views. But if you somewhere a little more secluded, then head to Blackford Hill. Located in the south side of the city, it's a half hour walk or short bus ride away. The climb isn't too strenuous, and you can also walk through the nearby Braid Woods if you want to spend a little longer in the area. From the peak, you can look out to the north over Edinburgh, with the Castle, Arthur's Seat, and even the Firth of Forth all visible. You'll likely encounter locals, including families and dog walkers, but overall it's less busy than the more central hills.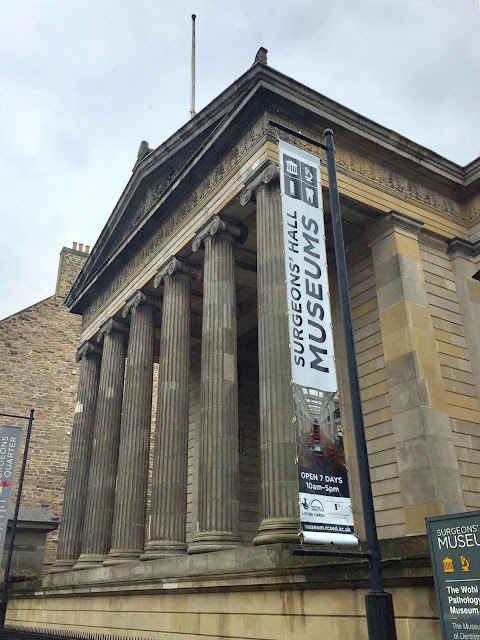 4. Surgeons' Hall Museums
Most of Edinburgh's museums are free to visit, so this is one of the only paid ones, but it's well worth the entry price. For something a little more unusual, visit Surgeons' Hall Museums, on South Bridge. This was originally started up as a teaching museum for Edinburgh University students, before being opened up to the public. There are exhibits about the history of surgery and dentistry, which Edinburgh University played important roles. Many great surgeons hailed from the city, and made significant discoveries in these fields. Then, there's the pathology exhibition, containing thousands of preserved bone and tissue specimens. It's not for the faint-hearted, but is definitely a memorable experience!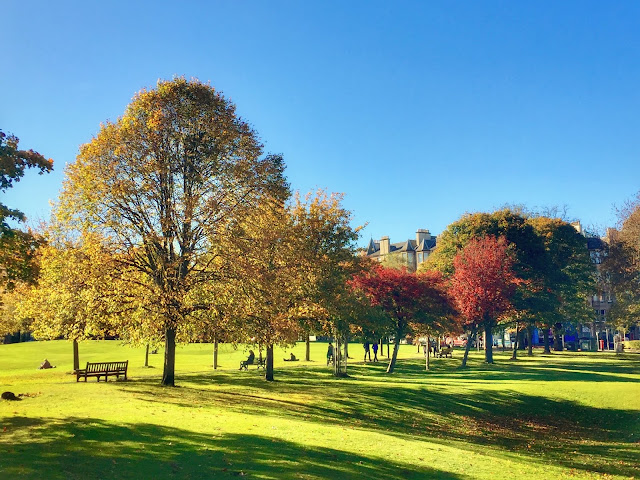 5. Bruntsfield
There's no shortage of shops and restaurants all over Edinburgh, but if you head away from the city centre, you'll find loads of local, independent places. Bruntsfield is in the south side of the city, a fairly affluent area, and full of unique, arty shops to browse along Brunstfield Place. Try on some new clothes in Arabella Dresses or Biscuit Clothing; pick up some jewellery in Rosie Brown Jewellery; get some sweet treats in Coco Chocolatier or Cuckoo's Bakery; admire the floral displays in Snapdragon; check out the cards and gifts in The Bay Tree Company; spoil the kids in Gulliver's; choose some homeware items in Maison Maroc or Nordic Living. Then treat yourself with coffee or tea in The Chocolate Tree, Artisan Roast, Project Coffee, or Rosevear Tea. Return for dinner in Three Birds, Montpeliers or Papilio. It's also right next to the Bruntsfield Links, an open park space and golf course!
Where are your favourite spots in Edinburgh? Anywhere else I should check out?
You May Also Like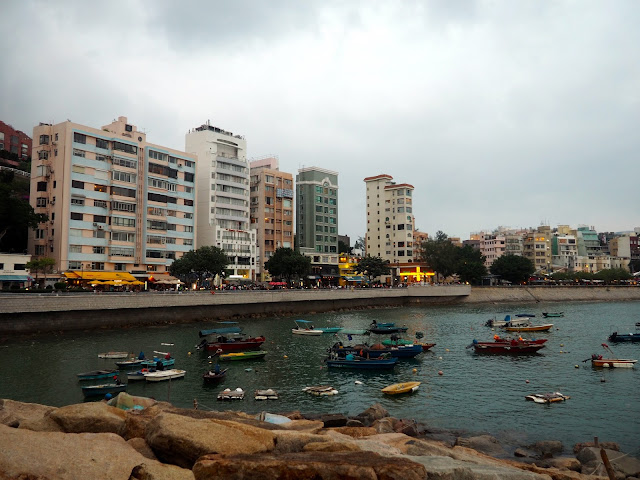 16 December 2015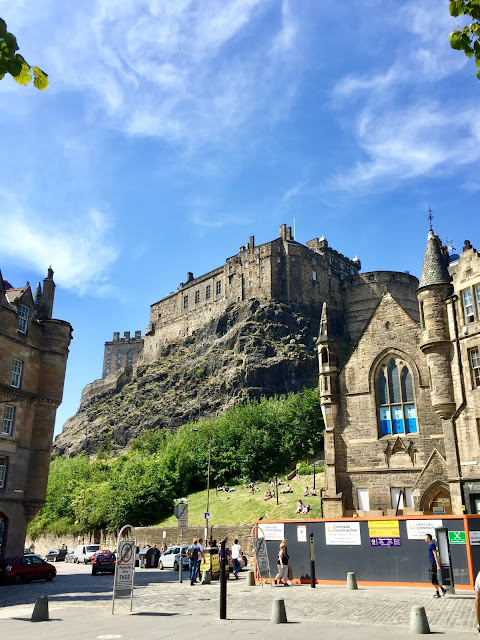 14 January 2019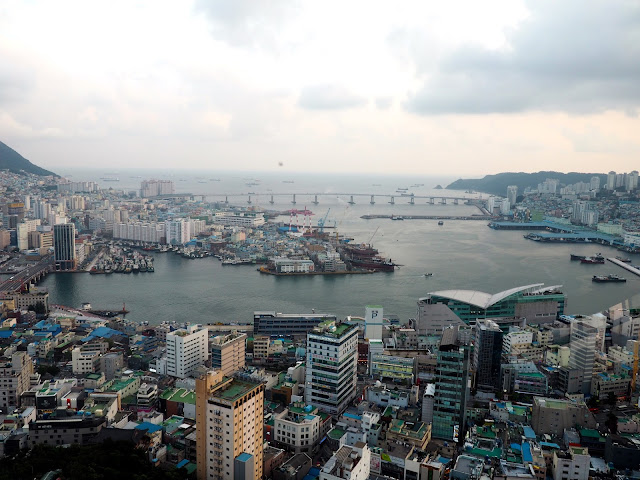 24 December 2016