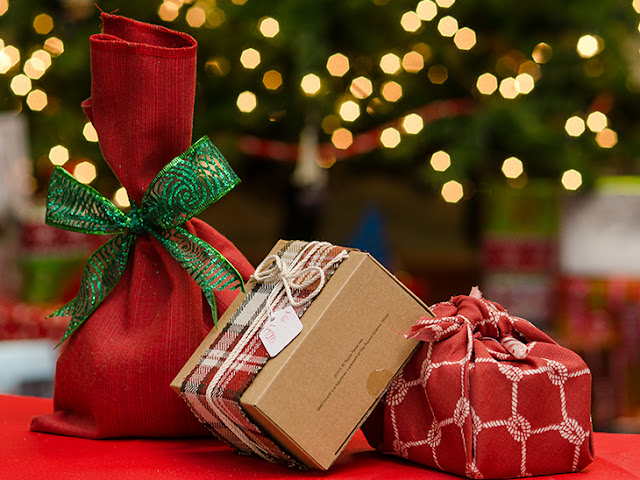 Eco Friendly Gift Ideas
13 December 2018
Ripping into your presents on Christmas morning is so much fun, right? Especially as children, eyes gleaming in wonder at what each gift could contain, hands unable to move fast enough as the excited bursts over. It's a wonderful thing to experience and to watch.
But what happens afterwards? What happens to all that paper and ribbon and tape? How many of those gifts come with layer upon layer of plastic packaging? And how many of them will be used or played with for a time, before also being thrown away? Christmas is magical, of course, but we should also try to be conscious of the effect it has on our planet. The natural world is suffering from our casually wasteful habits. So how can we do better? Here's a list of suggestions for sustainable, reusable, and environmentally friendly gifts! Also, I haven't included links, because it's better to try to shop local when possible, or only get deliveries from within your country if ordering online, to minimise your carbon footprint!
Wooden toys
The vast majority of children's toys are made out of plastic, which is not always recyclable. Kids usually play with these toys for a few years, before growing out of them and throwing them away, where they take centuries to break down in landfill.
A better alternative is to get toys made out of wood instead, a natural product which will break down much faster. You can get everything from building blocks, cars, doll houses, and character toys! Another option is cloth toys, such as dolls and stuffed animals, made from sustainably sourced, natural cotton (avoid synthetic fabrics). These have the added bonus of being much softer and snugglier than plastic dolls! There are also more solar powered toys becoming available now, instead of using up endless packs of batteries.
Beauty Products
Toiletries and beauty supplies are a popular gift option, as we feel luxurious and pampered with them. However, most of these come in some sort of plastic packaging, or are meant to be thrown away after a certain number of uses, producing lots of non-recyclable waste.
Instead, buying reusable and sustainable products can still feel luxurious, but is also more eco-friendly, and often saves money in the long run! Reusable sponges, face cloths, shower puffs, and cotton pads can all be thrown in the washing machine and used time and time again. Also, get cotton buds with a bamboo stick in the centre, instead of plastic. Make sure anything cotton is organic and sustainably sourced though – cotton itself breaks down, but the conventional growing methods are harmful, using excessive water and energy!
Bamboo toothbrushes are another good choice, as they break down much faster than plastic ones as well. Plastic bottles of shampoo, soap, moisturiser, deodorant, and whatever other products you use, can nearly all be replaced by 'naked' alternatives, like shampoo and soap bars, or plastic-free packaging, such as glass jars or compostable packaging. Some companies are even now producing plastic-free makeup!
Food Hampers
Supermarkets are some of the worst culprits when it comes to unnecessary plastic packaging, with so many items being coated in the stuff. We throw away so much of this every single day, and again, not all of it is recyclable. Food hampers are another popular gift, which is super easy to get a plastic-free alternative for!
The hamper itself can either be some sort of basket that can be kept and reused, or something easily recyclable or biodegradable, like a cardboard box! Fill it up with 'naked' items – fruits and vegetables can be kept loose, or use a cotton bag for anything smaller or in danger of getting squished. The bag can then be reused on future shopping trips! Try to find shops in your area that offer plastic-free foods, like bread or cheese – farmers markets are often a good option, and more eco-friendly supermarkets are starting to open up these days.
Glass jars are a good choice too – think preserves, chutneys, and spices for your hamper fillers! – as they can be reused or recycled. Larger glass jars are great for reuse, to fill with staples, like rice, pasta, and cereal. Also get some beeswax fabric wraps – get a big one to cover the top of the hamper if needed! – which can be used to wrap or cover food items in the hamper, and then just need to be wiped clean in between each future reuse.
Recycled or Biodegradable Items
Think about a gift you know a loved one would like, and search for a recycled or biodegradable version of it. I like to think of everyday items in particular, ones that they will use regularly, rather than something that will just sit on a shelf or in a cupboard. A few ideas…
– bamboo kitchen utensils
– jewellery made from recycled items
– biodegradable phone cases
– metal straws
– bamboo coffee cups
– metal water bottles
– hats, socks, or gloves made of recycled plastic
– metal lunch box
– organic cotton sandwich and snack bags
Experiences
Avoid a physical item altogether, and get them a voucher for some sort of experience instead! This can make for a memorable day out, which can be more fun than any toy. There's loads of options for this too, depending on their hobbies and interests. It could be tickets for a concert, play, or sports event. It could be a voucher for a spa day or a fancy meal. It could be an activity of some sort, whether it's kayaking, paintball, rock climbing, go karting, or anything else they'd like to try. The options are endless!
If the recipient of your gift is also conscious of the effect on the environment, you could instead give them some sort of sponsorship, animal adoption, or charitable donation in their name.
Wrapping!
Finally, once you've got your eco-friendly gifts, don't trip up at the last minute with how you wrap them! Conventional wrapping paper is not always recyclable – often, it depends on the recycling collection for your local area, so check what their requirements are. Simple paper can be ok, but anything with foil or glitter, or that has been laminated and therefore contains plastic, usually isn't.
Play it safe and use paper that's already been recycled, or that is plain enough that it can definitely go in your regular paper recycling bin. The same goes for your labels! Paper gift bags are another option, that can either be reused in future, or recycled as well – again, avoid anything laminated or with glitter and such. Avoid any plastic ribbon as well, by sticking to fabric or paper (such as raffia) alternatives as well. You can also buy fabric wrapping nowadays, which can be reused year after year, instead of being thrown away.
The worst culprit in all this though, is the sellotape. This cannot be recycled, and we go through thousands of rolls of it every Christmas. If you have to use the conventional stuff, make sure to remove all of it from your wrapping paper before putting it in the recycled bin. Fabric wrapping doesn't require you to use any at all, as gifts are tied up instead. Or, search online for paper tape instead, which is biodegradable!
Christmas is a time for fun and joy, but we can still do that without damaging our planet!
Try to think ethically and environmentally this year.
Do you have any other gift suggestions? Let us know in the comments!
You May Also Like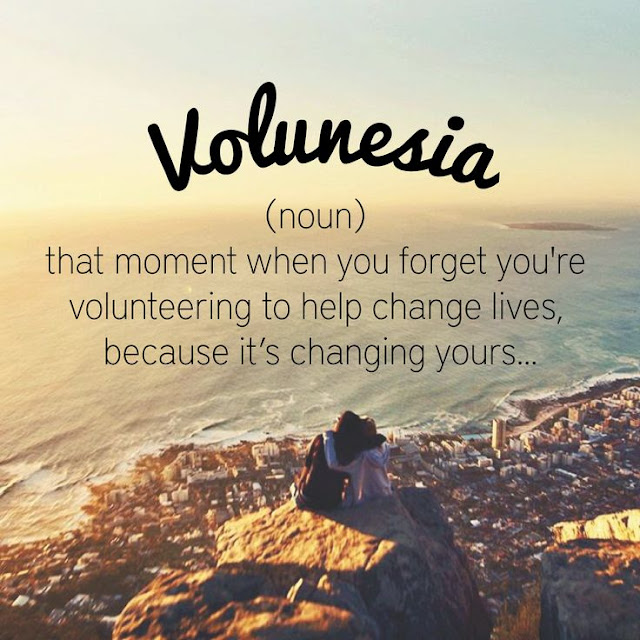 5 November 2018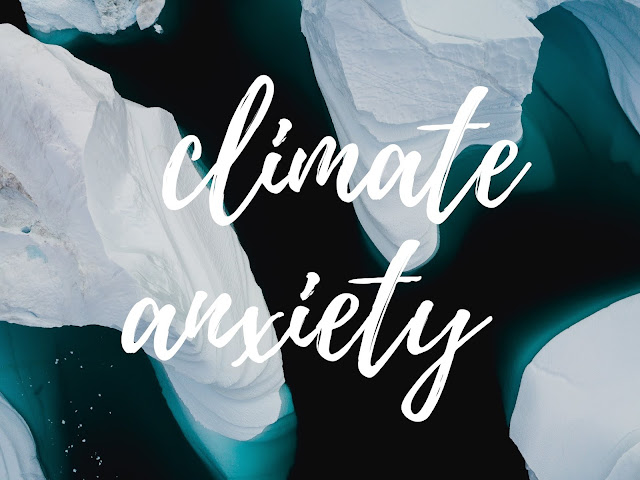 25 March 2021